The issue with 'Not enough space' on Android and iPhones didn't start today, it has been for a very long time: you just can't get enough space, there is always something new you need to add to your phone. How then do you deal with this?
One of the ways to deal with this issue of insufficient space to get enough space on your phone to contain for files is to compress large videos using Video compressing apps.
Are video compressors real? Well, maybe not all are real but I have made my research and I would be recommending 3 (three) applications that I have tested and I can tell you, they are trusted. Let's go!
1. Video Compressor Panda: Resize and compress video
This is the first app I would be recommending because I actually used this app for a very long time, infact, it is still on my phone.
You don't need a large space to download the app, it's fun to look at the Panda 🐼 squeezing the video, it truly compresses your video size but gives you the same high quality and resolution. One thing I really don't like about the app is that it's slow. You have to be patient to use it, it takes about 10-15 minutes, you can run it in the background though.
It's such an amazing app.
2. Video Compressor and Converter: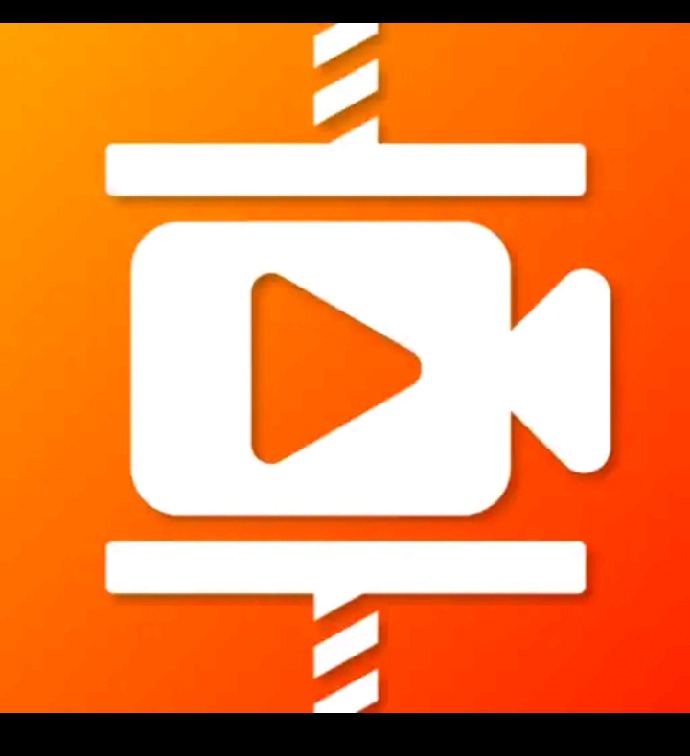 This is another awesome video compressing app. Aside compressing your video, this app actually gives you the opportunity to change the resolution of the video.
So you can simply decide if you want a medium filed video or go for even smaller ones.
It's a fast app too, it has a beautiful layout and it is very easy to navigate.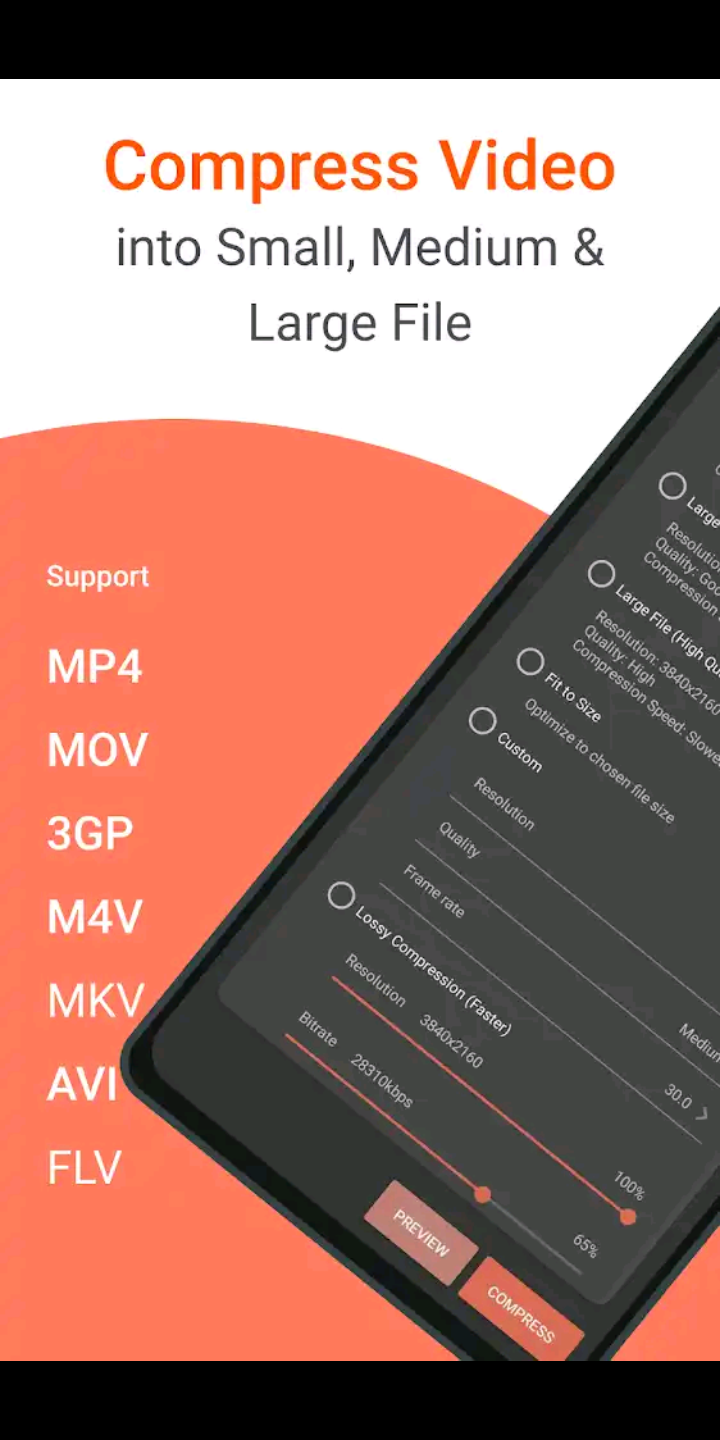 3. Video Compressor - Compact Video:
This would be the last app on the list for today. It's another powerful video compressor. Although it kind of takes space on your phone to download, about 20MB, it is still very amazing. It is quite fast and it is definitely something that you should check out.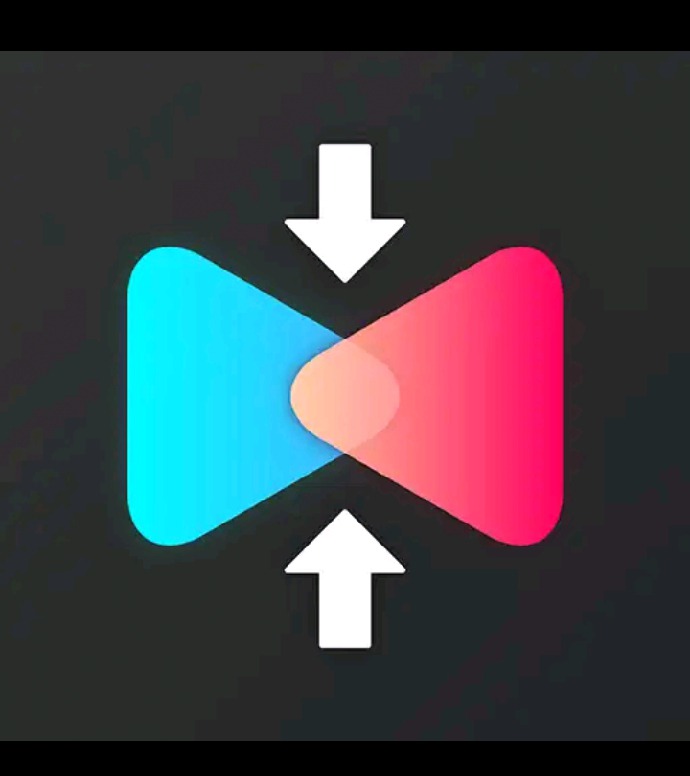 Have you been looking for Video Compressors that actually compresses? Then, I believe that by the time you're done reading this article, you're no longer looking but already on your way to Google Play store to download the one that best suits you. I wish you the best.
Cheers to a new journey of more videos more space, more files♥️💃
Content created and supplied by: LifeOnline.com (via Opera News )