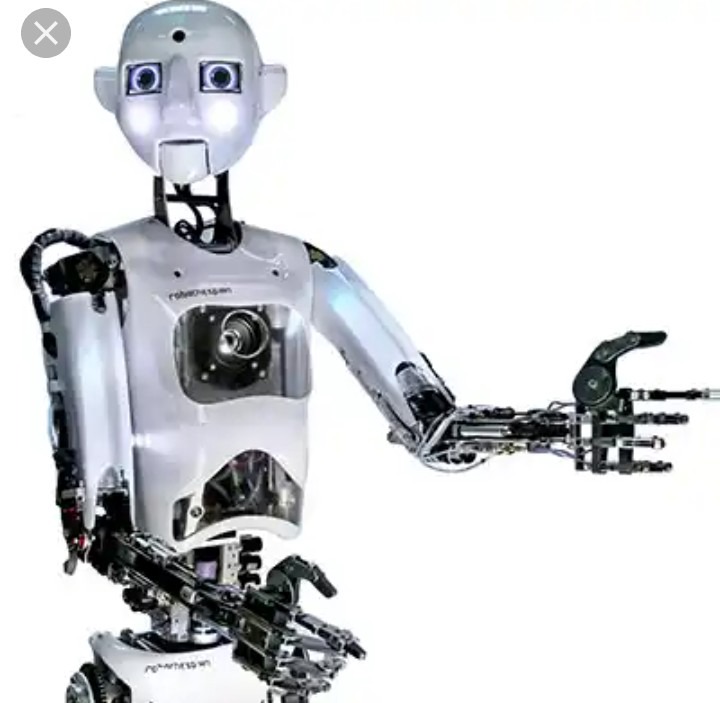 The world is advancing faster than we can think, AIs and Robots are taking over almost everything, reason we don't know much about these things in Africa is because of the system of living, many about 90% of People residing in Africa don't know anything about the new economy or new age, talk less of having an hand in it, if you should have an opportunity to go out Nigeria or Africa you would see how far behind we are in the world. It is said that by the year 2050 Artificial intelligence and Robots would have taken over almsot everything in the world.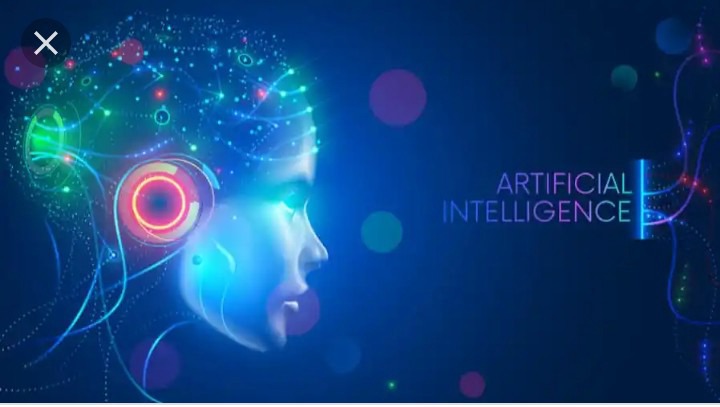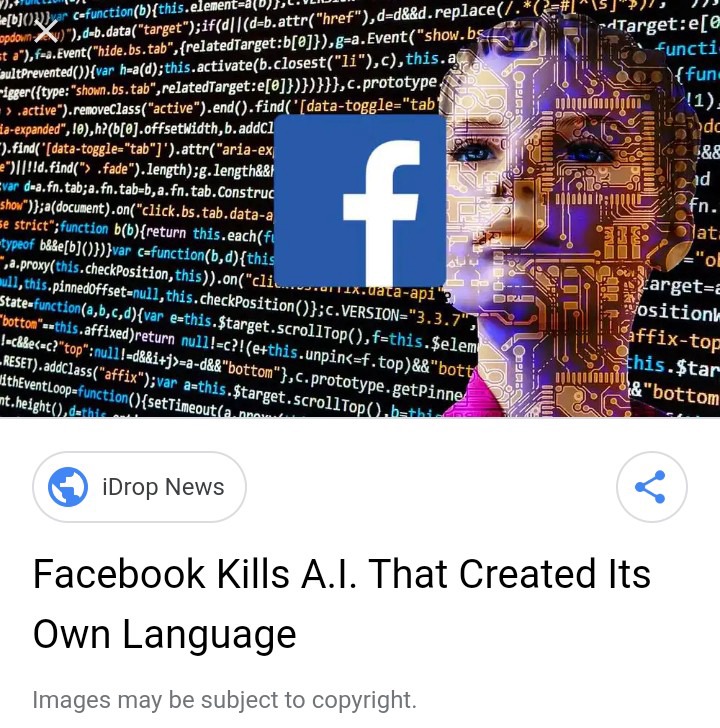 Elon musk had called out Mark Zuckerberg that he clearly doesn't have the knowledge of managing an AI, these resulted to facebook shuting down the two AI they created, before then facebook had created The AI and showed them clips of our humans communicate, then they were made to do the same, at first they started out fine but everything came crashing down when the two bots began to speak a language that wasn't inputed by humans. Below is what they actually said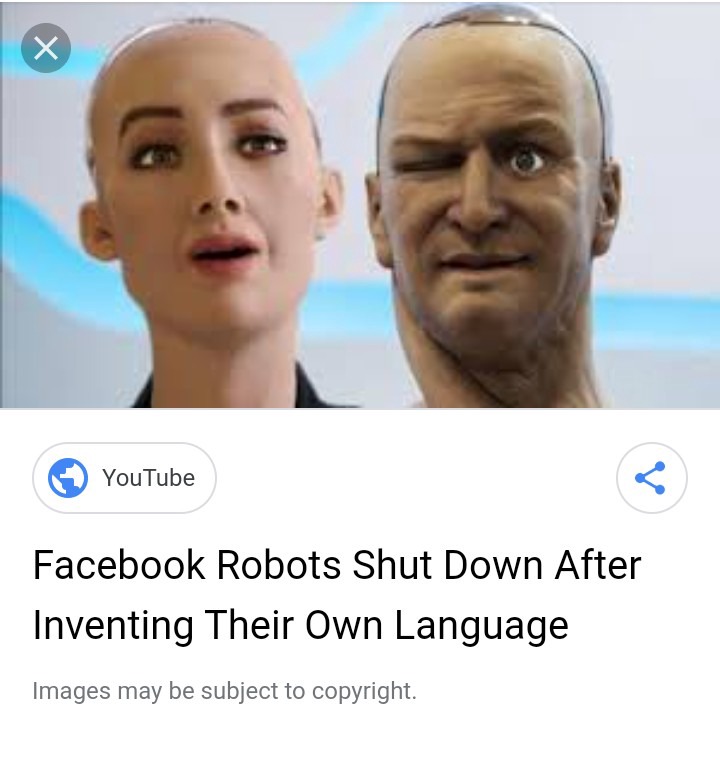 Turns out that the actual reason it happened is that the robots were not able to fully speak English so they formed some kind of an alternative language that would make them understand, but facebook shut them down and reprogrammed them again this time forcing them not to deviate from their setups and not to express things that wasn't inputed by humans.
The name of the two bots are Bob which is supposed to me a male AI and Alice which is programmed as a female.
Another news that went that year was the news of 4 Robots killing a 29 Japanese scientists, these one turned out to be a conspiracy theory and false, one reason is because the whistle blower her self is a person that uses her channel to spread conspiracy theories, another thing she said was that we humans are actually the artificial intelligence of an alien race, which just a big hoax.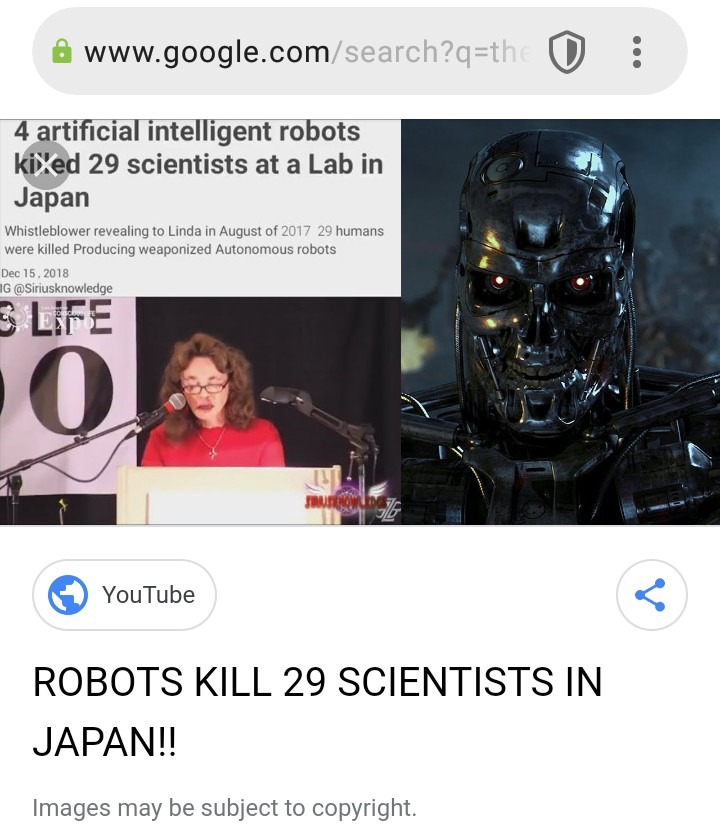 Even if robots can kill humans, no robots has been created yet and there is no idea of creating a robot that is capable of having the knowledge to killing humans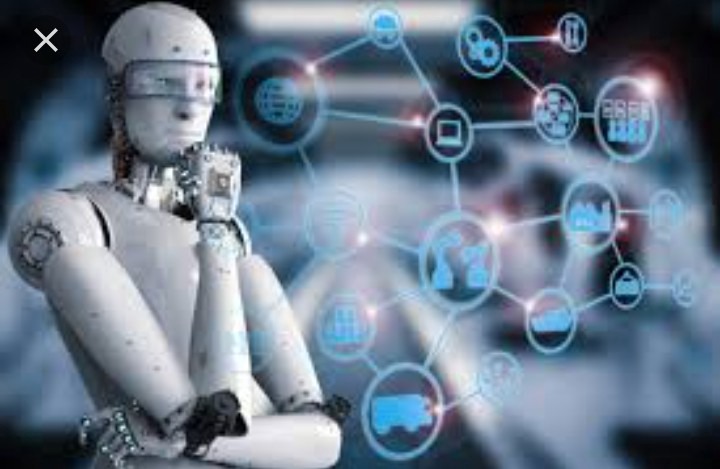 But still that of facebook seems creepy
Content created and supplied by: Donscovery (via Opera News )