Twitter is one of the most effective social media platforms in the country. This is because major brands use the platform and it is easy to call their attention to any issue. However, the platform is also known for being funny and filled with people who will not hesitate to respond to your tweets with sarcasm and insults. Here are some of the funny replies on the platform.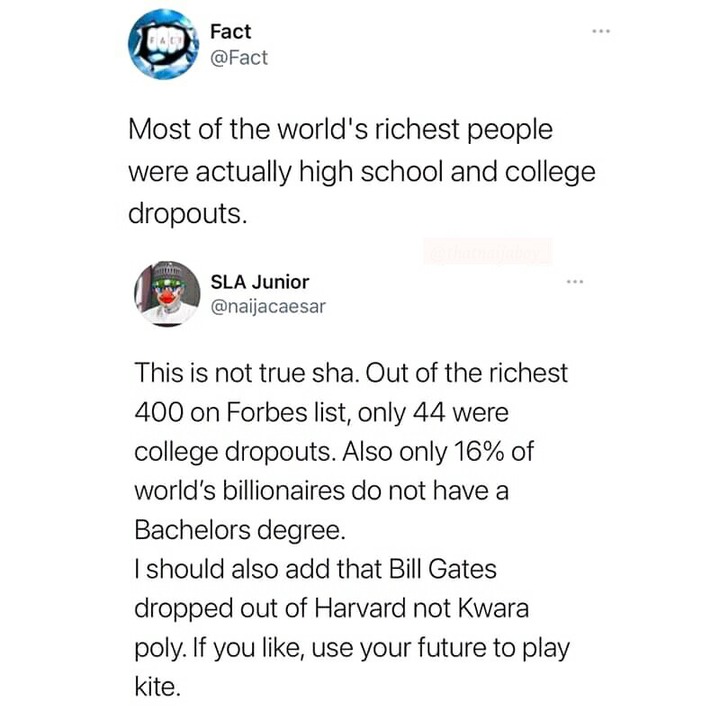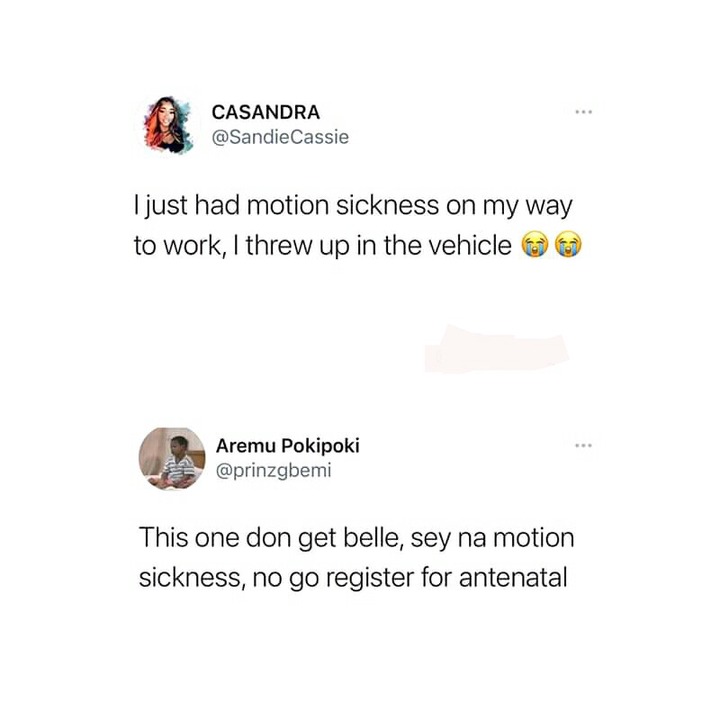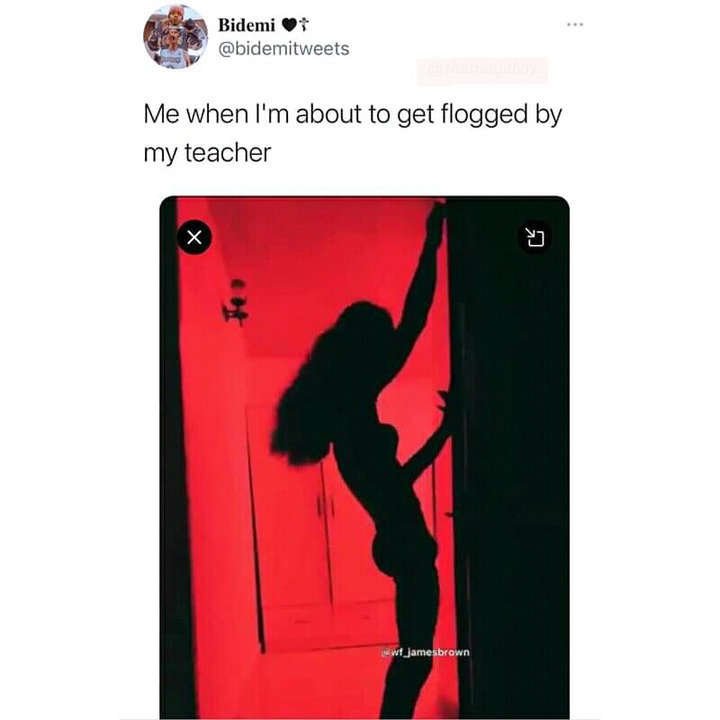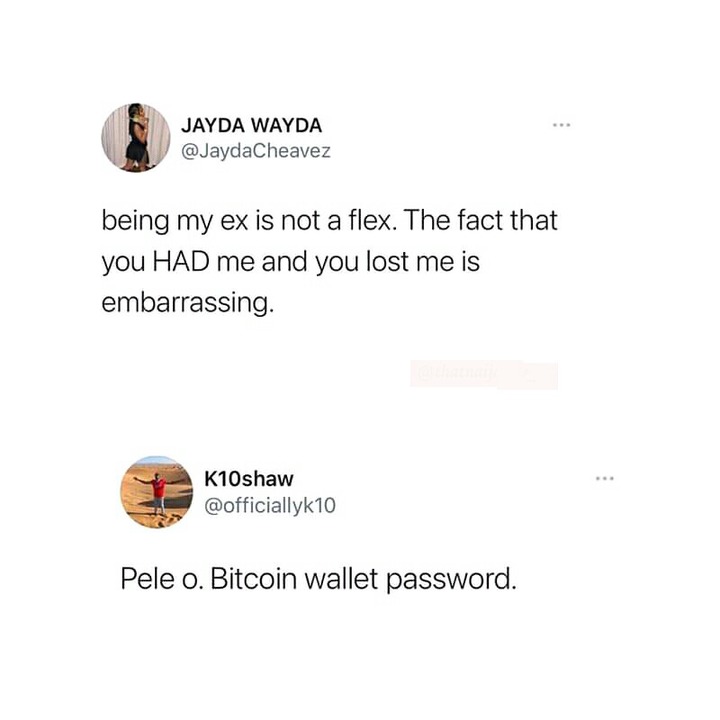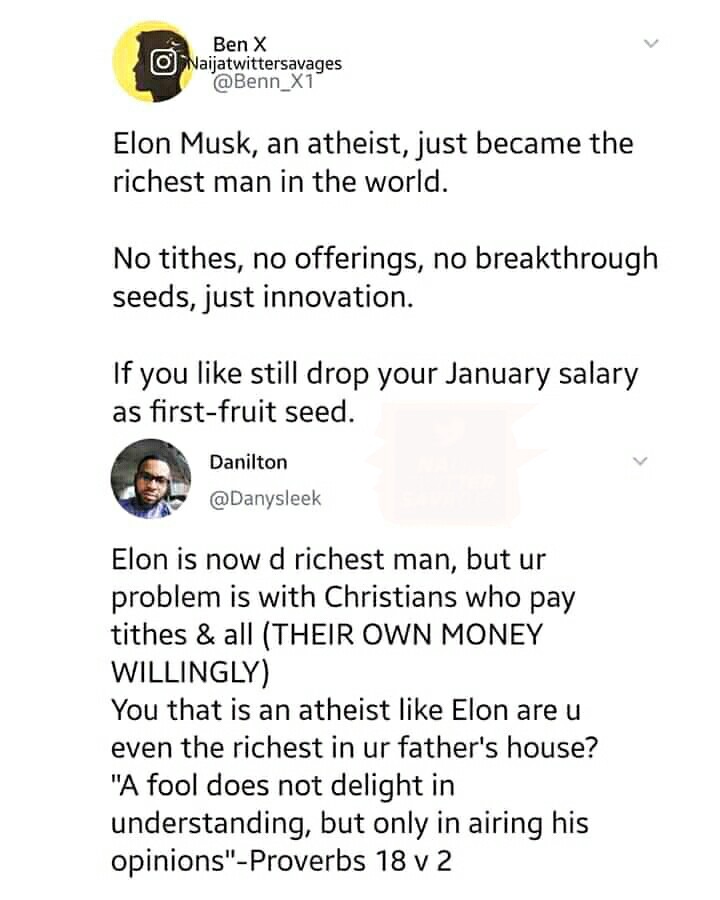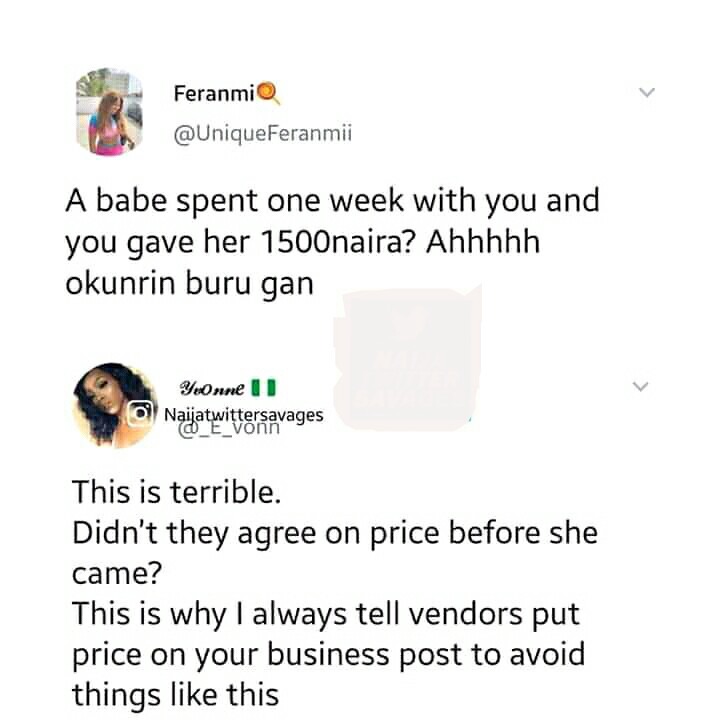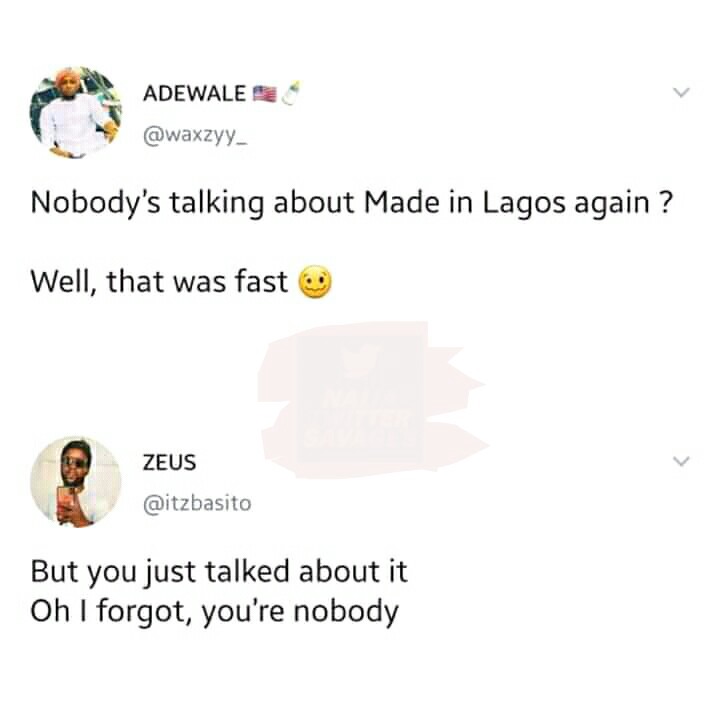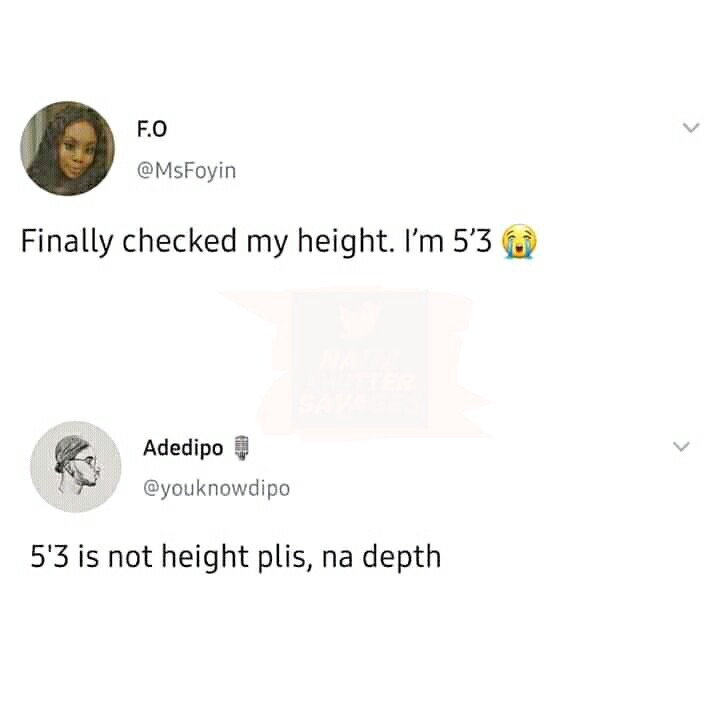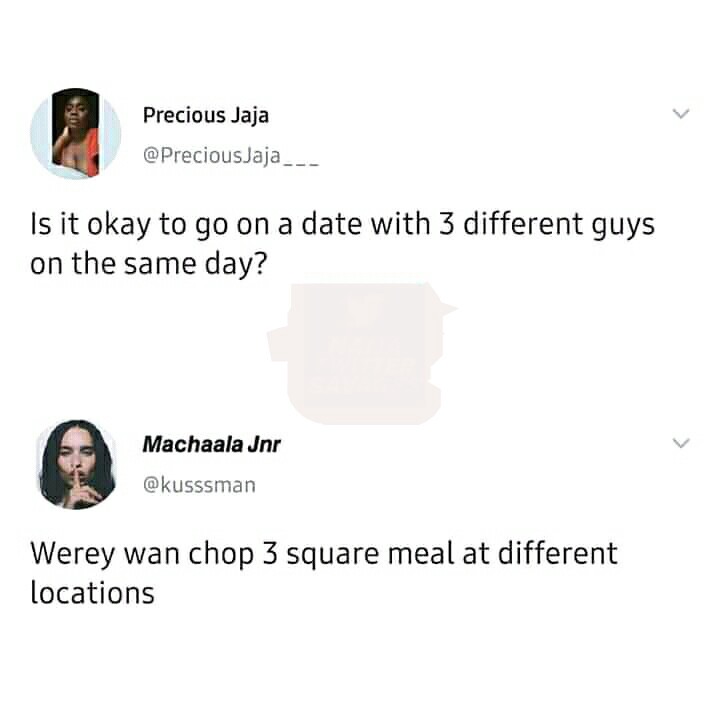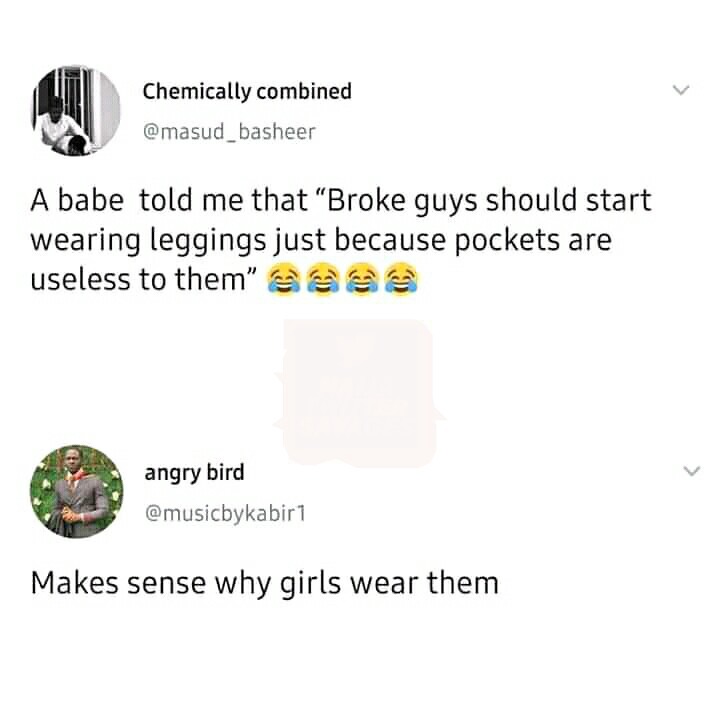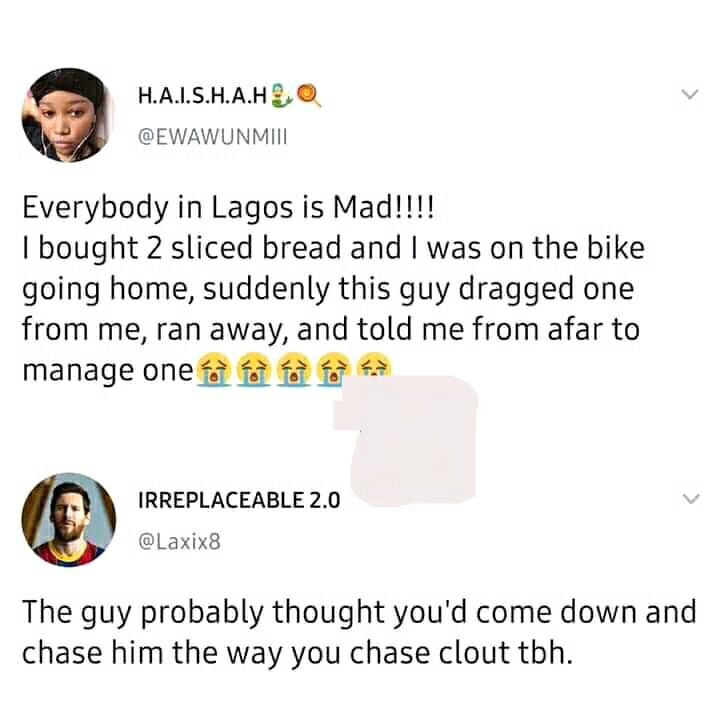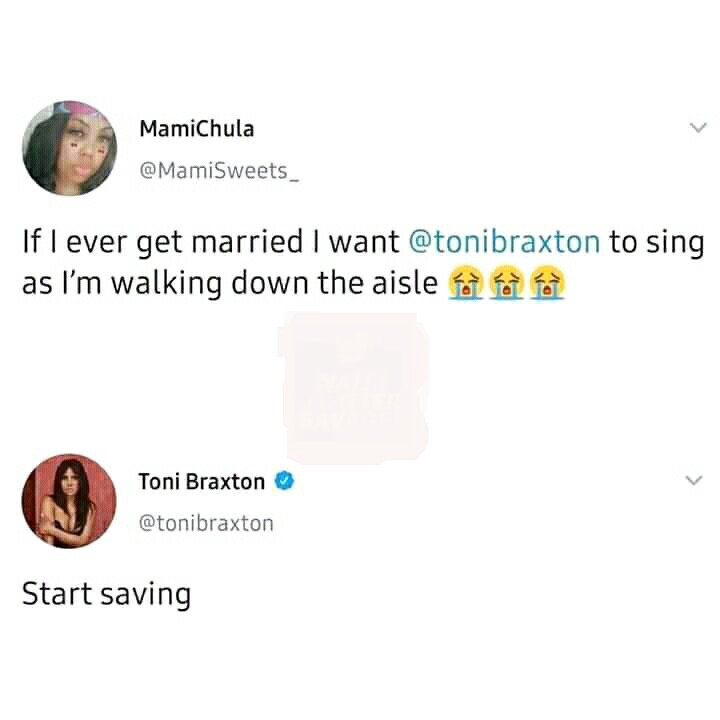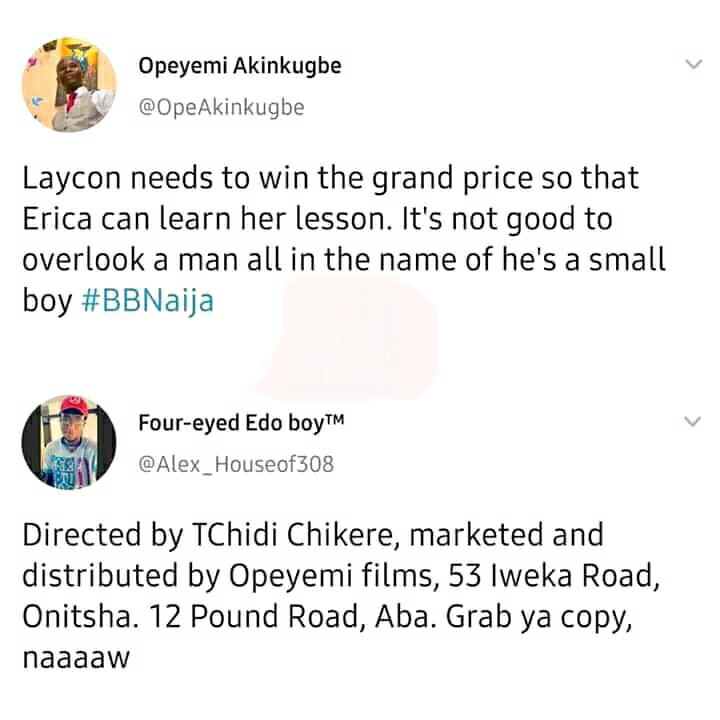 LOL! These people are just something else. One might even wonder how they think of what to say. It is even joked that if you want to be sarcastic, take it to Twitter and watch them humble you. I think the flexibility of the platform and showing trends allows users to follow up any issue they like. This gives room for more witty comments.
These replies also serve other purposes asides making you laugh or cry. They can also force you to reconsider your stance on an issue or think in a different perspective. In all, all is fair on Twitter Nigeria.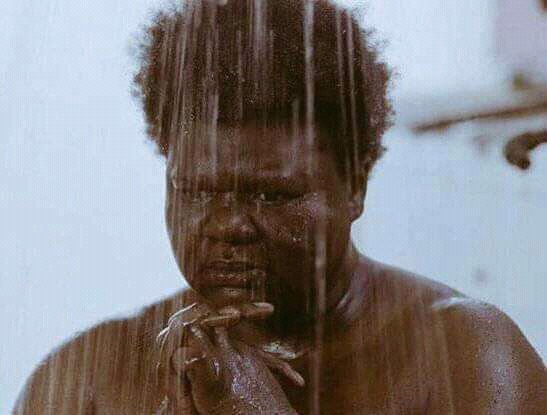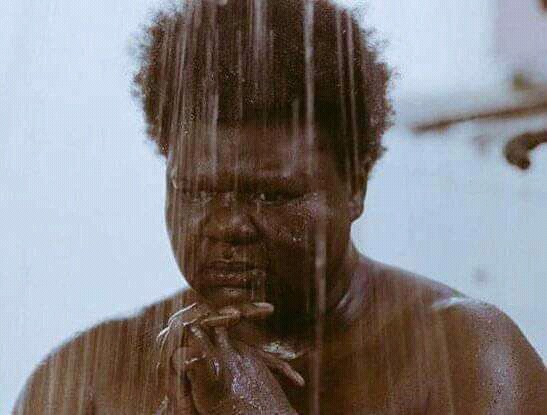 Content created and supplied by: Baabuuhh (via Opera News )