The world is improving tremendously in terms of technological advancements, our devices and gadgets now possess more amazing features which in turn gives the users better experience.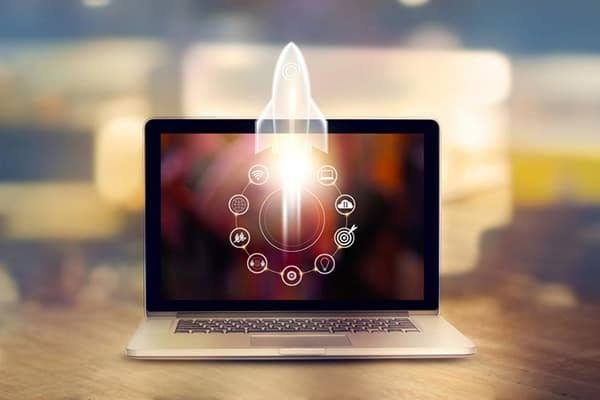 Despite all this, cyber criminals and hackers on their side are always on the look out for vulnerabilities in order to launch their hacks and attacks on innocent users.
It's therefore of paramount importance to note and also wage war on against such so as to be safe.
Below is a list of 5 common yet dangerous cyber mistakes we often make. They make us prey to hacker, therefore we are to avoid them at all cost. Let's dive in.
1. Not Updating Devices.
People often forget or simply ignore to update their device. In some cases, some users don't want any changes with the custom device settings, whereas, other people simply don't like the updated versions. However, most updates, whether from the device manufacturers, the operating system, or the apps, addresses one or more security vulnerabilities. Avoiding updates for devices (PCs, smart phones, or any other gadget) is a big mistake that everyone should avoid.
2. Using Public WiFi.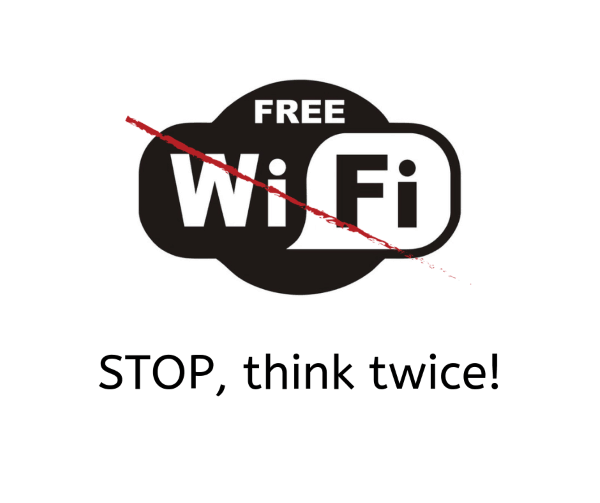 Public WiFi serves as a safe heaven for cyber criminals. Being often unsecured, the data transferred over such networks remain visible and accessible to the hackers. Thus, whatever information people enter while using public WiFi is exposed to the cyber criminals. Therefore, using public WiFi should always be considered as the last option to connect to the internet. However, if using public WiFi becomes inevitable, make sure to only visit HTTPS websites and have a secure VPN running on your device.
3. Not Backing Up Data.
Considering the rise in ransom ware attacks, this is the most devastating mistake. Though individual users or organizations may employ various security measures to prevent ransom ware attacks, none of the methods ensure foolproof security. Therefore, instead of losing valuable information and potentially ending up paying a fortune to the criminals, it is wise to back up all data regularly to the cloud or secure home network. So that in an unfortunate instance of data loss, one can easily recover it.
4. Complete dependence on Antivirus For Security.
Having a robust antivirus installed on the device is a requisite for online security. But, depending completely on it is a big mistake. If new malware surfaces online, the antivirus may not detect it. Therefore users may likely become victims of such malware. Therefore, in order to stay 100% safe online, Its advisable to implore the aid of other security measures which will be mentioned towards the end of this write up.
5. Not Realizing Oneself As A Target.
The last in the list though its the most critical. Whether a small business owner, an entrepreneur, a corporate giant or a common user with no apparent influence. Cyber criminals regard every internet user as a target. Therefore, you are to avoid availing yourself in platforms where the attacks could possibly be unleashed on you.
Other security measures to ensure total safety includes: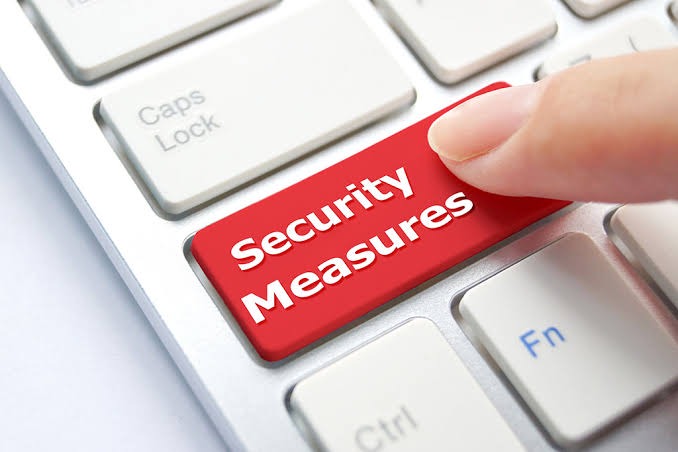 1. Consider using a VPN as this will privatize & encrypt your
connection and also protect your private information, even from your internet service provider.
2. Never disclose for any reason your social media and other sensitive details to anyone or platform unless proven to be trusted beyond all reasonable doubt.
3. Avoid visiting suspicious websites and also clicking of untrusted links such as those shortened using a URL shortener unless otherwise.
4. Set a very strong, unguessable and unique password for all your social media accounts as this will help fight against social engineering attacks.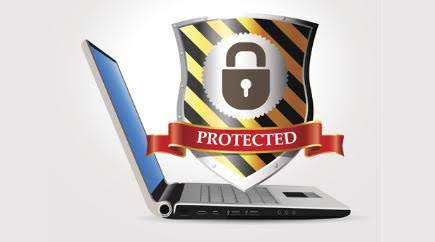 Finally, the truth is No device in this world can ever be 100% secured that is why we bring in write ups like this so as to aid you stay safe online. Kindly give a thumbs up, comment, share so as to save a user out there and also follow up for more updates.
Content created and supplied by: Xerox (via Opera News )