The ongoing National Identification Number (NIN) and Subscriber Identity Module (SIM) integration exercise has been extended by eight weeks, the federal government announced on the morning of Tuesday, February 2, 2021.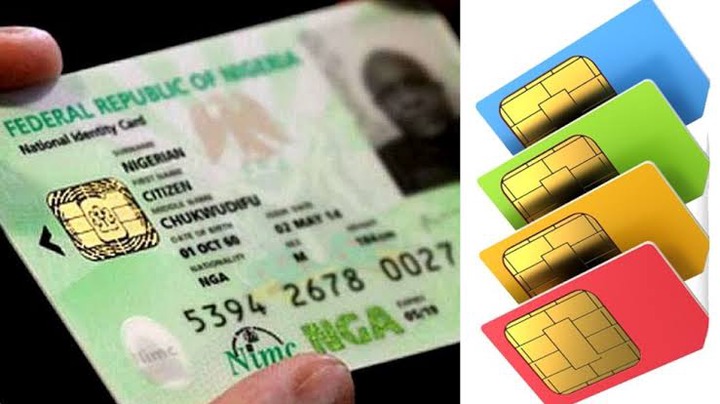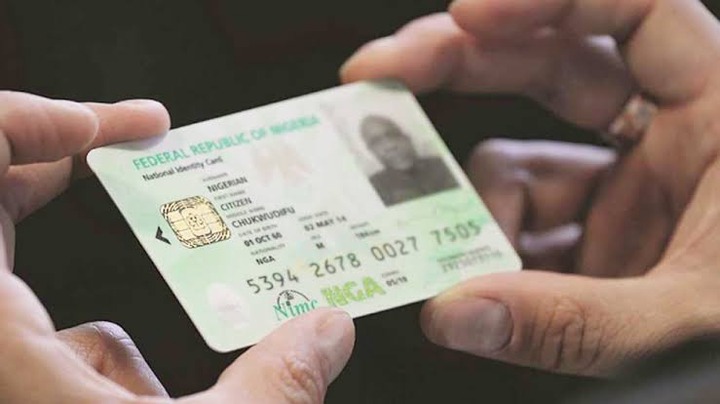 According to the director of Public Affairs, Nigerian Communications Commission, Ikechukwu Adinde, the new deadline is now April 6, 2021.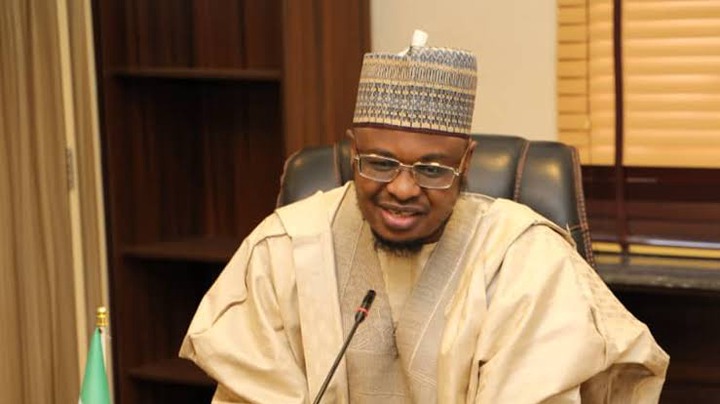 Most Nigerians on Twitter rejoiced at the development, while some were indifferent.
@OchuRasheed on Twitter stated "If FG like they should extend NIN-SIM linkage by 2 years. The thing be say I no go still do!!"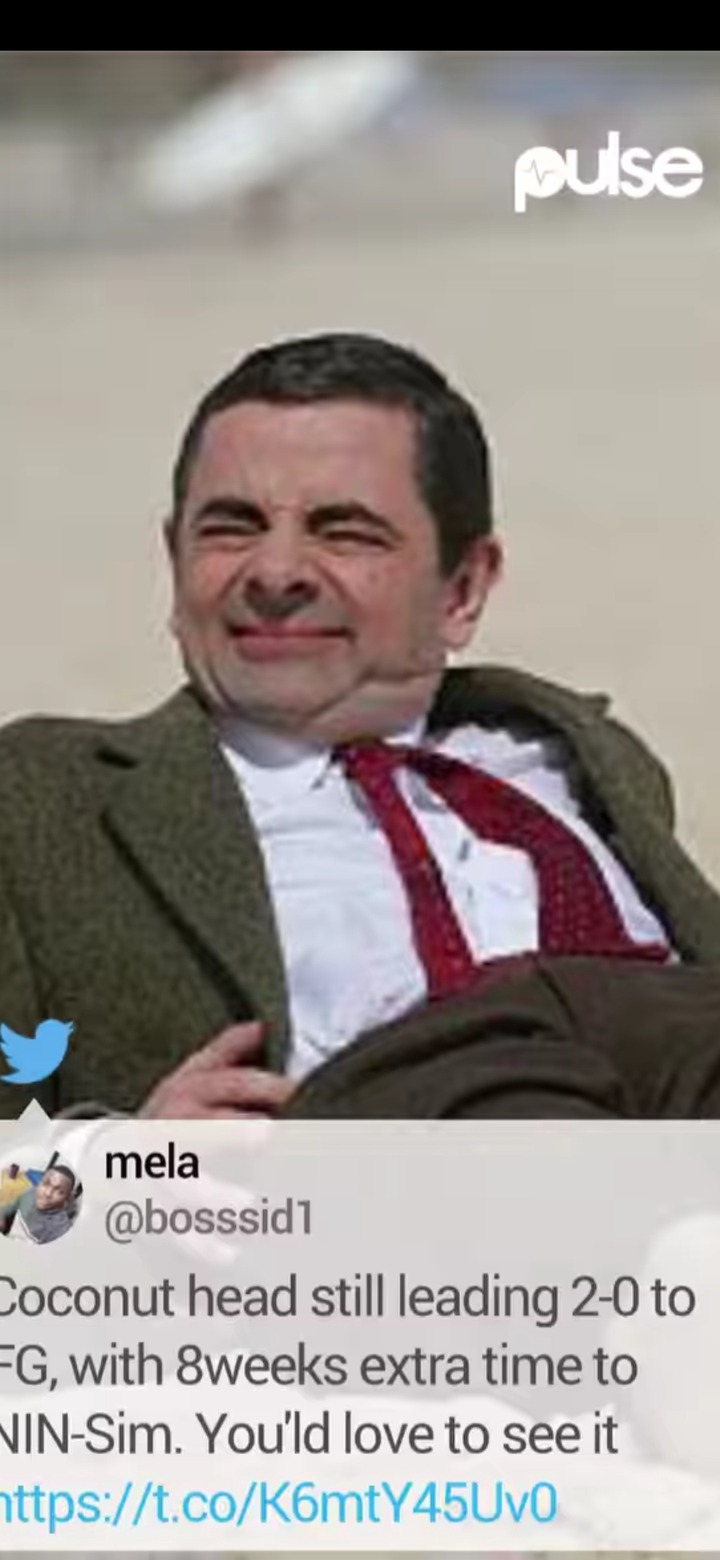 @bosssid1 on Twitter stated "Coconut head still leading 2-0 to FG, with 8 weeks extra time to NIN-SIM. You'd love to see it."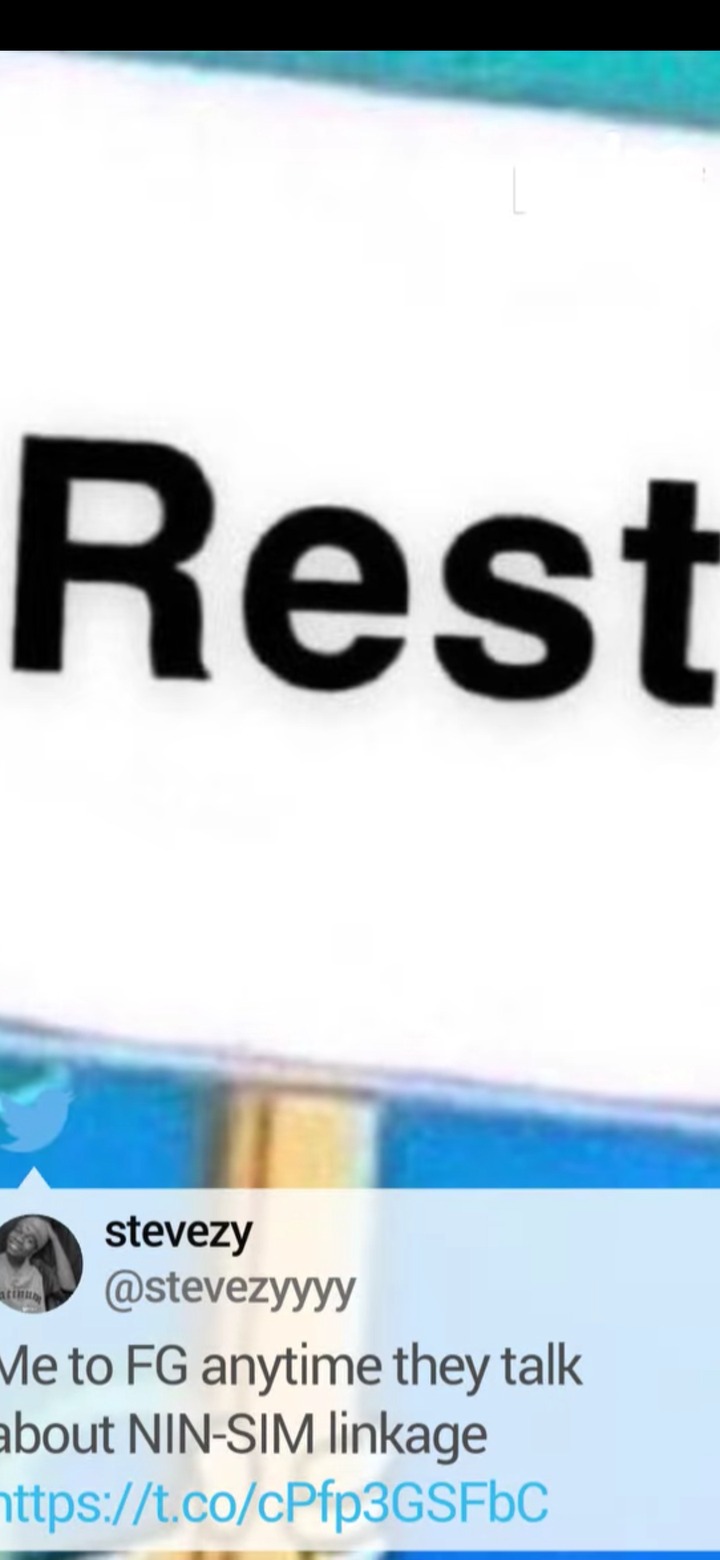 @stevezyyyy on Twitter stated "Me to FG anytime they talk about NIN-SIM linkage."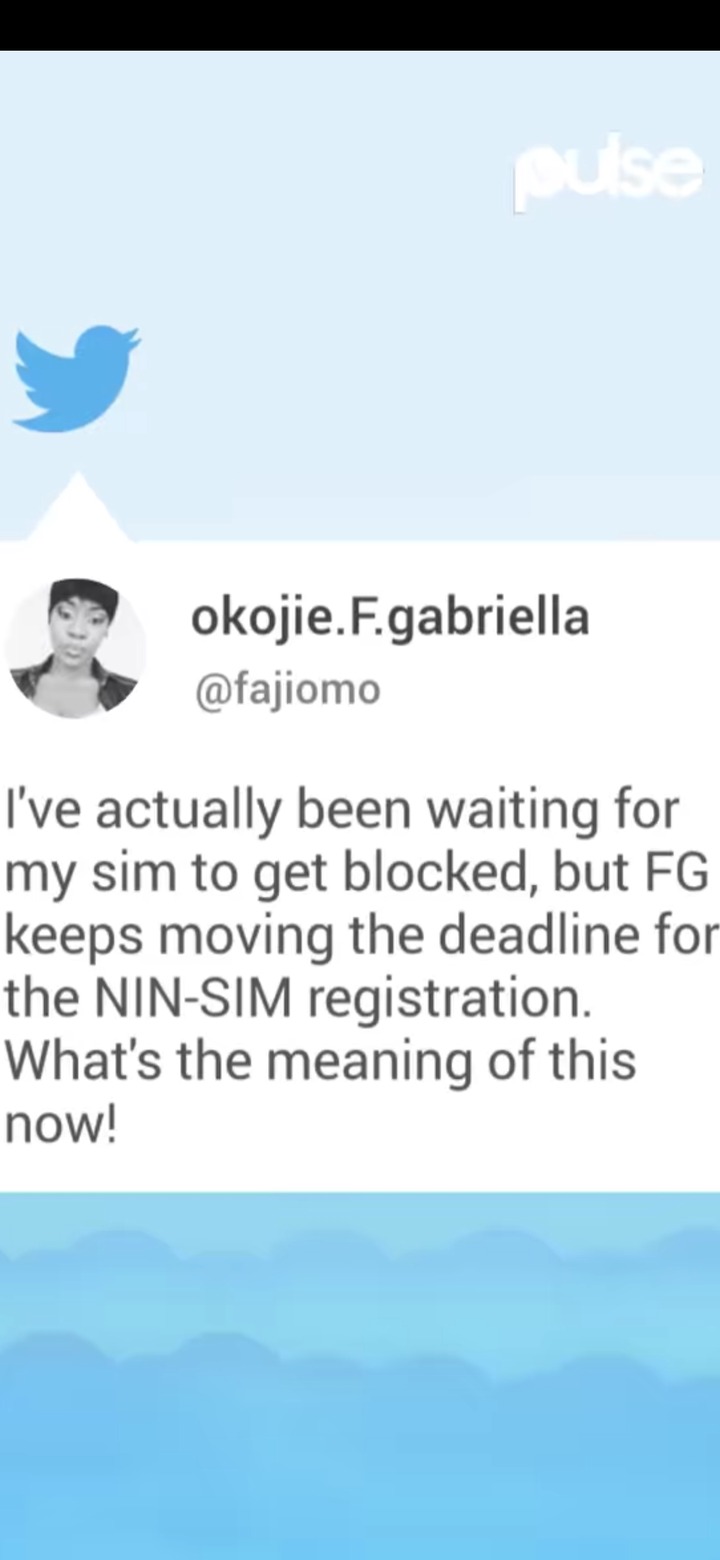 @fajiomo on Twitter stated "I've actually been waiting for my SIM to get blocked, but FG keeps moving the deadline for the NIN-SIM registration. What's the meaning of this now!"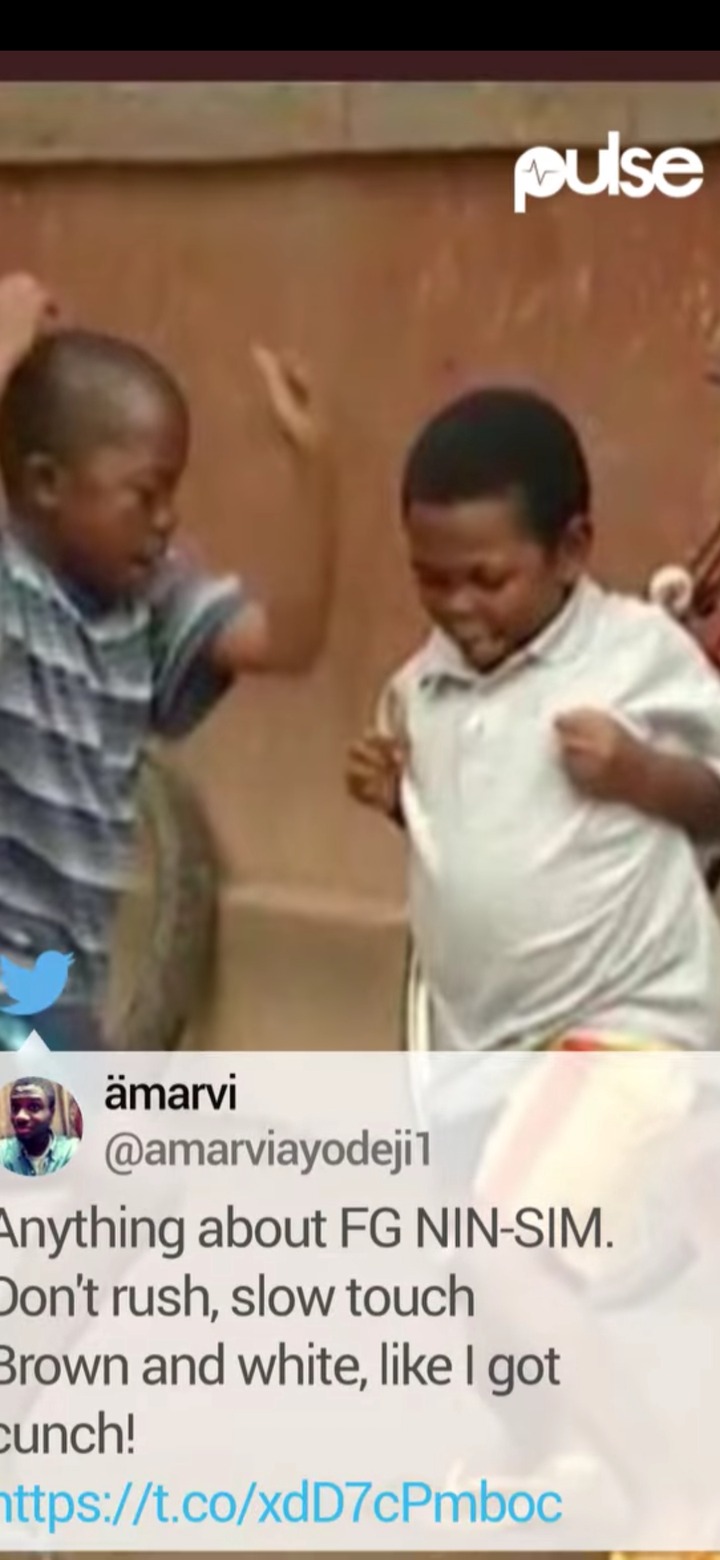 @amarviayodeji1 on Twitter stated "Anything about FG NIN-SIM. Don't rush, slow touch brown and white, like I got cinch!"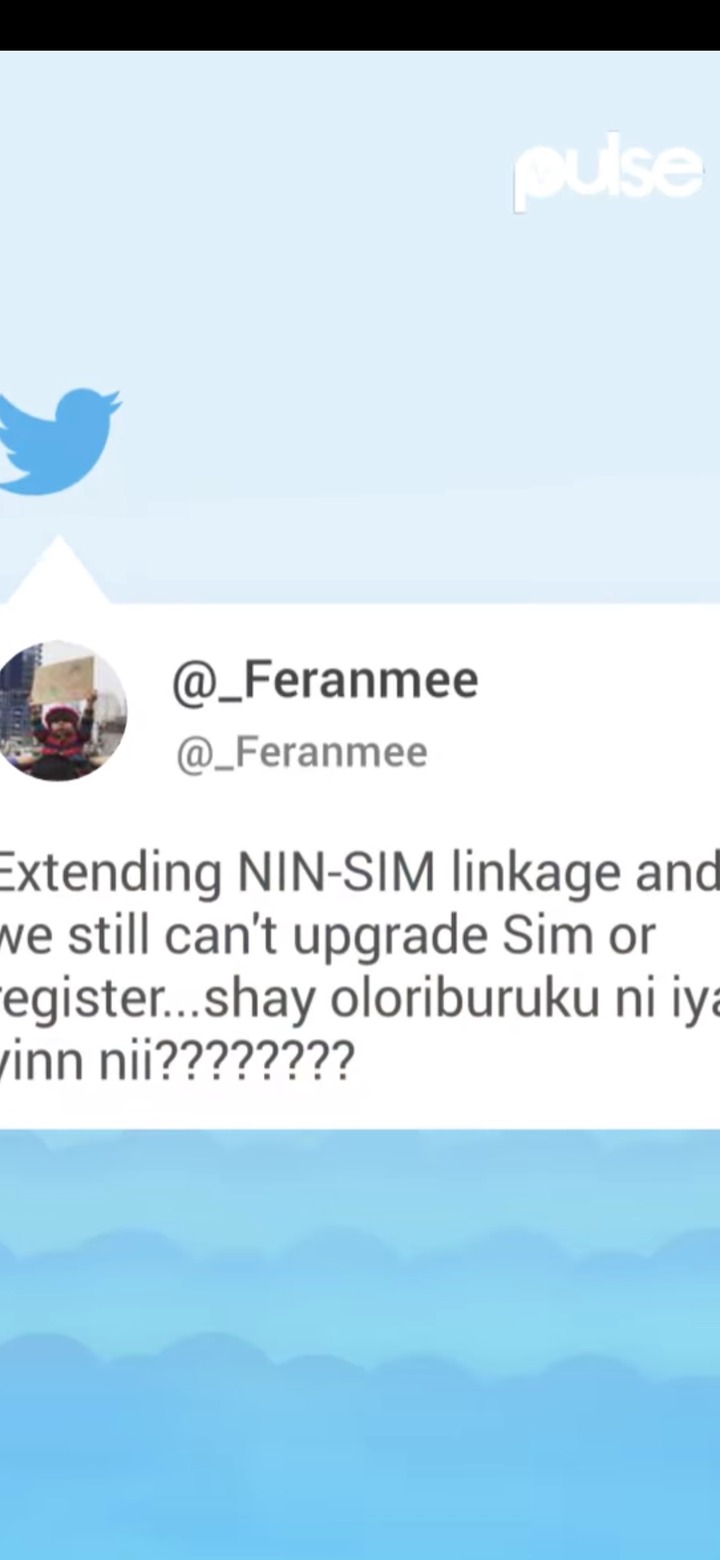 @_Feranmee on Twitter stated "Extending NIN-SIM linkage and we still can't upgrade SIM of register."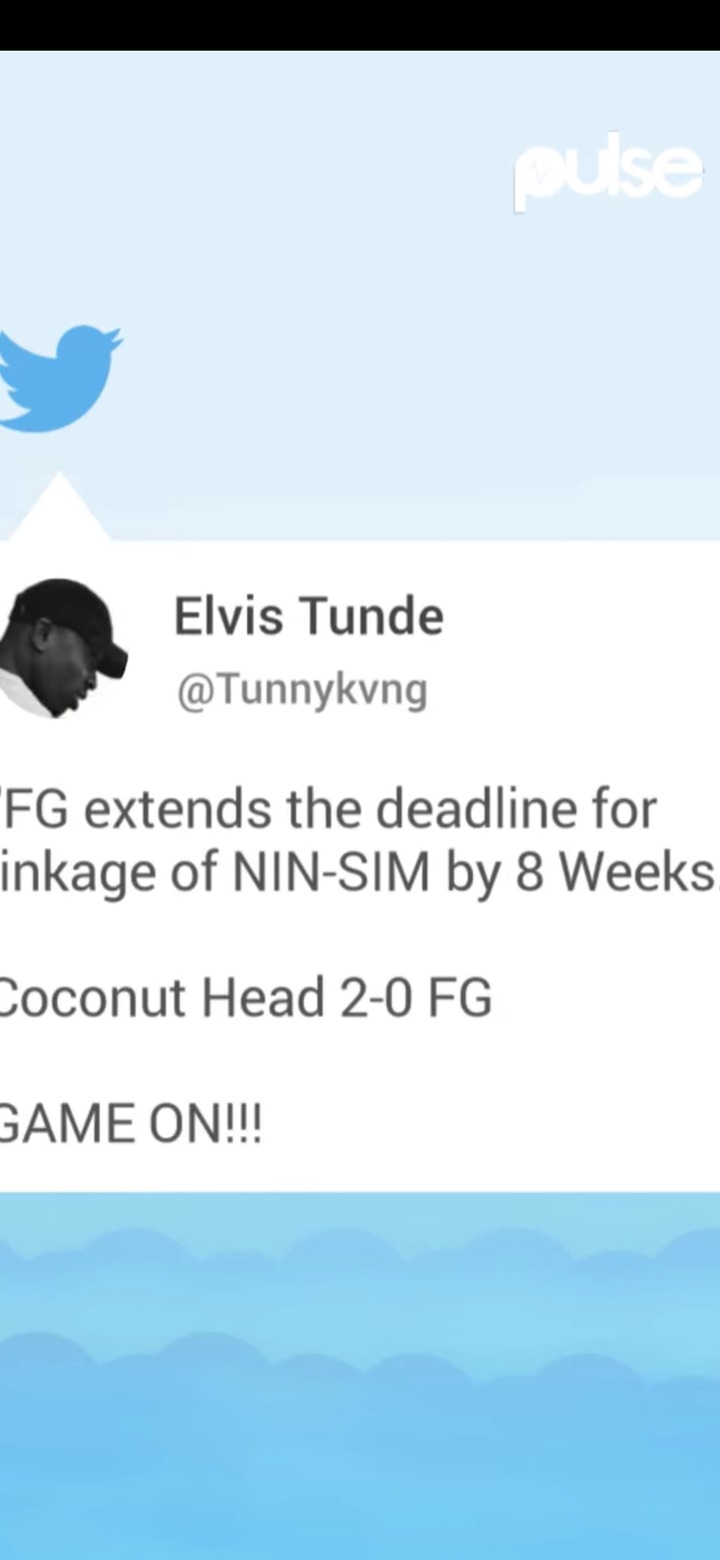 @Tunnykvng on Twitter stated "FG extends the deadline for linkage of NIN-SIM by 8 weeks. Coconut head 2-0 FG.
Game on!!!"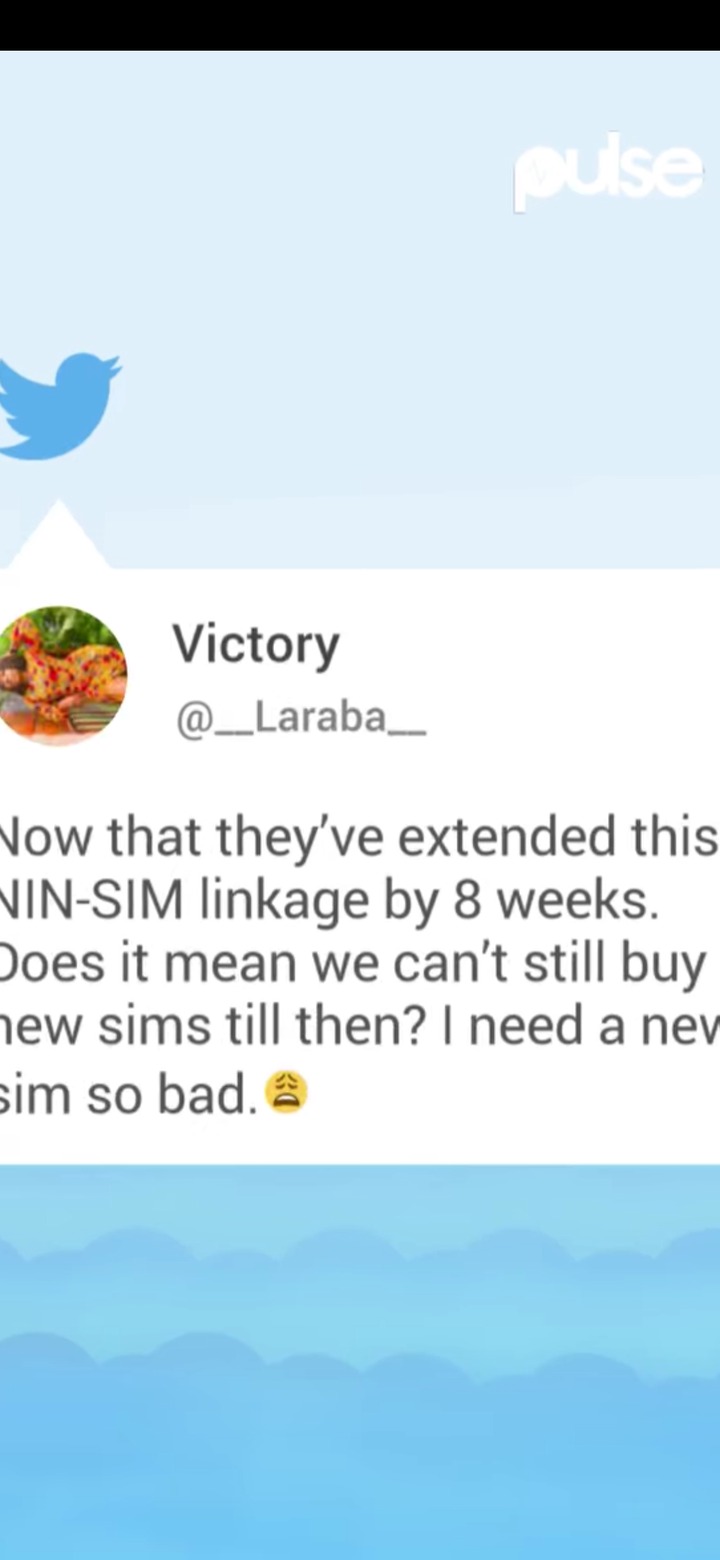 @__Laraba__ on Twitter stated "Now that they've extended this NIN-SIM linkage by 8 weeks. Does it mean we can't still buy new Sims till then? I need a new SIM so bad.".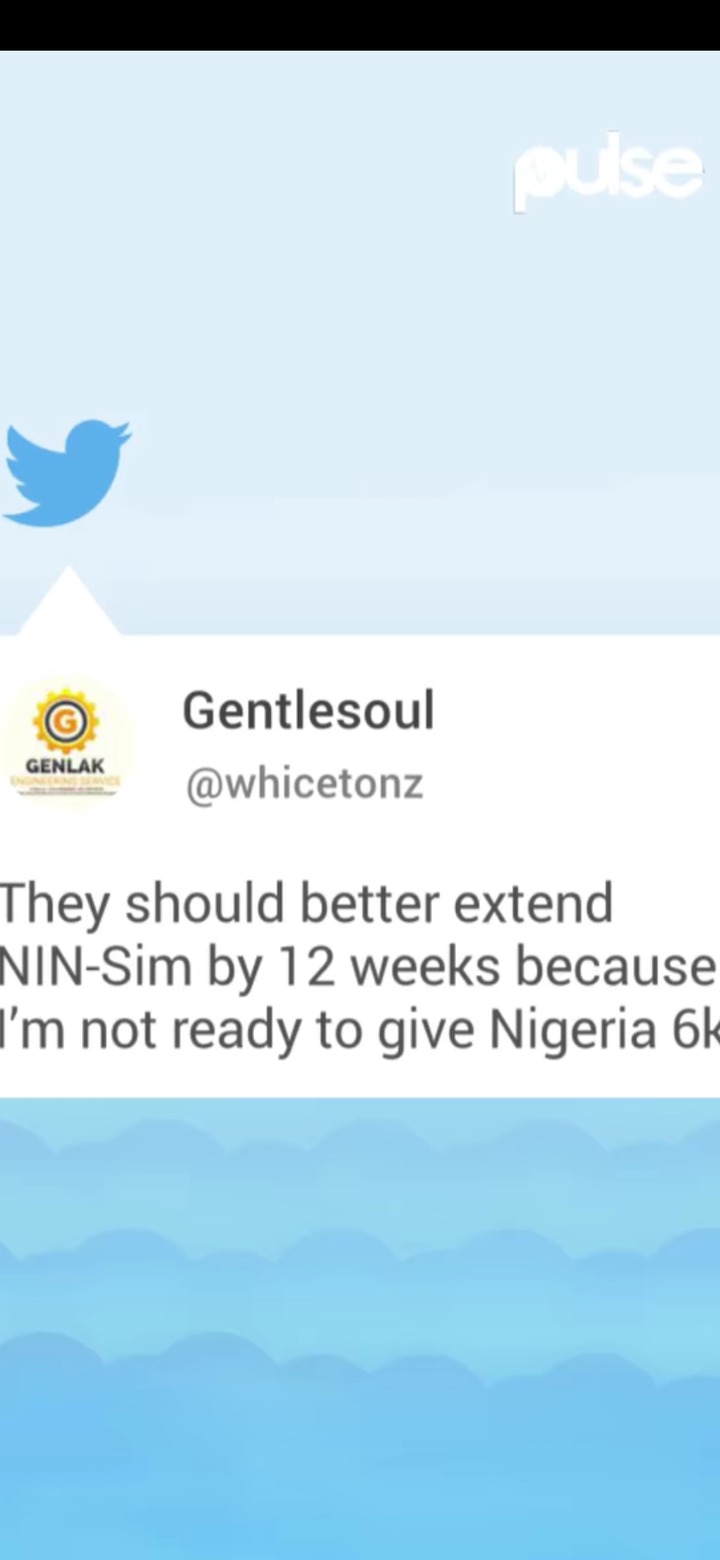 @whicetonz on Twitter stated "They should better extend NIN-SIM by 12 weeks because I'm not ready to give Nigeria 6k."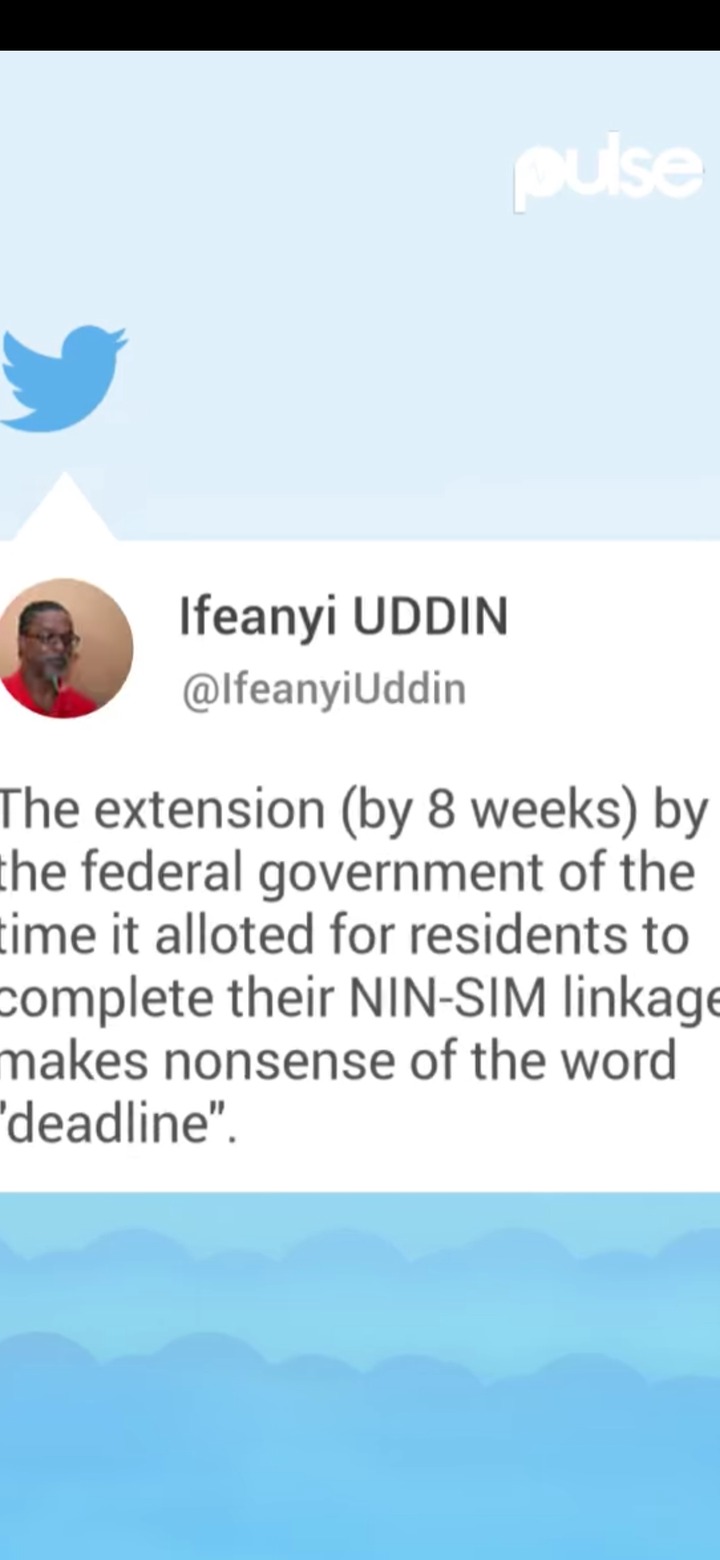 @IfeanyiUddin on Twitter stated "The extension (by 8 weeks) by the federal government of the time it alloyed for residents to complete their NIN-SIM linkage makes nonsense of the word deadline."
Recall that on December 15, 2020, the federal government declared that after December 30, 2020, all Sims that were not registered with valid NINs on the network of telecommunications companies would be blocked.
The deadline was later moved to January 19, 2021, and then to February 9, 2021.
This latest extension is the latest on the entire NIN-SIM linkage brouhaha.
Have you linked your SIM to your NIN yet?
Content created and supplied by: Legitjournalism (via Opera News )