With the advent of technology, science has developed different means of making life easier for us. One of such ways is using a fingerprint as a password option for our phones. There are other different password options available for phones, they include; the pattern password, number password, and password by facial recognition. The fingerprint option was included on sophisticated phones as technology advanced.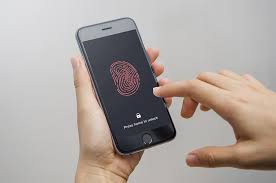 Most people using phones with a fingerprint are found of using two notable fingers for their phones, which are the thumb and index finger. The index finger is mostly used by people whose phones fingerprint option is located at the back of their phone (see Image Below)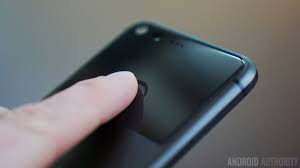 While the thumb is mostly used by people whose fingerprint option is located on the front of the phone. (See Image Below)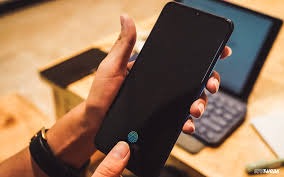 Please if you are among those using any of these fingers, you need to stop and change the fingers immediately because if a criminal gets hold of your phone while you are sleeping or unconscious, he can easily unlock your phone and access information's that may be vital to you. These fingers are widely known as the most predictable fingers for unlocking phones with fingerprints.
Did you find this article helpful?
Please comment on your thoughts in the section below and follow my page for more updates 
Content created and supplied by: Yiga-G (via Opera News )