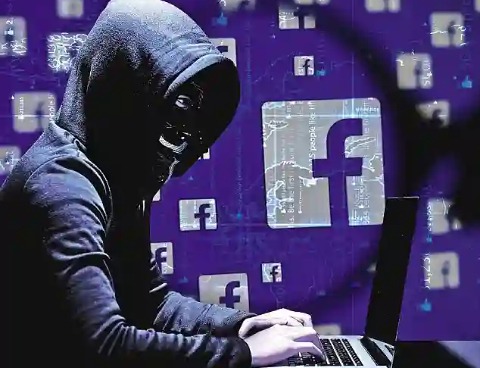 See the three steps to follow below;
1) AVOID SAVING PASSWORDS ON PUBLIC DEVICES 
Cybercafés are good alternatives when you don't have any data on your device. They're also reserves for passwords since most individuals just click on 'yes' on the save password button.
They fall victims because of the rush they face when browsing This may likewise happen to you. On the off chance that you don't have a device to browse the web, never save your passwords on a phone/computer you've no control over. 
2) ALWAYS LOG OUT ON OTHER DEVICES 
Not saving your password isn't the best way to prevent hacking on public device. Leaving your account signed in paves way for attackers to take control of your account
Regardless of whether you close the browser after a session, Facebook will recognize the session as continuous for some time. In the event that an individual comes in after you, he should've access to your account.
You need to ensure that you have logged out and that neither your number nor email address is shown in the validation tabs. 
3) OPT FOR TWO-WAY VERIFICATION 
This feature sends a confirmation message to your device each time you or a hacker attempts to sign in to your account. You can utilize this third party program or Facebook's verification mechanism. 
When signing in, you will get a unique code that will give you access to your account. When the session has ended, you should get anothr validation message to log in again.
Content created and supplied by: Vikkyblog (via Opera News )