Well take a deep breath as we go slowly and take a critical look at this subject matter, that has been lingering for some time now on the cyber space.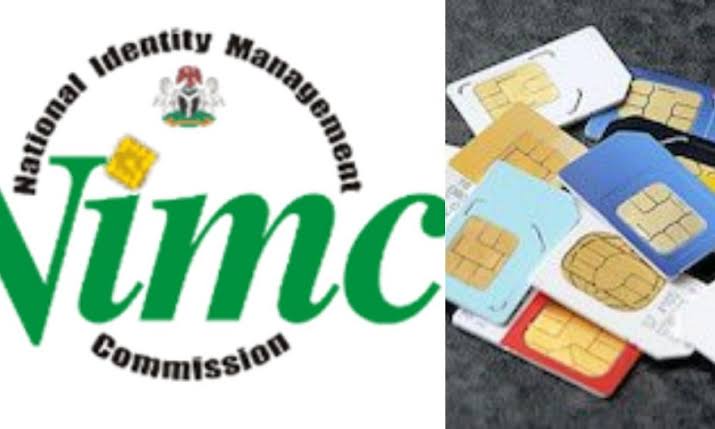 What is NIN registration?
NIN registration is simply National Identity Number registration that is required for every Nigerian that is of age. Over the years Nigerian Government has asked her citizens to avail themselves of the opportunity, to register themselves and acquire the unique 11digit code.
However some Nigerians have not been able to do so due to mobility or convenience, all the same the registration and slip is still an issue for many Nigerians.
The issue of registration became serious after the Government made a statement, to disconnect network users from the service due to their inability to register.
Why it may be an empty threat?
Remember this is an opinion work and it is subject to a personal view, and not a binding or subjecting article.
The threat on SIM ban just may be an empty threat because if some of the following under listed reasons.
1. SIM or network companies are being run and managed by private firms. This is true because network providers such as MTN, Airtel, Globacom and rest are owned by private individuals.
2. While these companies are to cooperate with the Government, taking decisions that would at the end of the day make them loose thousands, and maybe millions of customers is not an order they are likely to follow.
3. As tax paying companies, they have the right to accept or reject policies that would positively or negatively affect their companies. While they stick to government's new rules their own welfare is also a priority.
Note that disconnecting Nigerians who can't meet up with the deadline is equivalent to network providers, loosing millions of naira on a daily basis, and in a democratic government where everyone has their say, no Company will clearly accept and thus there will be a continuous extension of the deadline date.
Note this is an opinion work and you are free to make your own decisions, but if you are free and able to do the registration I would advise you do so, as this will help the government in providing a better security. The author has also completed his NIN registration.
Thanks for reading and do well to follow and like for more post.
Content created and supplied by: Mavor_na (via Opera News )