In the world today mobile phone as been a great companion to human across the globe
It availability helps to perform day to day activities which could have been difficult without there presence.
From calling,to texts and engagement of conversations with friends and loved ones all around the world.
So, today we are going to be looking at the 12 Things to do and not to do to your phone.
1. Always charge your phone with it's charger:
Always make sure to charge your phone with it's initial charger,
Or if you are getting a replacement make sure you get a suitable one that matches the required voltage input and output.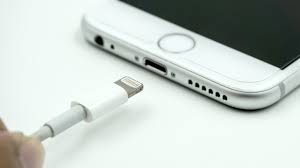 2. Don't leave your phone to charge overnight:
This is one of the most practiced
I myself am guilty of this
Leaving your phone to charge overnight put your phone at the risks of battery degrade.
Because usually your phone gets full and the power supply is still on
The makes the battery get over filled with Electric ions which would result your phone to degrade easily.
So when next try not to leave it to charge overnight.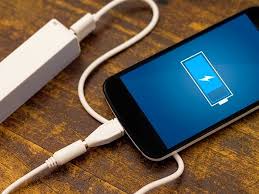 3. Avoid cheap chargers from unknown manufacturers:
Avoid purchasing cheap chargers from unknown manufacturers
This chargers would always seem appealing to the eyes and also fashionable.
But do away with this and always go for original ✅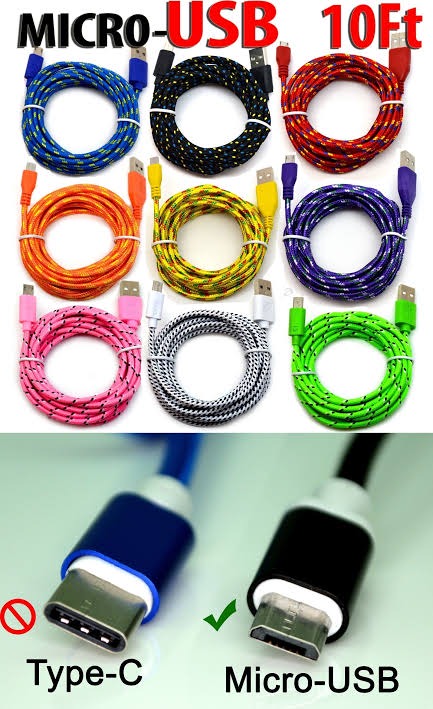 4. Try removing phone case while charging:
While charging your phone it's normal for the battery to get warm or a little bit hot.
But if the phone case is on the phone this might lead to your phone getting really hot.
And this could shorten the lifespan of your battery.
So when next charging always Remove the case so as to allow free flow of air in and around your phone.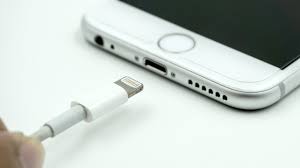 5. Using Fast chargers is not always the best:
Using a fast charger is somewhat cool.
But this might cause more harm than good to your phone
Because it would transfer higher voltage which may not be bearable for the battery and the phone in general.
But if your phone as fast charge technology then I think is is not for you.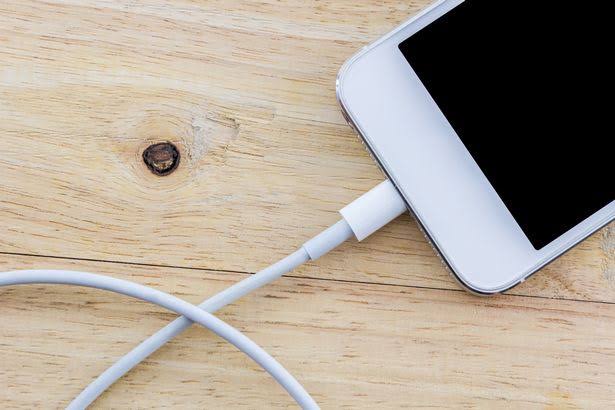 6. Always Avoid Third party Battery applications:
Always try not to install third party Battery apps that claims to optimize your battery power.
So of this apps actually eats up your battery even more
While some has malwares .
So be careful of third party Battery apps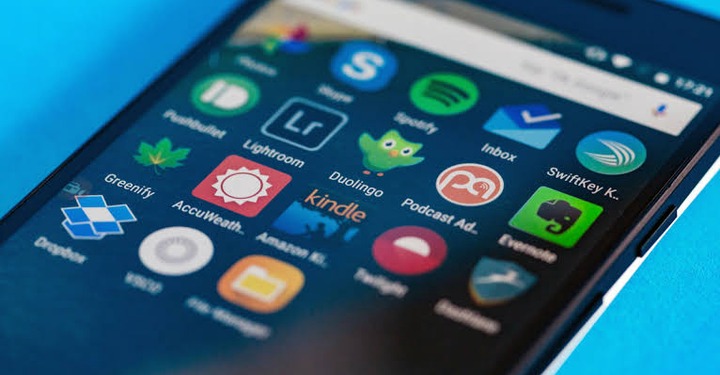 7. Always charge your phone to a maximum of 80%:
Always charge your phone to a maximum of 80
Because a full battery would strees the Electric ions in the battery thereby leading to shortage of battery lifespan.
And always make sure to not allow your phone to reach 0 before recharging.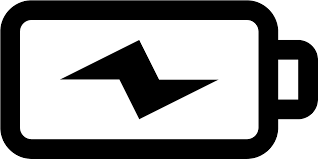 8. Do away with constant charging:
Charging your phone always and constantly reduces the energy of your battery.
On a normal a smartphone battery is expected to go about 4,000-5,000 cycles i.e recharge
Before battery wears off.
So always try to minimize your daily use for your battery to last longer.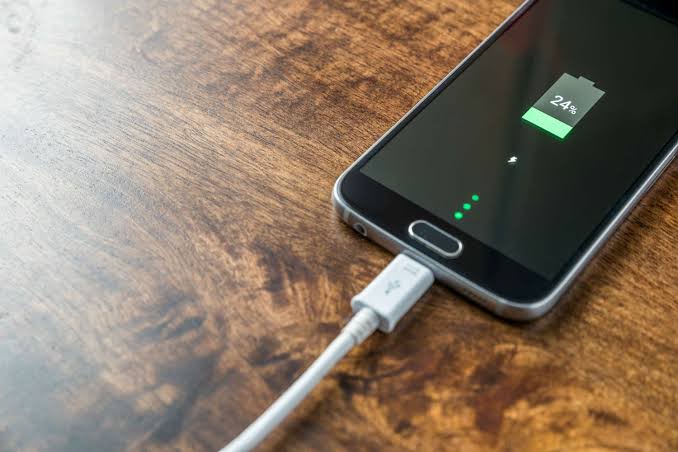 9. Stop using your phone while charging:
This is so popular in the globe that at least 72% of mobile phone users use there phone while charging.
Although this act might not be dangerous to some phones with new updates.
The disadvantage of this act is battery over heating.
Which would definitely affect your battery life.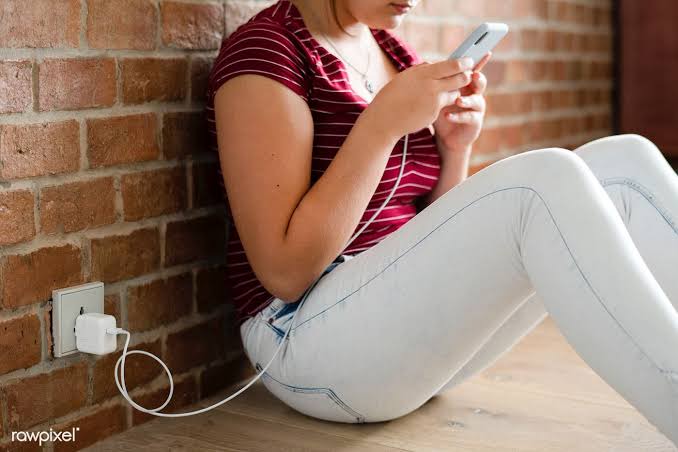 10. Buy Power Banks that promises Voltage regulation,anti surge,anti shock, and short circuit:
Power Banks are cool.
It helps get some extra battery percentage while away from home or when a power outage occurs.
However, always go for the ones that promises anti surge, voltage regulation e.t.c
Also with new advances there are power Banks that stop charging your phone once it charged full.
This power Banks are available in the market.
Am not advertising any company but due to my personal experience I think Oraimo power Bank has this feature. However you can find yourself some other.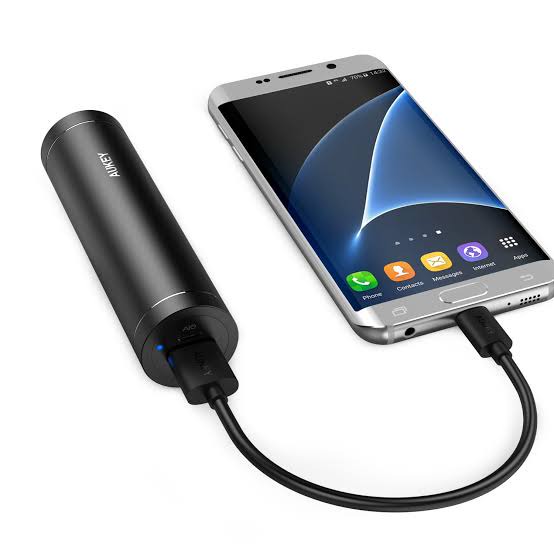 11. Avoid using your phone while connected to a power bank.
Leave the phone to charge using while been connected to a bank can cause battery problems.
So avoid it!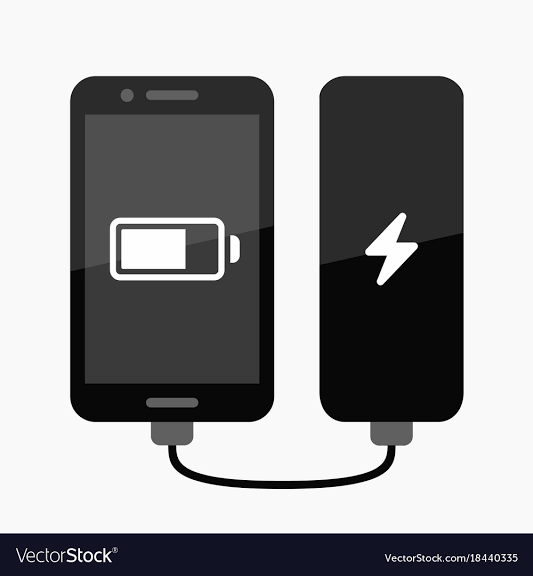 12. And always wipe your phone with clean clothes to reduce the bacterial formation on and in your phone.
Lastly, stop using your phone in the toilet thousands of bacterias are present in there and carrying your phone along with you could attract more thousands of bacterias on and in your phone.
Thanks
Like
And comment ✅✅🙏
Content created and supplied by: Yysaliu (via Opera News )