Have you ever thought or wondered on how to use your sleep and heat to charge your phone This method could be best described as one of the fast and easy way to charge your phone to charge your phone through body heat.
To charge your through body heat, place the pocket power on your body and then connect the pocket power into your phone's charging point.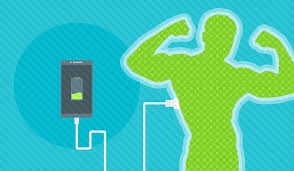 Technology has improved greatly, therefore, scientific research has developed a device called Powerpocket which derived it's power from body heat.
Powerpocket contains a pair of jorts which will enable you to recharge your android phone by using body heat so as to make you enjoy power supply that will last for almost 24 minutes.
It is an early commercial use of Gas turbine engines developed by the South Western Electricity Board.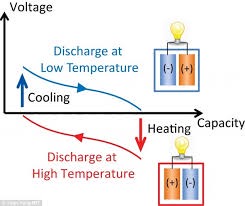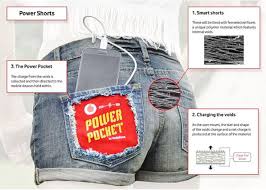 What's your talk on this?
Don't hesitate to ask questions.
Drop your thoughts and questions in the comments section.
Don't forget to share and follow to get more of my compelling article, motivating, life changing and information updates.
Thanks for taking your time to read.
Content created and supplied by: Haymanner (via Opera News )