We have one way or the other lost our devices. Either we mistakenly forgot it in the wardrobe or we don't even know where to look for it. We have all tried retracing our steps to areas that we might have been to yet still proves abortive.
Then you decied to call the line and you remember it is on silent. You become worried and destroy the house in the process.
Well... Great news!
You can find your phone, even if it's on silent with these 3 steps I'll be showing you below.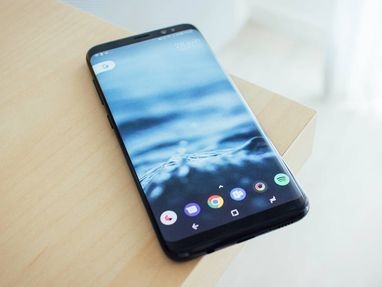 1. The first thing you need to do is by Typing 'Find my Android device' on Google search.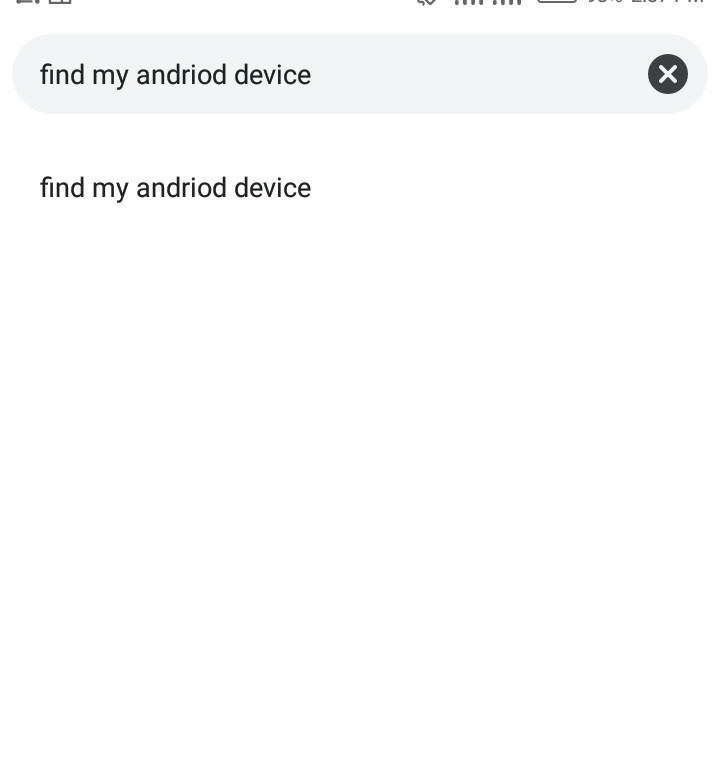 2. When it loads, the next thing you need to do is click on the very first link you see.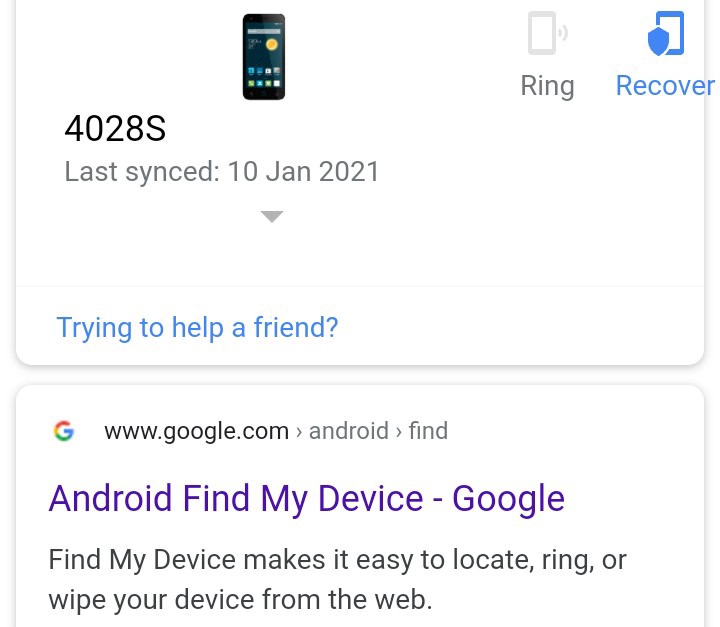 3. Then click 'Play Sound'. This third part is quite straight forward. Just try and find the phone you are looking for then click on the play sound.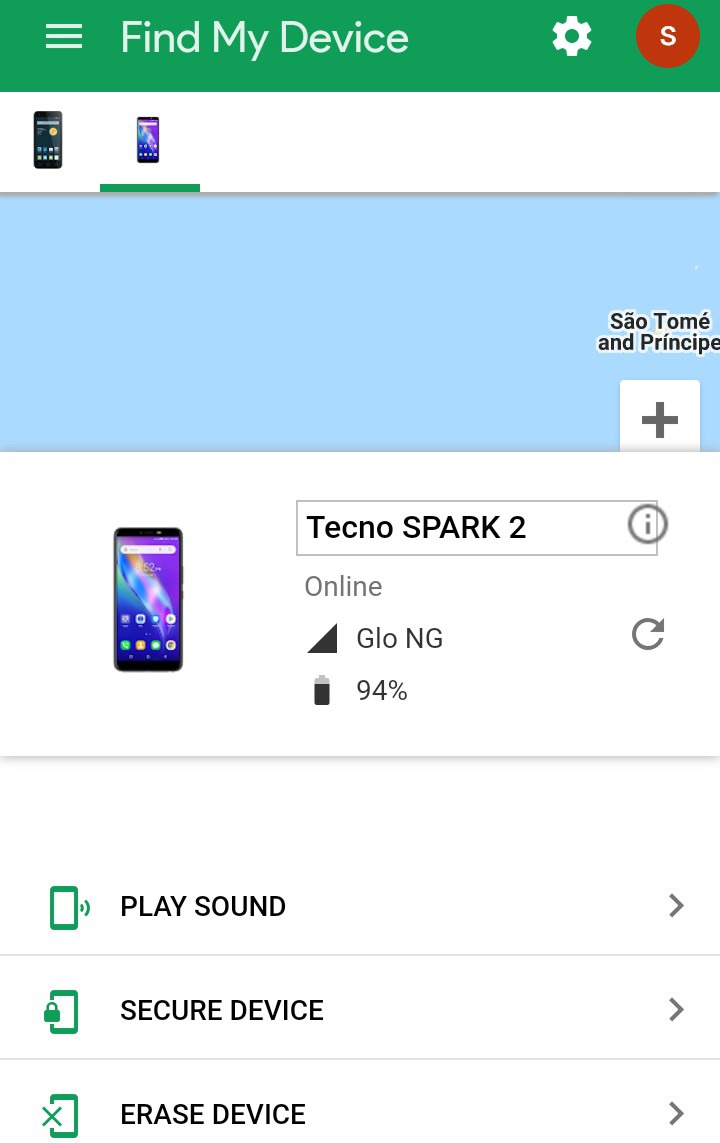 And when you have done this easy steps, Your phone will ring even if it's on silence. All you have to do is just find it.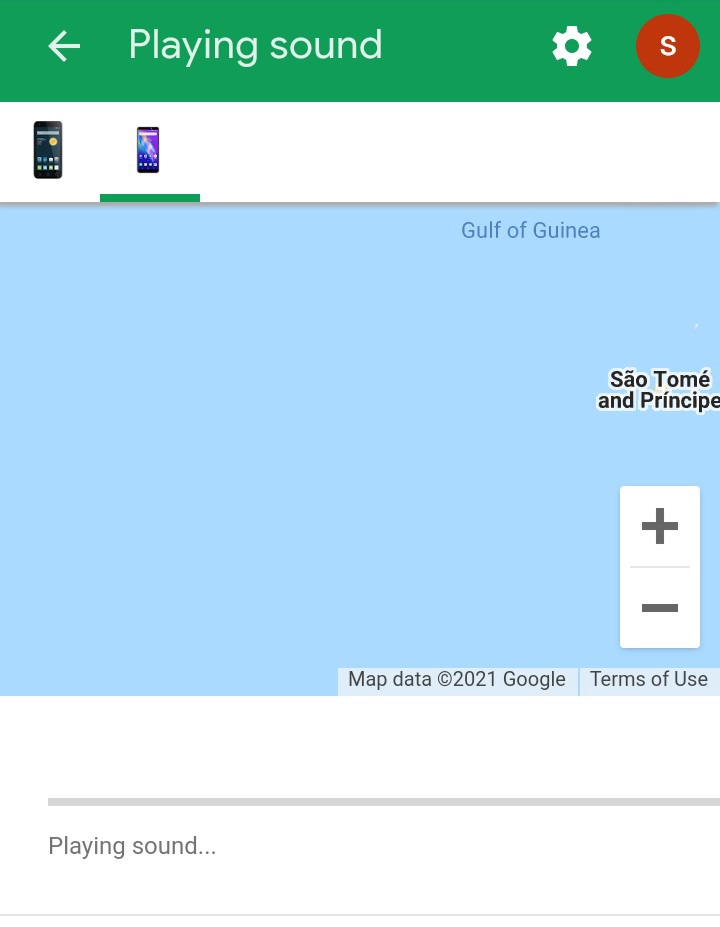 Beware: for you to be enable to find your device, you need to have a Gmail account with Google.
After that... You can find your phone. The great thing about this hack is that you can also use it to find the location of your device.
So guys, next time you cant find your phone, use these steps.
Content created and supplied by: TheOrange (via Opera News )