Good morning dear readers, hope you had a great night rest. There's nothing as horrible as boredom, it makes one restless and uncomfortable and most times can force you to do the things you would've never imagine.
Thanks to the numerous social media platforms which has gone along way in eradicating boredom especially when one isn't just in the mood of hanging out with friends. Social media platforms like Facebook, Instagram, Twitter, 2go and other news app like opera mini etc.
Just to spark up your mood and day, below are 30 funny Facebook comment you'll definitely feel great with. All you have to do is relax, go through them, like, comment and most especially share to your friends to feel good too. Not forgetting to follow me up for more funny articles.
Mosttrusted cares.
Check them out
Laugh out your sorrows
1)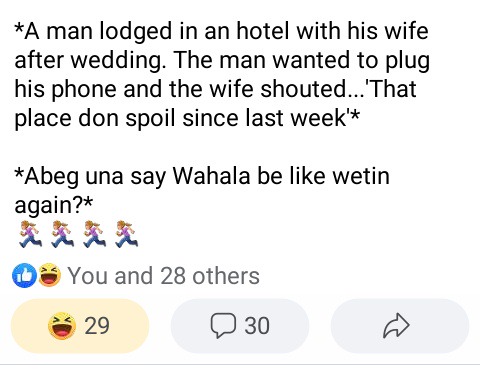 2)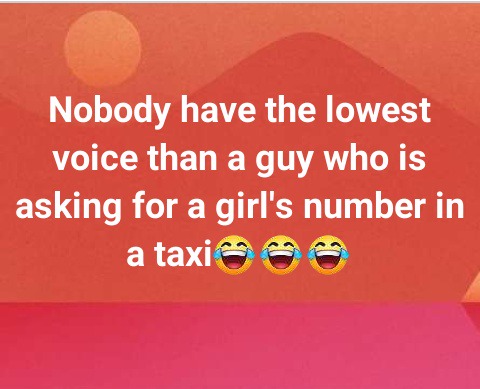 3)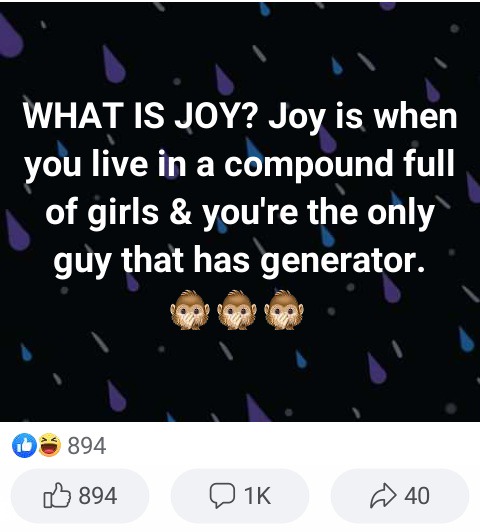 4)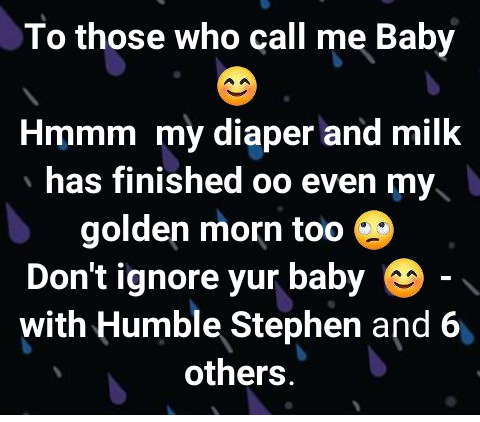 5)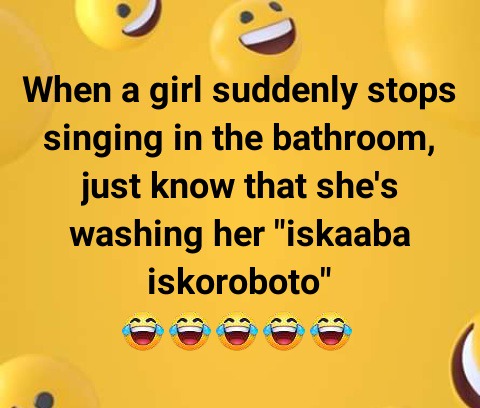 6)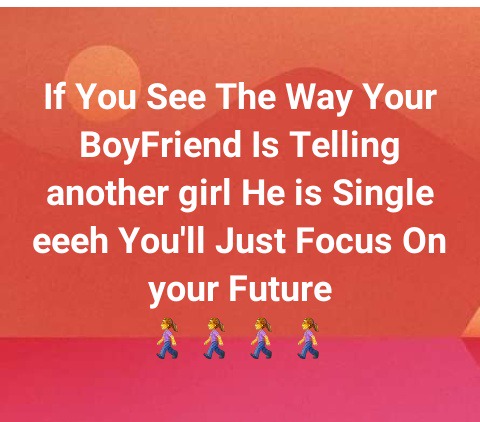 7)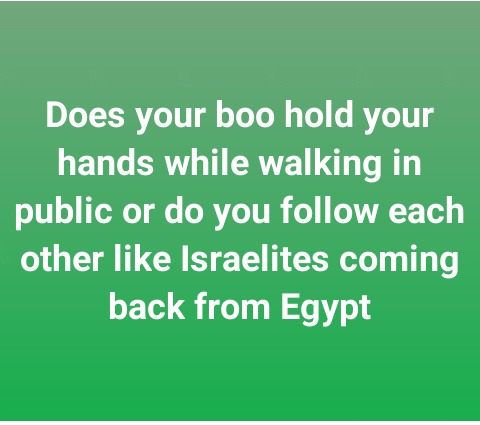 8)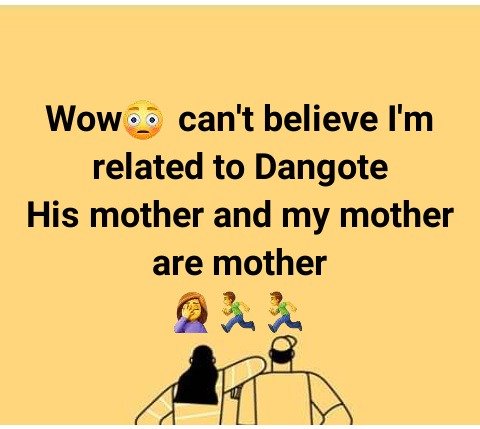 9)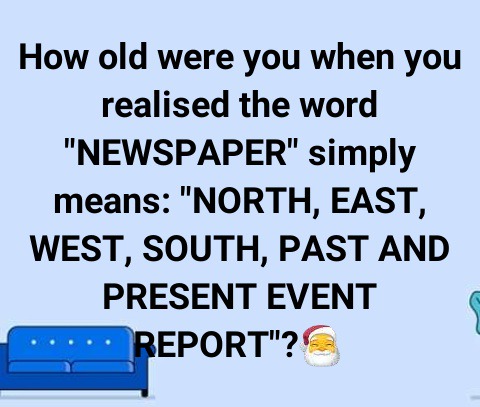 10)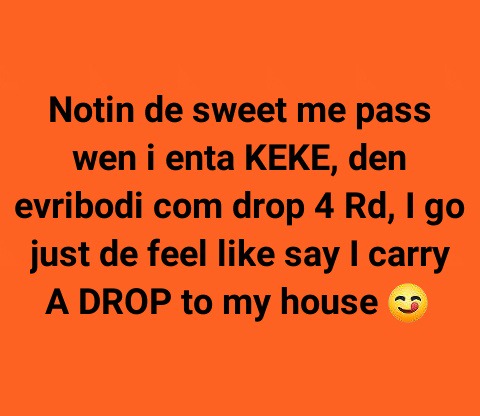 11)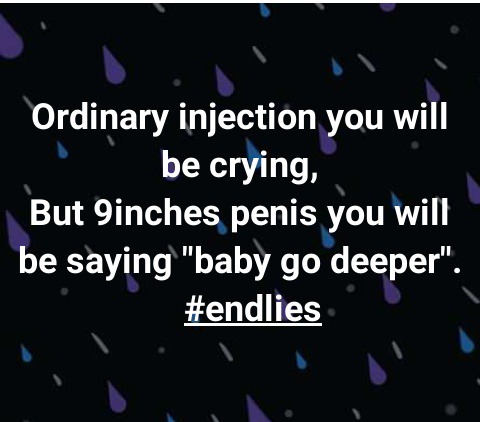 12)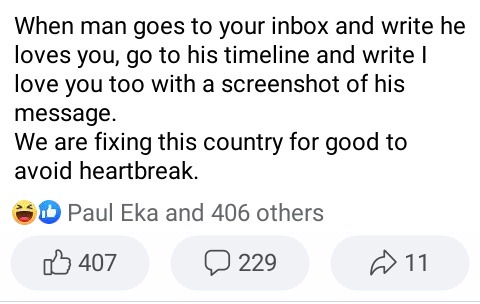 13)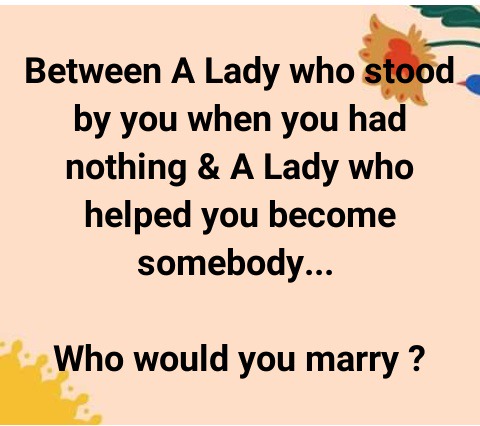 14)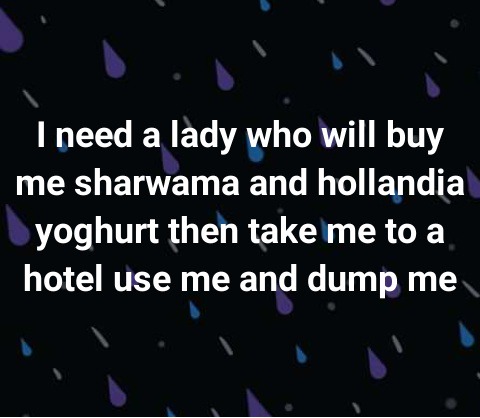 15)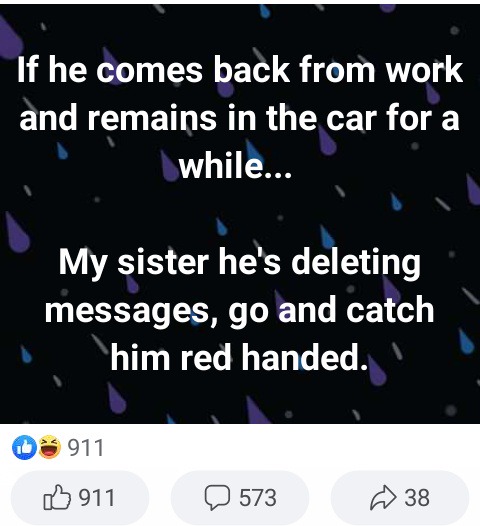 16)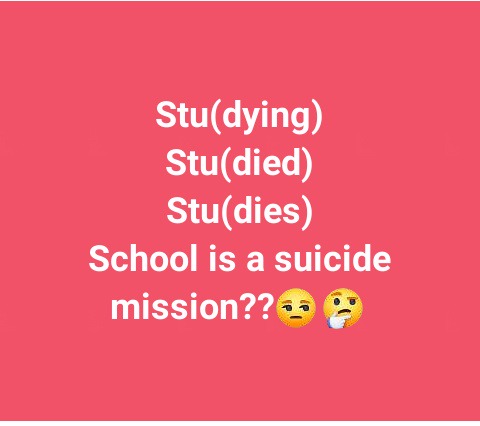 17)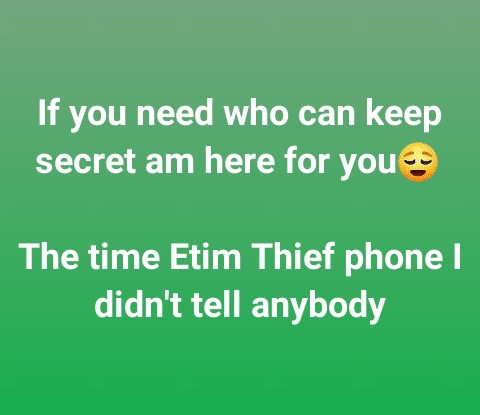 18)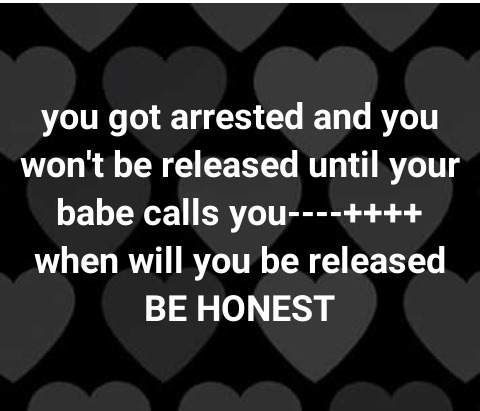 19)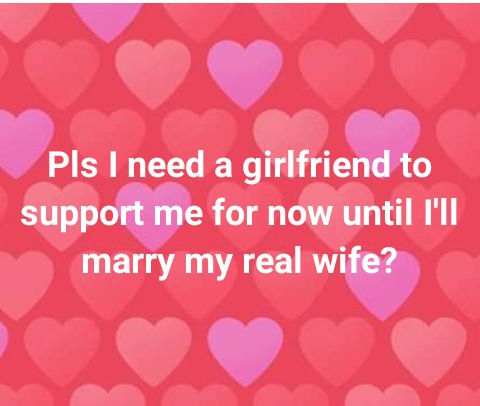 20)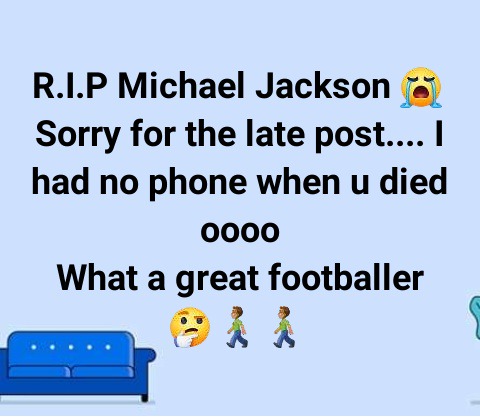 21)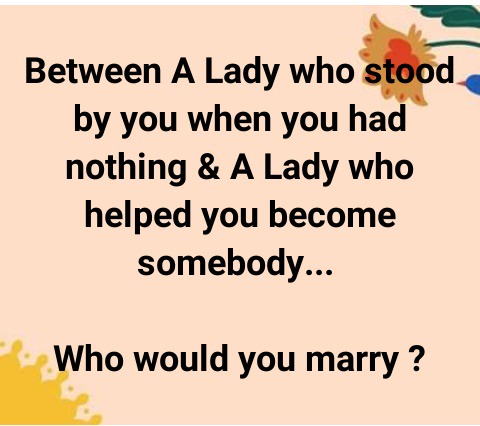 22)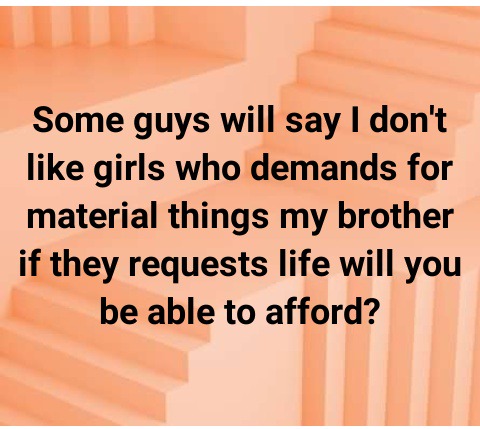 23)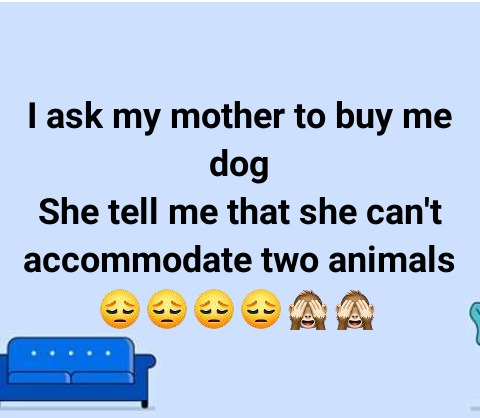 24)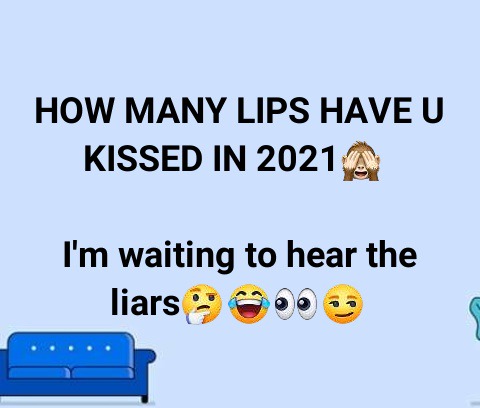 25)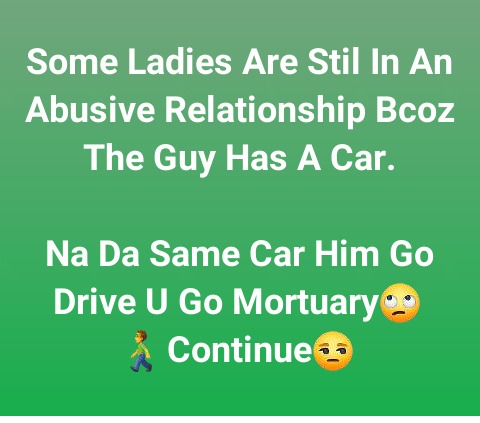 26)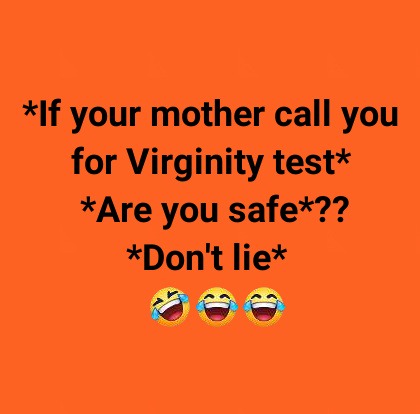 27)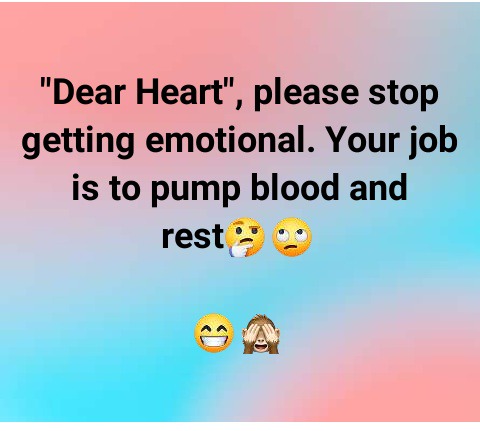 28)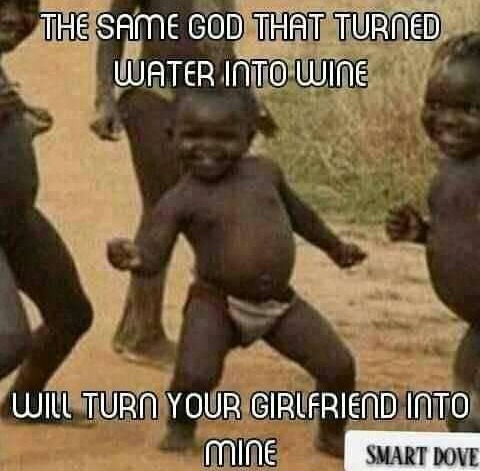 29)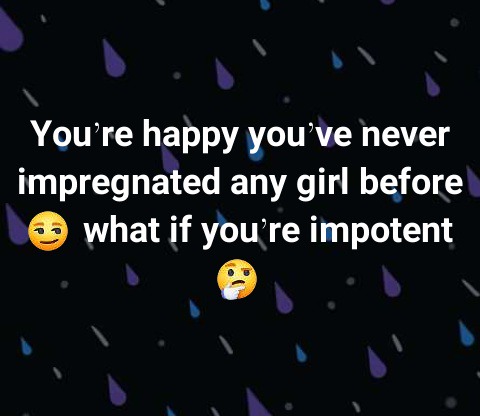 30)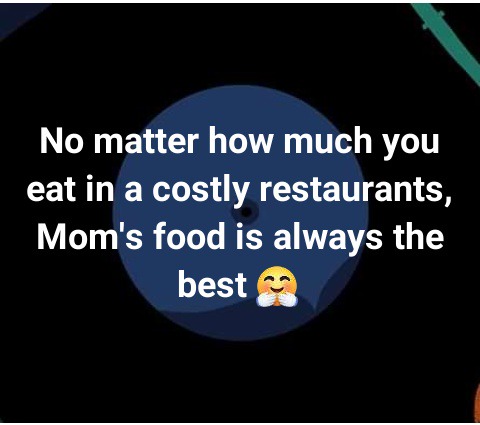 Which one is the funniest?
Don't forget to like,share to others, comment and follow me up to stay updated
Mosttrusted cares
Content created and supplied by: MostTrusted (via Opera News )