Nigerian memes are really funny and exciting to view most especially if the memes are understood by those viewing them. These memes are made by people who are creative enough to bring out a sense of humor in a picture. Some of these memes are shared on many social media platforms and interesting apps like Facebook, Opera news etc.
These memes can be made by just taking a harmless picture or a screenshot that is then edited with funny words and demonstrations that actually brings out a meaning from the picture.
Here are 20 memes that would be easily understood by Nigerians.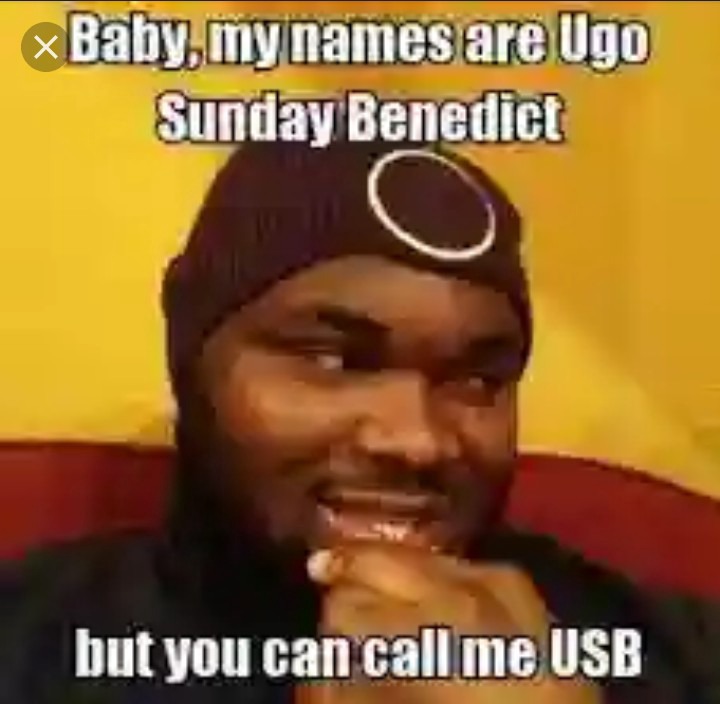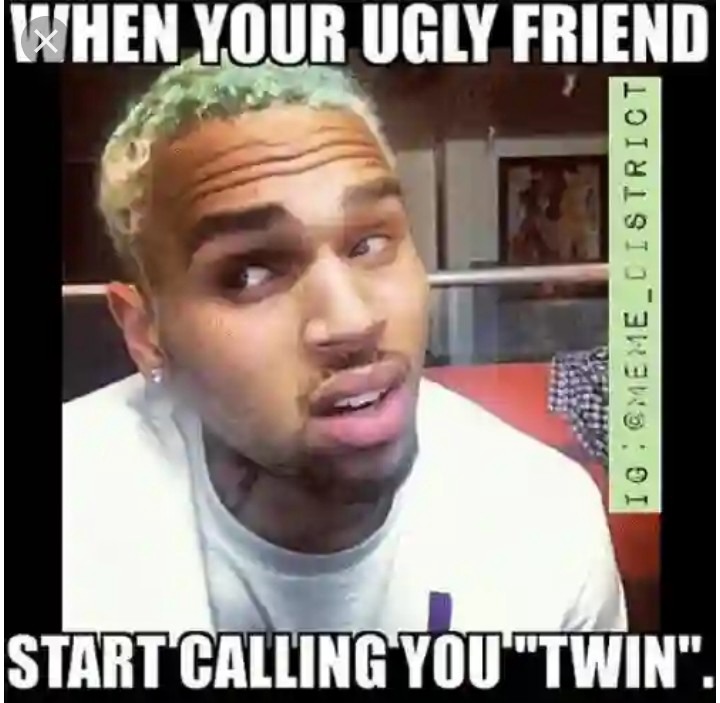 Nigerian memes are creative and funny especially for those who understand them. Continue scrolling to view more.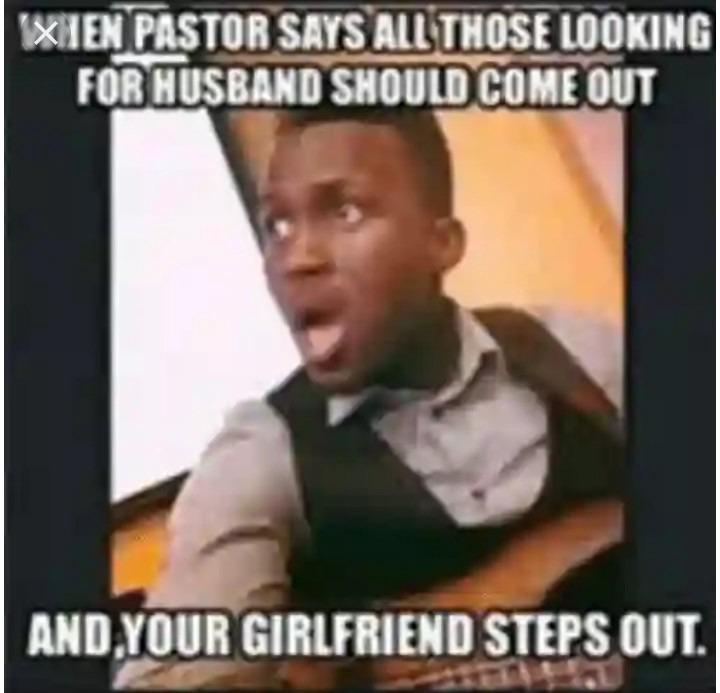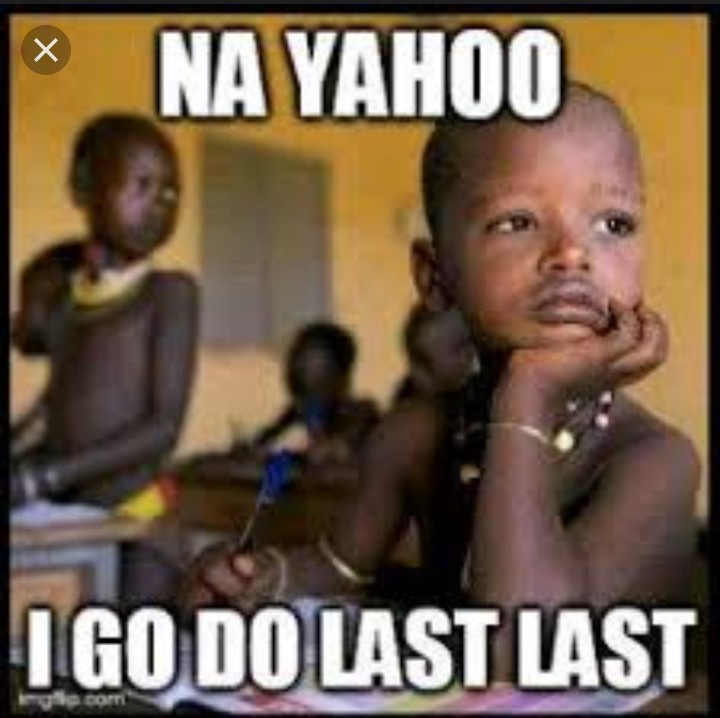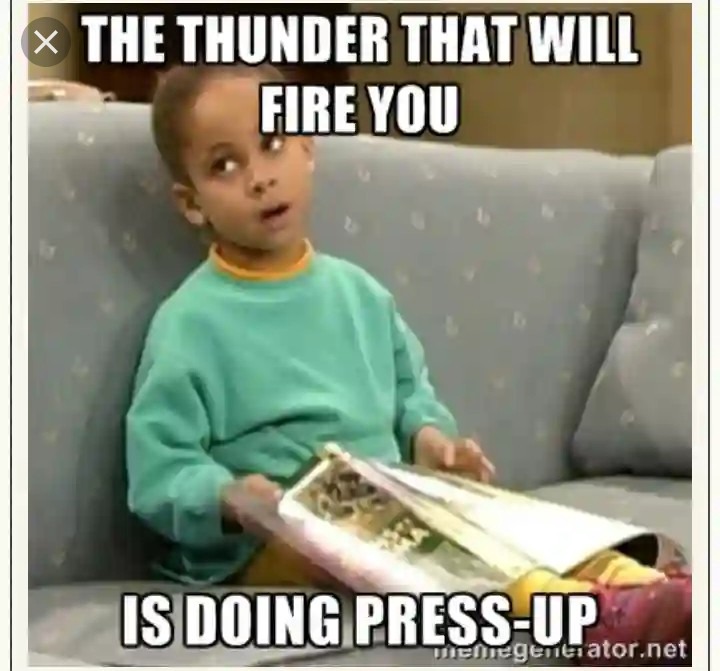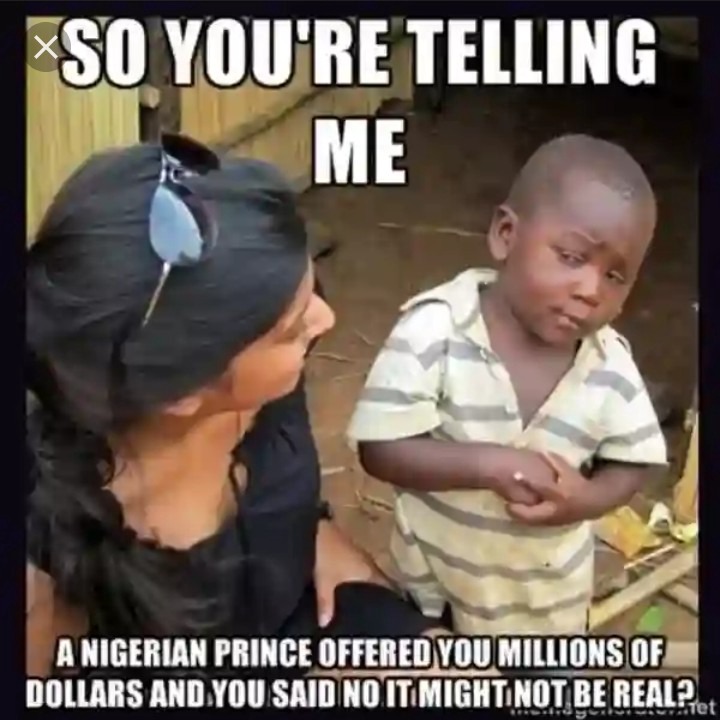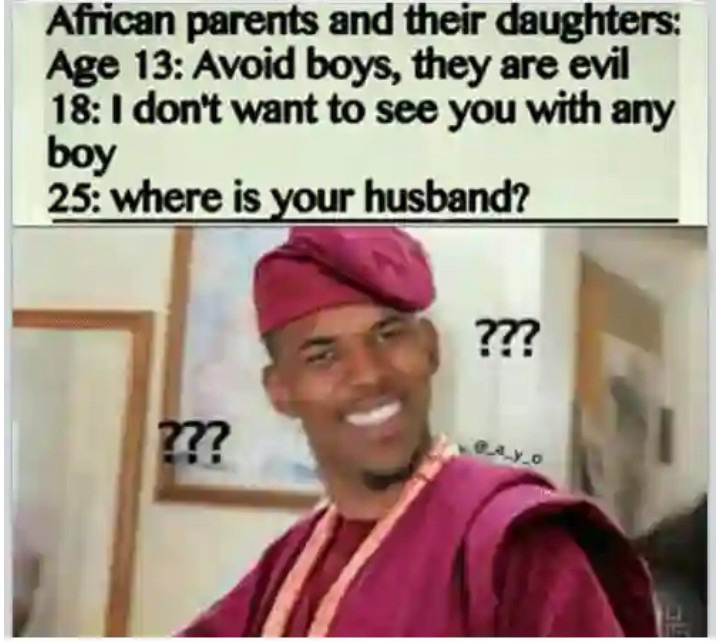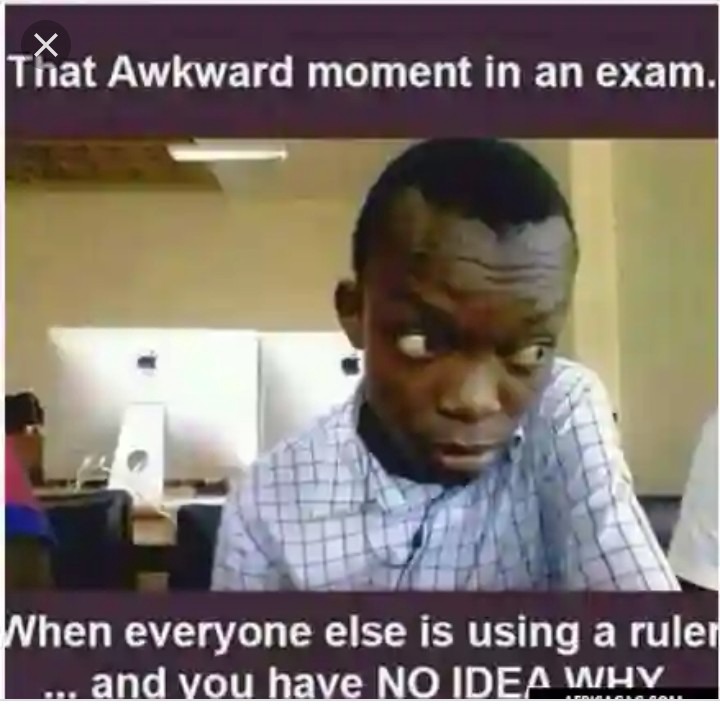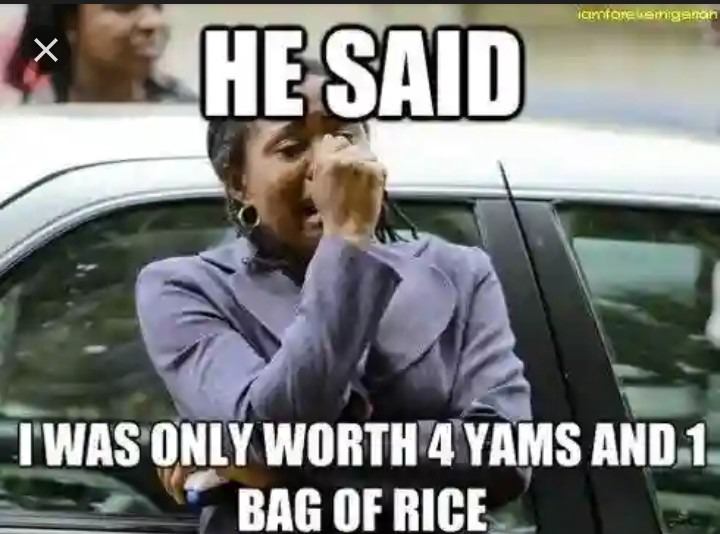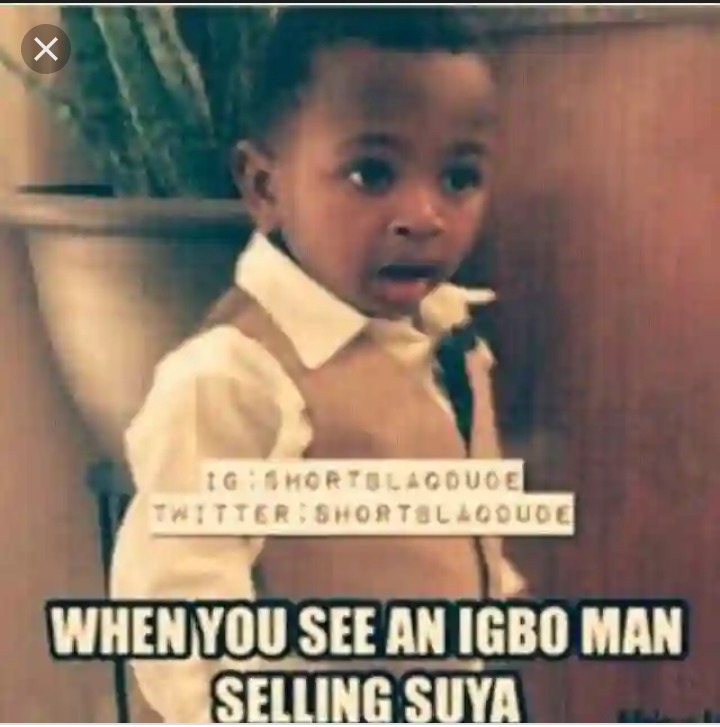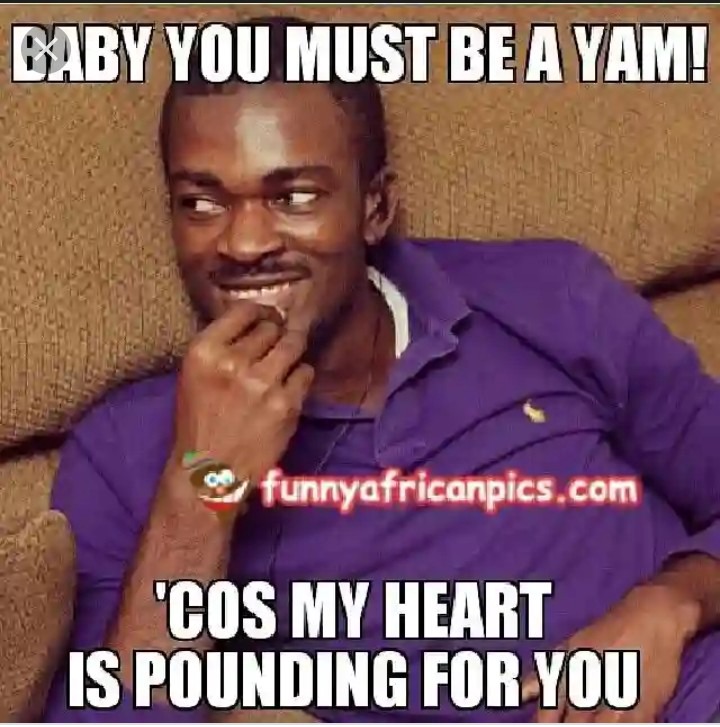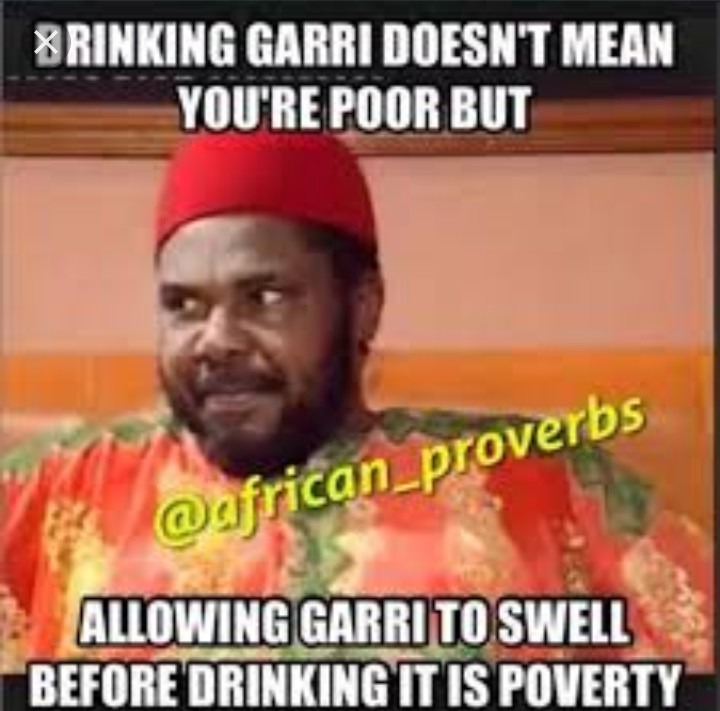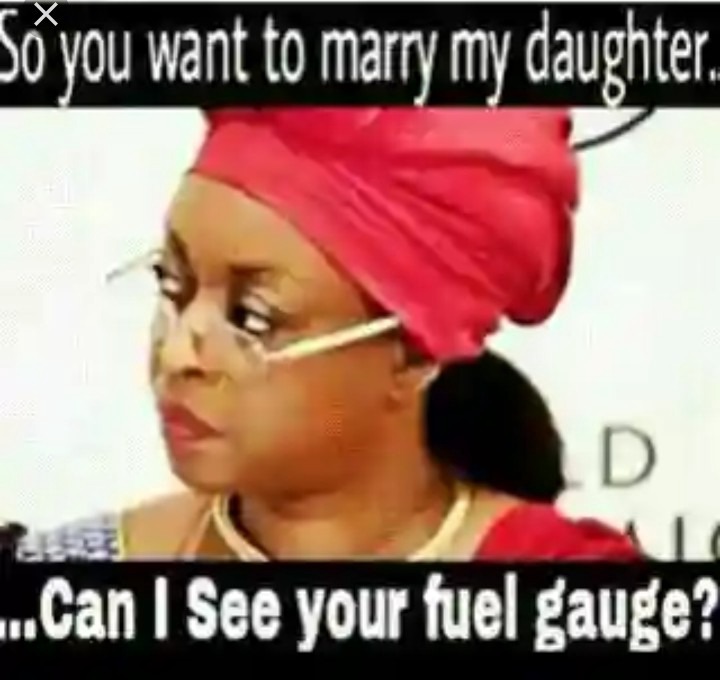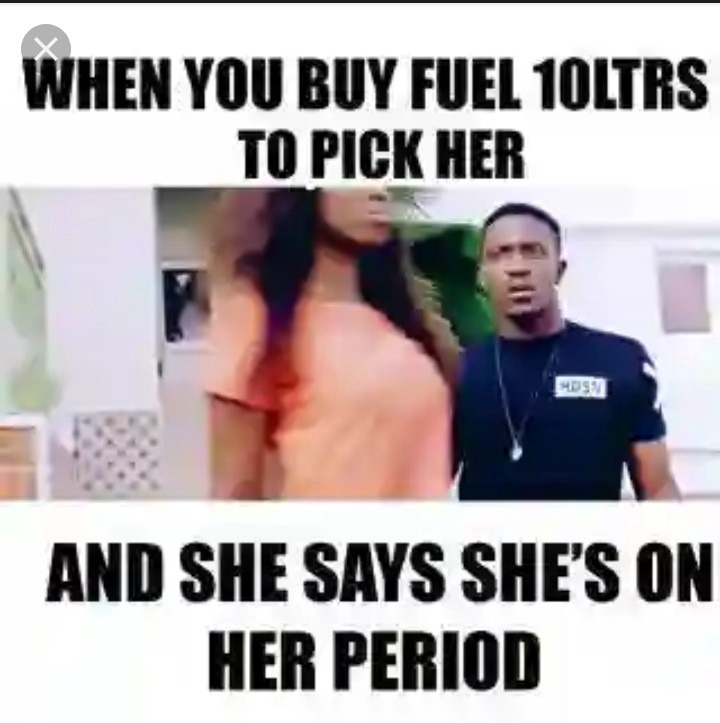 Keep on scrolling to the end and don't forget to view carefully so you won't miss out on the humor.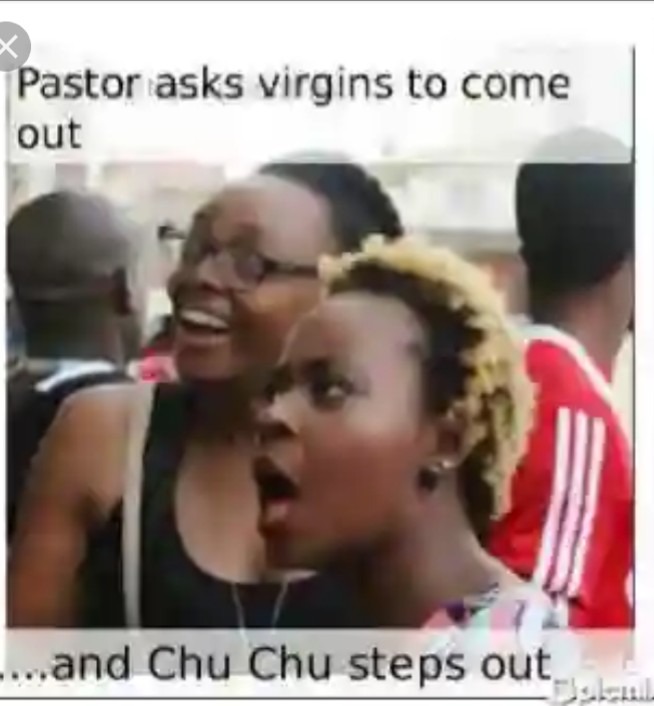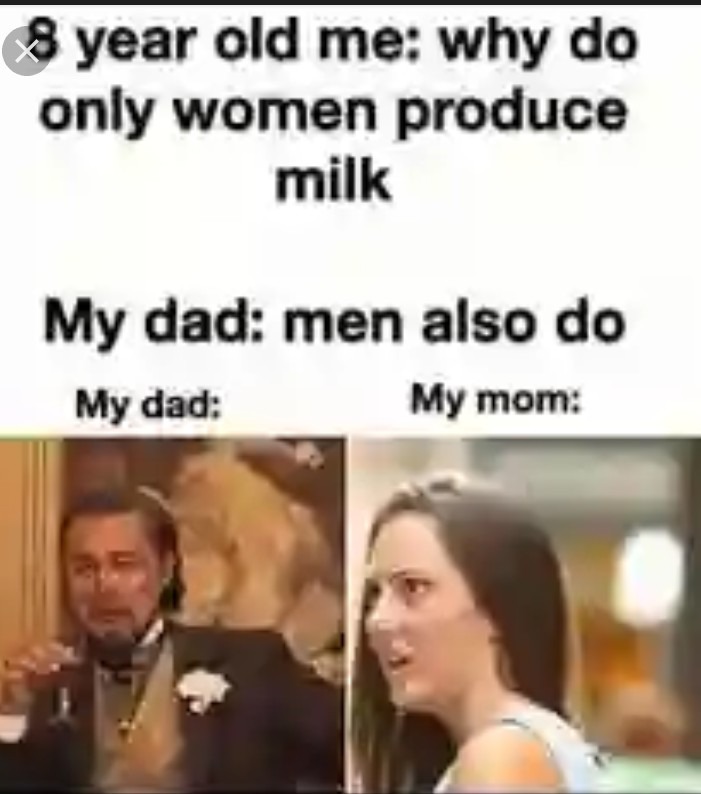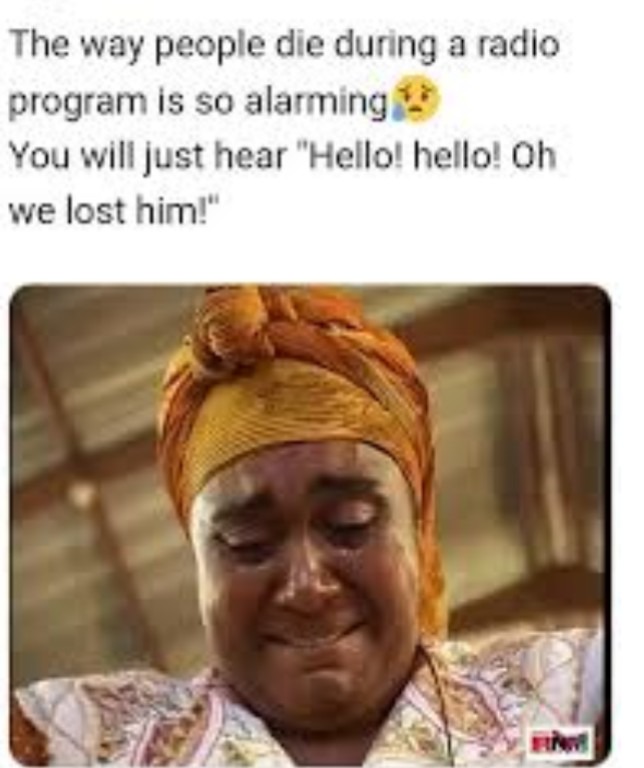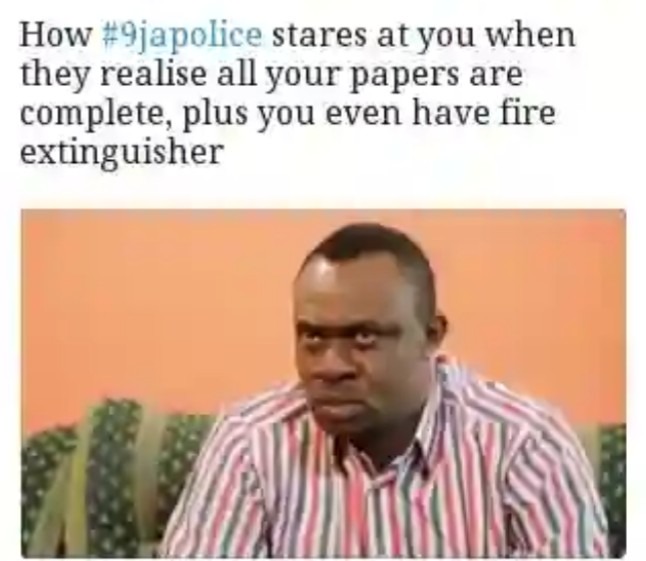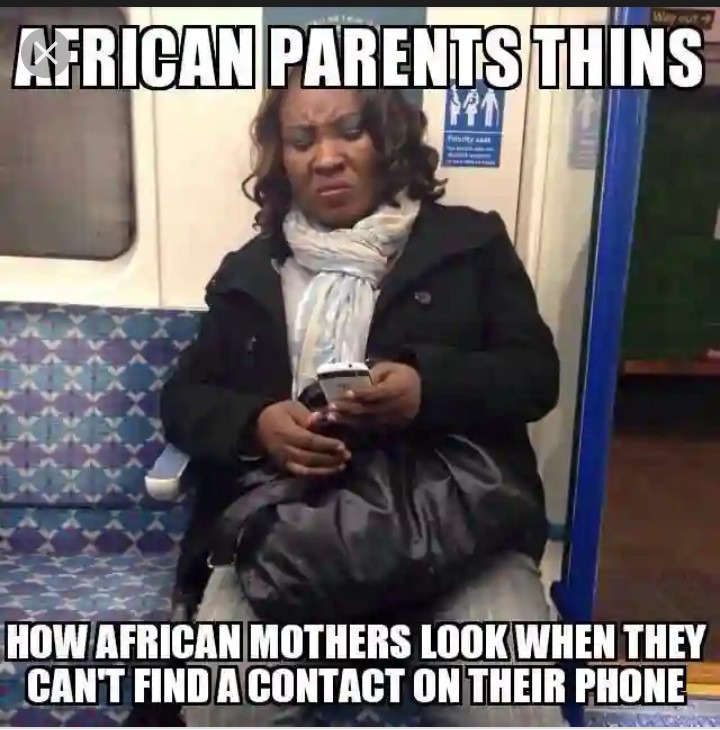 If you were able to understand more than 10 memes here, then you are typical Nigerian indeed.
Thanks for viewing
Content created and supplied by: SportzMedia (via Opera News )