In as much as everyone in this world desires success and a good life not everyone finds it at the end of the day or is been given to. Success comes from hard work and dedication. Although sometimes it does not come through hard work. I've seen people work hard and at the end nothing to show for it. There are steps and things one needs to do in other to attract success. Wealth creation has rules and regulations. It has steps that need not be missed. If you must succeed in life there are things you must do. 
In this article, we are going to be looking at 8 types of people who might find it very difficult to succeed in life. Not that these people don't have what it takes to succeed but because they have neglected the requisite for success. They have neglected those things they needed to do in other to achieve what they want to achieve in life. Having done my research I've concluded that these five types of people will find it very difficult to succeed in life. 
1. People who don't have social connections.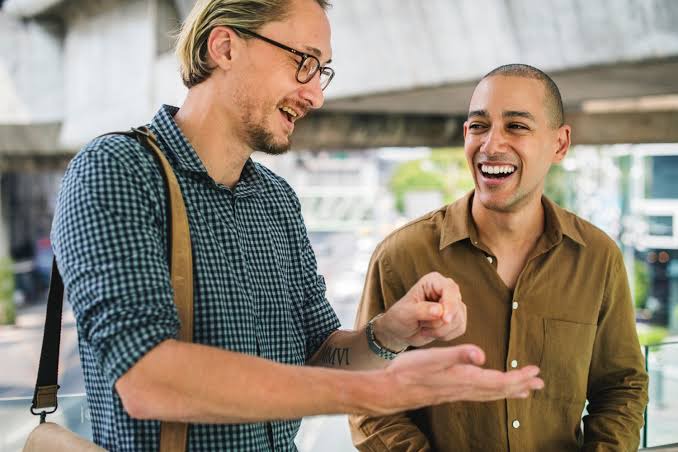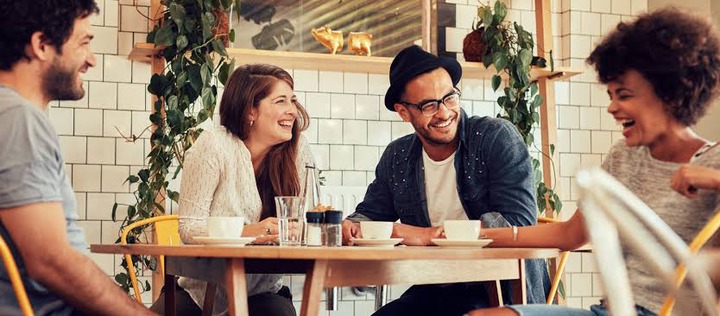 If as an individual you don't have that social connection with people you might find it very difficult to succeed in life. In life, everyone needs someone to help him or her attain a particular height. The kind of people you know determines how far you will go in life. That's the major reason why social media was established, to build connections and relationships among people for growth. 
2. People who are not willing to fail.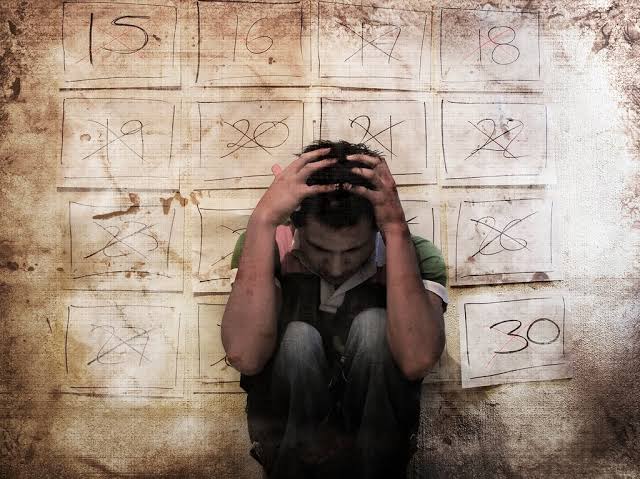 People who are scared of failures cannot make progress. Most of the technologies we are using in the world today were built by those who failed several times in their process of making their dream become a reality. There is no great man today who didn't fail at some point in his life. Failure is part of the process of achieving greatness. Successful people are never afraid of failure. 
3. People who are not willing to leave the past behind, cut it off and move on.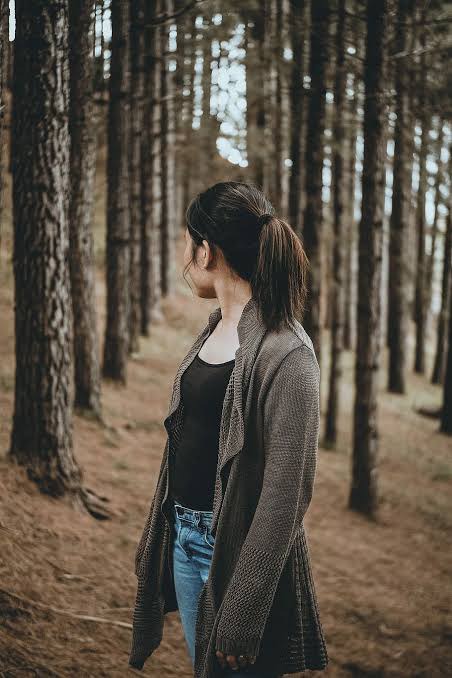 Dwelling in one's past is a hindrance to one moving forward in life. You can't hold onto your past and expect to move forward. You must let go of your past and embrace the new you so that you can succeed. Most especially when the past is nothing to write home about. 
4.people who won't let go of their ego
If you don't let go of your ego you might find it very difficult to succeed in life. Sometimes it is good to leave your self-esteem aside in other to achieve that which you desire. Pride leads to a fall. If you must become a master tomorrow then you must learn to serve. Do not allow your ego to rule over you. 
5. People who are friends with negative people that constantly bring them down.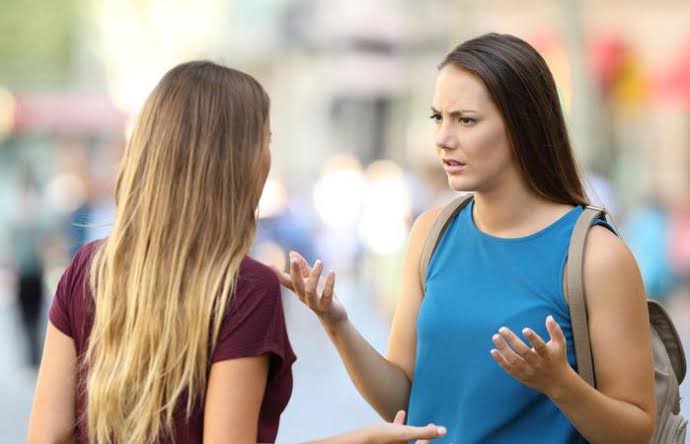 In as much as one needs friends in his or her life. There are friends that their mission is to bring frustrate and distort every positive step you are taking in life. That's why it is important to make the right friends that can help you grow in life. Make friends with people that support your vision and dream. Avoid friends who always see impossibilities in every idea you bring. 
Content created and supplied by: Diceemedia (via Opera News )