The duo have invented a game changer in terms of amputation and rehabilitation sector, there invention is controlled by brain signals. The duo left school because there wasn't funds for them to finish but it didn't stop them from being self taught engineers and they always wanted to help people who have lost there limbs and there aim is to give them something that would aid them to go into there daily activities, so they can move from dependent persons to independent persons.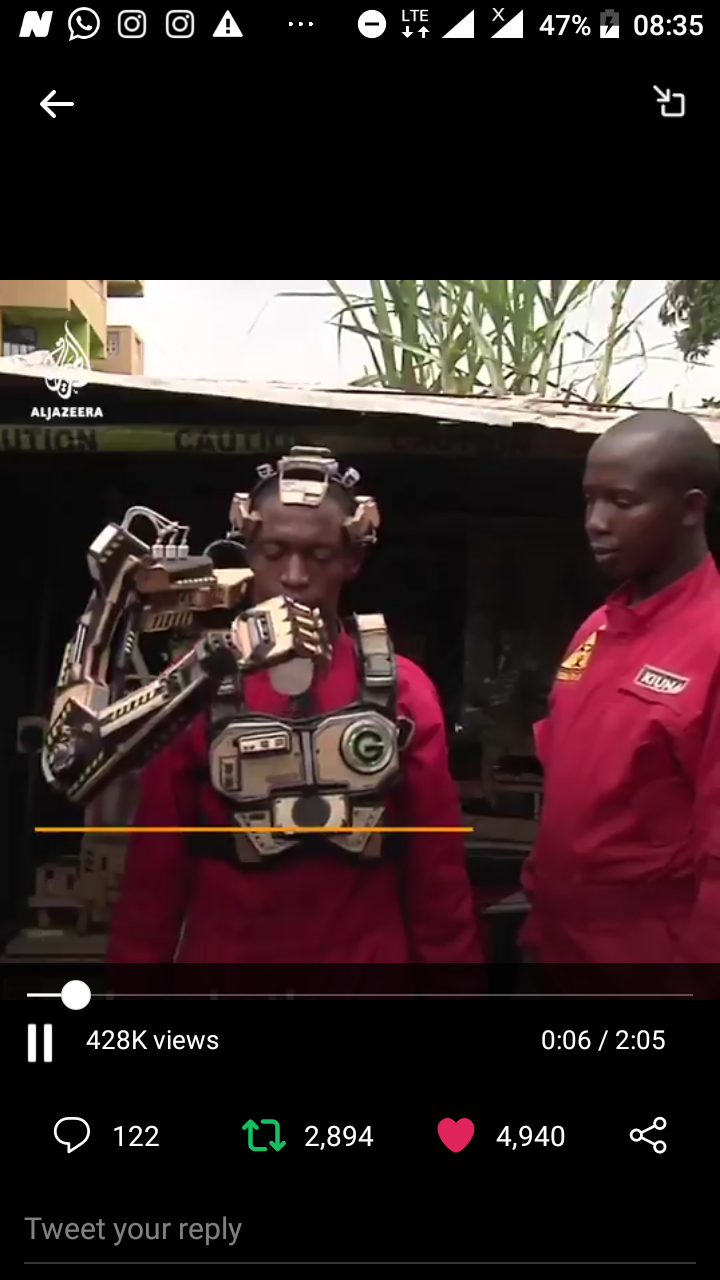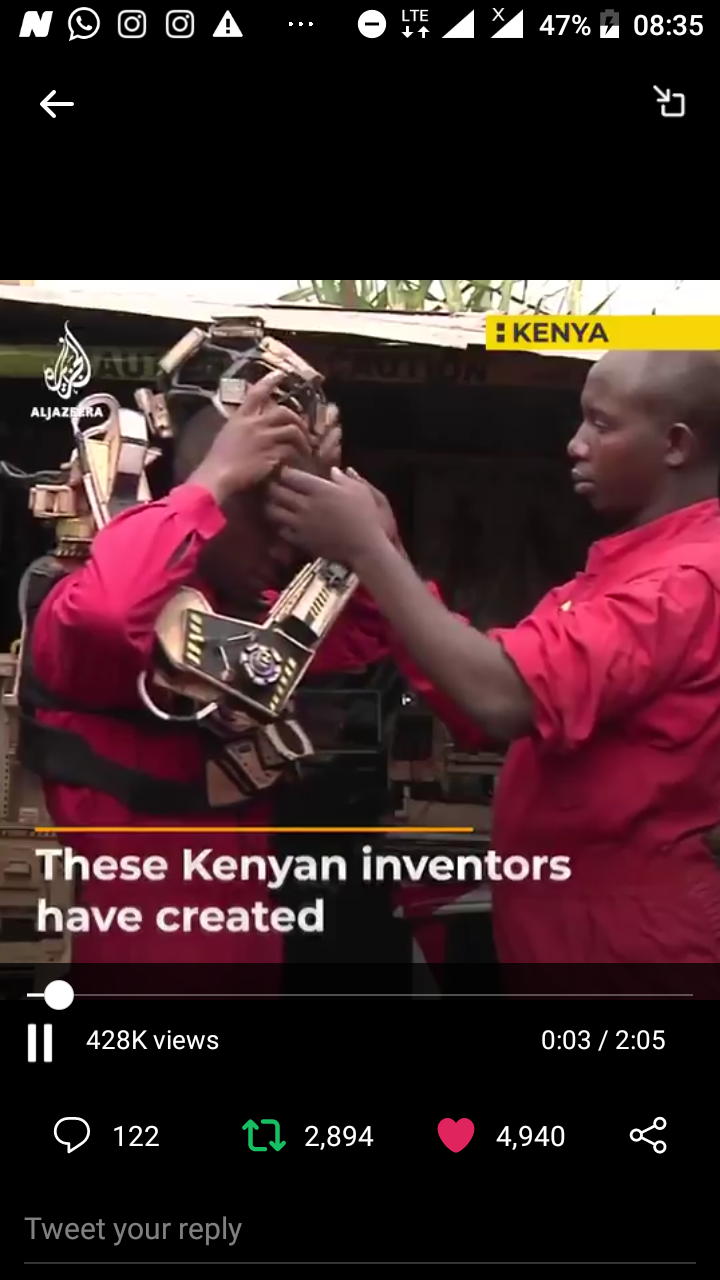 The users brain signals are converted into an electric current using a headset receiver, the electric current then sent to the circulatory of the robot which gives the arm its mobility. Health workers say such inventions would go a big way in the health prosthetic sector and also in the economy improvement due to production but also making it acceptable to the society because it's not bulky and it's easier for the person with the disability to handle them.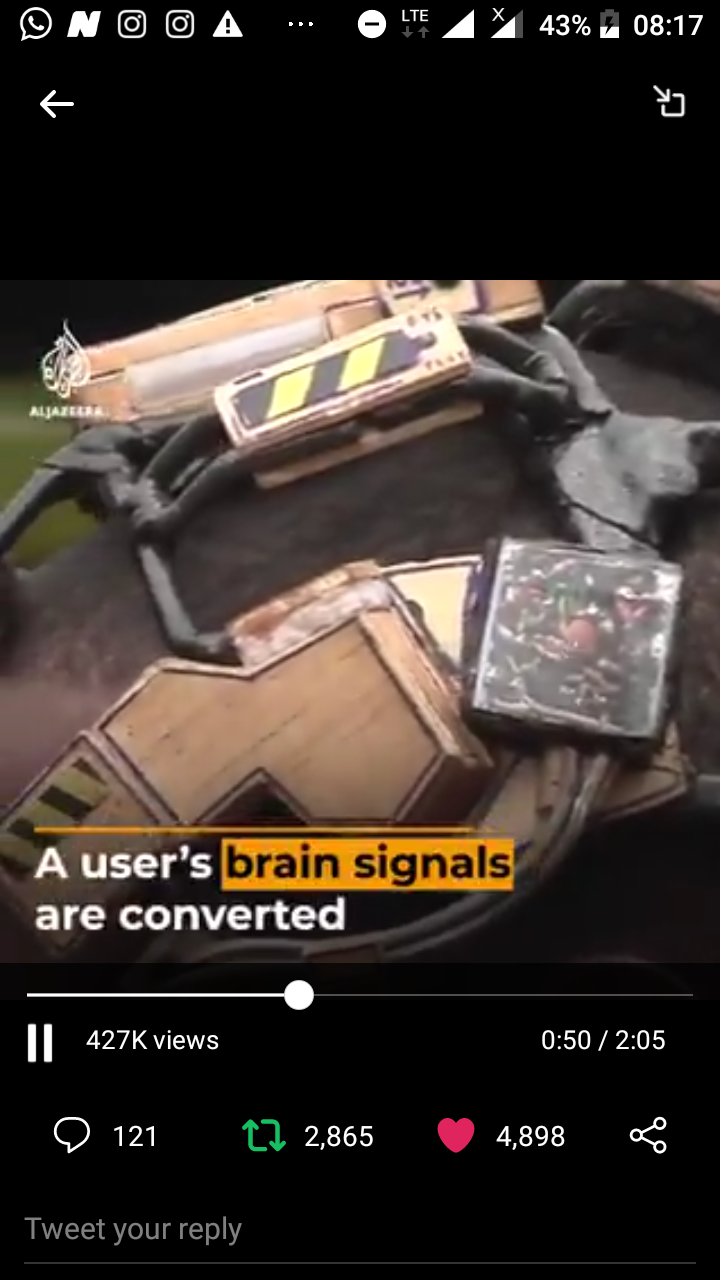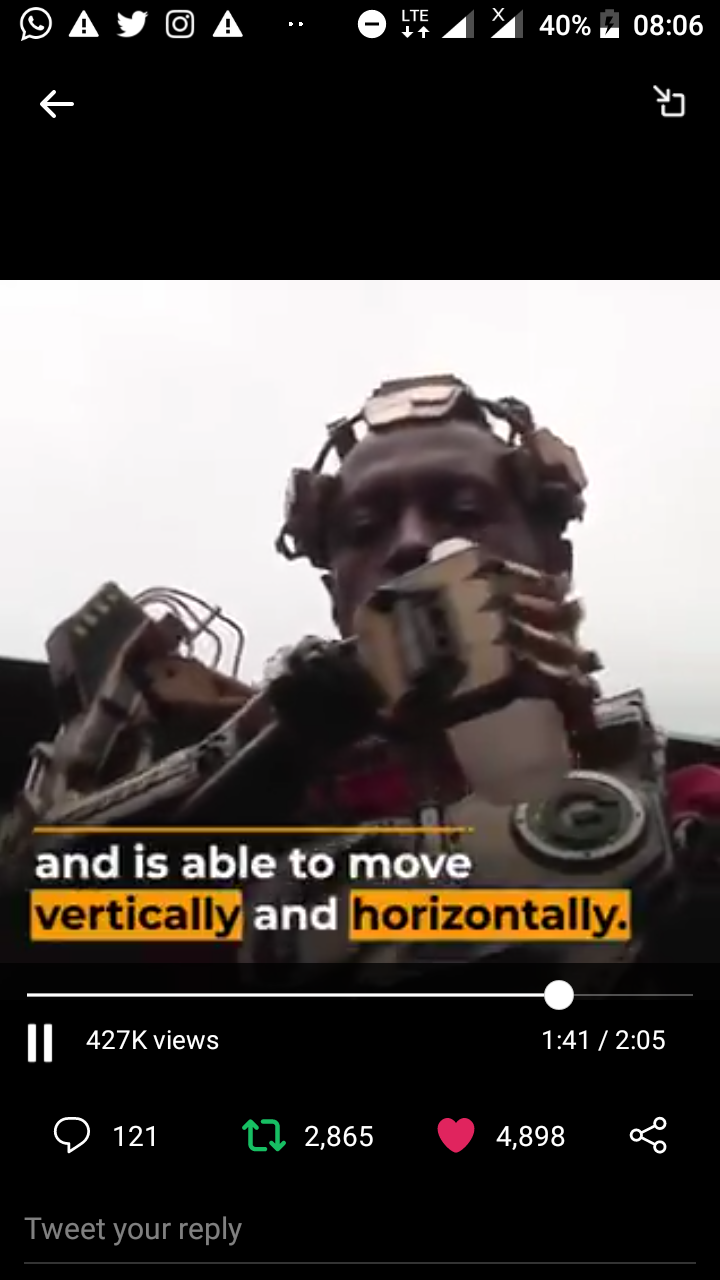 The arm is made up of several materials including recycled wood and it's able to move horizontally and vertically, but David and Moses haven't ventured into mass production yet due to funds, but they hope to help as many people as possible.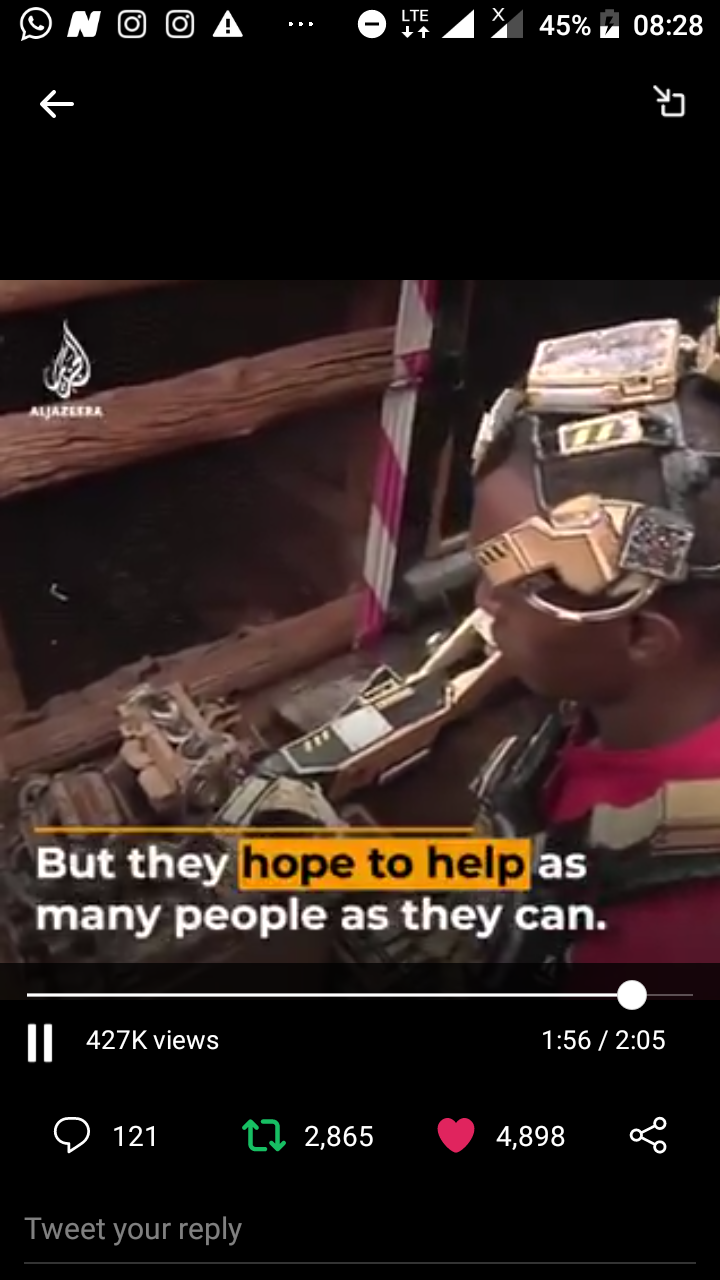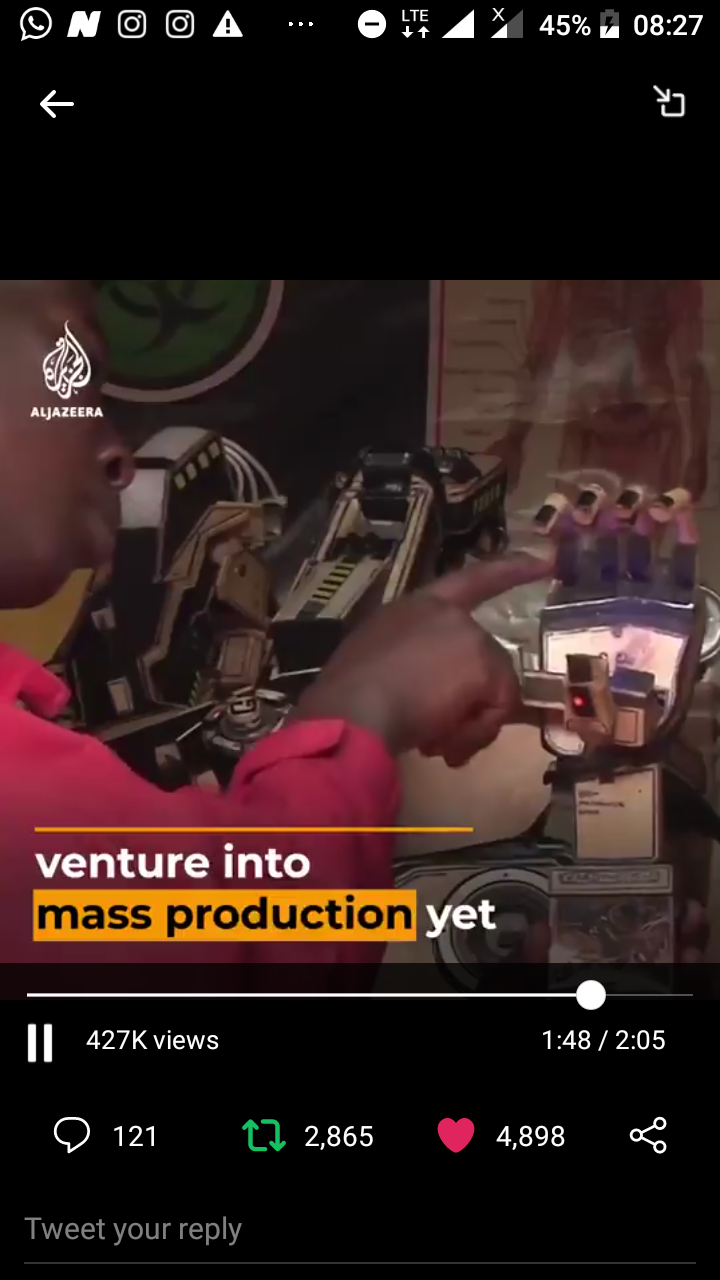 I pray that their work is not stolen from them by certain major technology companies and later claim this invention as their own. Another African Invention down.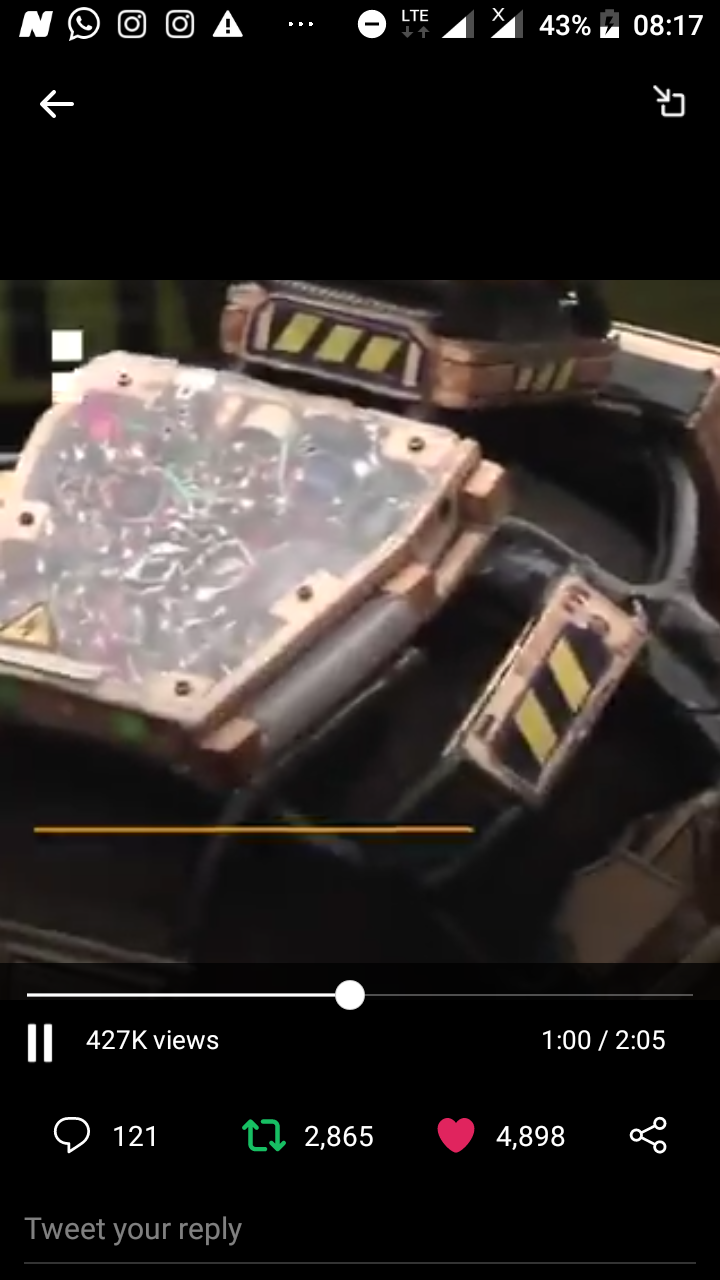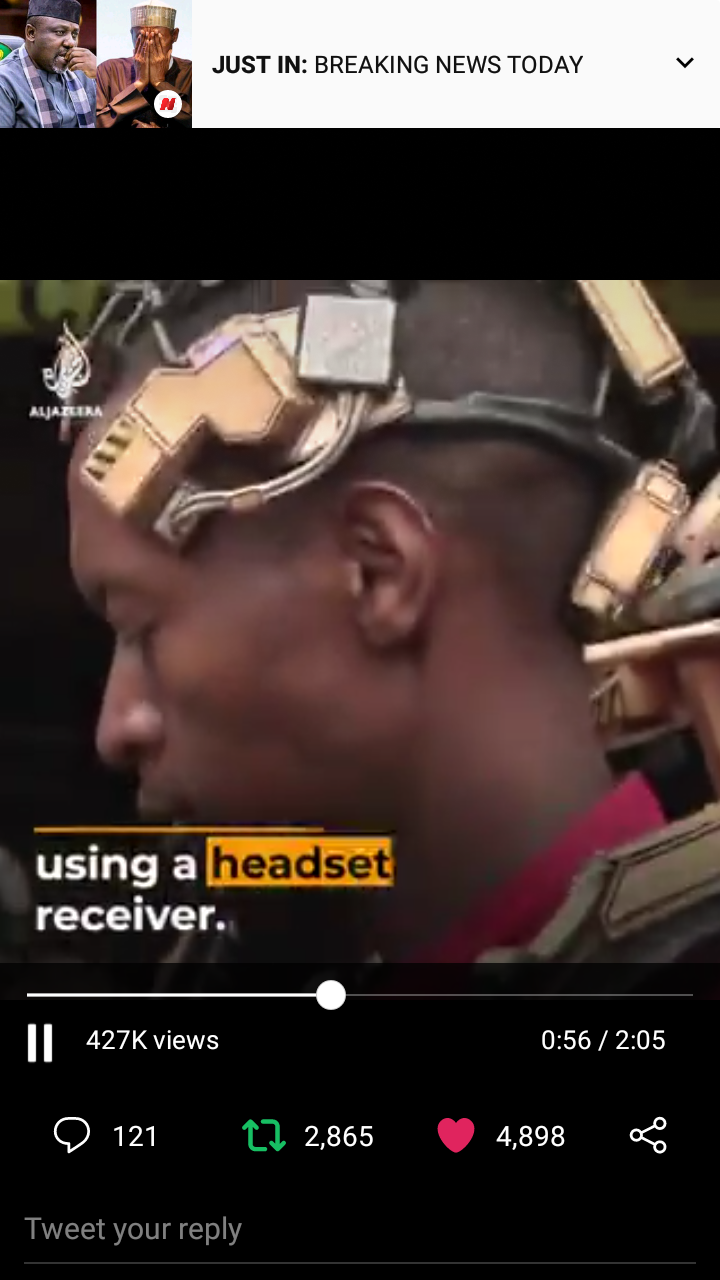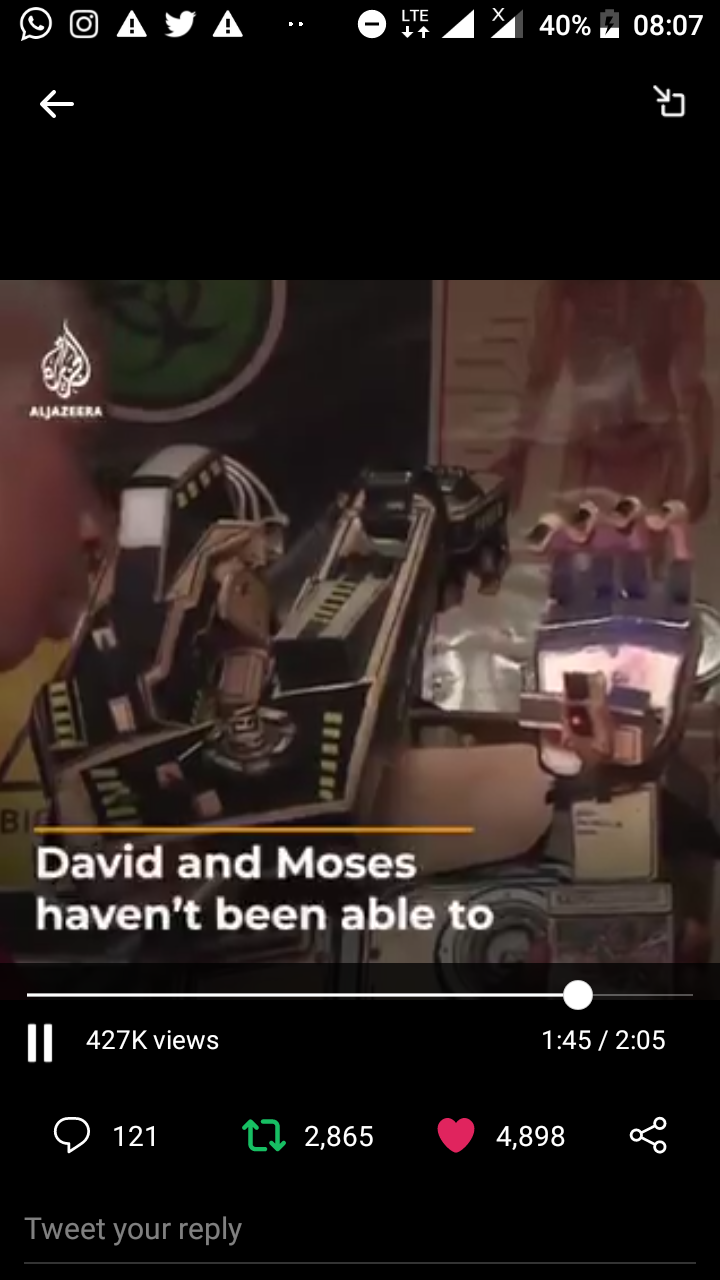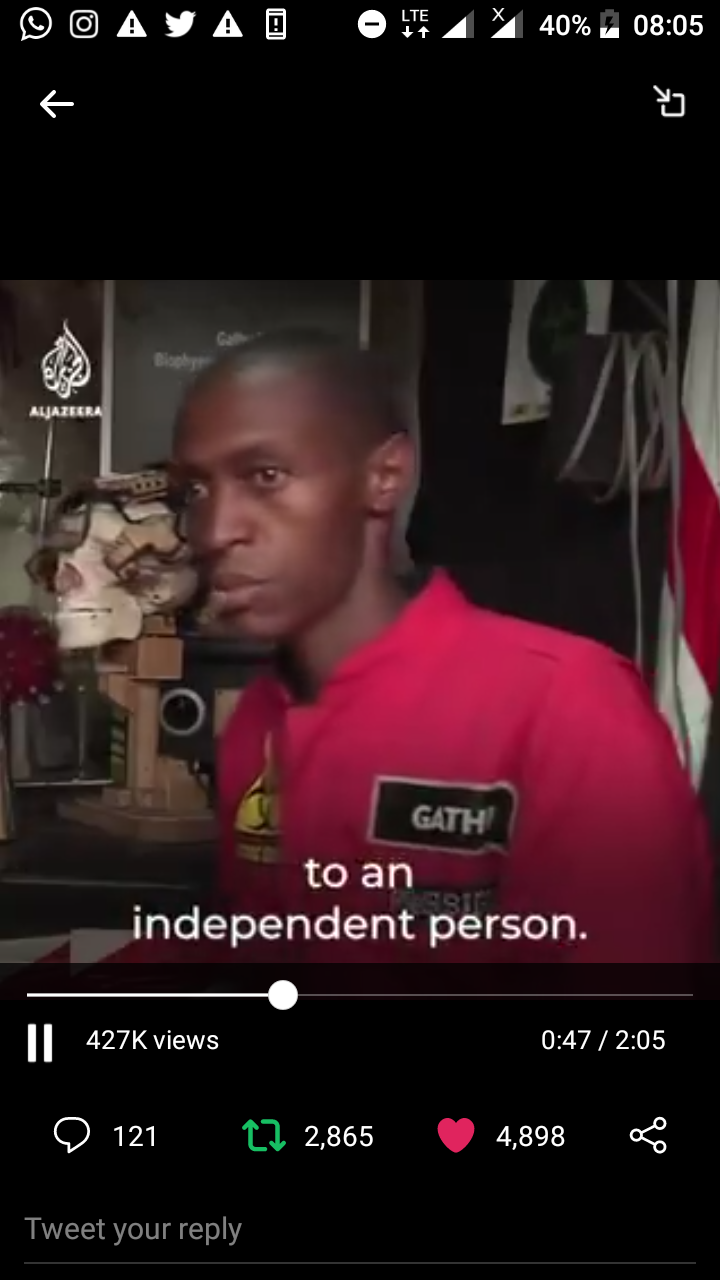 Content created and supplied by: Iam_slyde (via Opera News )