Back in those days when things are done with old techniques, old methods, nothing like toilet, mostly in African. When someone is press he/she will quickly rush to a nearby bush to pass out waste products, then make use of paper or leaf to clean the anus.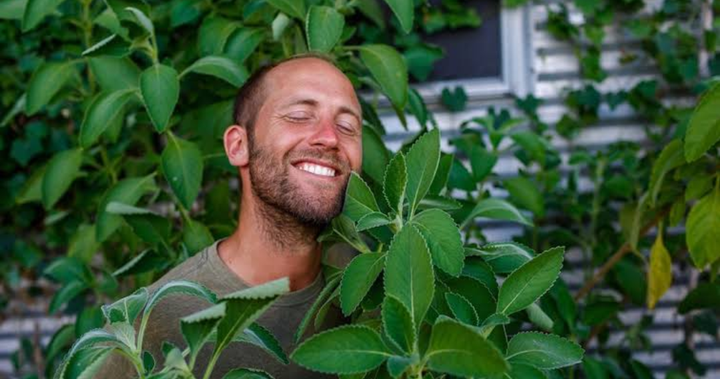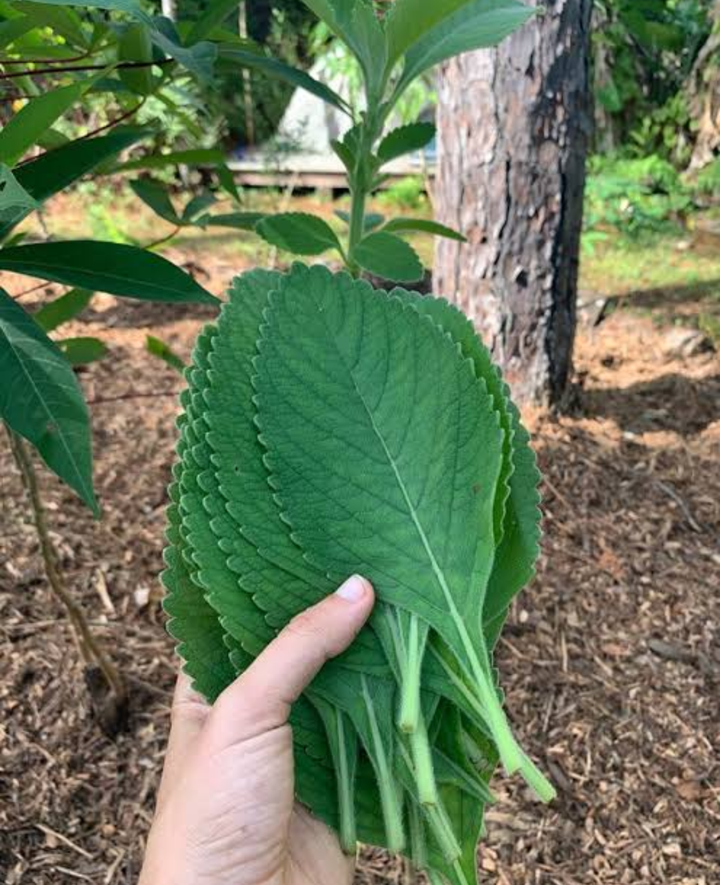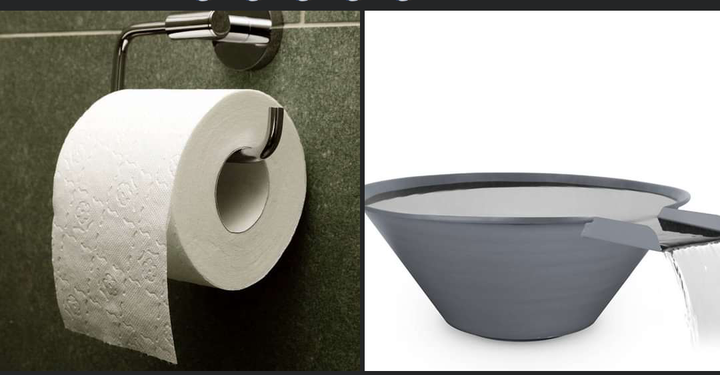 But these days technology has taken over the world, no need to look for a nearby bush, just enter the toilet inside your house and pass out the waste products. Normally after passing out waste products we normally make used soft tissue paper to clean the anus or make use of water. But the question here is making use of soft tissue paper to clean the anus and using water which one do you prefer? Which one will clean the anus very well after you finish passing out waste product,?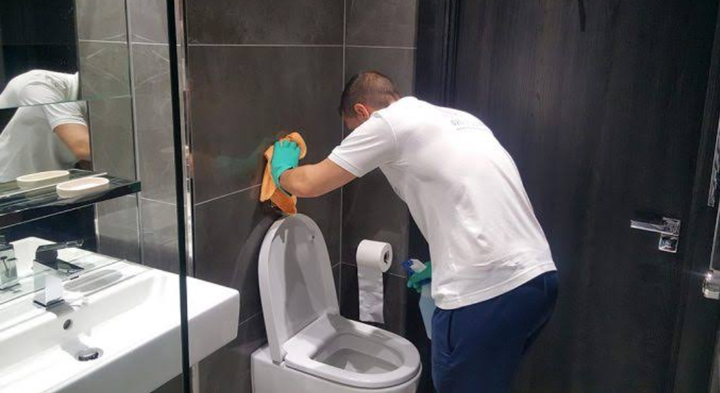 However, this same question has poured out a lot of reactions on Facebook after a Facebook user asked " Tissue And Water, What's normal for you when you visit the restroom?"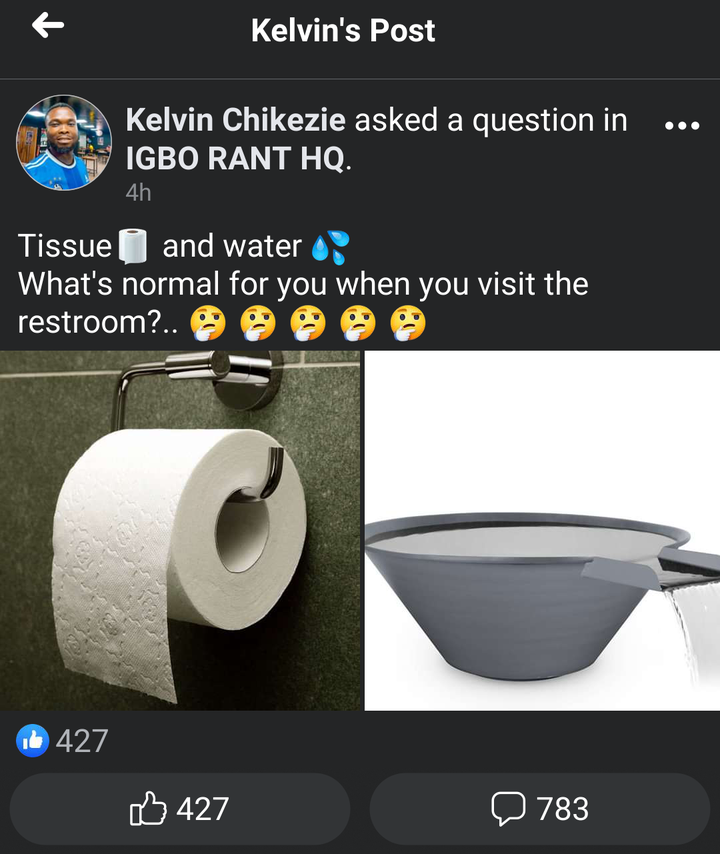 The answer to this question asked, the best is making use of water to clean the Anus. Why did I say water? Water is going to wash out those dirty in the anus which tissue paper can't do. That is my own opinion, see the opinion of other Facebook users.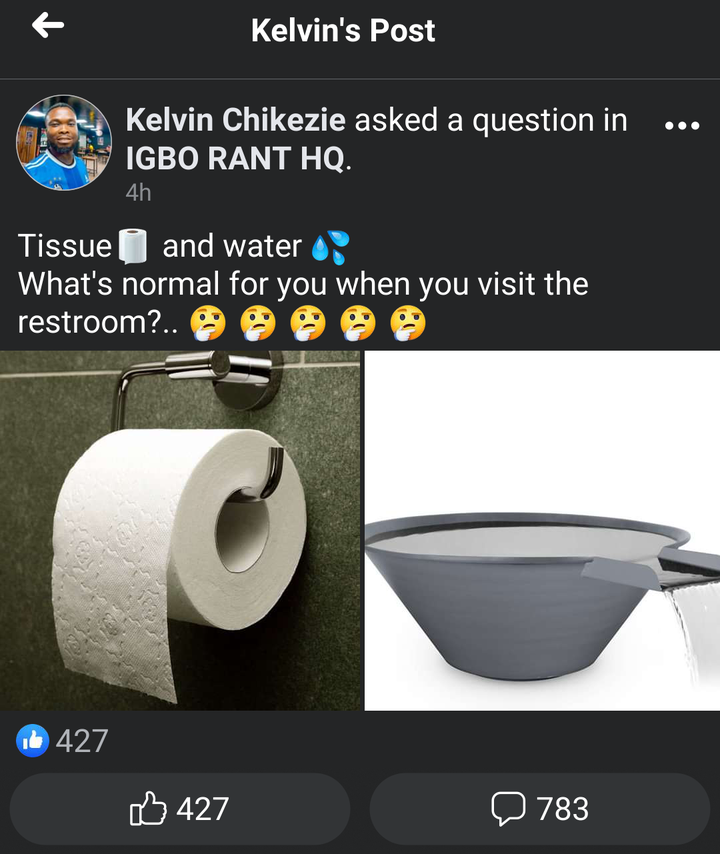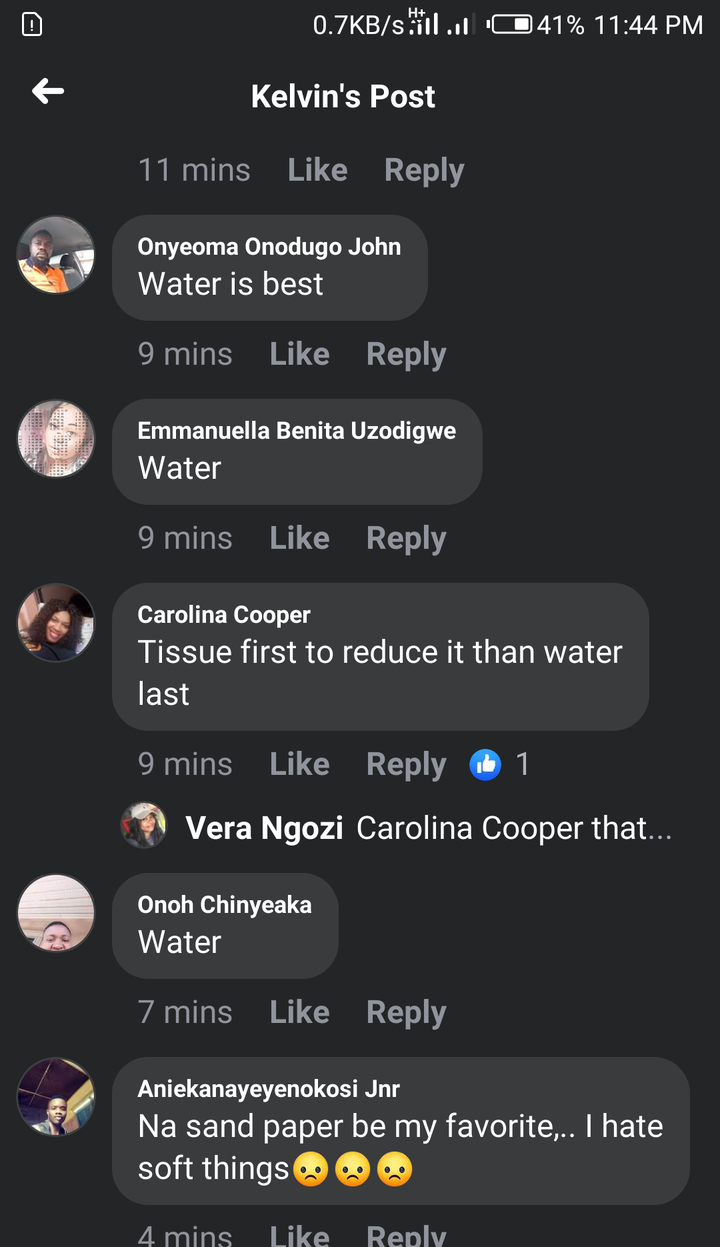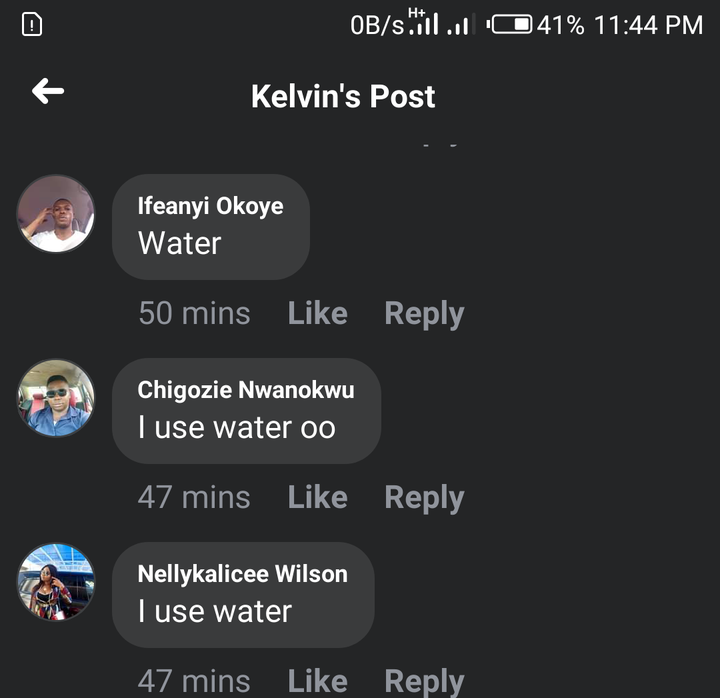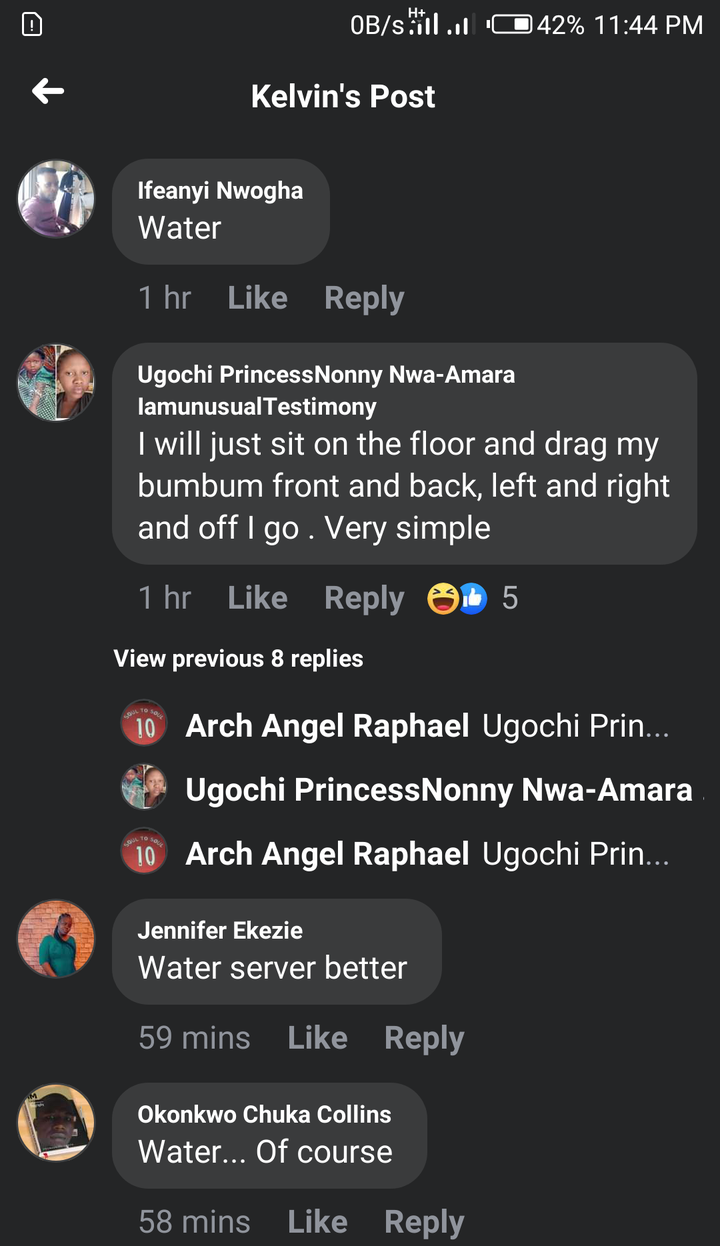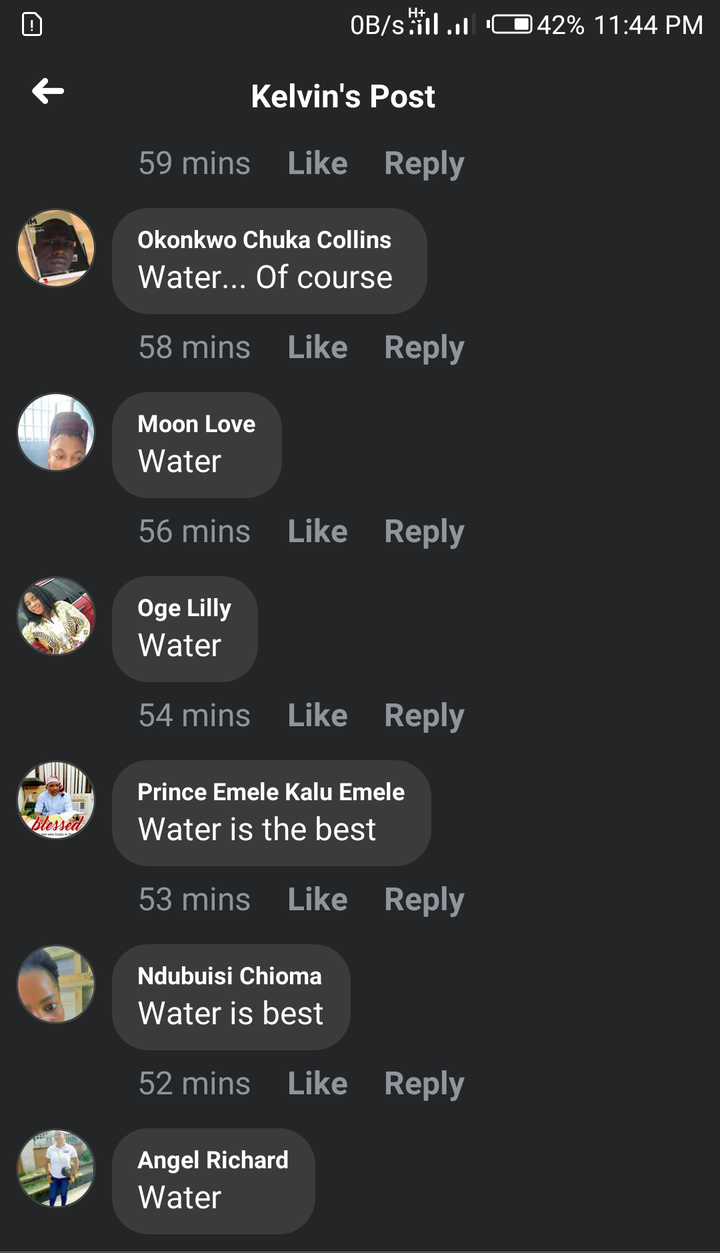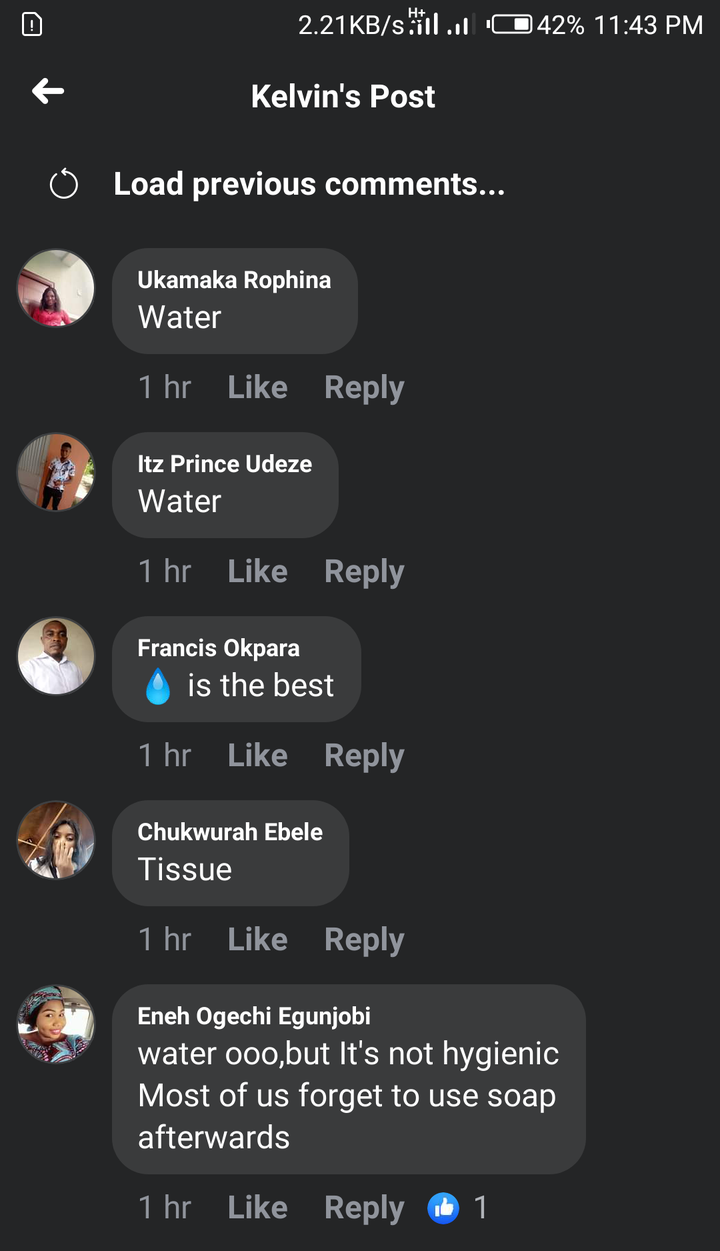 Please kindly share your opinion with us in the comment box provided below and don't forget to like and share with others.
Please Don't Forget To Follow Me For More Interesting Articles.
Content created and supplied by: N.benwealth2 (via Opera News )