Feel free to make your thoughts known in the comment section.
Most people find it hard to recover from the lost of a friend. Blessing Eleojo Emmanuel shared a post on her facebook page. She took time out to mourn the passing of her friend, Iboro.
Although, the cause on her death wasn't mentioned as other Facebook users joined her to pay their last respect.
From her post, Blessing indicated she is Hart broken and sad. She doesn't know what to type as she is in so much shock. She doesn't understand why the young ones keeps dieing. She also made mention of the fact that we can't question God as Death is inevitable.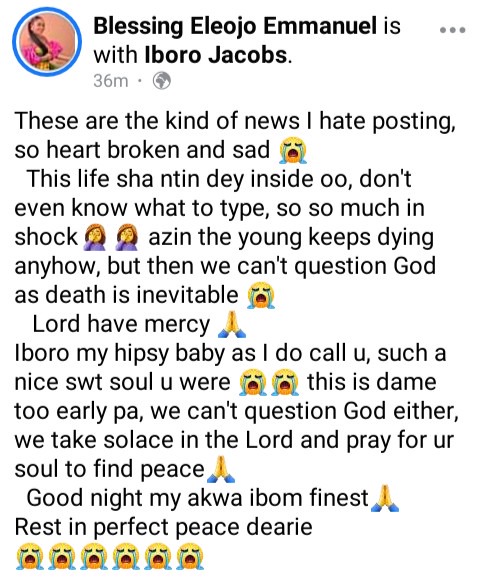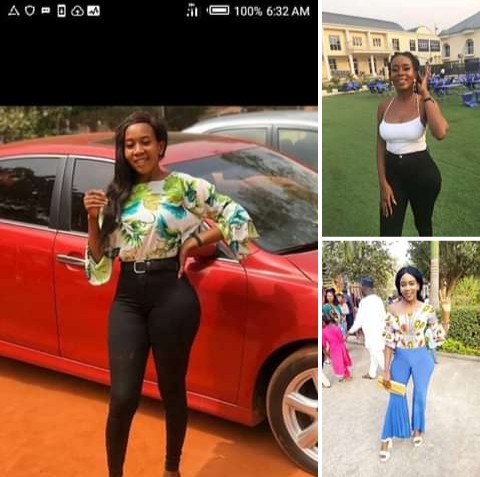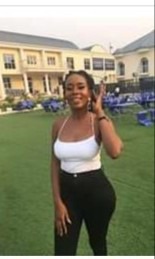 Comments from other facebook users.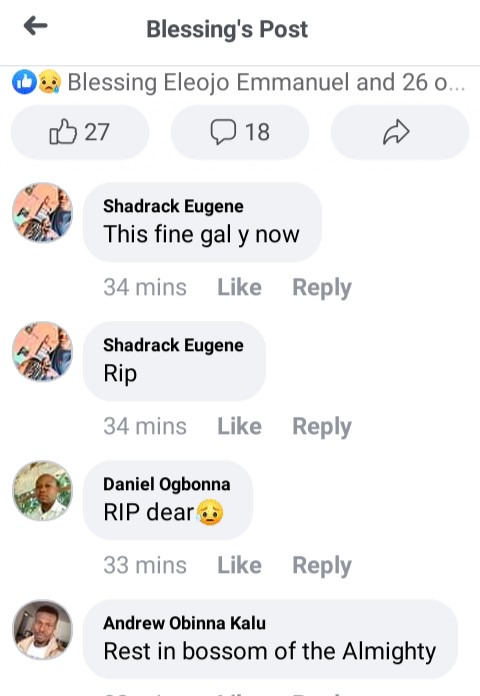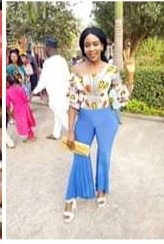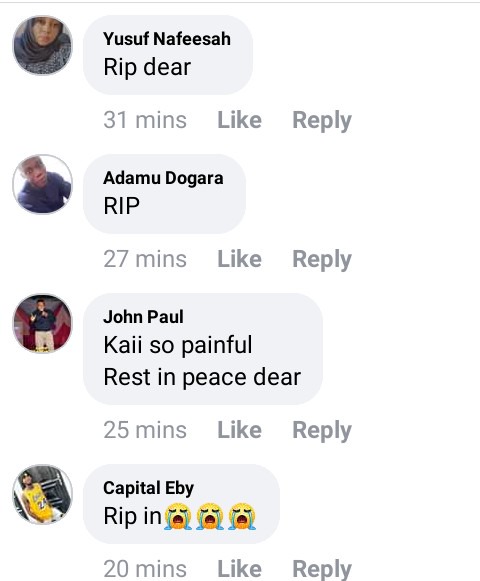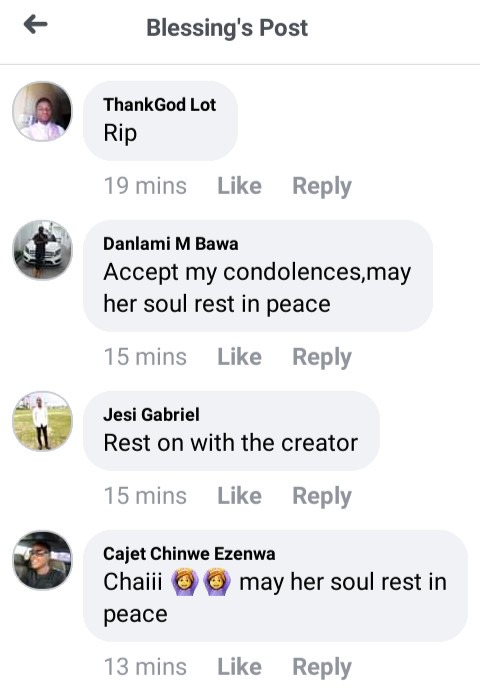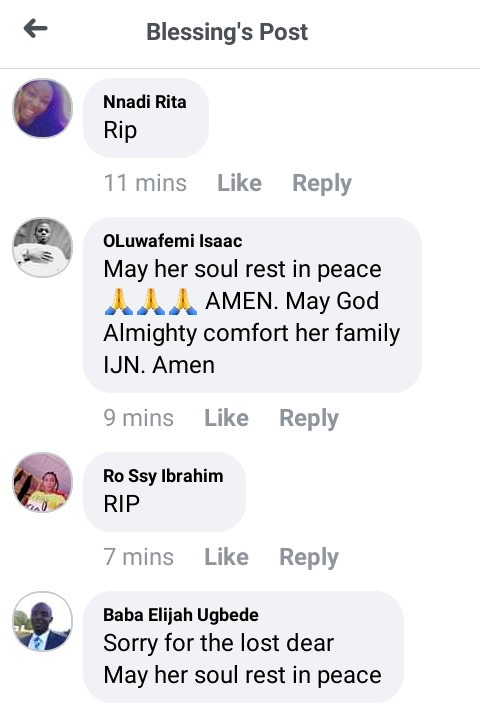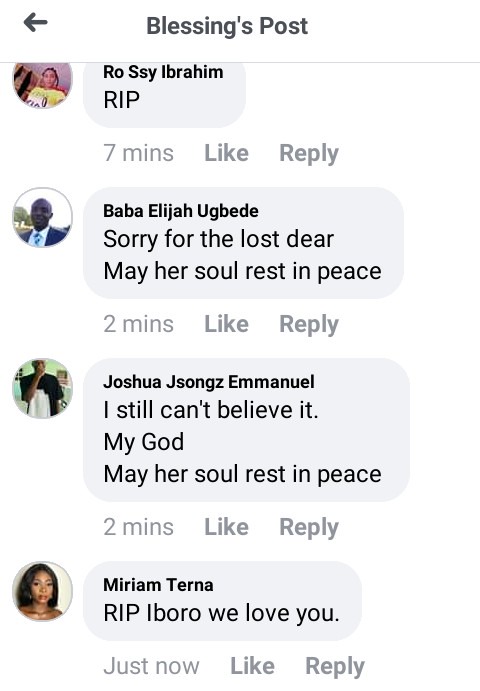 There is hardly anyone that knows when he or she will go and meet the Creator of heaven and Earth. We ought to live every monent like it's our last.
Don't forget to comment, like, share and click on the follow button. Thanks.
Content created and supplied by: Smooth4real (via Opera News )