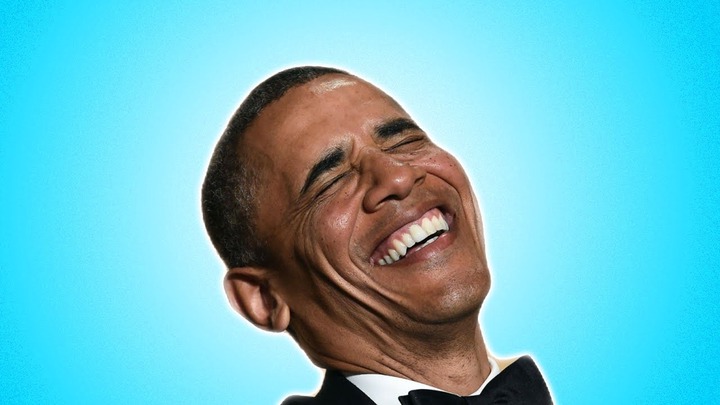 1. Should I tell my parents I'm adopted?
2. If I eat myself will I get twice as big or disappear completely?
3. Does it take 18 months for twin to be born? Or 9?
4. Do you think NASA invented thunderstorms to cover up for space battles?
5. I swallowed an ice cube whole, and I have not pooped it out?
6. How sure am I that I am the real kid of my mom?
7. Is there a pill that can make me gay?
8. Is African a religion?
9. Is it possible for tattoos to get passed on genetically from parent to child?
10. Can a baby get pregnant if you have sex while pregnant?
11. Does looking at a picture of the sun hurt your eyes?
12. At what age does a boy period start?
13. Why doesn't the earth fall down?
14. Do babies poop in the womb?
15. Is cereal a soup?
16. Can I tell by the smell of my husband's gas if he has been cheating?
17. How can I test if my son is gay?
18. Are there birds in Canada?
19. I made a Jesus shaped pancake but I burnt them. Am I going to hell?
20. How can I prevent my boyfriend from finding out I poop?
21. Are skeletons real or made up?
22. Can you actually lose weight by rubbing your stomach?
23. What will happen if you paint your teeth white with nail polish?
24. Is it illegal to kill an ant?
25. Is it weird my dog likes to watch me pee?
26. Is there any way of making 2+2=5.
27. Why are babies so ugly when they are born?
28. Do they have toilet papers in Canada toilets?
29. Will I make it to heaven?
30. How tall will I be next year?
All these are questions asked by people on the internet. Comment which wowed or made you laugh. Don't forget to like, share and follow up for more juicy updates from me.
Content created and supplied by: Twriter (via Opera News )