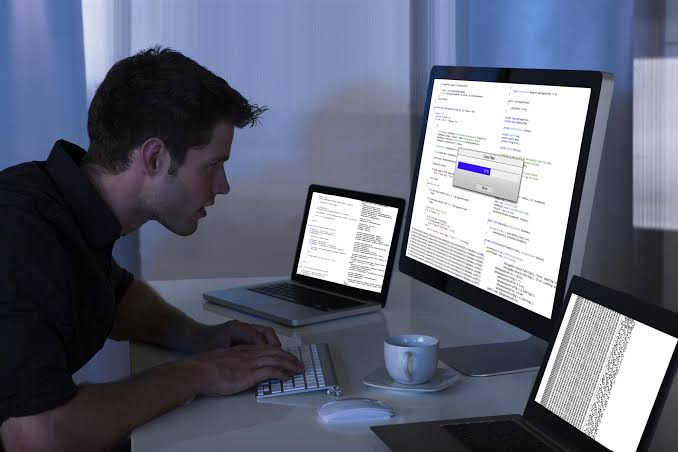 1. Start a side project: If you are a student, whenever you have time, engage in little projects that will hone your coding skills.
2. Learn to properly test your code: There is nothing worse than writing a code filled with bugs. Testing is one of the most important disciplines in programming, invest in it.
3. Understand how things really works: Go deeper than just superficial knowledge in programming. Knowing how each framework behaves in relation to each other will help you make the right decision on what to learn and what to learn and what to use for your projects.
4. Plan your day: Carefully planning out your activities each day doesn't just make you more organized, but productive as well. It also makes you more consistent in action. Nothing beats organization.
5. Take notes: No one knows when a great idea will pop out his or her mind. Always carry a small note with you, everywhere you go. Normalize the act of note taking whenever you learn something new. It helps a lot.
6. Learn how to Google effectively: This may be awkward given that we use Google all the time. But being able to use it well may make the difference for you and your code.
7. Plan before you code: One of the most difficult part of code development is making the installations and setting up environments and dependencies. Thus, you have to plan and iron out all of these prerequisites before commencing.
Content created and supplied by: Sophia3000 (via Opera News )