This world we are living is becoming more evil day by day, it is very important to always keep our eyes open expecially those that are selling things. Lot of people are into stealing others people's properties which do not belong to them. It's very good to be vigilant.
A twitter user has taken to his Twitter handle to share a video which lasted for over 1 minutes where two men was caught in CCTV stealing a brand new lattop.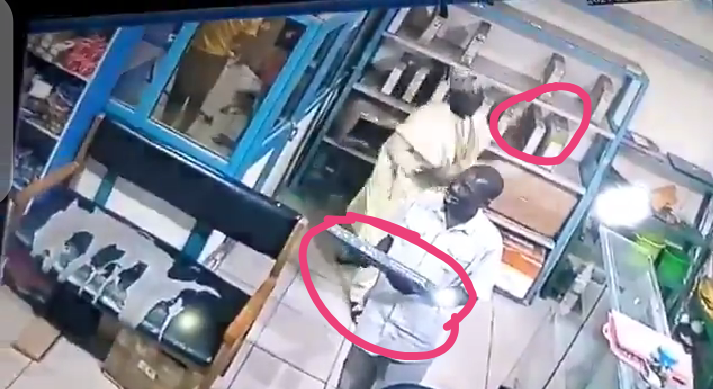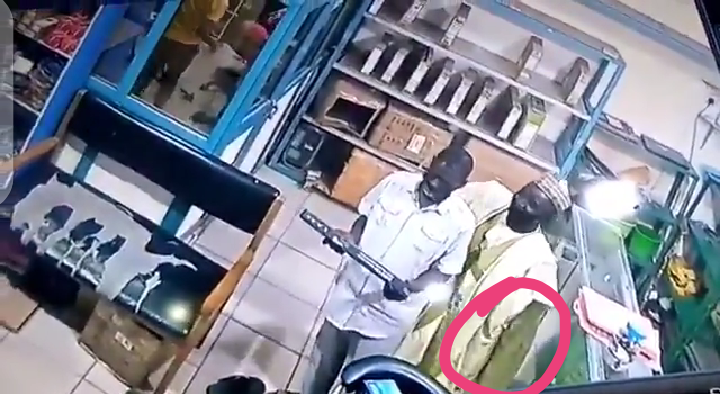 According to the twitter user, he wrote "it was on 24tg February 2021 at around 02:14 that these two men came to my shop and stole a brand new laptop Hp 15, pentium Gold, which is over 195,000 naira. They didtracted my sales persons by saying they wanted to buy desttoo keyboard which they didn't. Good a thing my CCTV camera caught these men and I don't know them. So please guys I want the video to go viral so that they will be put to shame"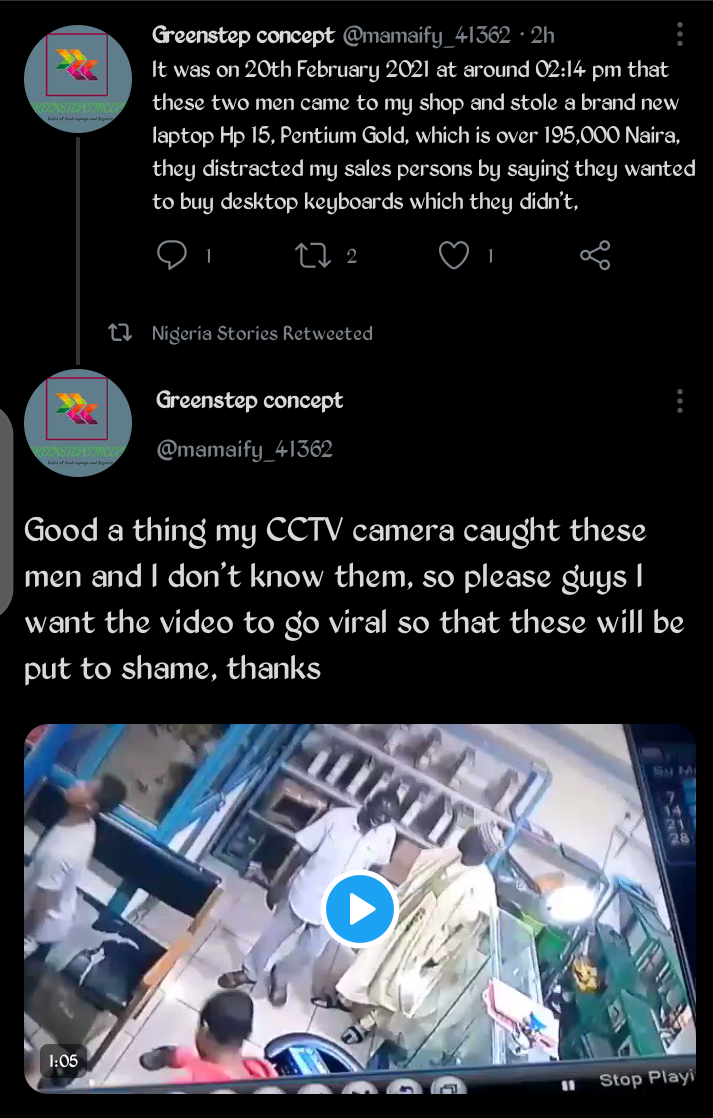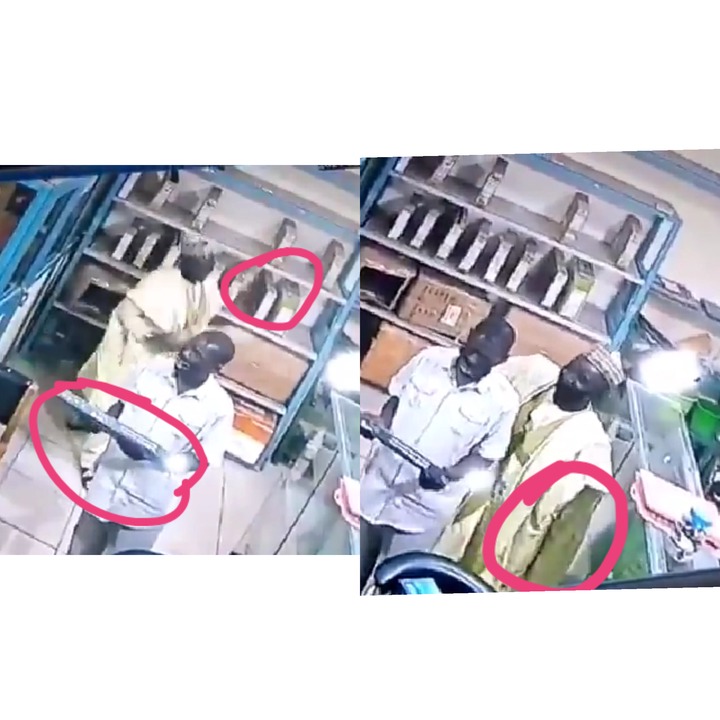 See the screenshot of the video below when the two men were stealing the laptop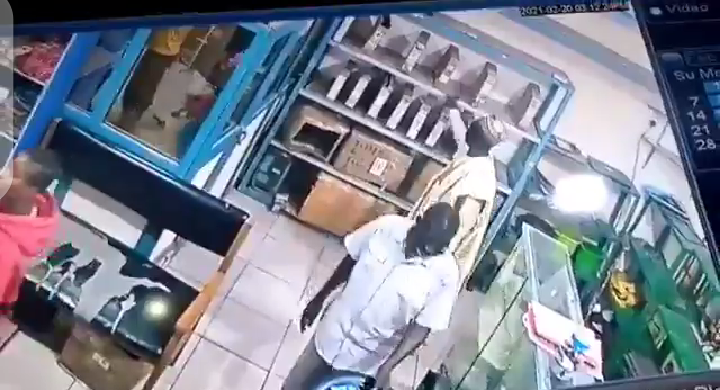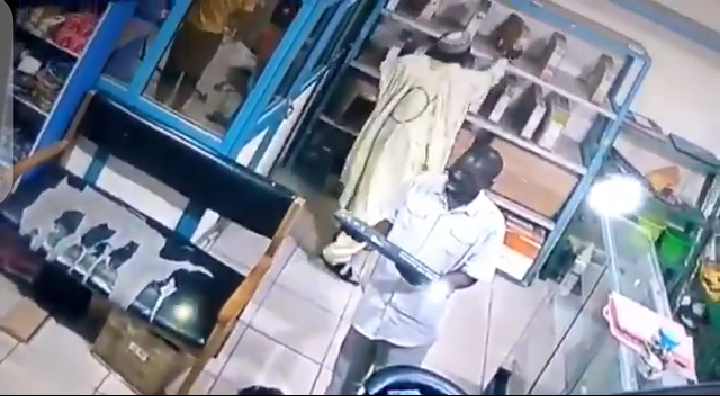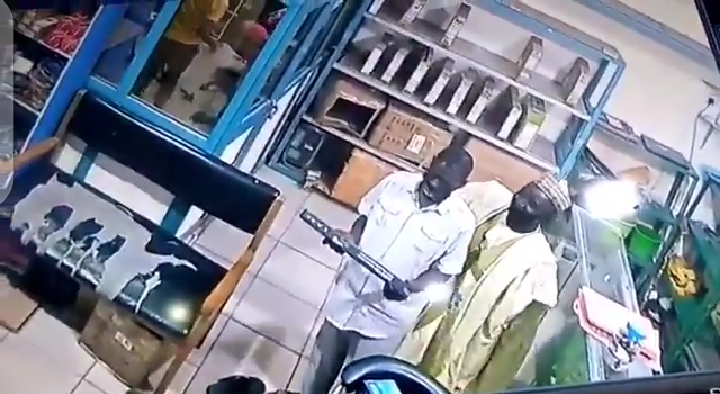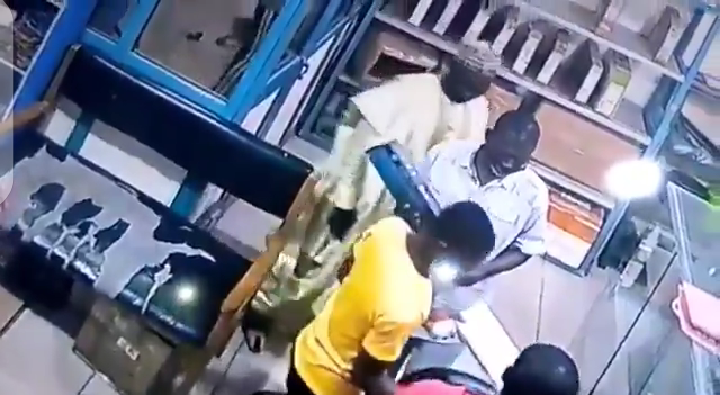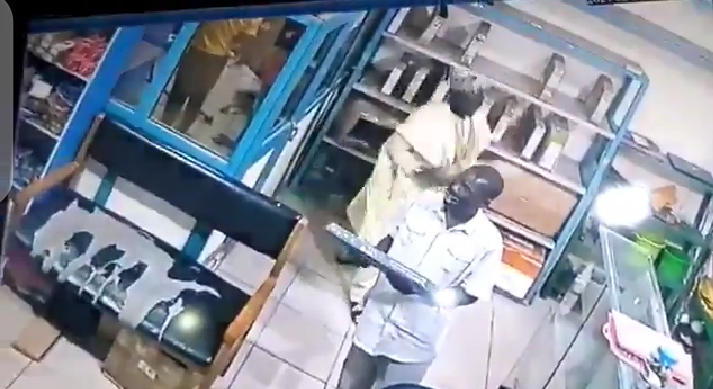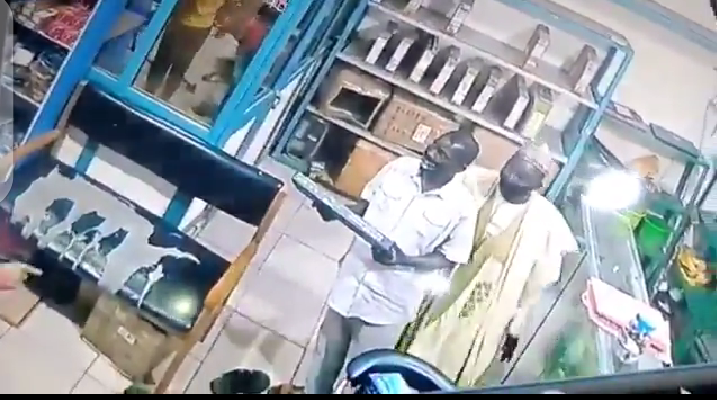 On a serious note, let us be all vigilant, people are becoming heartless everyday. Share this to identified these two wicked men
Comment and like too
Content created and supplied by: Tomivic (via Opera News )