Computer since it's inception has made things easier from keeping records more efficiently, to banking and making the world a global village. Without computer some things would be hard to perform.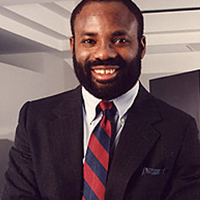 Nigerians are blessed so many talents and many geniuses who are waiting eagerly to be found. But we will talking about one genius who built the fastest computer. His Name is Dr. Philip Emeagwali he was born 23 August 1954.
His investigation earned him a Gordon Bell Prize, considered the Nobel Prize of computing, he dropped out of school at the tender age of 14 because his father could not afford his school fees. At that time there was the Nigeria civil war but that did not stop him from reading his books. He kept training himself on maths with the help of his father who tutored him and mentored him.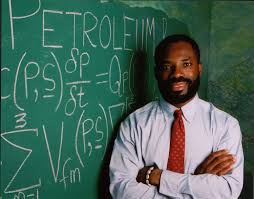 His father taught him until he was well gromed .He received a scholarship to study mathematics at Oregon University in the United States at the age of 17 where he bagged his Bsc in mathematics. He also earned three other degrees – a Ph.D. in Scientific computing from the University of Michigan and two Masters degrees from George Washington University.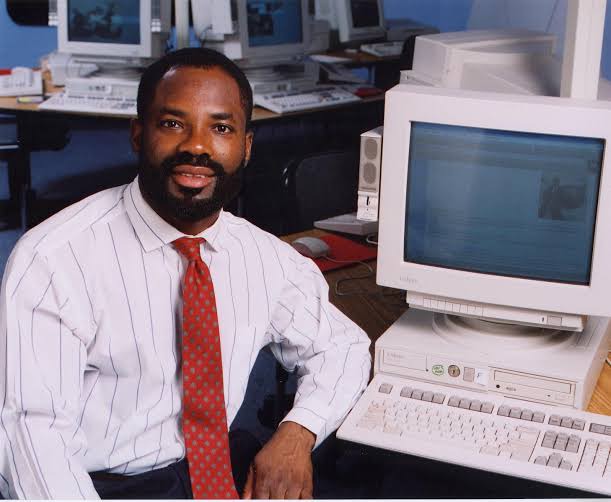 He used the bee honeycomb construction to build his computer in 1989 where he used 65,000 processors to invent the world's fastest computer, which performs computations at 3.1 billion calculations per second.
Born to a family with not enough to send him to school but did not let that weigh him down. Today he is celebrated as the brain that brought about the invention of the fastest computer
Content created and supplied by: Martins12 (via Opera News )