Starting a YouTube channel is the best and you won't need any capital. However, if you know how to make videos, talk about videos or shooting documentaries about celebrities, politicians or products and services, starting a YouTube channel is the idea work for you. In this article, I will show you how to create a YouTube channel and start making money real fast. Subsequently, I will explain every details of this post briefly and concisely. So make sure you have your pen and paper ready as you will need them in this short article.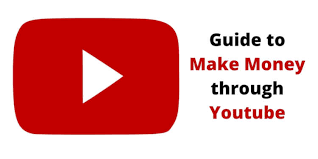 Firstly, you must learn how to create videos using software tools. There are improved software tools on the web that will get you started. However, you can also record a video using your smartphone or camcorder, but using the software is less stressful and saves time. Subsequent contents on compilation, ranking, controversy, pranks, and challenges tend to work really well on the platform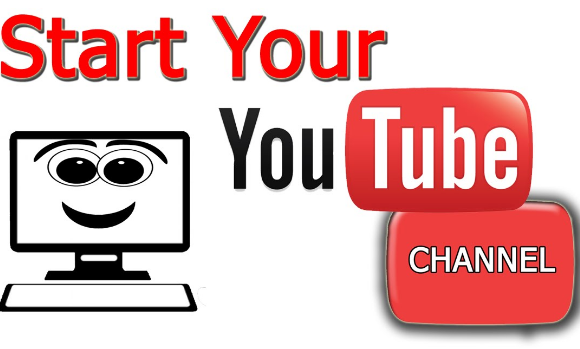 So if you want to make a lot of money online without investing any kobo, follow these guidelines.
1. Create a YouTube channel with a specific topic such as humor, tutorial, recipe or any other tropic with enough views and impressions. For instance, if you love cars you can create a car review channel where you review the latest cars and help people decide whether it's the right choice for them.
2. Check out other videos that are related to your topic, see how many views and impressions those videos get. This will help you understand what people really like.
In general, the more impressions a topic receives, the more popular it is. Because more and more people are searching for it.
3. Check if there's any idea missing in those existing videos related to your topic. You can then use the idea in your videos to get more views.
4. You must always be active and engage with your audience. Study their comments on your videos.
5. Try to find out what they like or dislike about your videos. In line with this, study which videos has the highest views and find the reasons behind them.
7. Follow those who are ahead of you and try to model the things that are working for them. However, don't try to copy their work, always endeavor to try something yourself.
8. Be consistent and try to improve your new video more than the previous one. In fact, the old videos will help you improve better if you're consistent.
9. Be creative, don't be afraid to try new things and see how they works. Creativity is the surest way to discover new things that can catapult you way ahead of your rivals.
10. Finally, get involved with other YouTuber's who are doing well. Learning and working with them can do wonders for you if you know what you are doing.
The above recommendations are very essential in your quest to become a successful YouTuber, don't underestimate them. You also need to be very smart. So, if you really want to make money on YouTube, improving your videos quality is the surest way. And using video software is a must. 
On this note, let's take a look at the best video software tools you can use for improving your videos qualities with your smartphone. To help you choose the best that's right for you, I will enlist 10 user friendly video tools that are free or have cheaper versions that add value.
So if you're ready to create video content that can boost your YouTube channel, check out this list.
1. QuiK Video Editor
2. Adobe Premiere Clip
3. Splice Video Editor
4. InShot Video Editor
5. KineMaster - kinemaster is arguably the best video tool for both Android and iOS users, very easy to use it's recommended able.
6. iMovie
7. WeVideo - for video creators who want more functions, this tool offers almost all the basic editing and then some.
8. PicPlayPost
9. Magisto - if you want an easy video editing, this tool uses AI to create in minutes with three simple steps.
10. FilmoraGo - this tool is very easy to use and support both Android and iOS.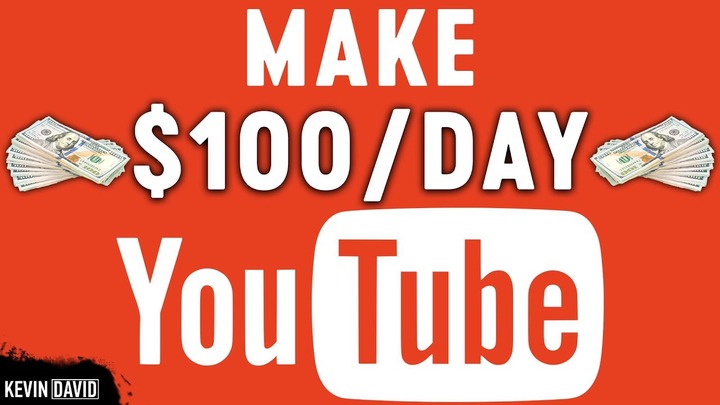 Those are some of the best video software tools you can use. The general rule for making money on YouTube is straightforward. The more views your videos get, the more you will keep on earning. So do what is needful and start making money. You can start within minutes. Just visit YouTube, create a channel and start uploading videos. Don't let anything to be a roadblock in your journey to financial freedom this year.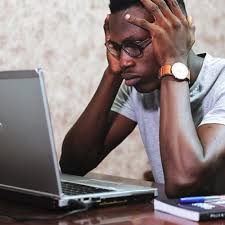 Like and share. Also try to bookmark this page for other interesting topics that I share on a daily basis.
Content created and supplied by: Sourcementor (via Opera News )