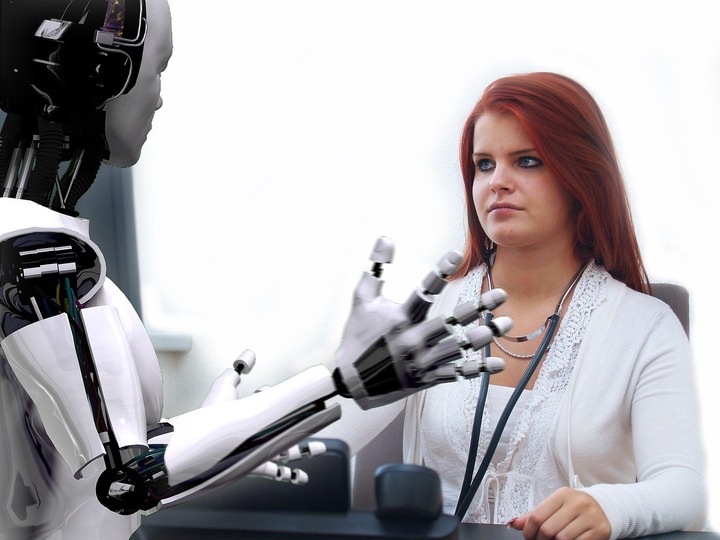 Robots are programmable machines that can do almost all works that humans can do. They can be accurate as they cannot shake like humans under tension. They don't tired or fall sick, or go for work leave etc. This makes them to be reliable. We have seen a drop in the workforce of many industries, this can be attributed to the fact that they are employing the services of machines. Machines can calculate complex actions very quickly. This has contributed to the rate at which workers are being sacked. As the world is going digital, many jobs will fade out. You don't have to sit till when you outlive your usefulness in a company.
For you to remain useful in the coming years, you need to learn some skills to meet up with the times. Skills that will be useful includes software engineering. It is useful because these robots are programmed, if you learn programming you can still be useful. Another skill is robotics. Since the world will be run with robots, learning robotics will be very useful. Engineering will still be helpful in the future. Doctors will be needed as well as lawyers.
Skills you need to avoid are those that are analog in nature. Learn digital skills.
Content created and supplied by: Infonest (via Opera News )