We all know about the cables that are connected to our computer, laptops and other electronics. We are aware of their functions, some bring power while others transmit it, But have you ever wonder why most if not all laptop charger has a small cylindrical like plastic at the end of the wire? Have you ever wondered about its purpose?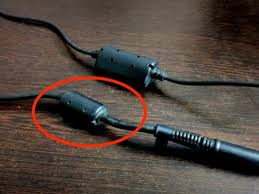 The cylindrical shaped object at the end of laptops chargers plastic are called ferrite bead, A ferrite bead [also known as a EMI filter, or ferrite choke] is a type of choke that suppresses high-frequency electronic noise in electronic circuits.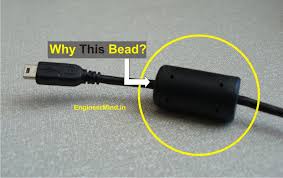 The bead creates a low-pass filter on the wire to eliminate the high-frequency noise. It also stops the wire to act as an antenna so that there's no interference from other surrounding devices. The important of this ferrite bead can never be overemphasized it also has the property of eliminating broadcast signals and prevents energy loss of the same type within the charger, This makes the charger much more effective and helps charge your computer more quickly.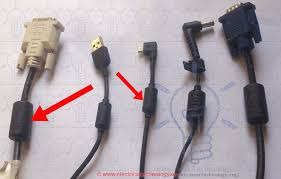 They can also be found on the mouse, keyboard and monitor cables,You can also find them on power supply wires when a device (like a printer or scanner) uses an external transformer.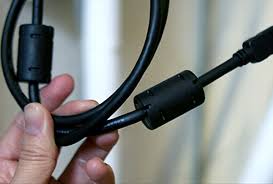 Thanks for your time.
Remember to click the follow button to get more interesting articles from us.
Content created and supplied by: Nathtoski5 (via Opera News )