A lady claiming to be a German is seen hawking fruit drinks on the streets of Accra, Ghana. 
The lady whose identity wasn't revealed was hawking pineapple and watermelon fruit drinks, which she carried in a transparent plastic bucket on the streets of Accra, Ghana.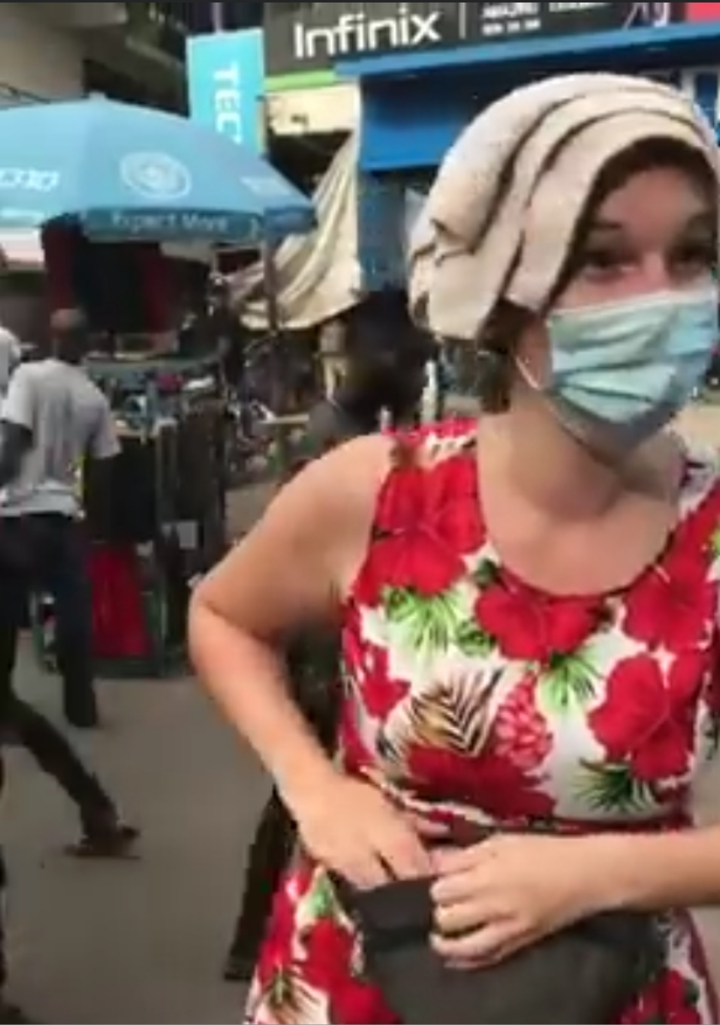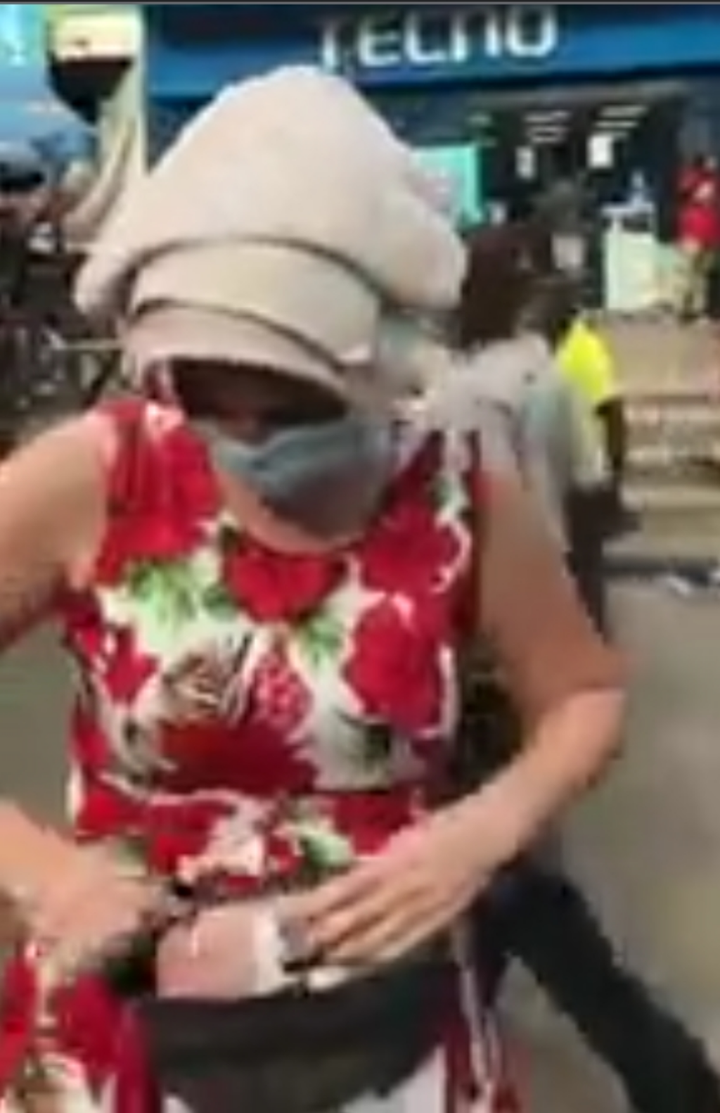 Her good manners and the way her fruit drinks were packaged has got people talking, see lovely reactions from people on social media.
On Facebook where this video was shared, it already attracted over 319 comments, and 250 likes, see how some people have reacted below.
Charles Mulbah Yekeh commented: "you guys need to be very careful in Ghana, this how they come and spy on various countries in Africa. Your police need to invite her for questioning and follow more. What she is doing should be a work for ordinary Ghanaian citizens."
Erina Okore commented: "They don't like us for one bit, they just want to use us for their own interests. Every white person is a suspect until he or she is proven worthy of trust."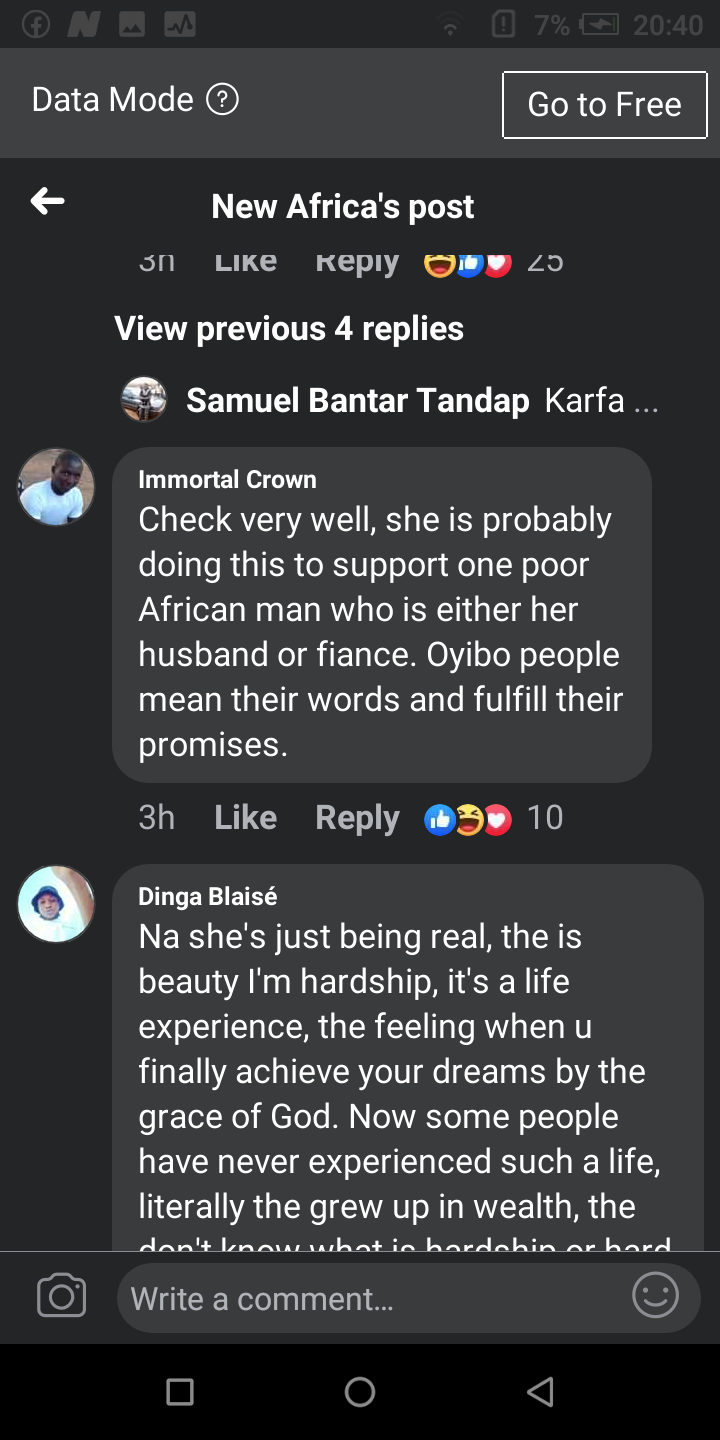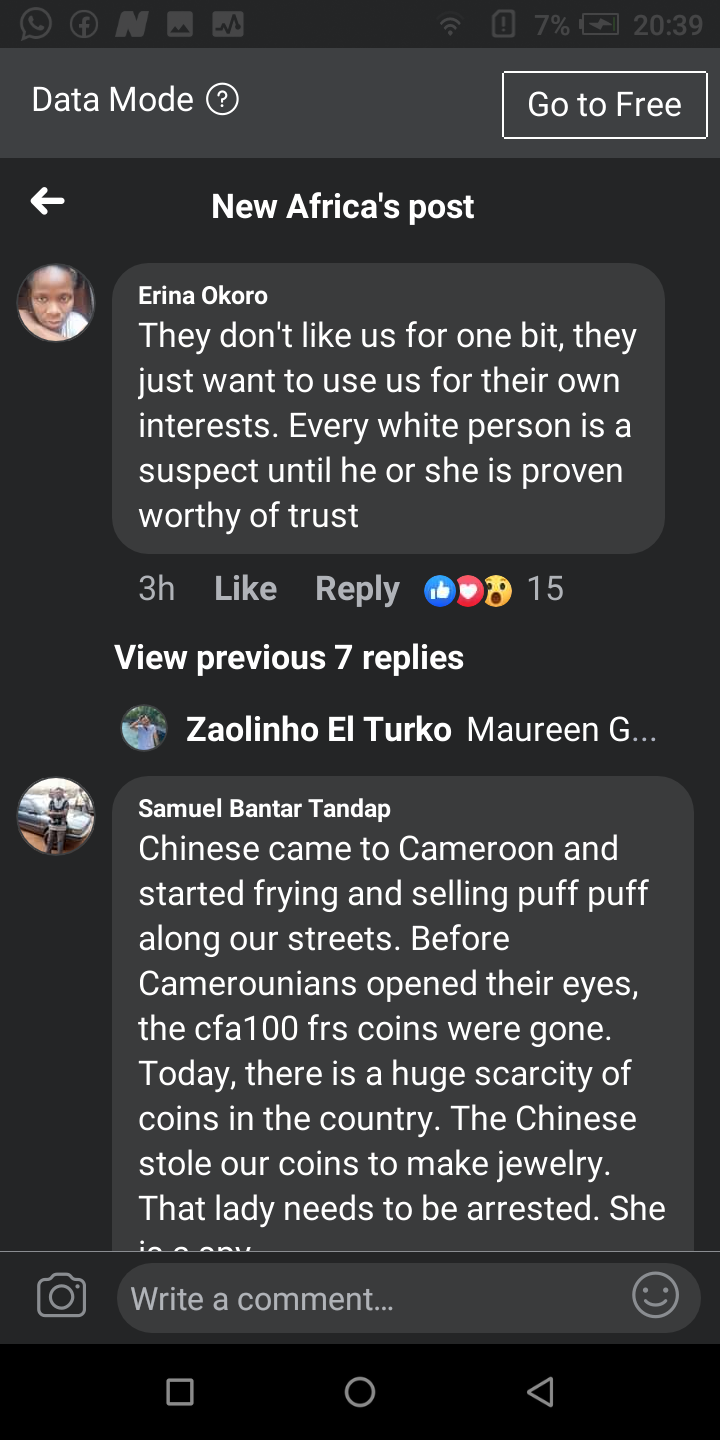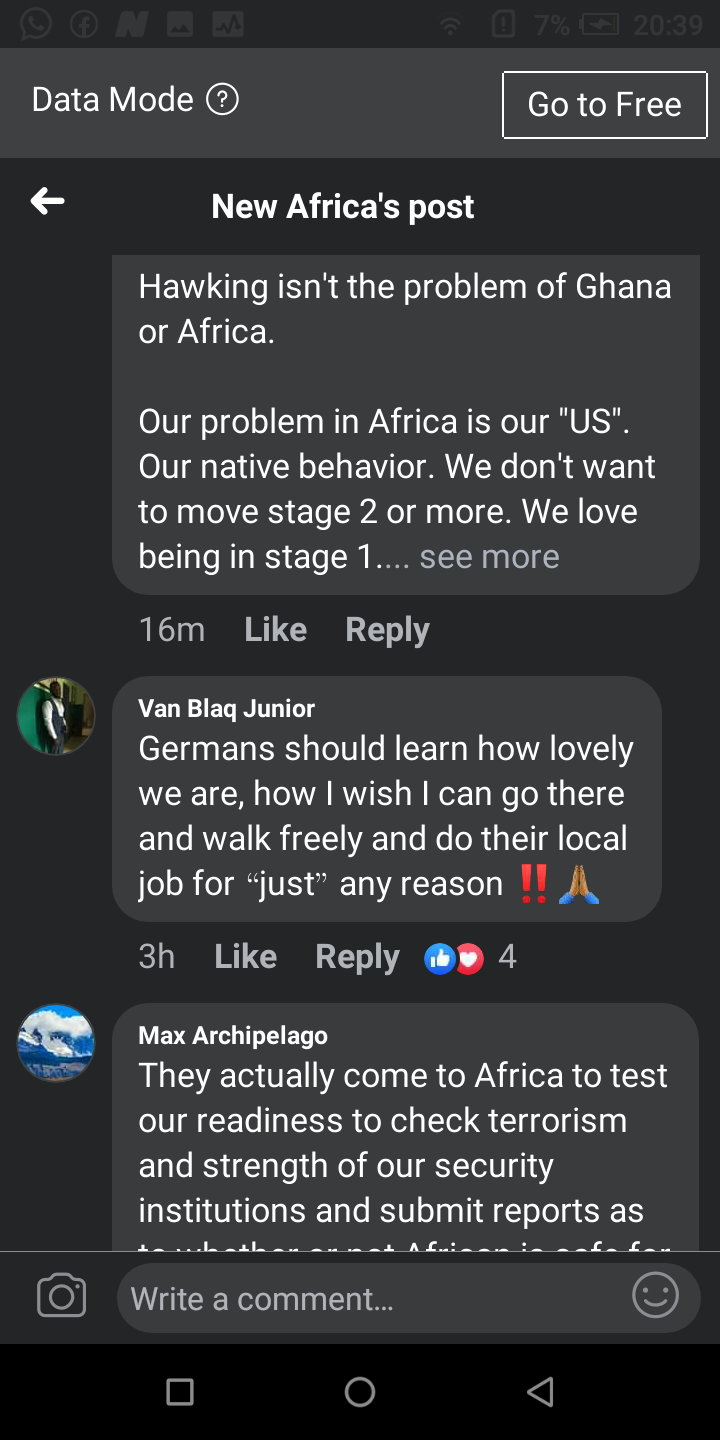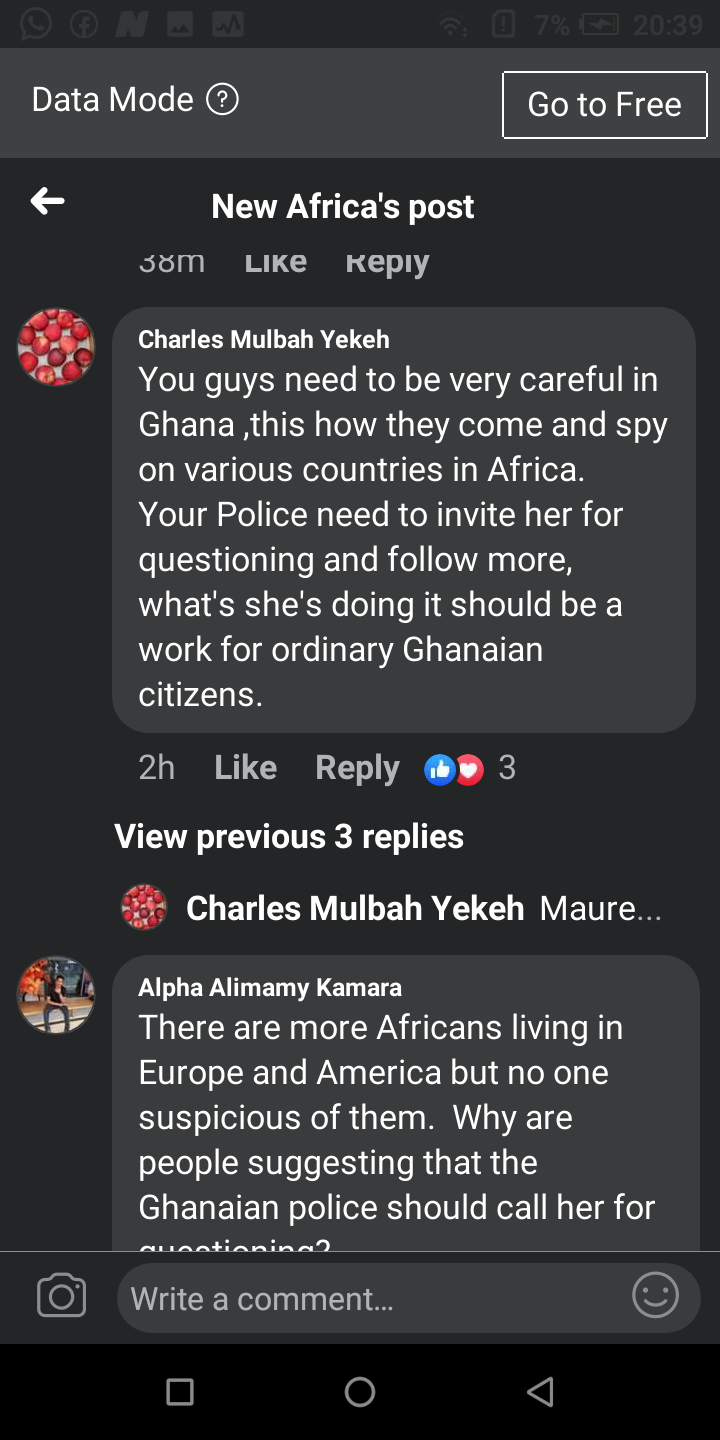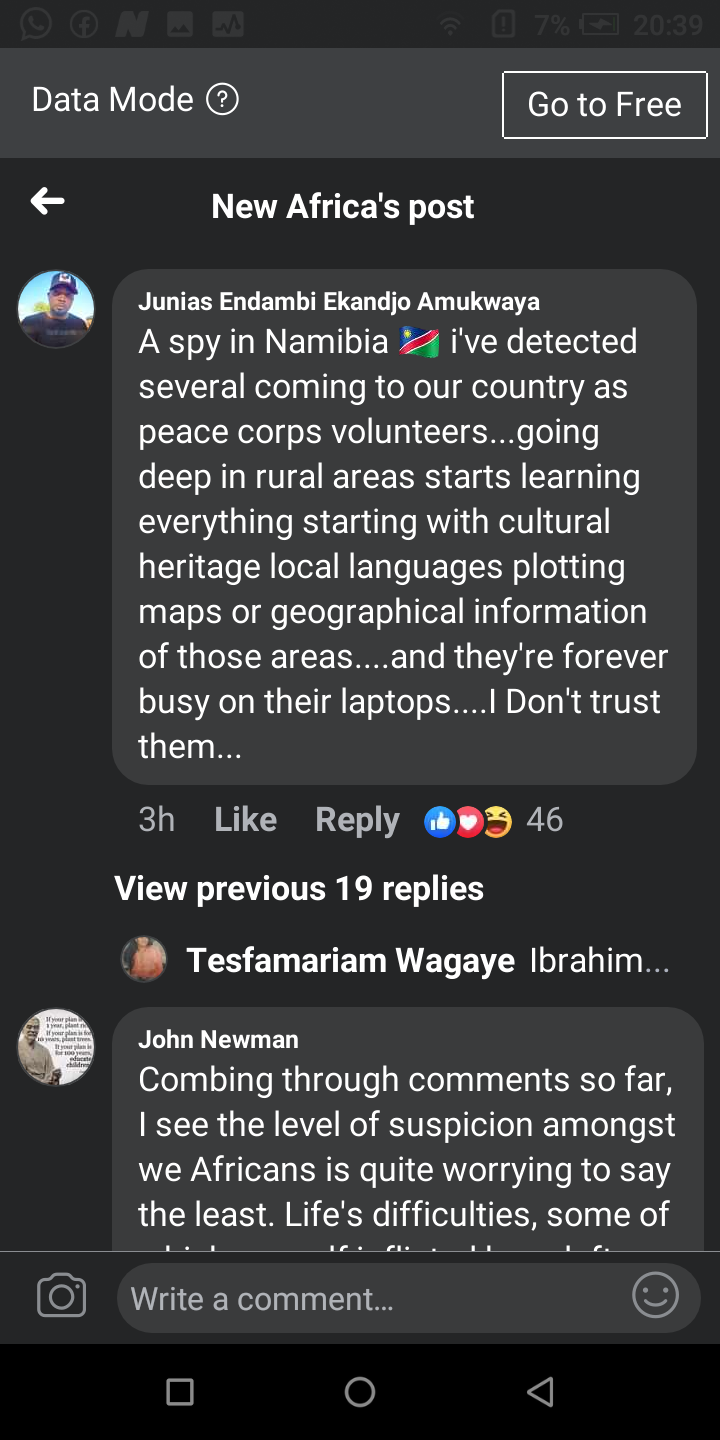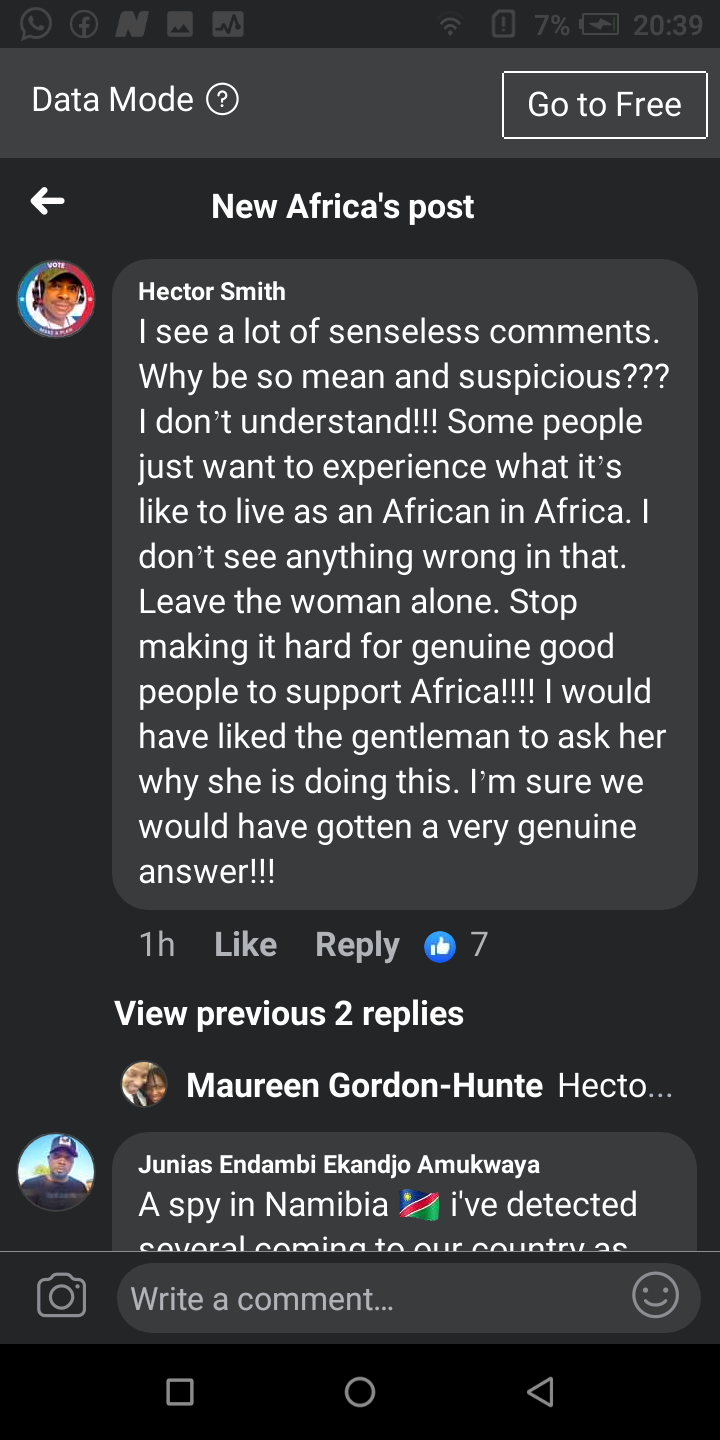 Max Archipelago commented: "They actually come to test our readiness o check terrorism and strength of our security institutions and submit reports as to whether Africa is safe for their people to come or not.
"And as we all can see, I don't think from the time she started selling till the time this video was taken, a single Ghana police or soldier or national personnel has questioned her. So with all this, if she is to possess something that destroys or seeking to get any information about the area she hawked, she has already gotten it.
"Just look at how everybody wants to buy from her, the next moment she will be sitting on DW TV or CNN and be talking rubbish about Africa. 
"Germany is the only country in Europe that has a special platform to display wrongly about Africa to its citizens just to warn from traveling to Africa, and this lady from Germany is doing this and our people are happy."
https://www.facebook.com/100050691210140/posts/302830288083343/?app=fbl
Content created and supplied by: Mpuz7 (via Opera News )