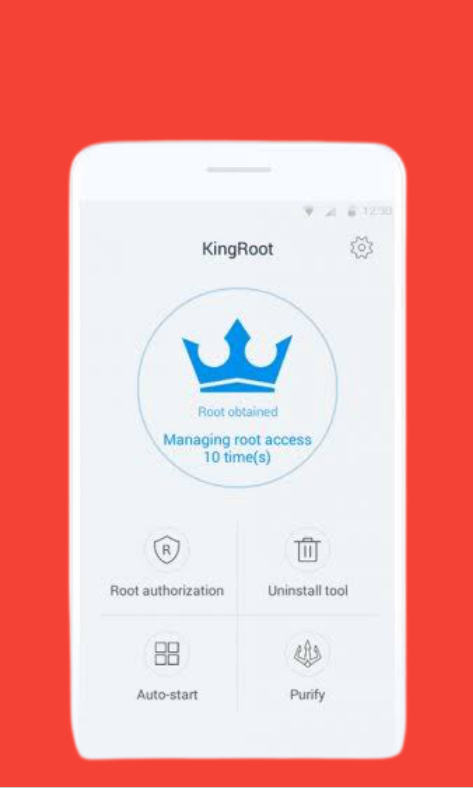 New problems you are likely to encounter after rooting your android device starting from version 7 upward.
Rooting means the process whereby you unleash all the full potential of your android device in other to perform higher functions. Rooting of an android device that has a low version(starting from version 2 to 6) is so very easy and it cost only a little time to do that, and it is because those versions operating systems are very vulnerable to the extent that one tap root application will it successfully. But right now it is not easy to root any android device with a higher version starting from version 7 upward. Although, there are still some professional developers who still managed to get rooting binaries available for android with a higher version.
NOTES:
1) No one tap application can root an android that has a high version starting from version 7 upward.
2) The points I am going to highlight here are from my experience and research.
HERE ARE THE PROBLEMS OF ROOTING AN ANDROID DEVICE STARTING FROM VERSION 7 UPWARD.
1) INSTABILITY OF THE OPERATING SYSTEM:
      Rooting an android starting from the version 7 is not an advisable thing to do, because after rooting it there will be consequences. The reason is that android 7 upward is not as vulnerable as an android with a lower version.  Rooting an android with a lower version tends to has no or little repercussions because their security defense is very low so there won't be much or no conflict between the operating system and the rooting binaries. But android 7 upward has a stable security defense even, to gain root permission on them is not that simple. And it is because of the stability of security defense so rooting them will have many shortcomings like Freezing often during operating, Hanging always, Unstable network, etc.
NOTE: The above are the problems that happened after I rooted "ITEL p31" so another problem may come up if you try it on your phone, but just be aware that there will be a slight instability of the operating system if you root android 7 upward.
2) THE PHONE WILL OVERHEAT AND DRAIN BATTERY EXCESSIVELY:
      Even have encountered this problem in android with a lower version, "Infinix X551" [version 5]. If you root android 7 upward your phone may likely to be overheating even when not in use because the security defense in the phone cannot withstand the rooting binaries and that will cause the central processing unit" CPU" to be working excessively which will later lead to overheating and overheating will shortened battery life span.
3) SOME SYSTEM APPS MAY CORRUPT OR  REFUSED TO WORK AFTER ROOTING:
    After gaining root access some system apps may stop working, and it is because those apps cannot work under root permission. such an app will be closing back whenever you want to open it. Some apps that are maybe refused to work after rooting are Play store, Contact list, Settings, Gmail, etc.
4) DEVICE MAY LIKELY TO BECOME DEAD:
     This is the worst case ever, and the truth is, it has even happened to many androids with lower versions like "Gionee M3" the phone became dead during rooting. So if that is the case, rooting android 7 upward may also become dead.
kindly provide your comment if you have anything to add. I value your opinion!
Content created and supplied by: Ibmasnet (via Opera News )