Nigeria is home to many talented individuals, and this is more evident in the works of our dear Nigerian people, where a unique, talented and creative invention was made in our own homeland. A young Nigerian undergraduate who is from the northern part as surprised many over such brilliance, and good heart, where he built something quite useful for the people in general.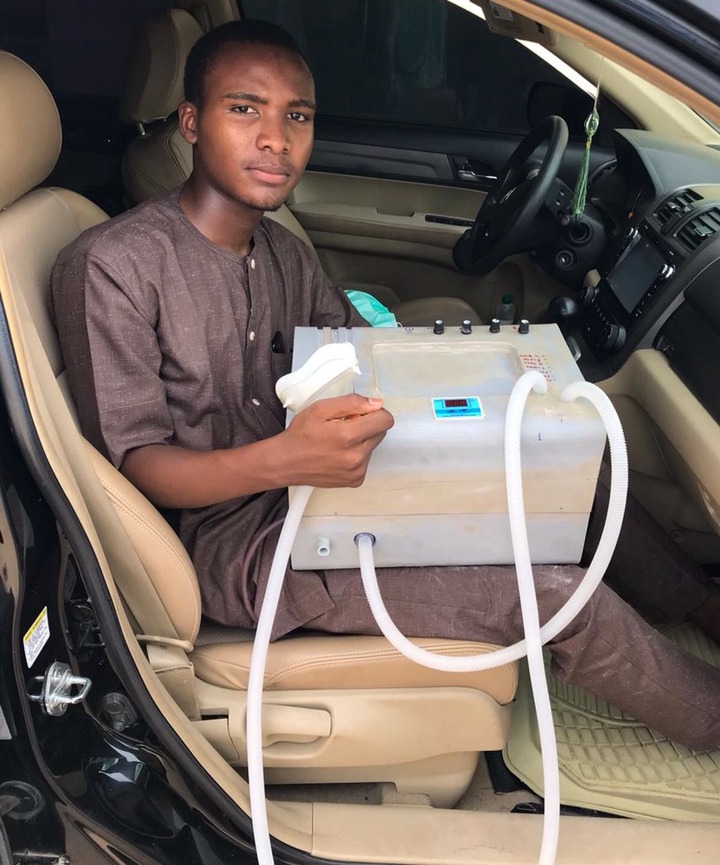 Unman Dalhatu is quite unleashing his very innovative potentials after his newly well built futuristic solar-power kiosk which will enable an easy and seamless means for kiosk owners, especially those selling noodles and eggs. The solar power-kiosk will ensure that business owners of kiosk will no longer have to depend on generators, or diesel, but will have a dependable source of electricity, all thanks to the brilliance of the Nigerian undergraduate.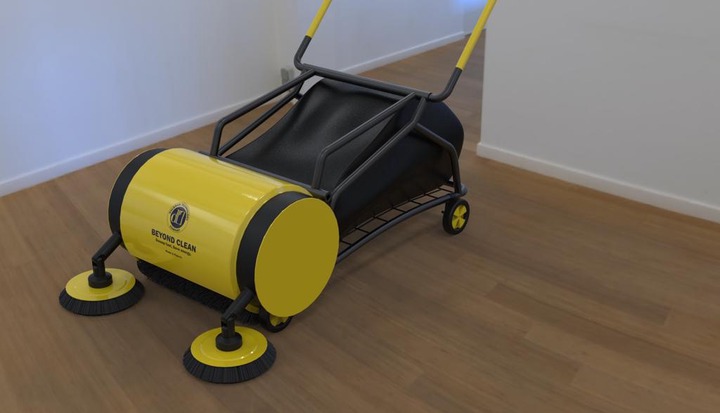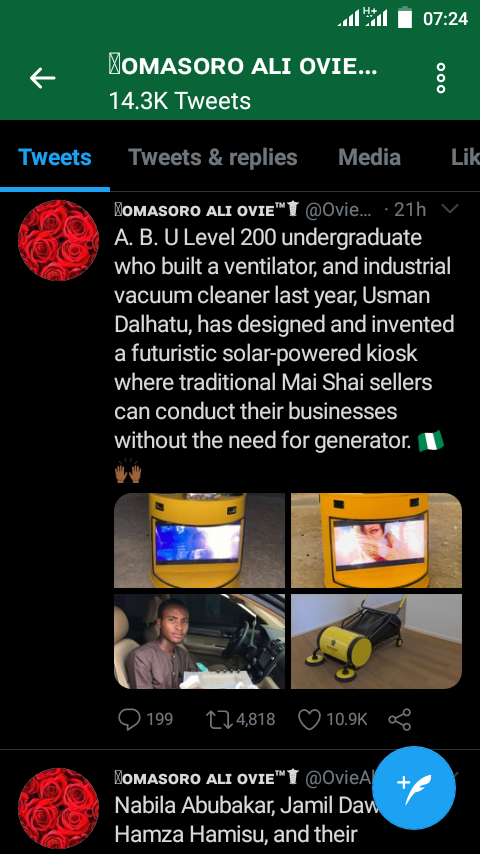 This is indeed not the first time the Nigerian undergraduate has wowed Nigerians, and proved how innovative Nigerians could be, as sometime last year, the Ahmadu Bello University undergraduate in Kaduna built a ventilator and a vacuum cleaner for the people in his community. The North indeed are producing great and talented young persons, as Unman Dalhatu will ensure the ease of 'Mai Shai' sellers in the northern part of Nigeria and beyond.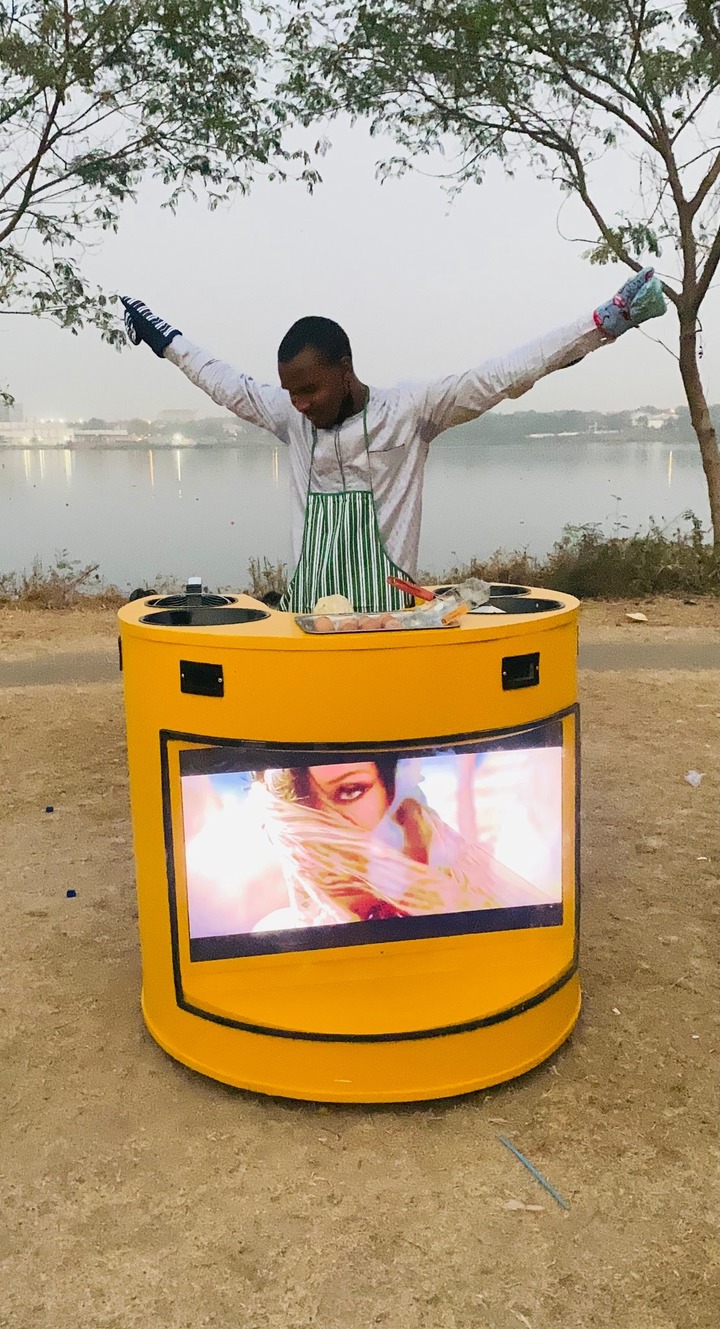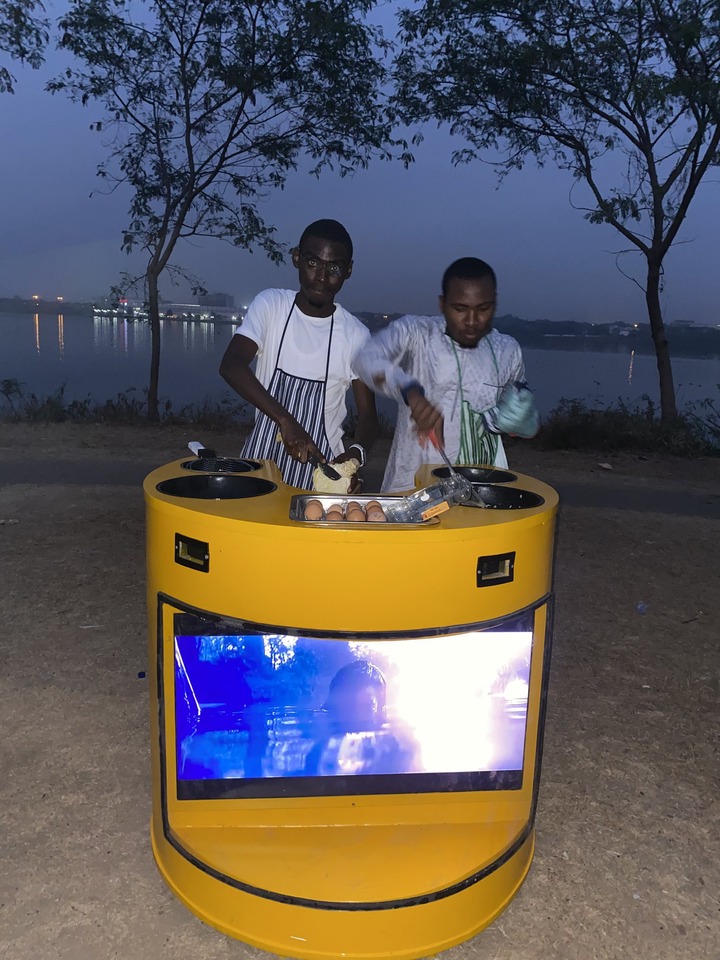 According to the photos shared on social media, Unman Dalhatu could be seen displaying his futuristic solar-powered kiosk, as it had a beaming light just at the front, which is capable of generating electricity through sunlight. Some noodles and egg sellers can be seen using his invention, as this paves way for a better Nigeria. Many however took to commend his work as can be seen in some reactions below. What's your opinion towards this act done, put your thoughts in the comment section below and share to others, as you can like and follow us for more interesting stories all around the world.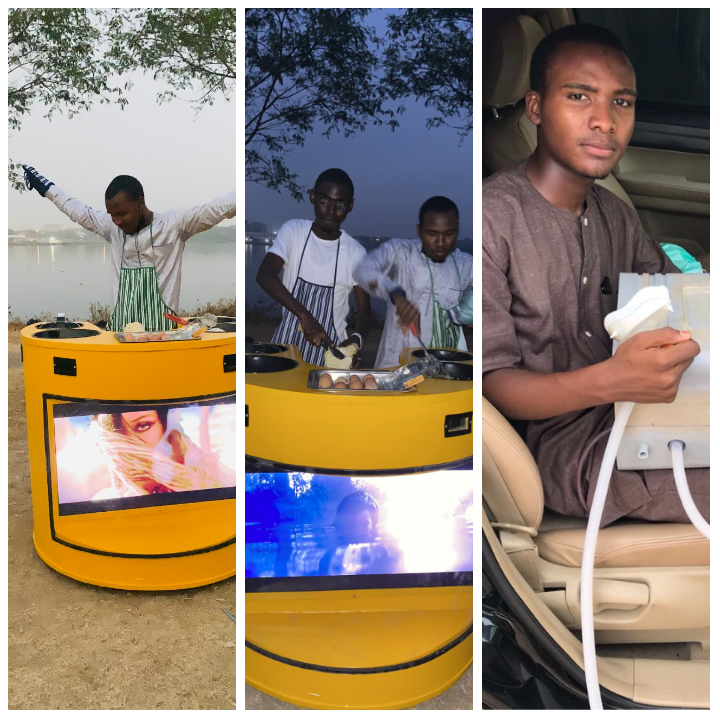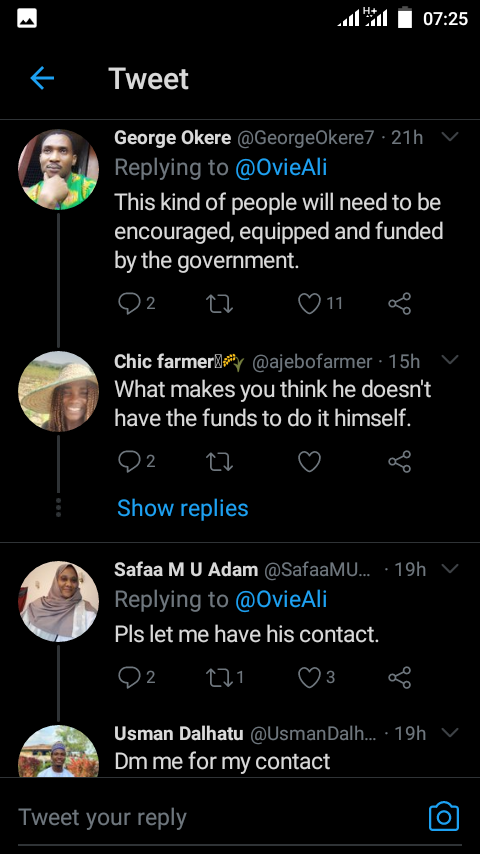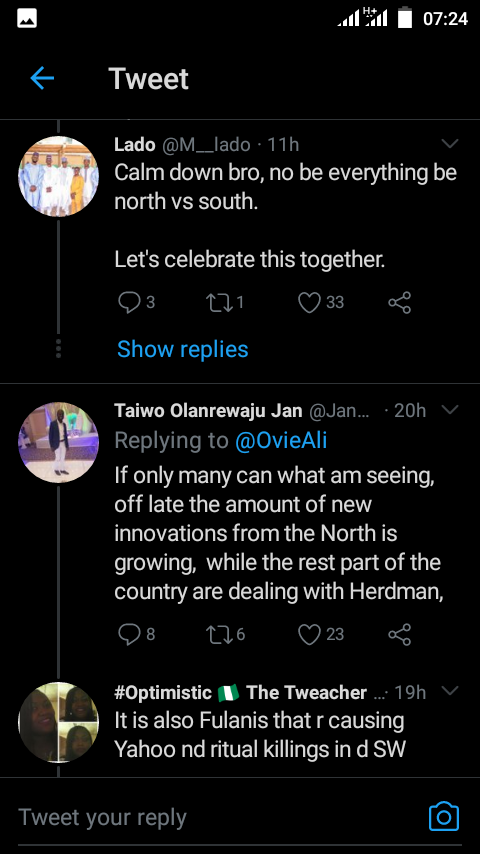 Content created and supplied by: Cyrus.b (via Opera News )