Laws are meant to serves as tools that check people's behaviour and create order in the society. But sometimes, some crazy laws are revealed that make you wonder as to what purpose they were created for. 
These types of laws can be found all over the world in different countries and no matter how unbelievable they sound, are sometimes enforced with strict authority. 
Here are some of them:
1.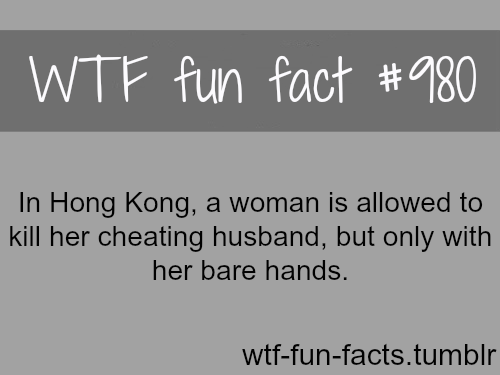 2.
3.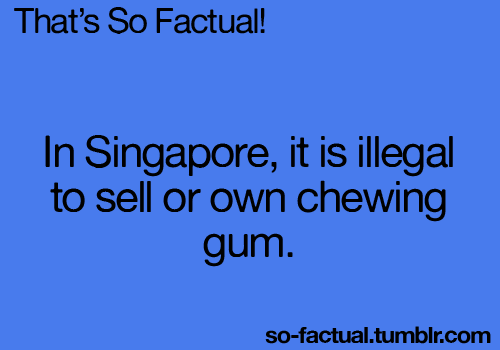 4.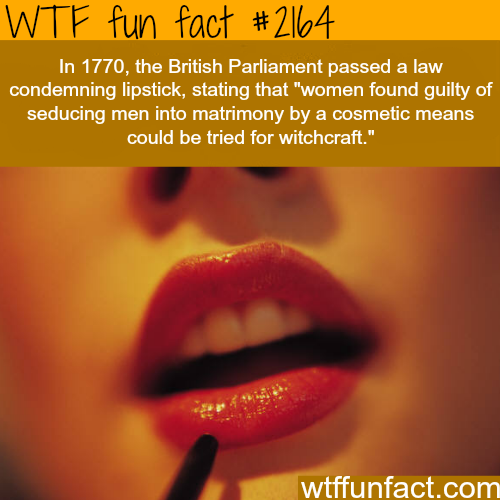 5.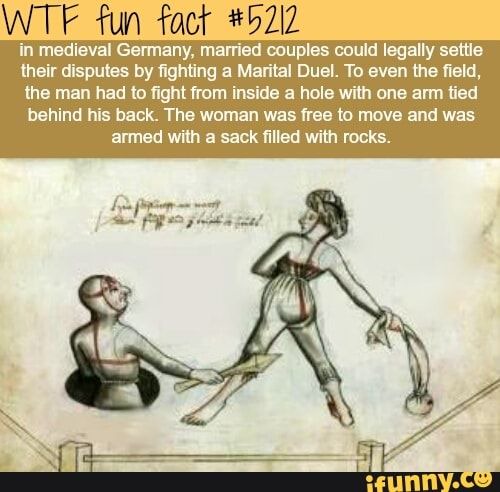 6.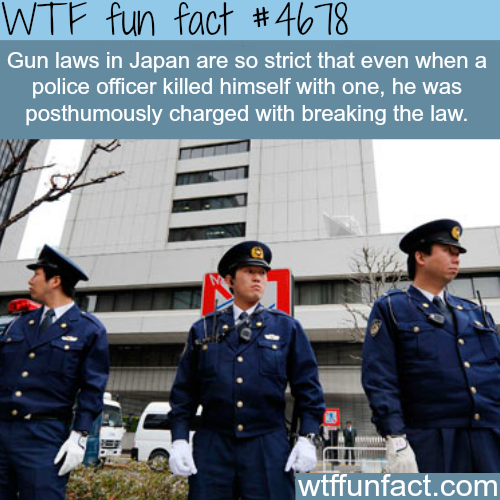 7.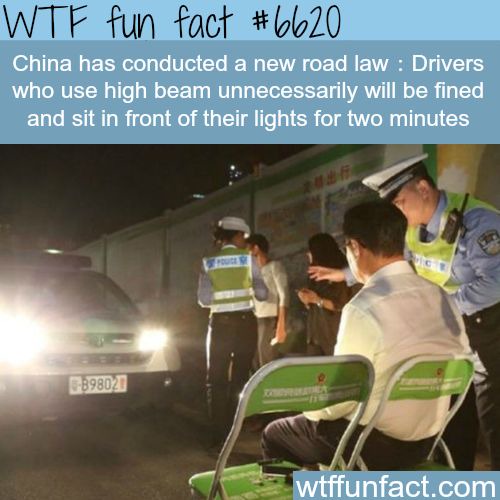 8.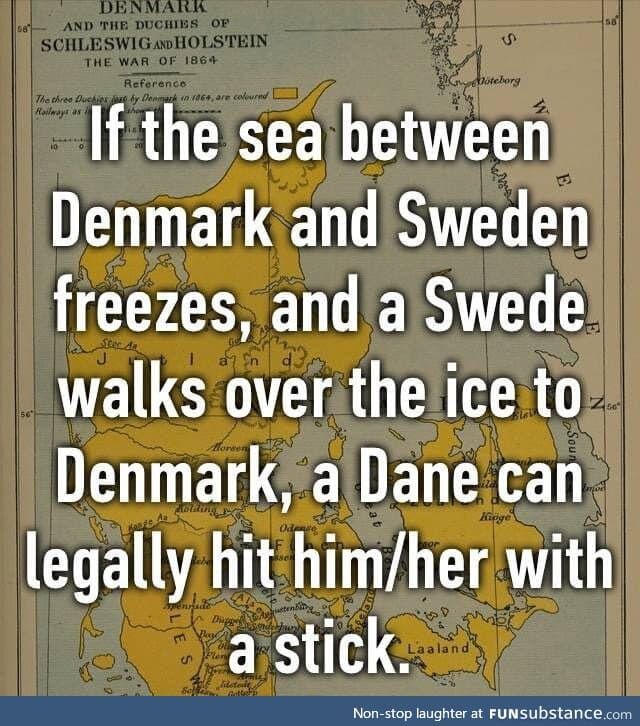 9.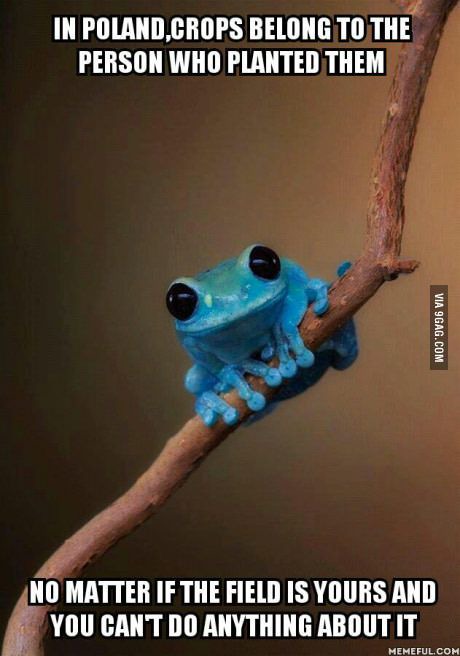 10.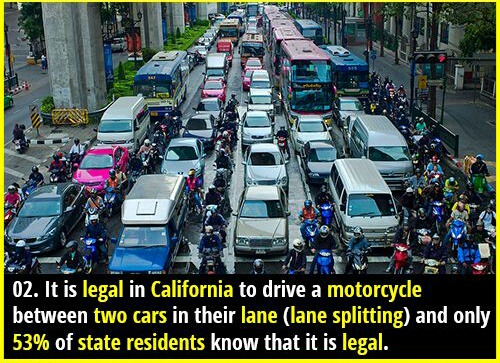 11.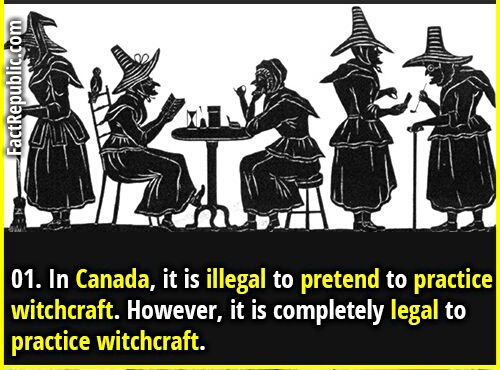 12.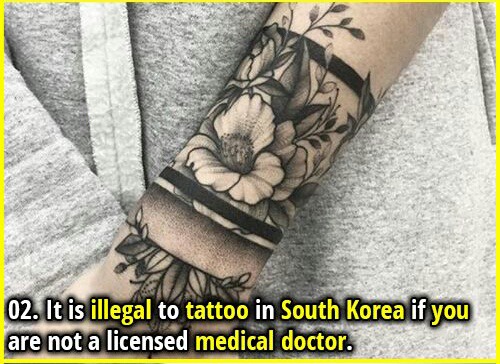 13.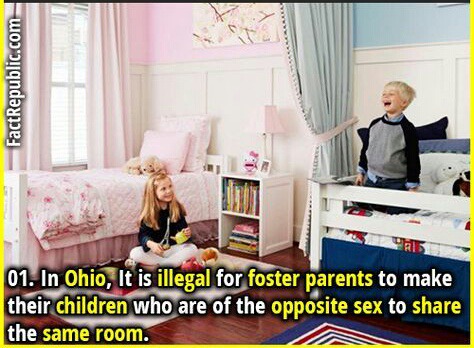 14.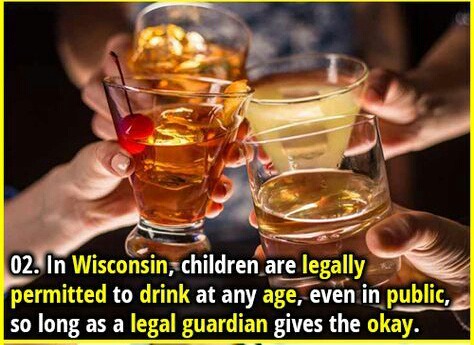 15.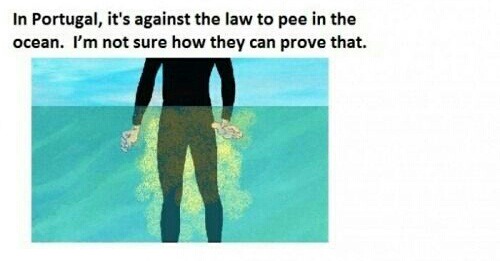 16.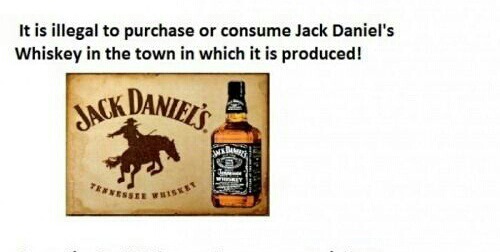 17.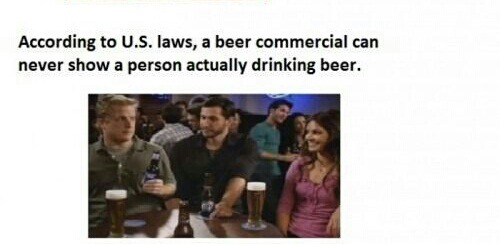 18.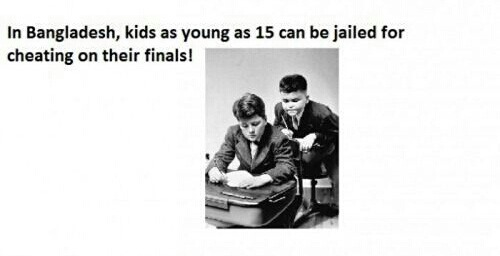 19.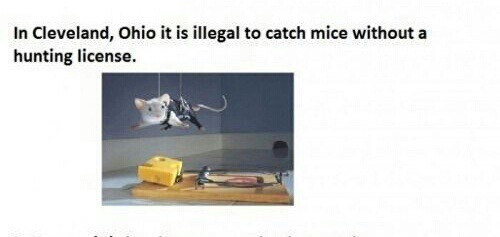 20.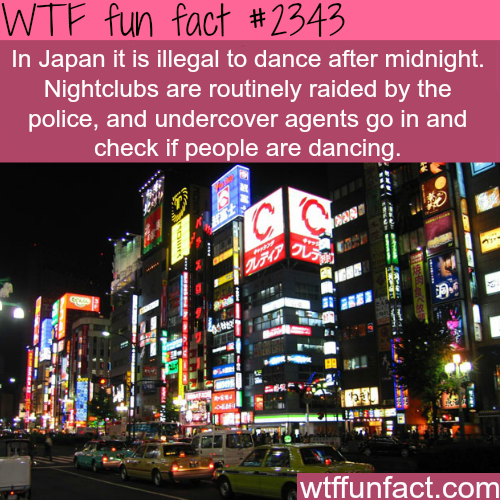 These pics show that there are still some strange laws that exist all over the world even till now. So if you decide to travel to any foreign country you've not been to, make sure you get sufficient information about the customs and laws that govern them because, with the absence of information, you're likely to fall into the bad situations or make bad decisions.
Content created and supplied by: Coolbob (via Opera News )