The fans of Ozo and Nengi know how private they can be, they know that they do not always post and talk about their relationship on Social Media. Before you can get a picture of them together, the fans even had to result to Photoshop.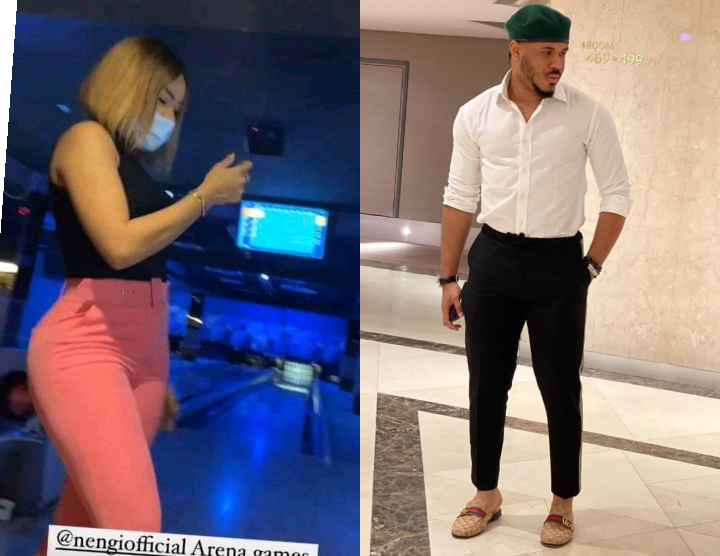 Well it seems that they have decided to change all that, as they have been seen this week having fun together and posting videos of each other. They went from going on different outings, to having breakfast and now straight to another place to have fun and play games.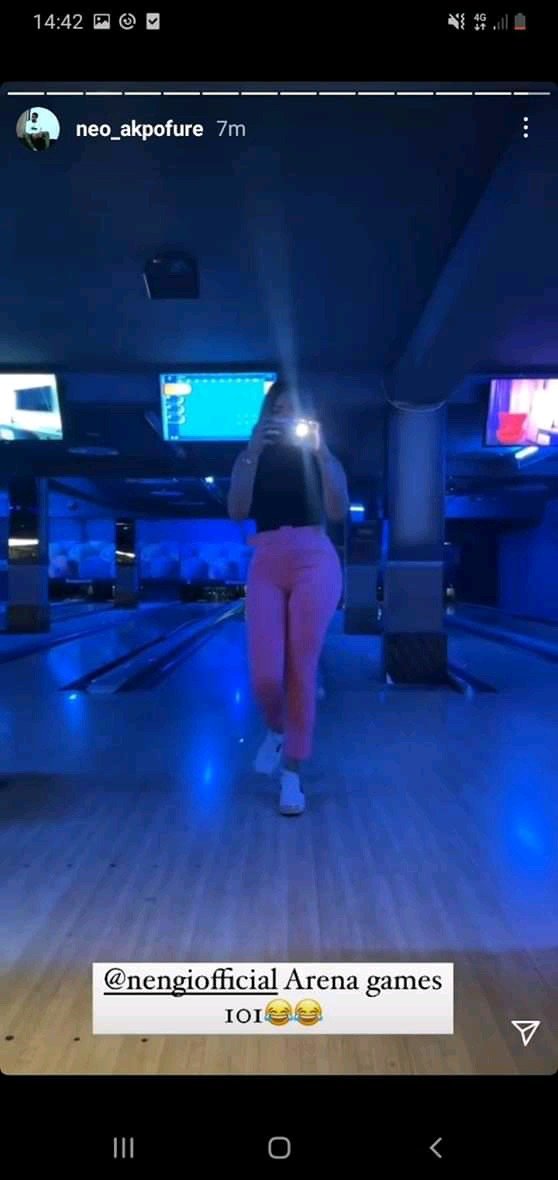 Just this morning they were both seen together having breakfast, and now they went out to play games. They were seen recording each other, playing with Neo and Amadi, laughter could be heard all through.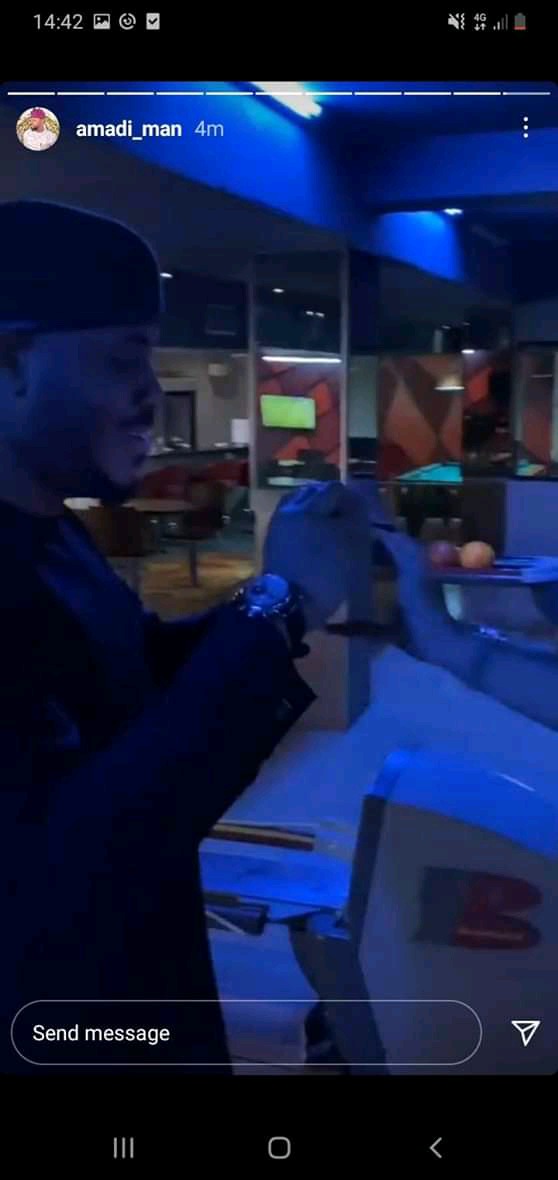 Click on the following link to watch the video; https://twitter.com/Megmello4/status/1358044303126388736?s=19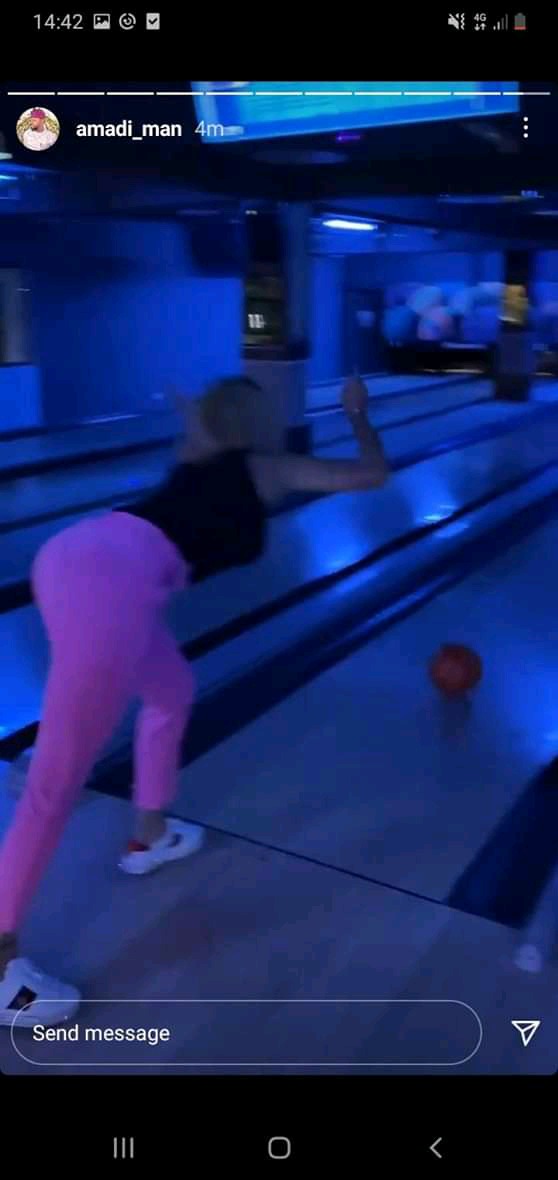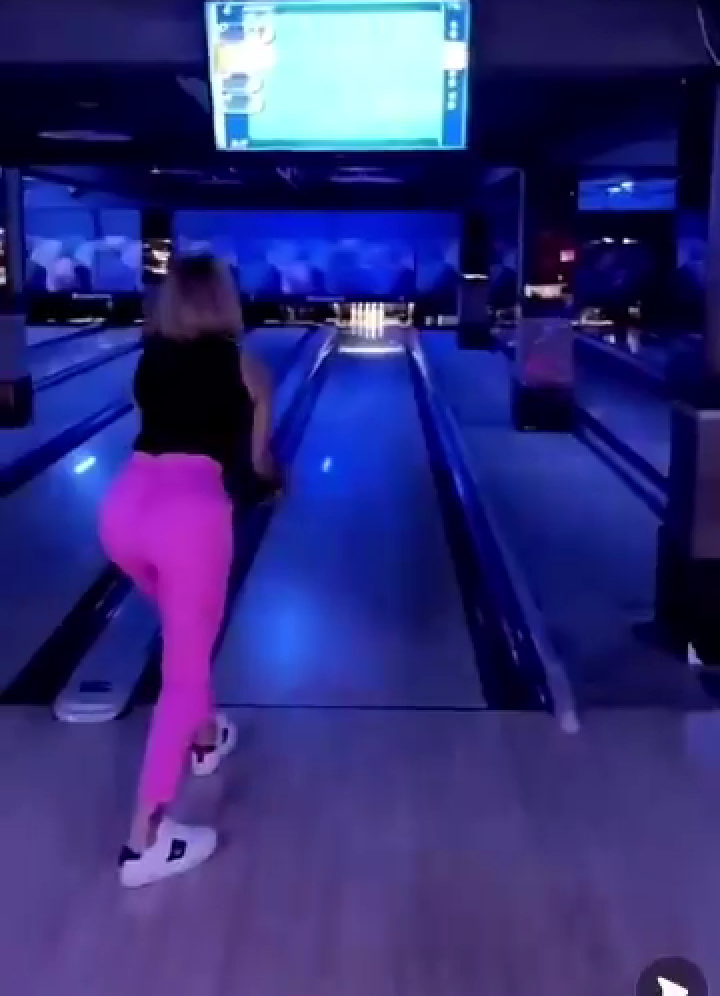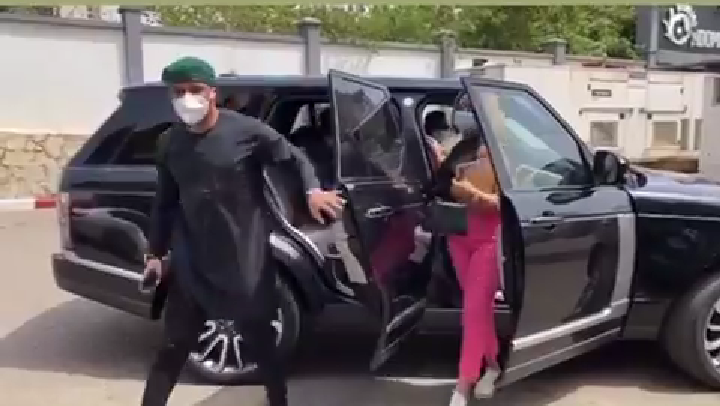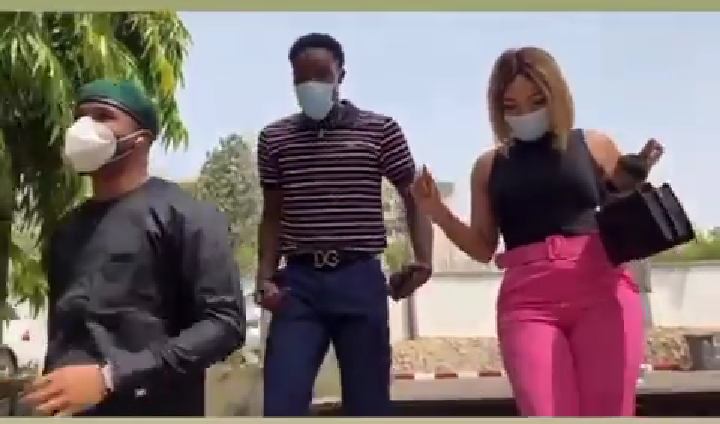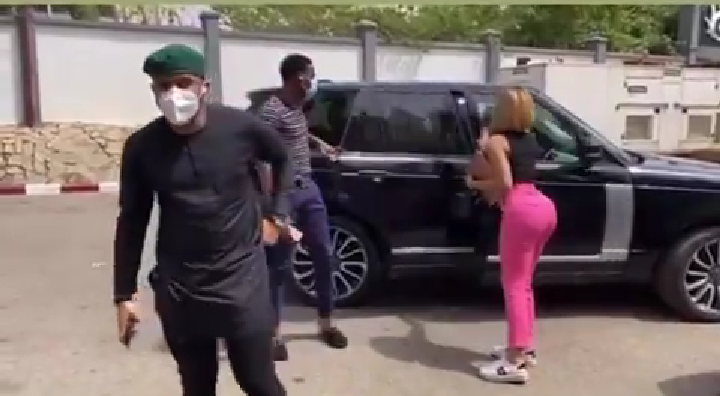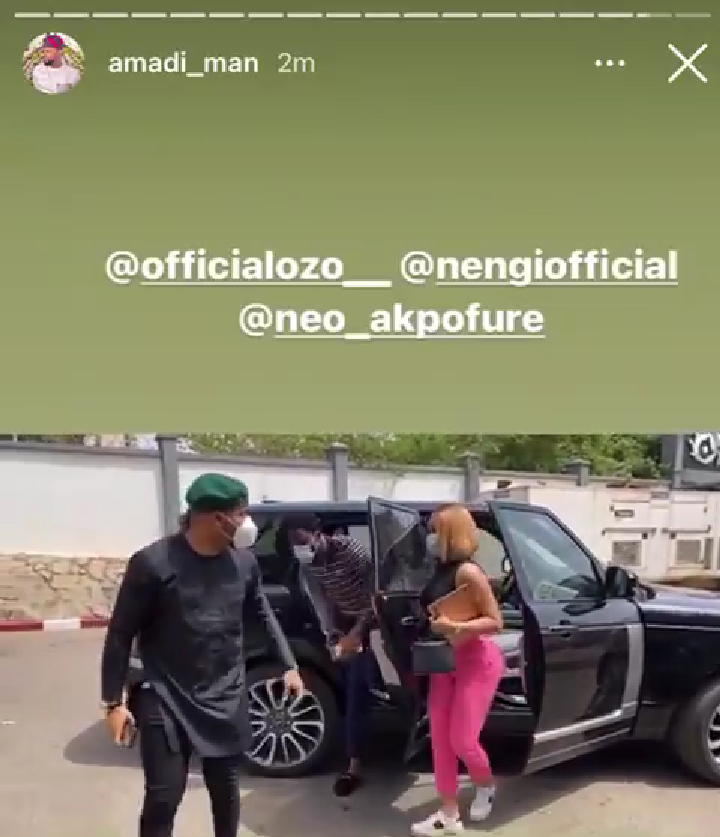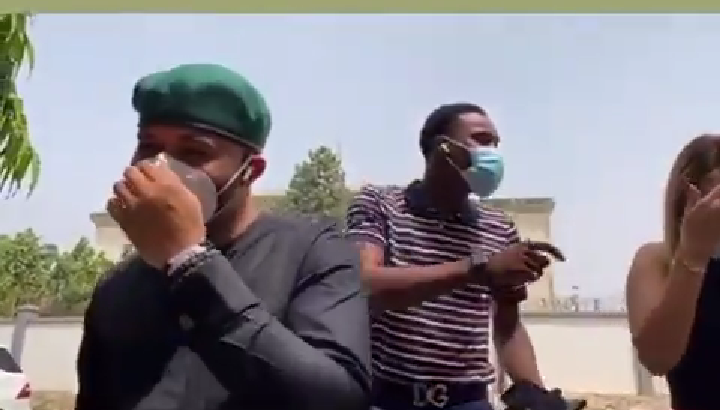 Their fans are happy and excited about this, because it is hard for them to post videos of themselves on social media.
Content created and supplied by: UniqueGrace (via Opera News )