Hello to you today, I hope we are all doing good.
As we all know, various apps are made for different purposes and I will be teaching us the trick you can use your Xender Application to perform.
Yes, we all know you can use this affore-mentioned application to receive and send files from one person's phone to another, but do you know you can use it to download or save files and videos from social medias?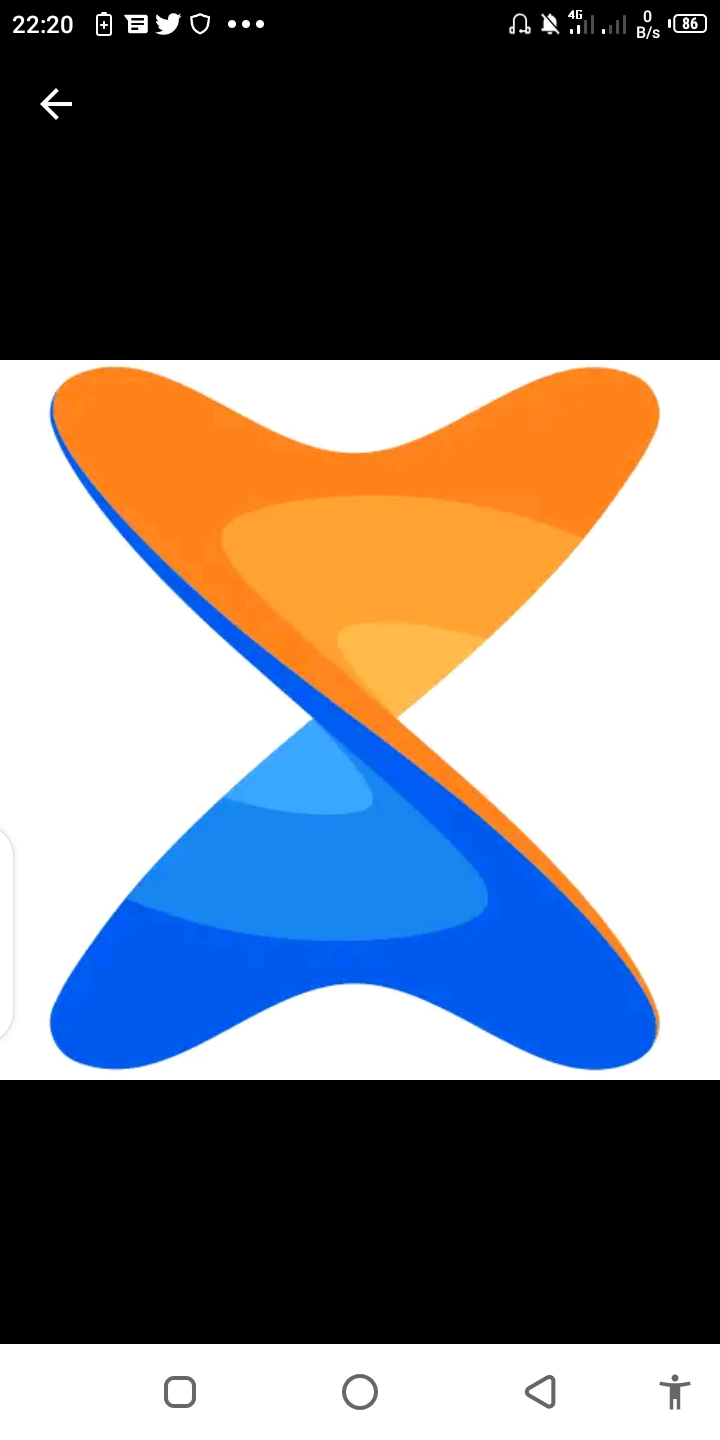 All you have to do is to copy the link to the video from where it was posted, open your Xender, go to the place called Social and paste the link for immediate download. After doing that, the video will be saved on your phone memory and can be reached like any other received or downloaded video.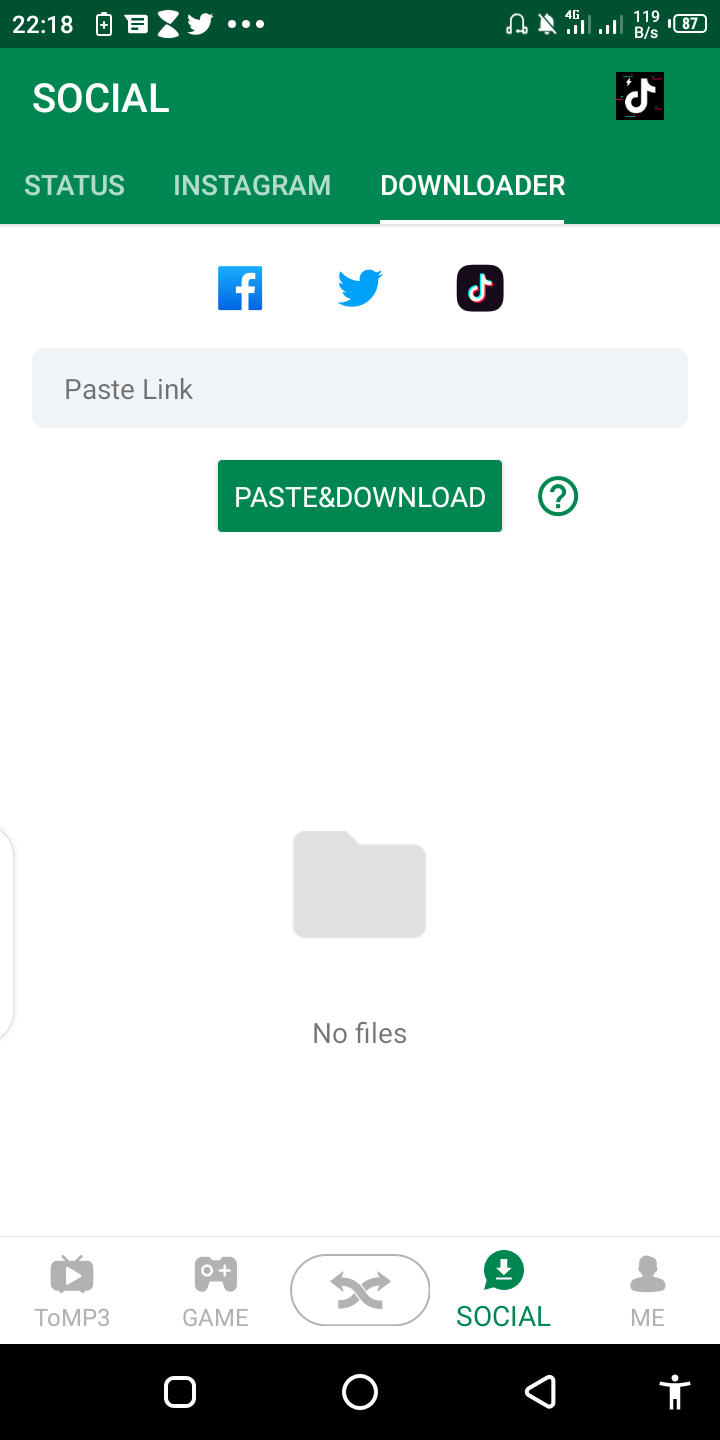 So, you can see that you don't really have to see a video you like in maybe Facebook and leave it because you do not know how to save it.
Content created and supplied by: Youngtelli (via Opera News )