Almost everyone today owns a smartphone and many cannot deny that the sophisticated camera that they are fitted with is one of the most important function to the average man or woman. But barely about 20 years ago phones did not have a camera. So how did we get here?
Meet Philippe Kahn, a mathematician, innovator, software entrepreneur and founder of four technology companies: Fullpower Technologies, LightSurf Technologies, Starfish Software and Borland.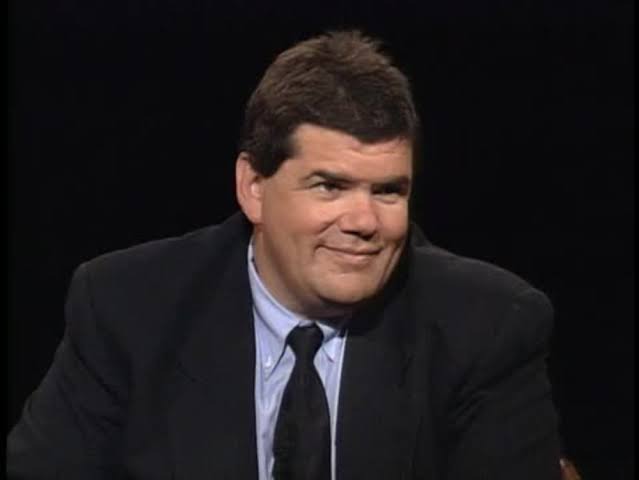 He was born in Paris, France to Jewish immigrants of modest means. His mother, Claire Monis, was an Auschwitz survivor, violinist and lieutenant in the French resistance while his father was a self-educated mechanical engineer.
Kahn was educated in mathematics at the ETH Zurich, Switzerland (Swiss Federal Polytechnic Institute), on a full scholarship and University of Nice Sophia Antipolis, France where he received a masters in mathematics. 
In 1997 he succeeded in taking the first camera phone picture by rigging an old Motorola mobile phone, a digital camera and an old generation laptop computer as seen in the photo below.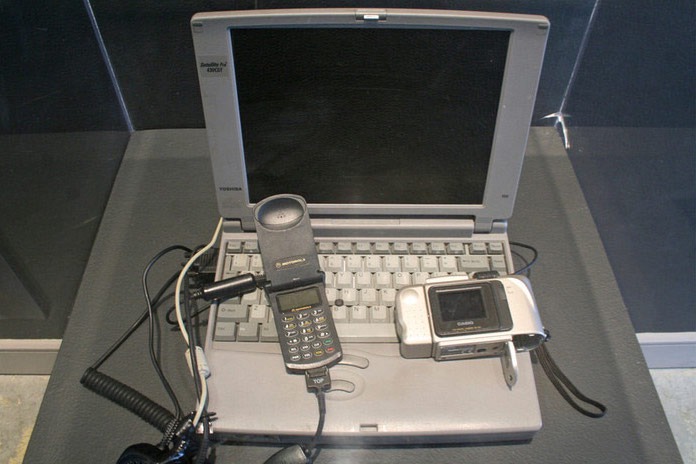 The Occasion
It was the birth of his daughter Sophie and Philippe and wife Sonya had spent 18 hours at a hospital in Santa Cruz waiting for their baby to be born. Like nearly all expectant fathers, Philippe Kahn planned to take a picture of the new baby but couldn't wait till he got home to distribute the photo to friends online, he wanted to do it directly from the hospital. But that was in 1997 when there were no camera phones. So he invented one. Instead of letting boredom get the better of him while he was in the waiting room, he quickly got on his computer, write some lines of codes, synchronized them with his mobile phone and digital camera and Voila! The first camera phone was born.
Right at the hospital he took this iconic low resolution shot of his daughter and immediately shared them with friends and family.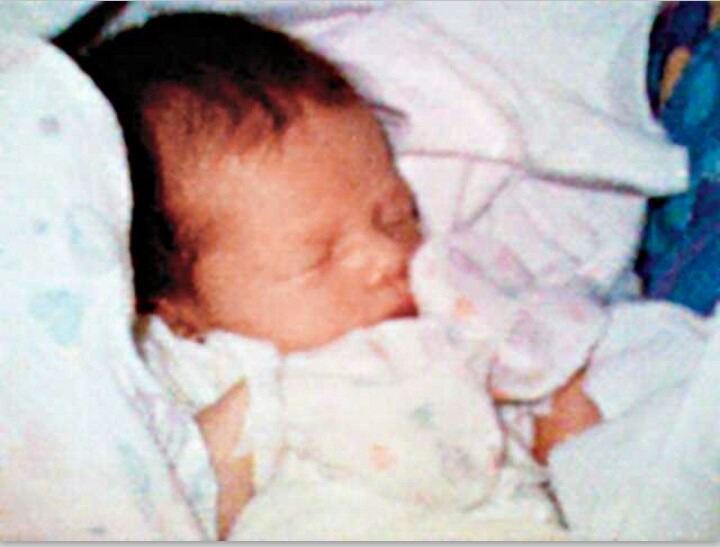 After the birth of his daughter Kahn went back to work on making the camera phone more compact and portable which resounding successes. He soon redined his prototype and in the year 2000, Sharp used his technology to release the first integrated camera phone.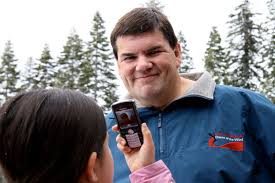 Today, Kahn is credited with creating the first camera phone, being a pioneer for wearable technology, intellectual properties and is the author of dozens of technology patents covering Internet of Things (IoT), artificial intelligence (AI) modeling, wearable eyewear smartphone, mobile imaging, wireless, synchronization and medical technologies. However, being a conservative family man, Kahn seem to shy away from the spotlight and prefer to keep a low profile. But his invention has forever altered the way we communicate and experience our world.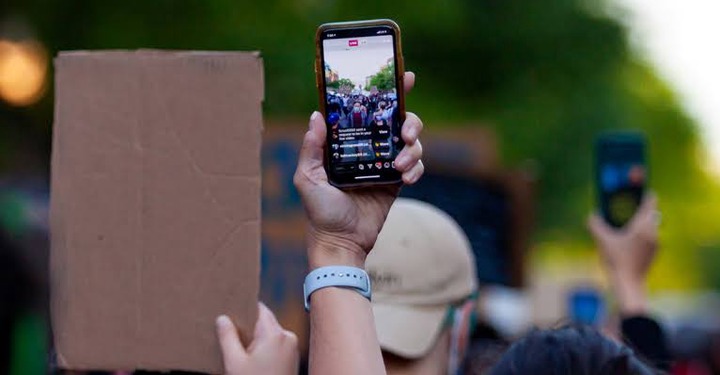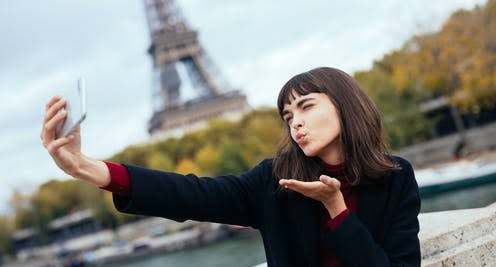 Here are some photos of the innovator and pioneer to celebrate him on the event of his 69th birthday.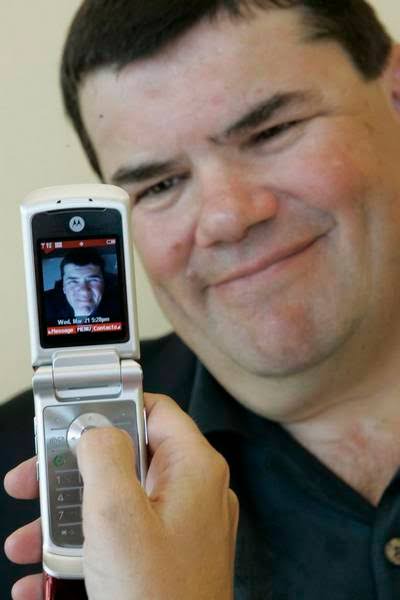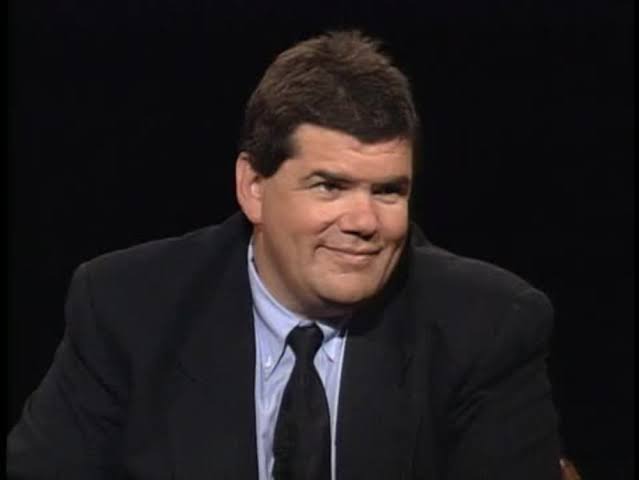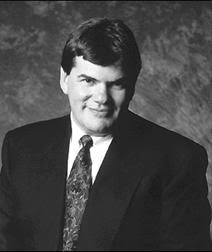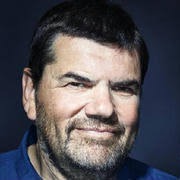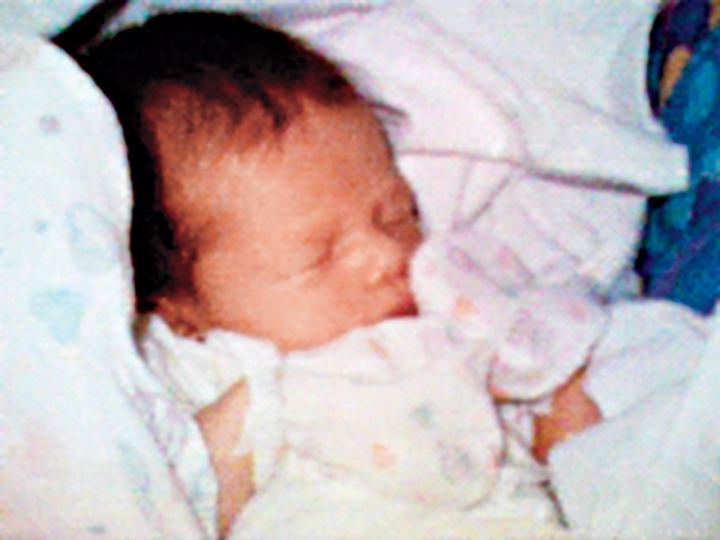 Content created and supplied by: Quintessential (via Opera News )