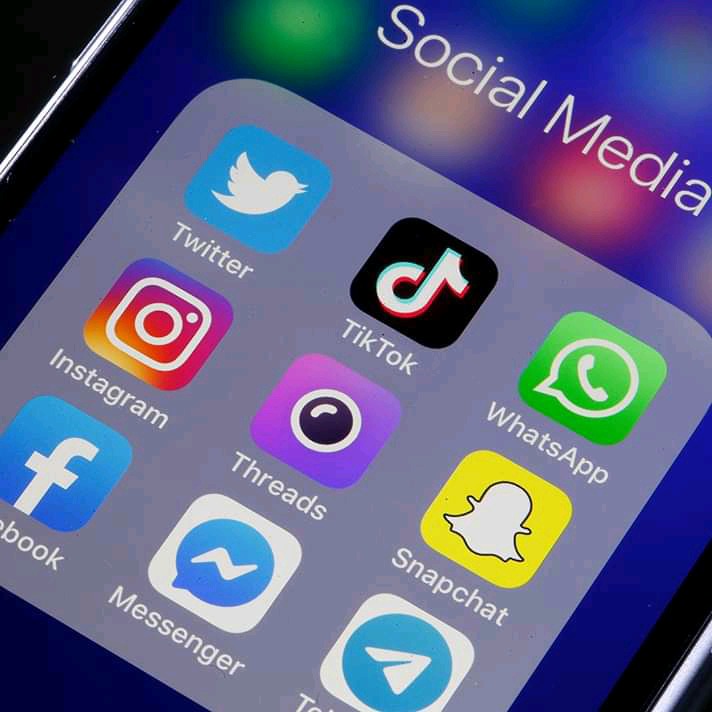 As you all know the world is constantly changing with the emergence of new technologies and better information sharing medium such as the internet through social media, A lot of things happened that are good and also some were pretty.
First of all people seems to misunderstood the clear definition of internet. Internet refers to connection of different computer and electronic devices over a network to share information. Every individual that use online services get two identities, The offline identity and Online identity.
Your personal life is your offline identity and these information are specific to you but your online identity is what you share with people on the internet. Not so many of your personal life details should be shared to social media.
Below are tips for better you of the internet:
1) Do not share anything personal especially something that you don't want anybody to see. Once you upload anything from your computer to the internet, then you don't have control over it because anybody can download it.
2) Do not share any sensitive information because it may be used in the wrong way to harm you or somebody else.
The above are few among many ways to use the Internet properly and stay safe from cyber criminals . In my next articles to come we will discuss more of it. Consider this an introduction.
Content created and supplied by: Toughguy77 (via Opera News )