Lots of things usually cause confusion for many people and more often than not, it deals with how people see them, and also, the perspective at which the explain such things. Usually, how Mr A will see an object might be different from how Mr B will see the same object provided they stand in different positions. More than that, there are things that would naturally confuse everyone depending on how they are placed, hence, without properly looking at them, everyone will see something different from what the image is really portraying.
Thus, as much as there are tons of such Pictures or images that have brought confusion to people over time, we will be looking at 15 of such pictures such that everyone reading this article MIGHT get the picture wrong, and as such, it will take you a while to understand them.
Obviously, the pictures were not initially taken to confuse people and neither are they meant to cause any reaction, however, at the moment they were taken, it appeared coincidental either through the position of the characters involved or how some things were done, hence, it depict a different thing from what the picture is meant to show.
So, without much ado, check the 15 pictures below and let us know what you're seeing;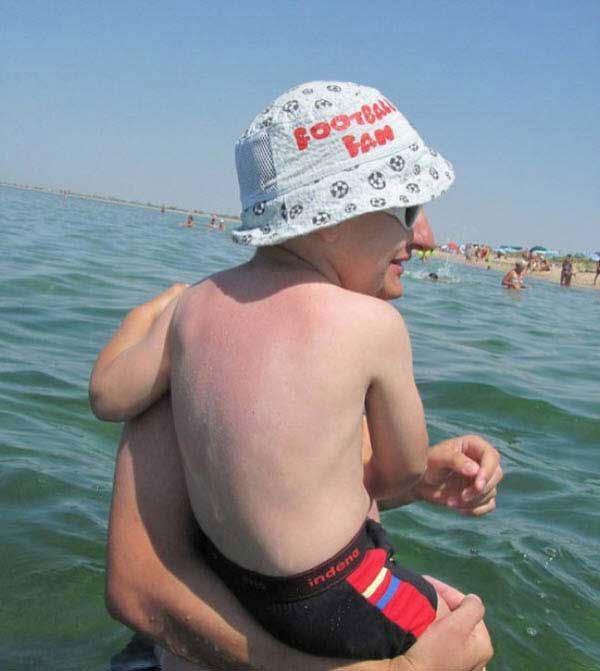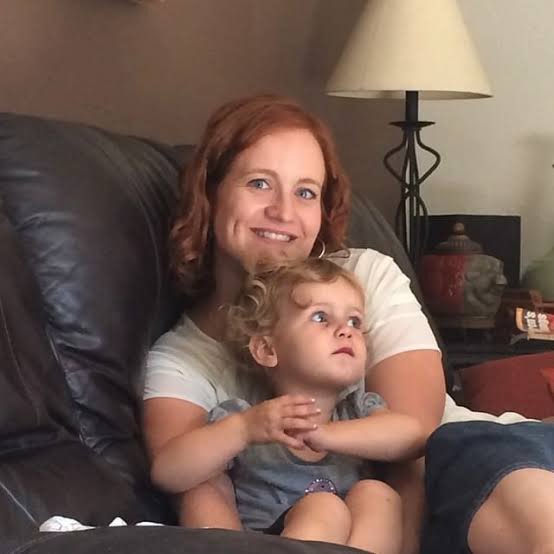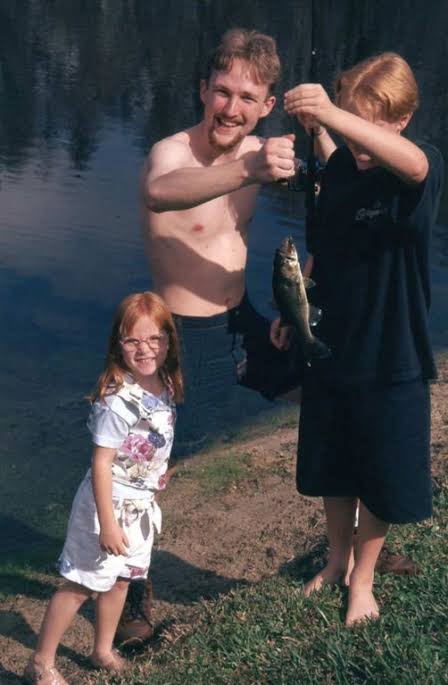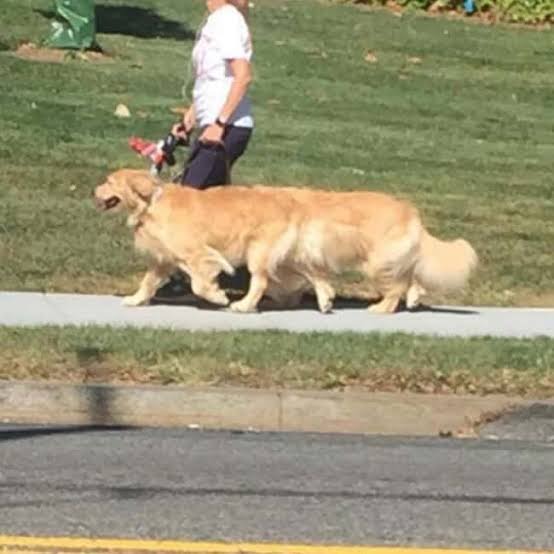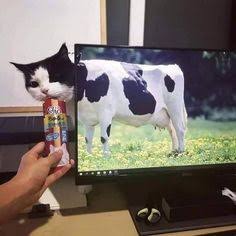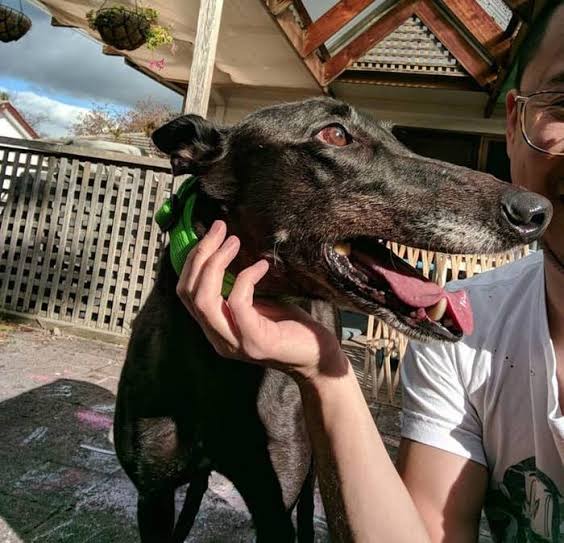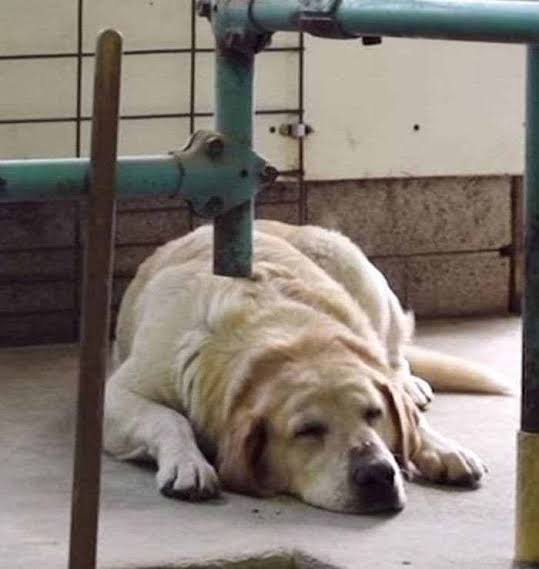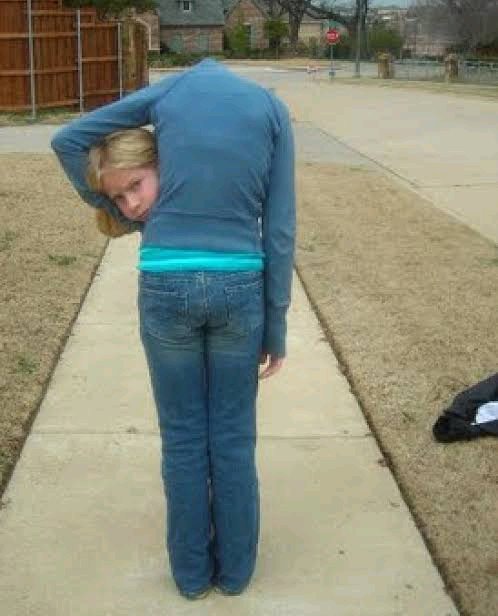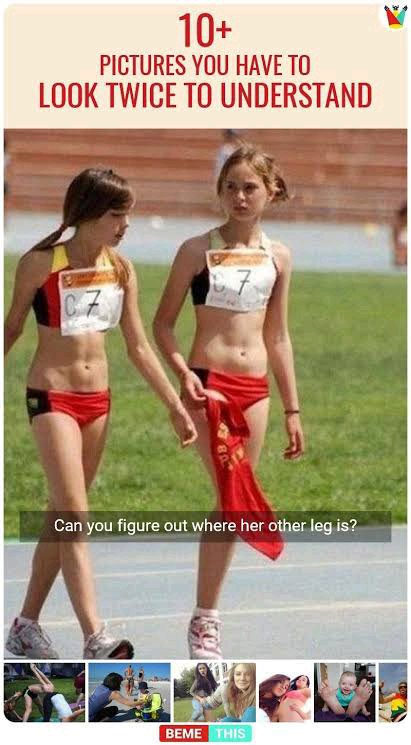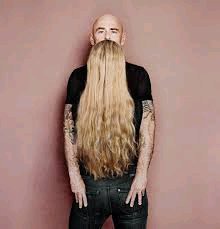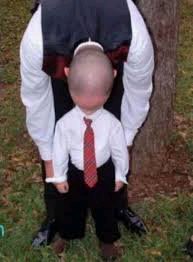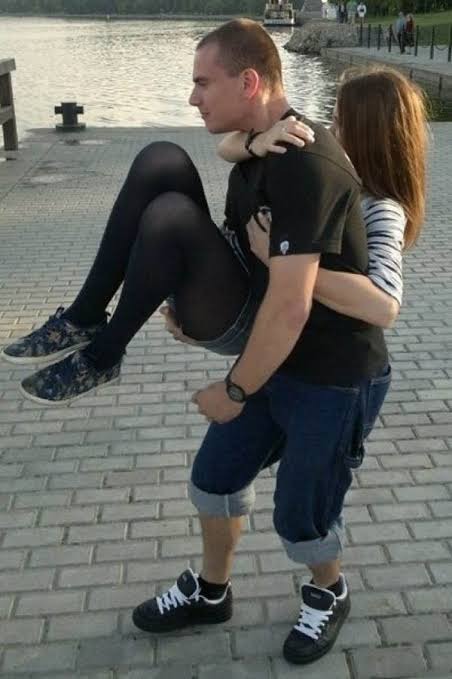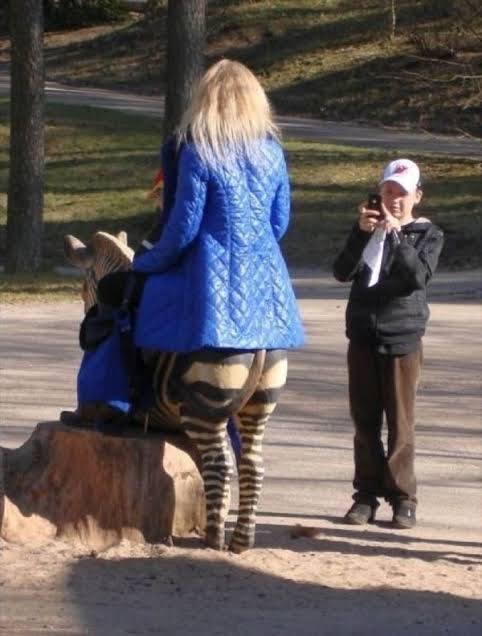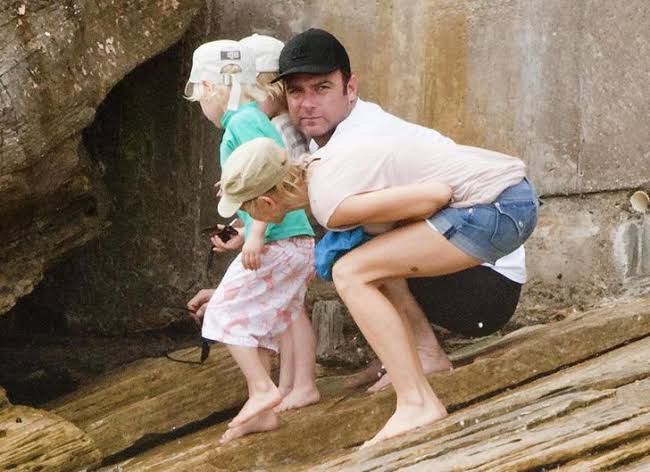 Checking the pictures, you'll realize that what you're thinking they should look like doesn't naturally make sense; but if you look at them well, you'll realize that you misrepresented them.
For example, the man taking pictures with his family beside a river was actually wearing a trouser similar to the colour of the river. Also, from the picture of the lady who looks like a zebra, she was actually sitting on a statue (check it again).
Check all the pictures again and you'll see the proper representation of the pictures.
What do you think?
Weren't you confused when you first saw them? But then, have you seen the right representation?
Let us hear you.
Like, share and follow for more information.
Content created and supplied by: OReporter (via Opera News )