Some times ago, there were reports that demands came for the old television sets used in the 19th century, and that manufacturers were willing to pay as high as two million naira for anyone who still have the relic in their possession. That years, a lot of people became millionaires by selling their old TV set that does not even function anymore.
The point of this historical reference is to indicate that old things can still be useful even after they can no longer provide the basic use that they were initially designed for. As technology continues to advance, changes are being made to hardware which is why there might come a time in future whereby these outdated hardwares will be surely needed.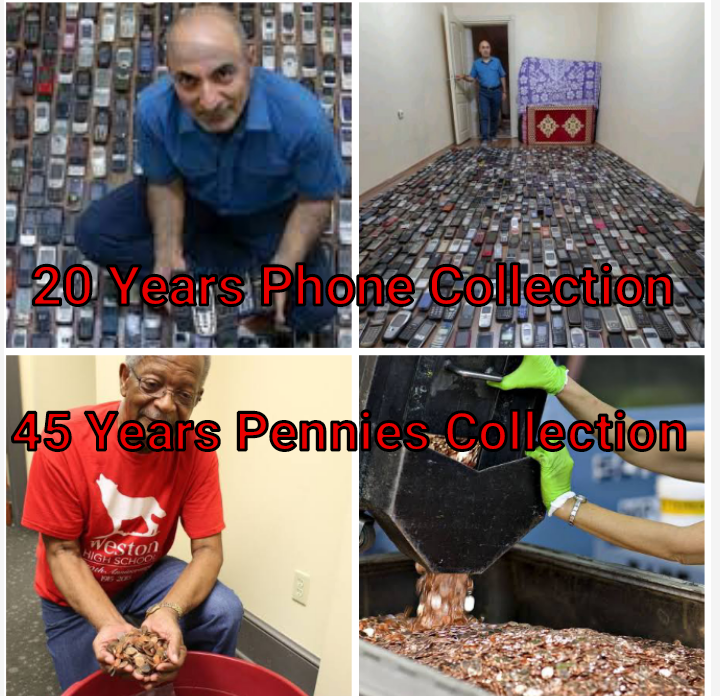 For this reason, some enthusiastic old people have taken the effort to collect thousands of old things, and store them in their possession for many years.
You will therefore find 2 of these people discussed in this article, as well as see pictures of their individual collections.
1. Sehabettin Ozcelik - Phone Collector
Being a phone repairer, it was easy for Sehabettin to retain the old phones that were brought to him for repair, even though a lot of the people never came back to collect their phones once a new model has been released.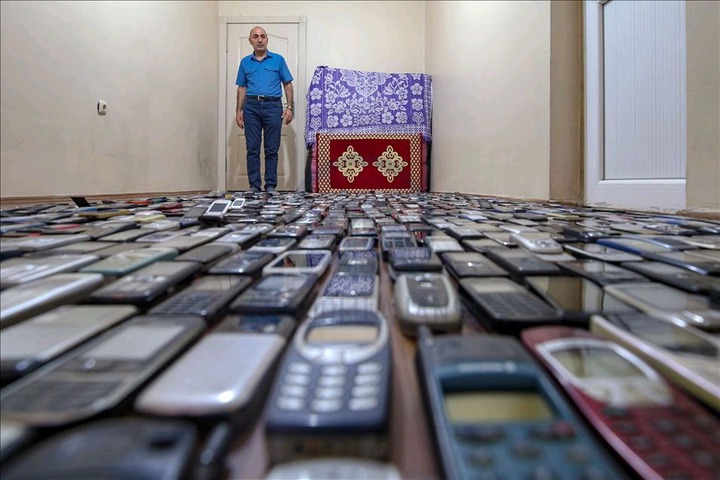 This aided the growth of more phones in Sehabettin's collection, and he continued to do this for over 20 years of being a phone repairer.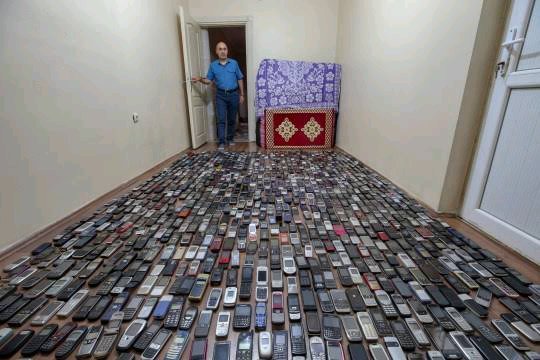 There were reports by Trtworld that Sehabettin's phone collections had reached over a thousand and seven hundred (1,700), when he was raised by burglars who carted away about 700 models of his collection. Now, he is left with about a thousand old phone models, which if you ask me, is still an achievement and a preservation of history.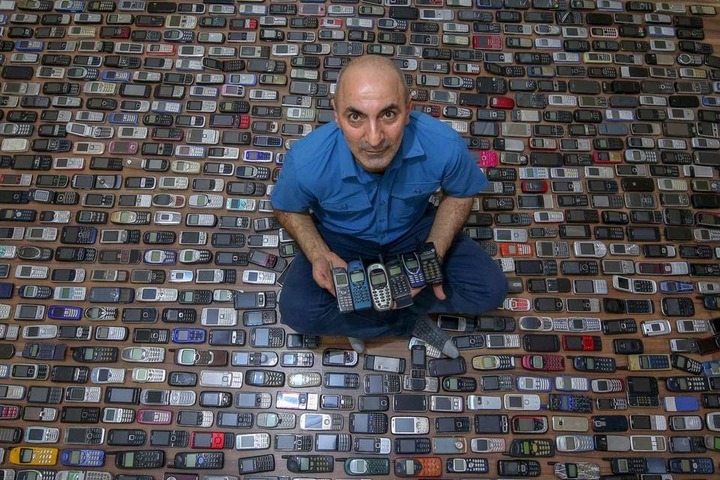 It would be foolhardy to keep all these phones in a single storage, because they could be damaged by sound that, hence, the old man chose to store the phones in a separate room. 
Interestingly, Sehabettin was not just collecting useless relics, because all the phones are still working effectively. Although some of them had been damaged when he collected, but he has repaired all the broken ones.
Below are more picture of his phone collections: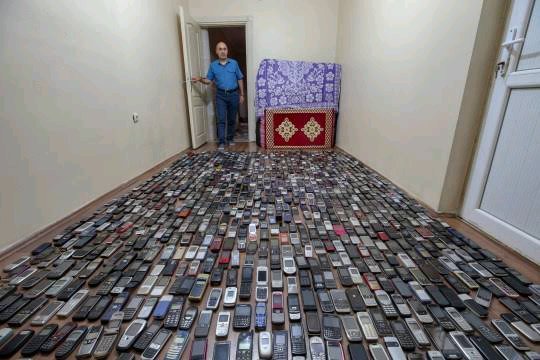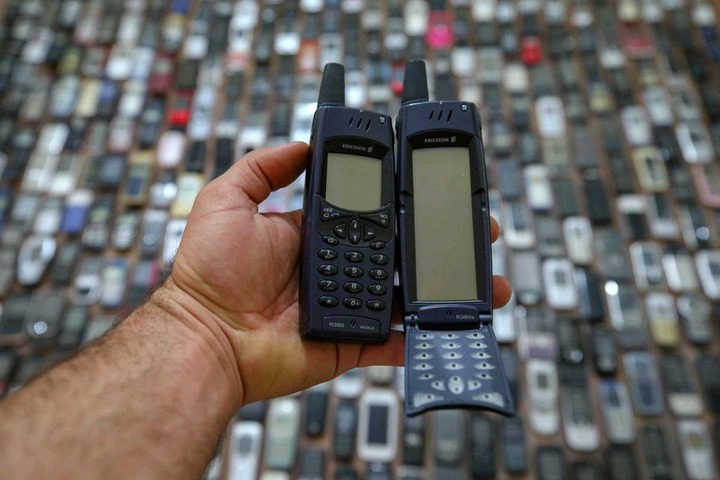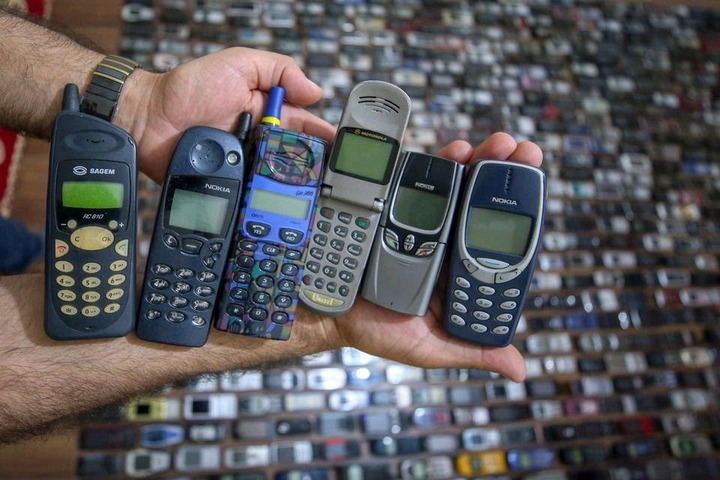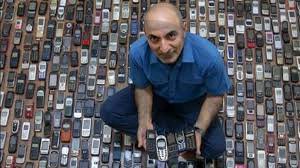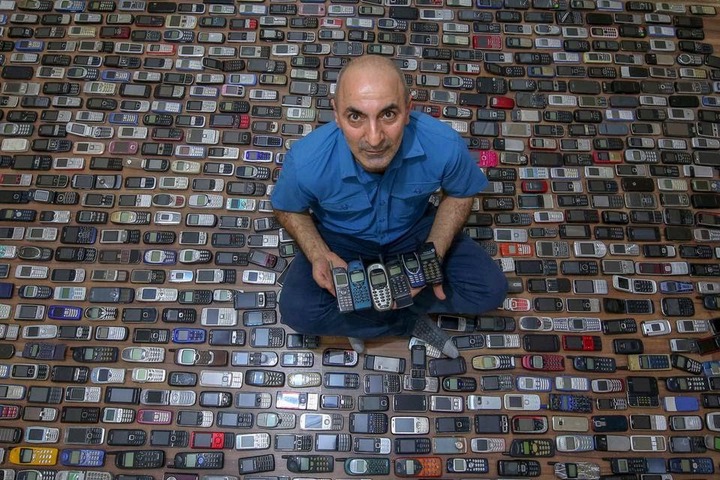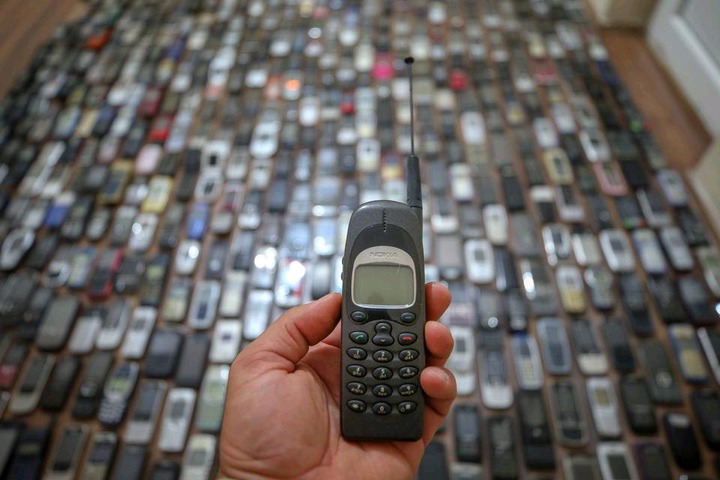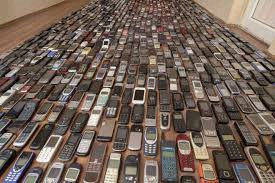 2. Otha Anders - Penny Collector
While Sehabettin's collection can be quite impressive, Otha Anders seems to surpass this impression with his half a million pennies collection which he has been doing for many years.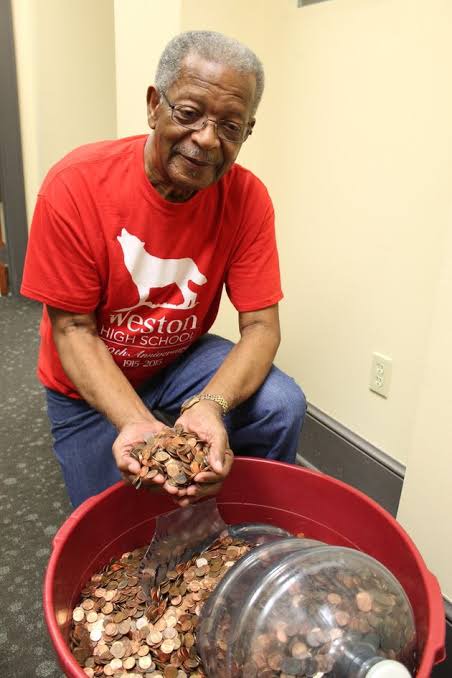 Being a Teacher, Otha knew the importance of preservation, and this was why he refused to sell his penny collection in the 70s when the US government had implored all citizens with pennies to turn them in. The government had offered $25 for every $100 worth of pennies that was turned in.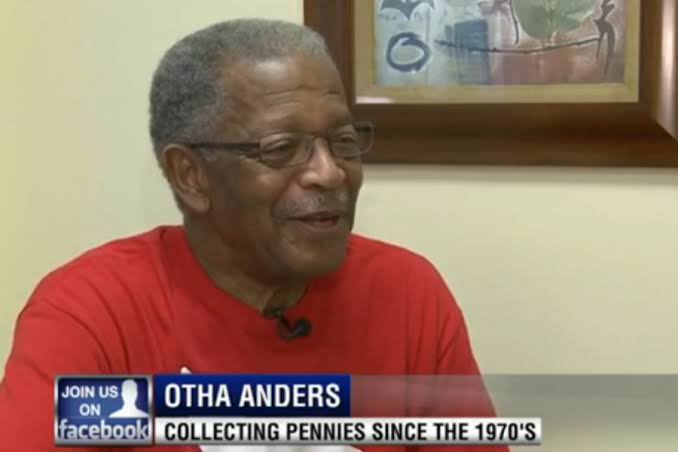 Otha was not moved by this, and he only continued to collect and increase his pennies' arsenal. It was not until 2015 that the Louisiana Teacher headed to the bank to turn in his penny collection.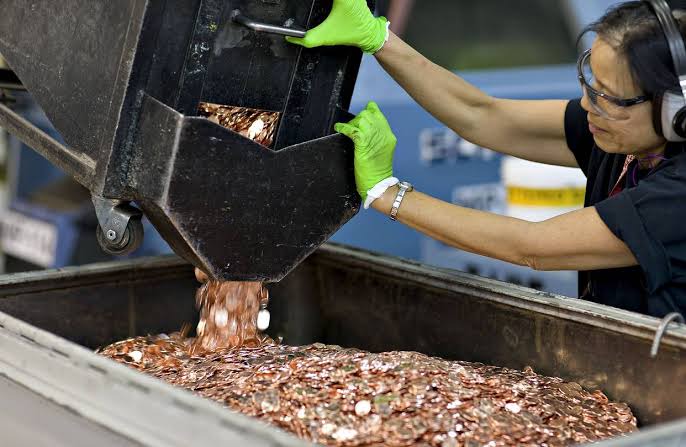 There were so many of them that the bank spent 5, hours counting the lot, with the penny counting machine.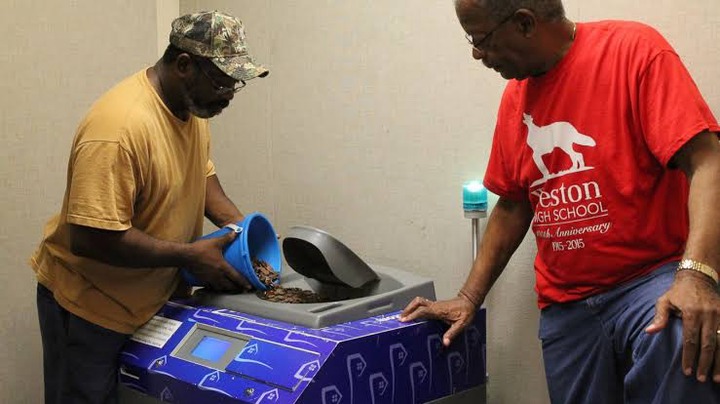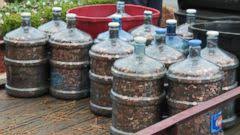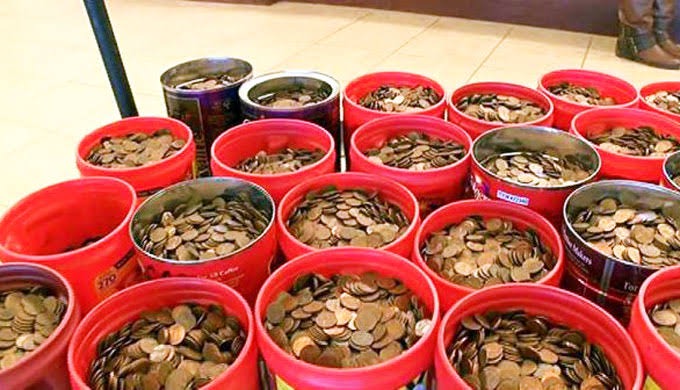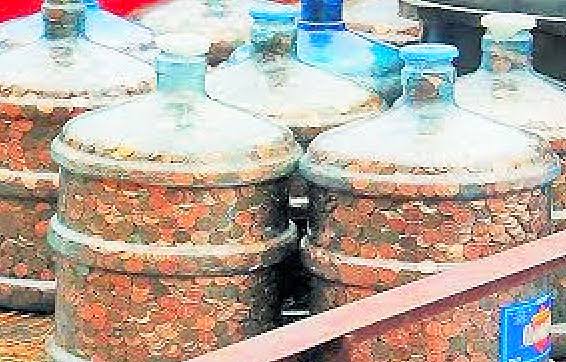 According to Abcnews, Otha contacted the bank to turn the pennies in because he was scared that he wouldn't be able to stop himself from collecting more if he didn't turn his collection in any sooner.
Tell us, what do you think about these collections of old things?
If you would collect old things, what would it be?
Content created and supplied by: OptimumWoleh (via Opera News )