India is one of the most populous country in the Asian continent. It is also very popular in Nigeria mainly for their colourful culture. They showcase their culture a lot in their movies.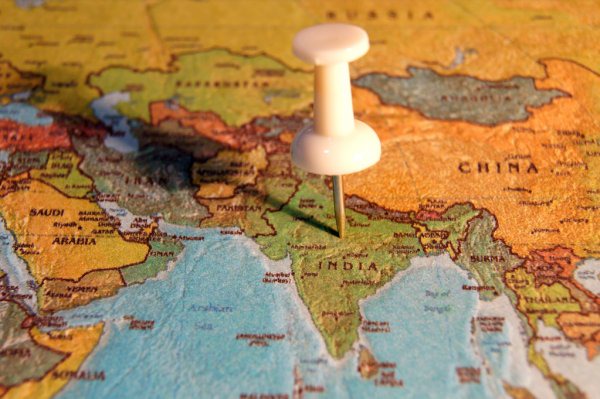 1. Indians eat very little meat. They are mostly vegetarians because 80% of the population is Hindu. In fact, cows are sacred in India.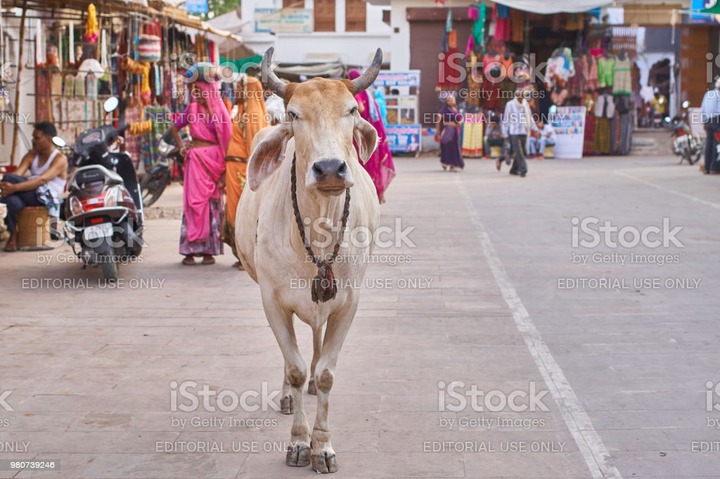 2. The Golden Temple provides a free meal to over 50,000 people a day. On special occasions, it can feed up on 200,000.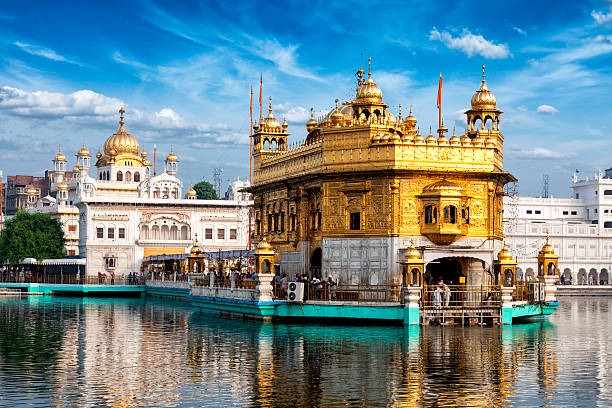 3. India has the largest number of post offices in the world.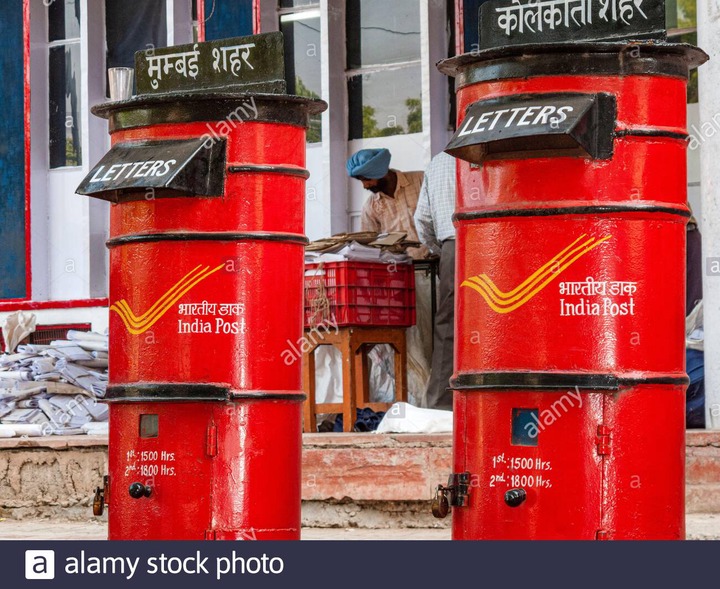 4. India is third in terms of the number of Guinness World Record holders.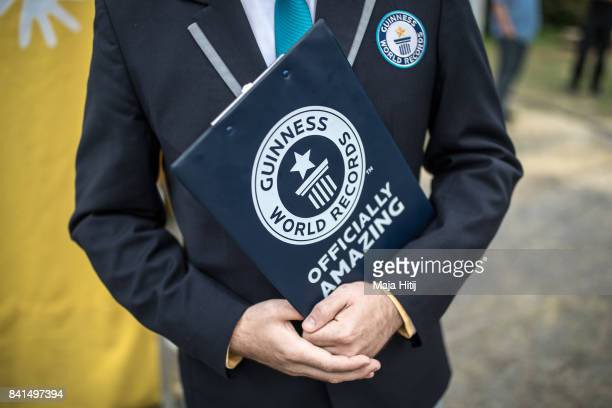 5. Indian railways is also the largest employer in the world. It has over a million employees.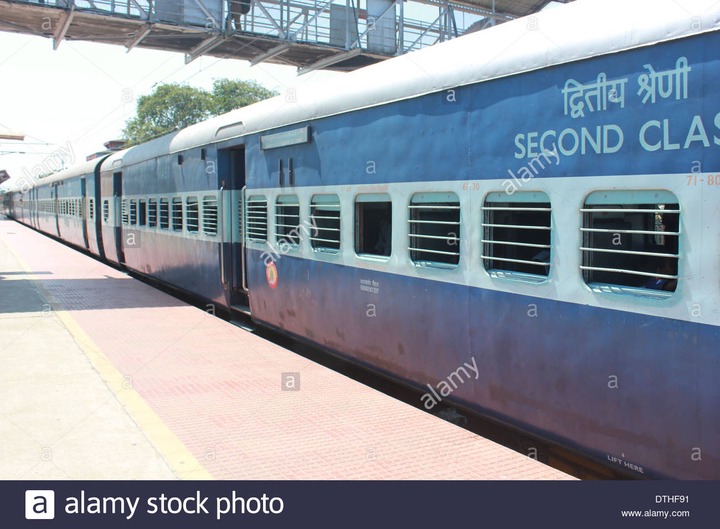 6. No one is allowed to take India's national currency in and out of the country. It's actually the law.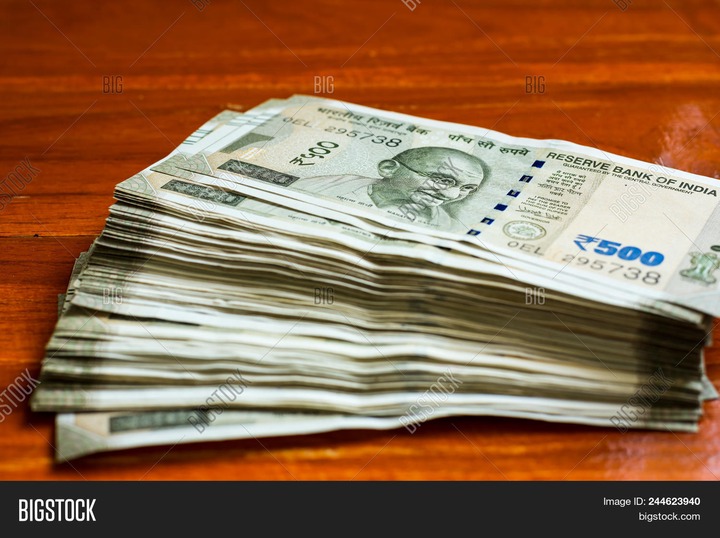 7. The USB was invented by an Indian named Ajay Bhatt.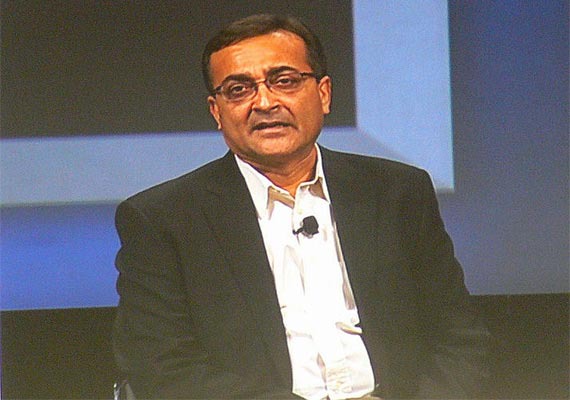 Let me know what you think in the comments section below.
SOURCE:
The Guardian
Times of India
MSN
Indian Express
Cosmopolitan
BBC
NB: ALL PICTURES ARE USED FOR ILLUSTRATION.
Like share and follow.
Download Opera News App for more articles like this.
Thanks for reading.
Content created and supplied by: BarleySnooty1 (via Opera News )