Opera news app is an online news application where gives us breaking local and international news. It has recently added a feature for offline reading ( where one can download an article and read it later).
This same news application also has a hub platform for writers where different creators in Nigeria can come and express their writing skills on the hub.
They get their payment on the 12th of every month into their Opay accounts depending on the number of clicks their articles got the previous month.
This initiative by Opera has helped so many persons in Nigeria as so many persons have been able to add cash into their pockets just by writing on the hub.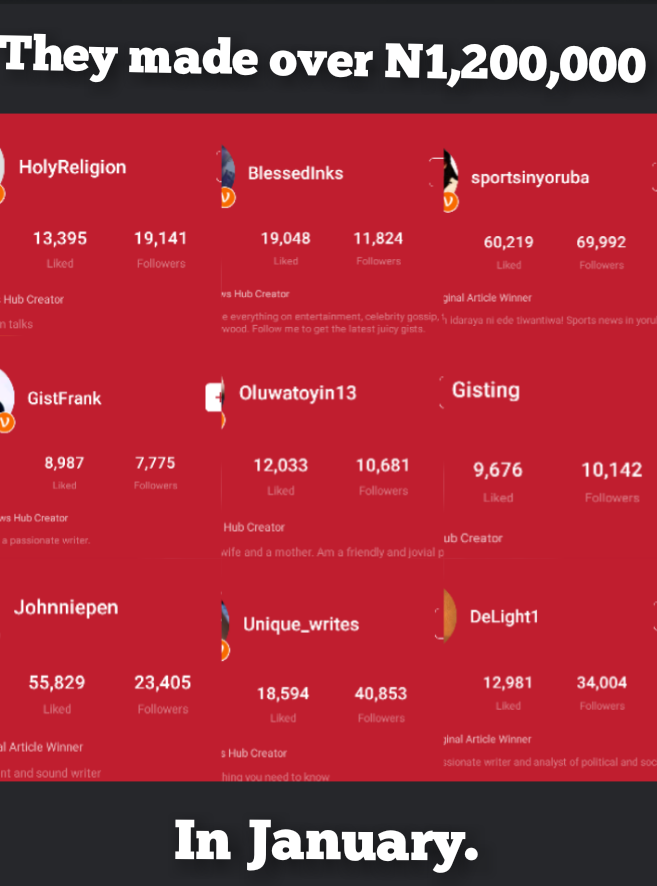 Just a while ago, Opera News official account released a post showing the highest earners of January. This was done as a means of encouragement, to tell people that you can actually earn a living writing for the hub.
Here are the profiles of the top 10 on that list:
Johnniepen
ReignJerry
BlessedInks
GistFrank
Unique_writes
Gisting
Oluwatoyin13
DeLight1
HolyReligion
Sportsinyoruba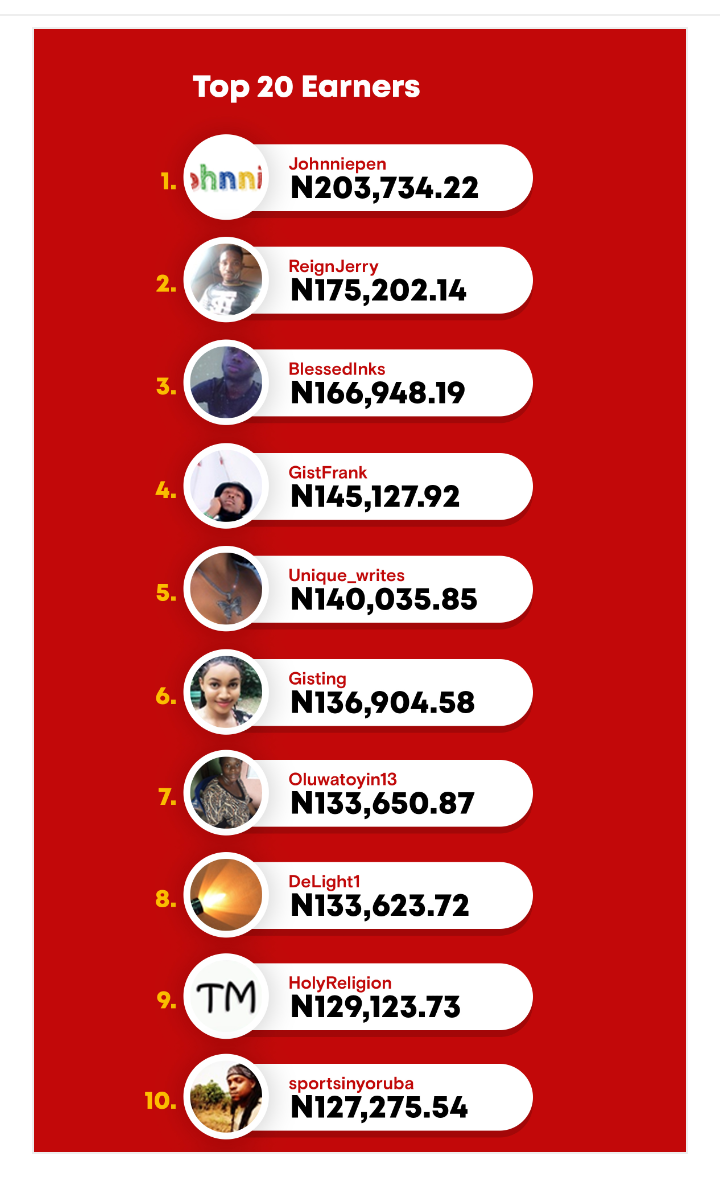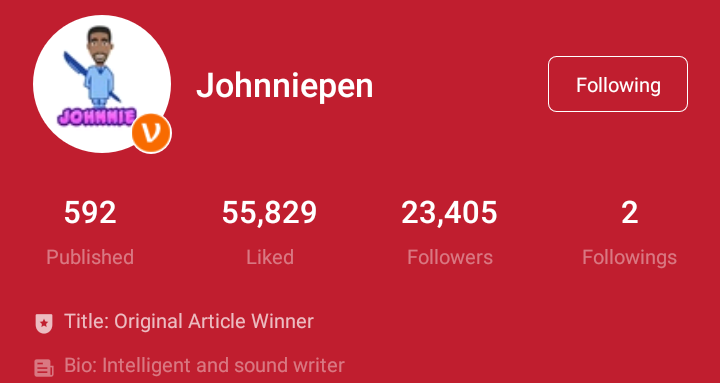 Number one on the list is Johnniepen. Johnnie Pen was able to make N203,734.22 last month with just 23,405 followers.
ReignJerry was able to make N175,202.14 with 10,151 followers.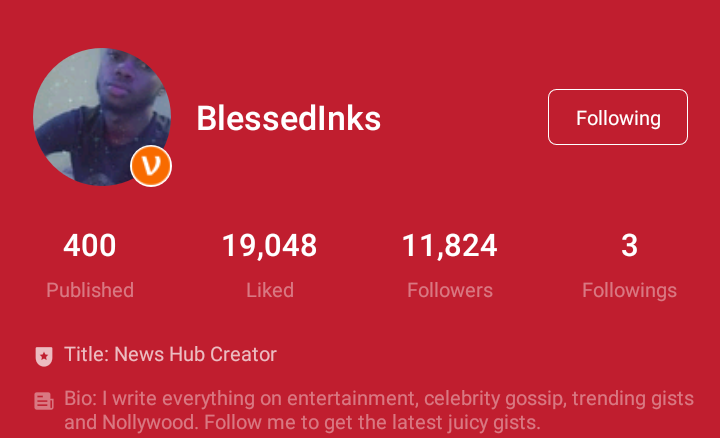 BlessedInks was able to make N166,948.19 with 11,822 followers.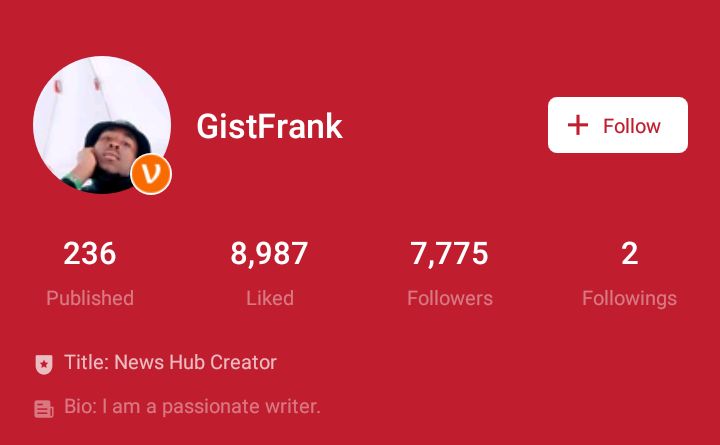 GistFrank came 4th on the list making N145,127.92 with 7,775 followers.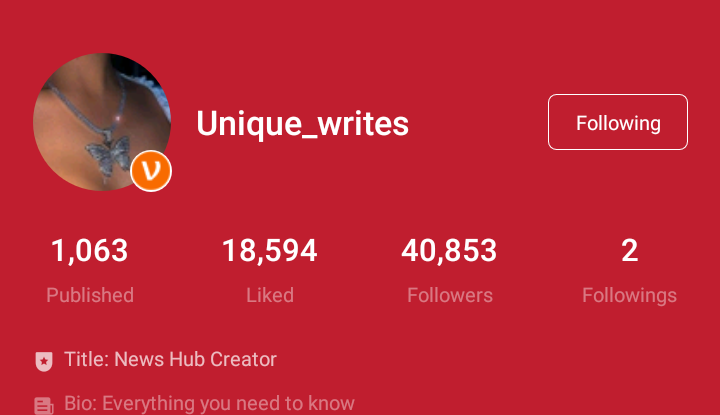 Unique_writes made N140,035.85 with 40,853 followers.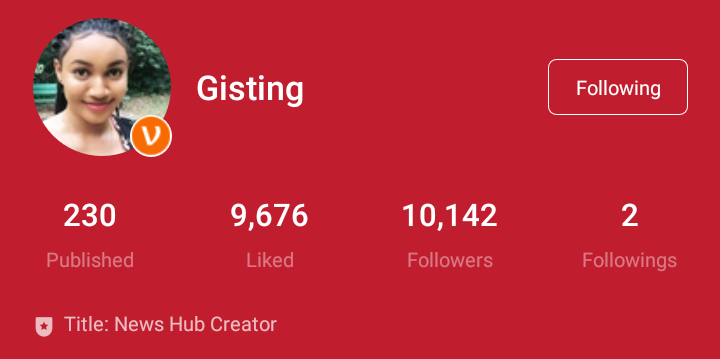 The next was Gisting. He was able to make 136,904.58 last month with 10,142 followers.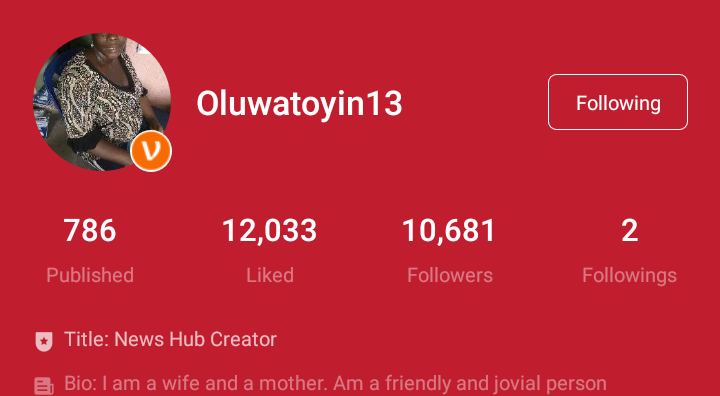 Oluwatoyin13 came 7th on the list with 10,681 followers. She made over N133,650.87 last month.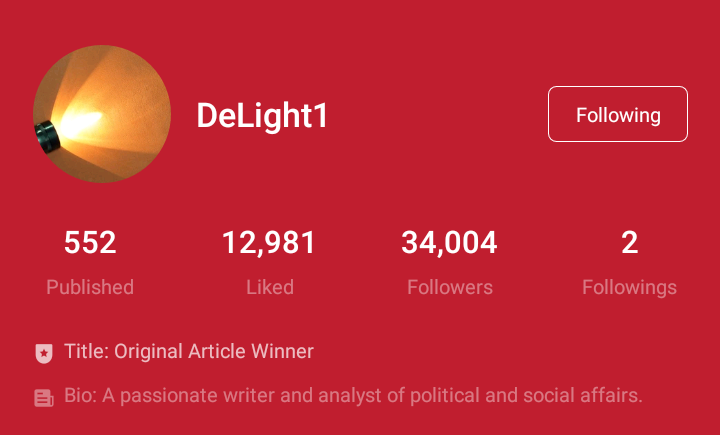 DeLight1 was next on the list with 34,004 followers . His January payment was N133,623.72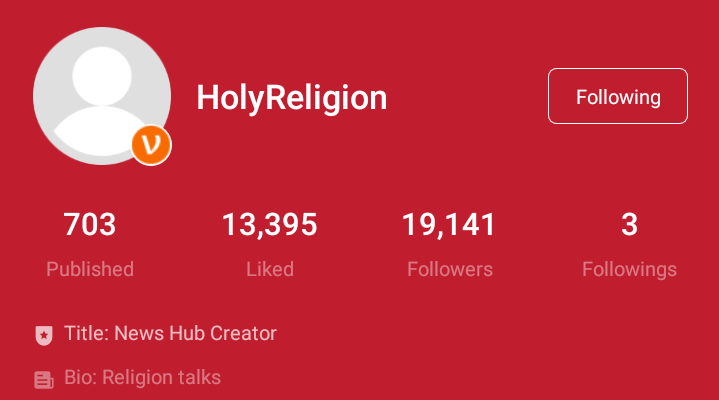 HolyReligion had 19,141 followers and made N129,123.73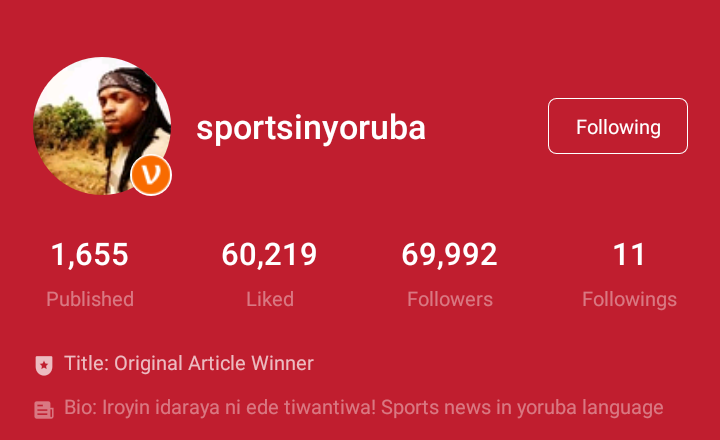 Sportsinyoruba has 69,997 followers and was able to make N127,275.54 last month.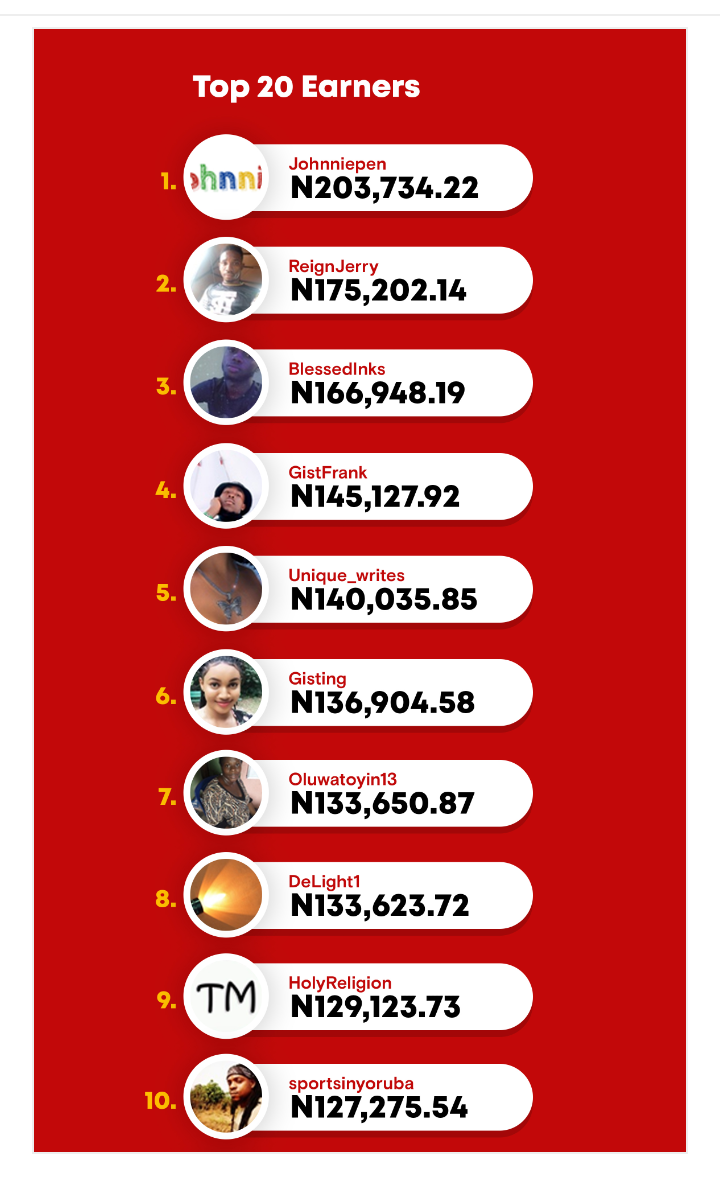 As you can see, the addition of the sum of money made by these ten person surpasses the one million naira mark.
These people were about to make so much money with their mobile phones and just little time writing.
Currently, as a new writer to the hub, I was able to make above N10,000. This was unexpected as I began writing on the 18th of January and did not write so many articles.
This month, I look to earn at least N50,000 as one needs to makes progress in life.
You too can do this. Be like us, Join Opera news writers platform now!.
Share and comment.
Content created and supplied by: AssuranceFx (via Opera News )