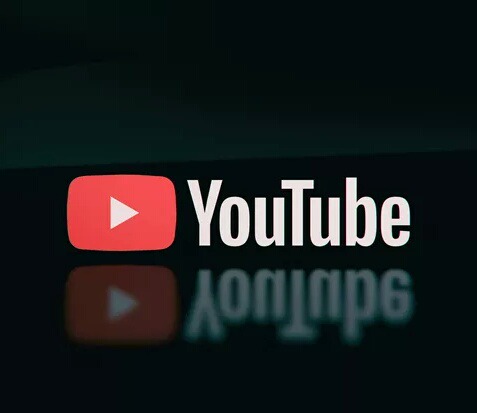 Most people like watching videos on YouTube because of how fun it is. The only problem people find with it is that it consumes a lot of data.
Due to the excessive data consumption, people have now started downloading the videos so that they can watch it whenever they want.
There are various methods that are used to download YouTube videos like using the YouTube app or using an external app like vidmate, but if you're using the YouTube app, there are some videos you cannot download and Vidmate might not be easy for everyone to operate and it also comes with a lot of ads. 
But, I'm going to show you the two easiest ways to download videos on YouTube. It can be done on any phone as far as the phone's browser is good.
METHOD 1:
- first load YouTube on your browser, then select and click on the video you want to download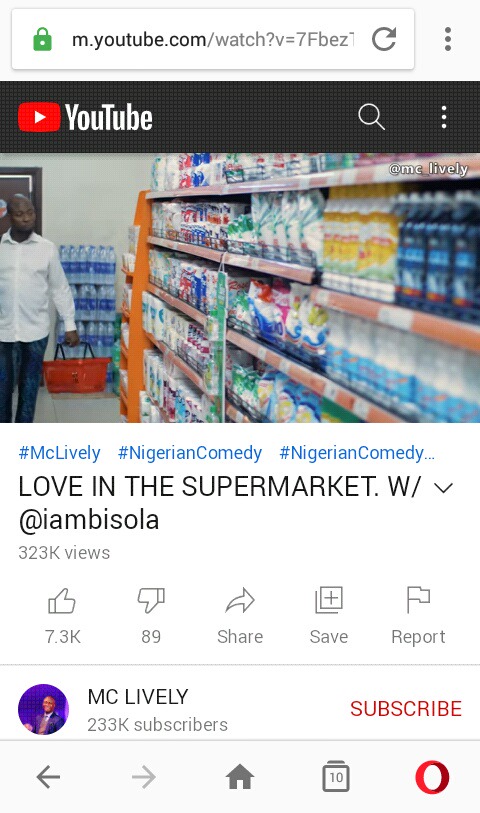 - then click on the address bar to show the video link

- remove the https://m. Or https://www. So that it looks like this

- replace it with ss like the picture below

then load the link
- you will be taken to this website savefrom.net where you will scroll down to see your video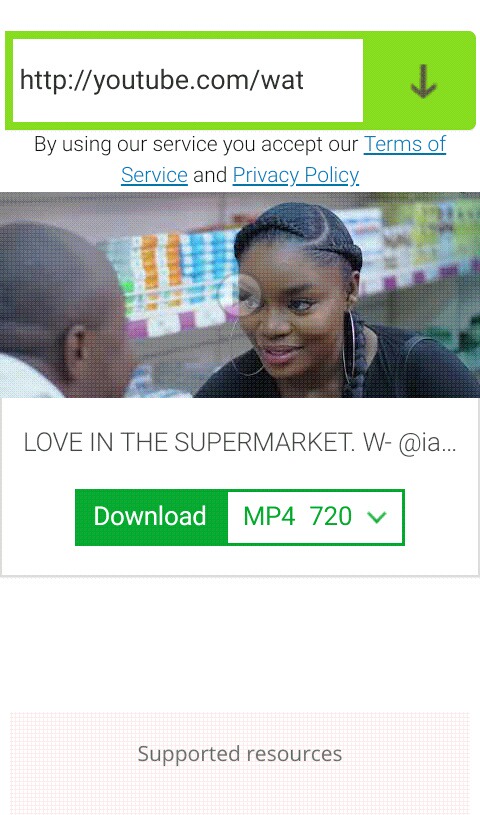 - Click on Download. *You can change the size of the video if you want by clicking on the MP4 720*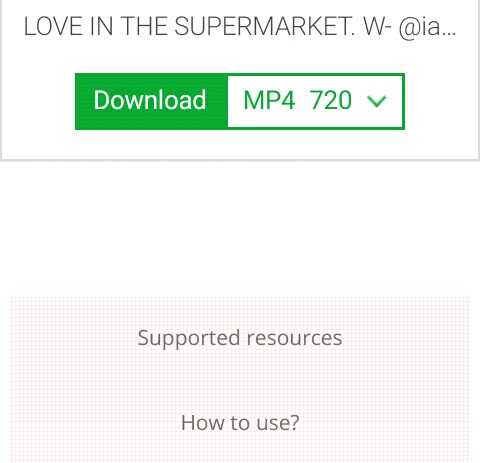 - as you can see the video has been added to the downloads folder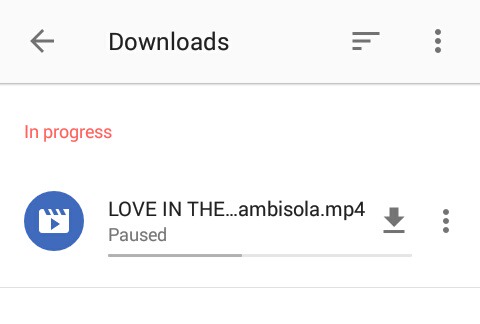 Method 2:
You load YouTube and select the video you want to download then you:
- click on the address bar, then copy the link of the video

- load the website yt1s.com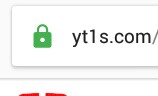 - once the website is loaded, it will look like this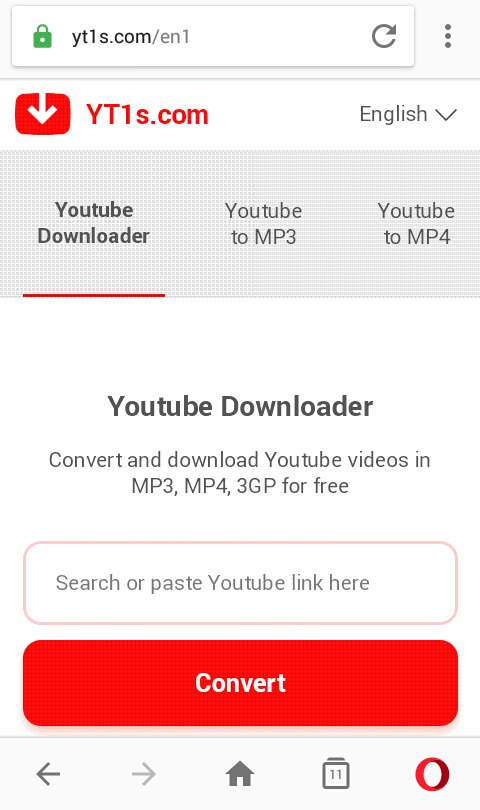 - paste the link of the video in the box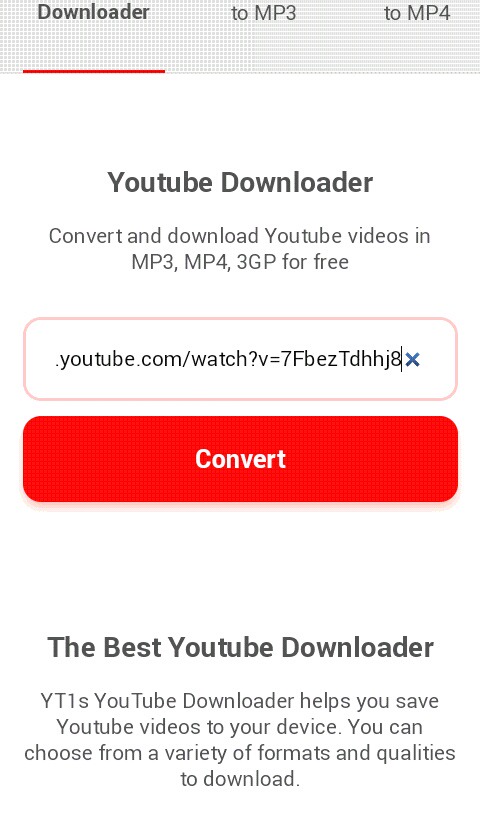 then click on Convert
- the video will now be shown to you on the website, and there are also different formats you can select. Click on Get link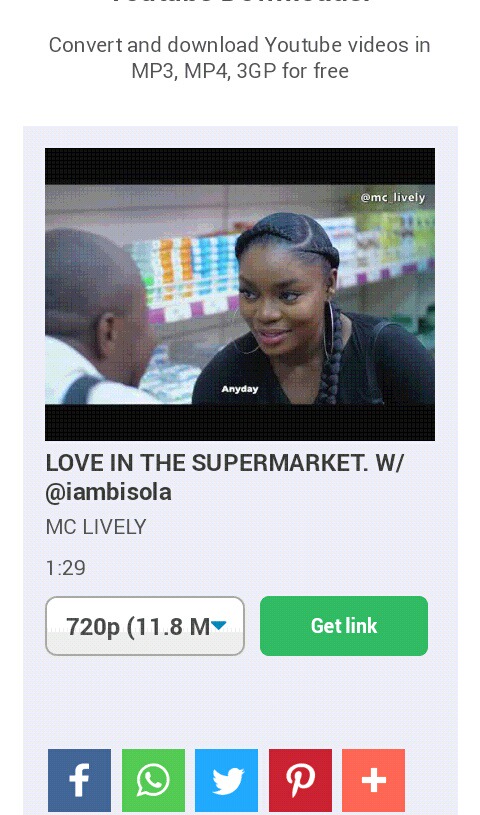 - you will now see the option for downloading the video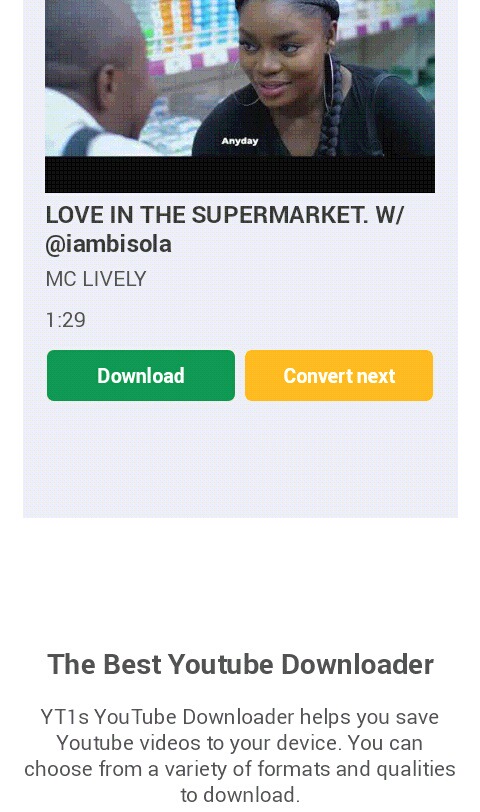 - once you select download, the video will be downloaded into your phone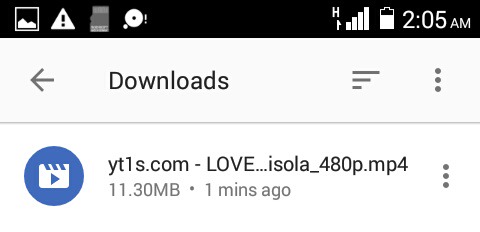 Like and follow for more interesting articles
Content created and supplied by: Coolbob (via Opera News )