Out of curiosity an eagle-eyed twitter user, @forever_Soull, has asked an important question that revealed what he noticed after a man was seen using a solar-powered kiosk which was invented by a Nigerian student.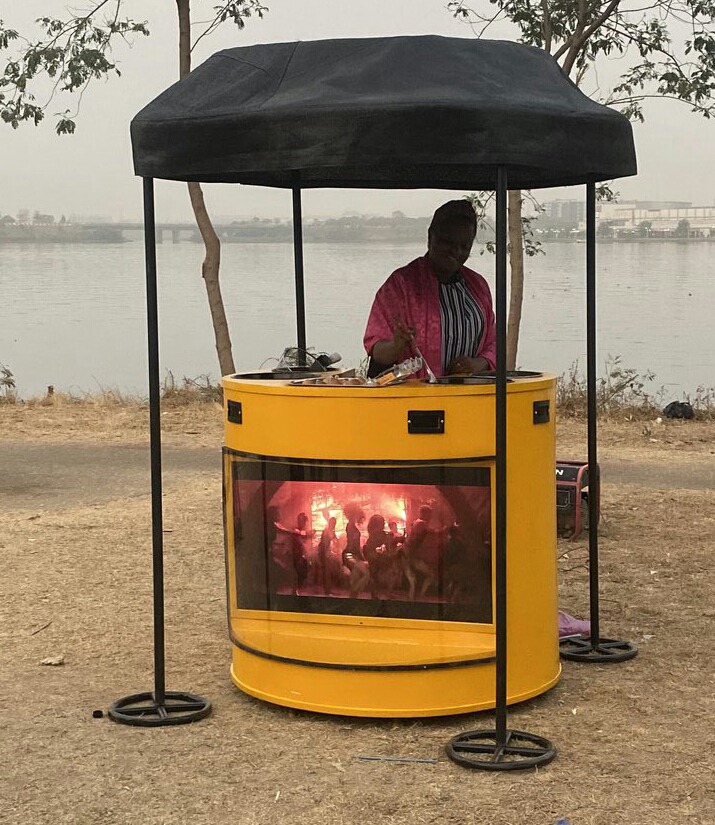 The solar-powered kiosk was invented by Usman Dalhatu, a 200 level engineering student from Ahmadu Bello University. He targeted the needs of fast food sellers while creating it, with his aim being to reduce cost in buying fuel and electricity and also to attract customers through the entertainment the TV screen in front provides.
However, this eagle-eyed twitter user noticed there was a generator behind the kiosk and rightly asked if the kiosk is really solar powered.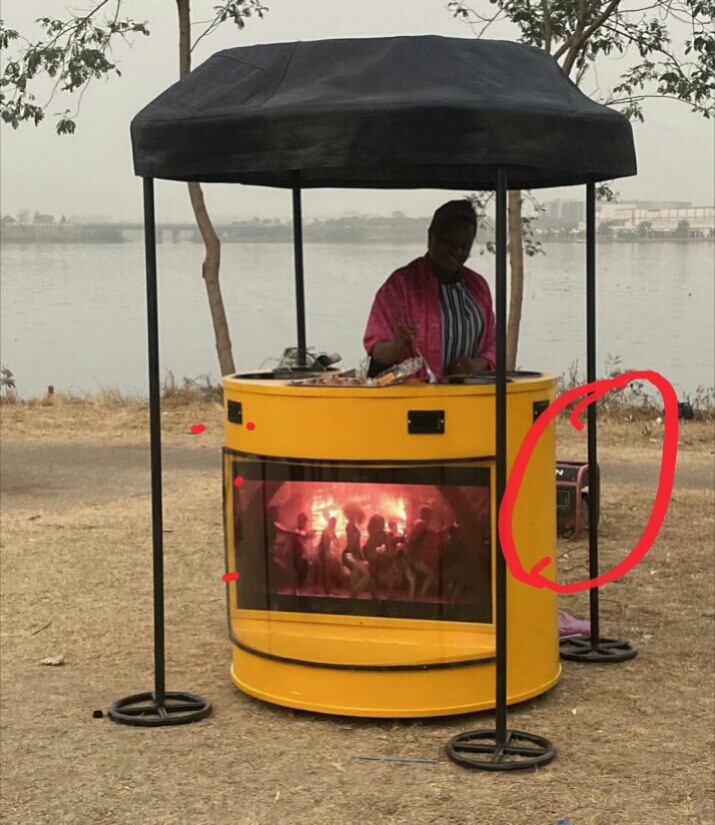 Another twitter user, @rol_witty, who reacted to his comment also said he noticed it.
Not sure what the generator is there for, but a possible explanation may be that it is there incase of failure or incase the stored energy runs out at night.
What do you think will be the reason why the generator was kept there?
Content created and supplied by: TesscoNews (via Opera News )