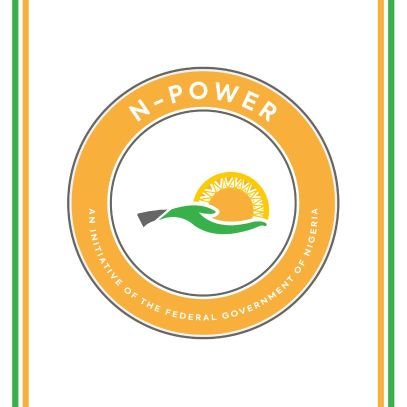 With the ongoing registration and validation process for N-power, many youth have been finding it difficult to grasp and understand how to update, validate emails and BVN to be able to login to the dashboard from the portals.
Here are updates on the simple processes.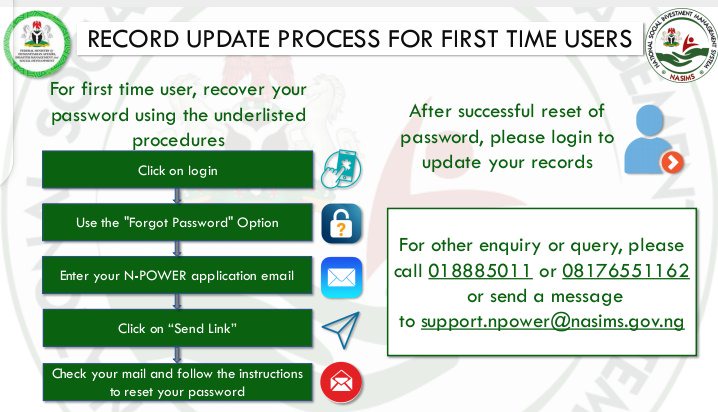 For first time user, 👆
Update your BVN and your bank details.
Make sure you are putting the right digits and they must be accurate to your profiles information.
Below are solutions to errors and hindrances. 👇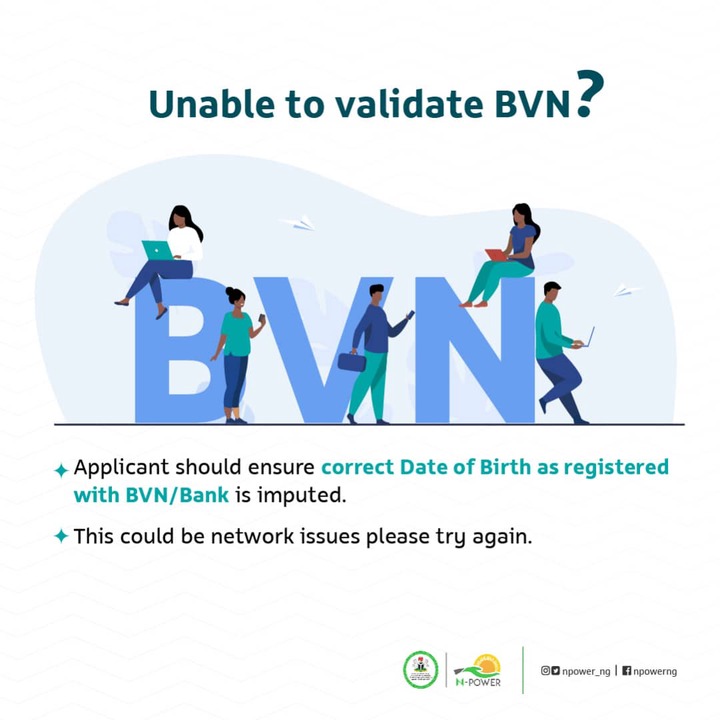 Update your profile; names, addresses and profile passport.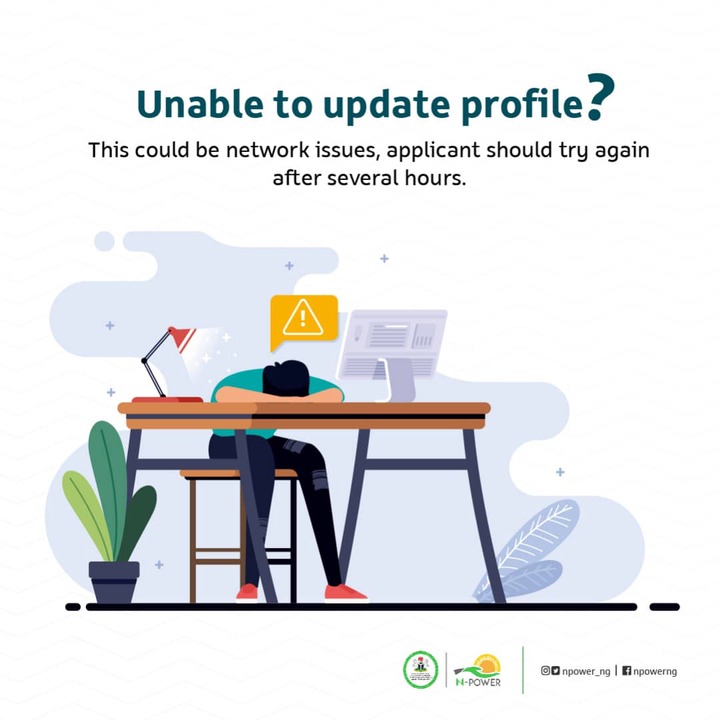 Reset your password and login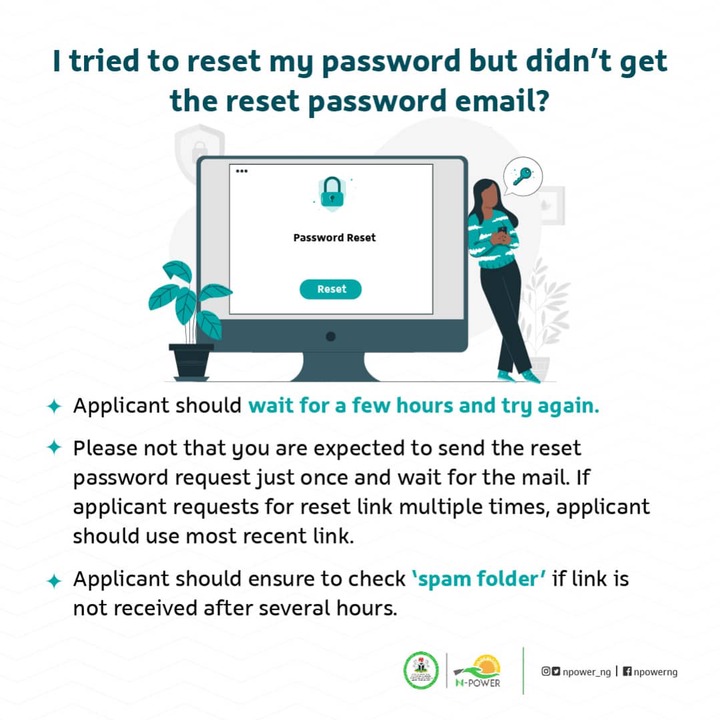 Continue trying but give intervals to trying to get to the server.
Don't get blocked. Thus read carefully.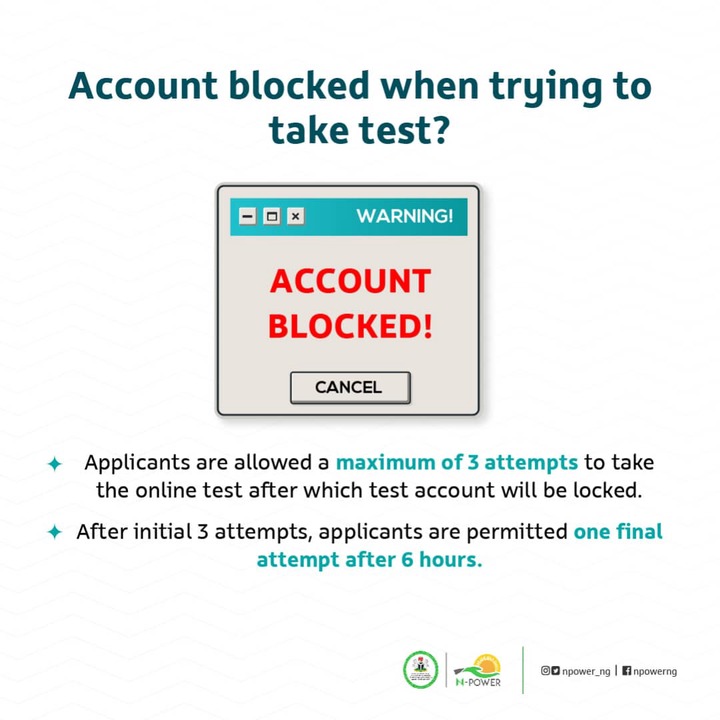 That should be all and time for the 20 minutes for 20 questions online test.
NOTE: YOU NEED TO UPLOAD
1. SCHOOL CERTIFICATION
2. ID CARD
3. OTHER DOCUMENTS like; nysc completed/exemption letter, diploma etc.
Files to be uploaded SHOULDN'T be more than 200kb size.
Goodluck.
Content created and supplied by: UncleMoh (via Opera News )