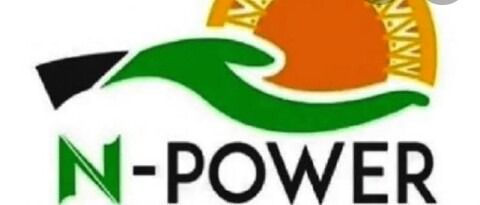 N- Power recruitment seems to be the trending empowerment scheme since the inception of this month. The said scheme is been governed by the federal government of Nigeria. The program is classified into N-tax, N-teach, N-agro and many others.
The scheme is set to empower over 100,000 applicants with the technical know how in line with its goals and aspirations.
The last set of empower beneficiaries were trained academically, mentally and other wise. N-power shortlisted qualified candidates in 2021 and they were asked to update their records in Nasims portal. Many candidates succeeded and wrote the online test, but still yet , others couldn't do the needful.
That is why in this article I am going to guide you on how you can reset your password and validate your BVN after several attempts.
How To Reset You Password on NASIM Portal and Get instant Notification in Your Email
Please follow this procedures to reset your password amicably
1. Visit www.nasims.gov.ng
2. Once the portal is open, then click on login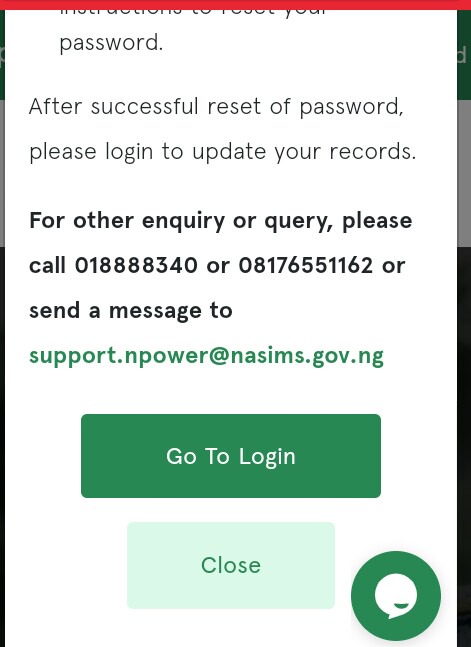 3. Input your registered email address. I guess, few N-power applicants don't know the email address they used in registering their N-power. If you are not sure, please revisit all your email box and search for "N- power" then you can quickly input the correct email 
3. Click on "forgot password". Once you are done, you will get the link in your email box to reset your password
However, if you are still finding it difficult due to technical glitches, then do the following
1. Revisit the link at midnight. During this period, there is no huge traffic to distract you
2. Make use of a desktop computer or visit a nearby cyber cafe to get your link. But if you are using a mobile phone, please use fire fox browser, operamini browser or chrome browser to access it.
3. If you are still having difficulties getting your password reset link, then call NASIM hot line or send a message to [email protected]
To validate your BVN is as simple as ABC, because it requires you to input your BVN , email , phone number, date of birth in other to validate your BVN
But if you are experiencing difficulties validating your BVN, then try this method below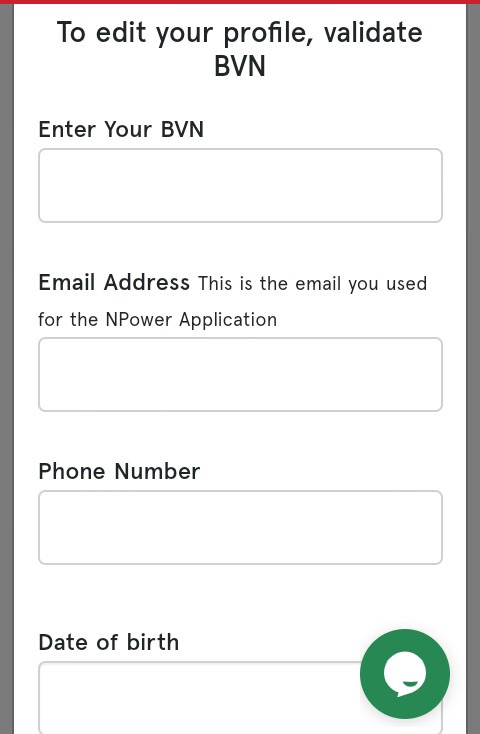 1. Input the right BVN. Please check your BVN and ensure it is properly keyed in accurately
2. Check your date of birth if it tarries with your BVN.
3. If the problem still persist, then kindly go to your bank where you registered your BVN and update your BVN in other to tarry with your date of birth. 
4. If you've done all the above mentioned and still yet you are finding it difficult to validate your BVN, then contact NASIM or send a message to them
I believe with the above mentioned, you can easily reset your password and also validate your BVN
Please, don't forget to share, like and also comment
Content created and supplied by: Philip500 (via Opera News )