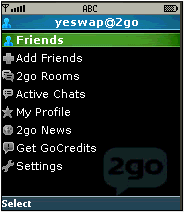 To some of us who are born in the early 90s while growing up in 20s we will remember a chatting app that was introduced then.
At the evolution of mobile communication in Nigeria, and the introduction of phones we all had this special app on our phone that we use for chatting then.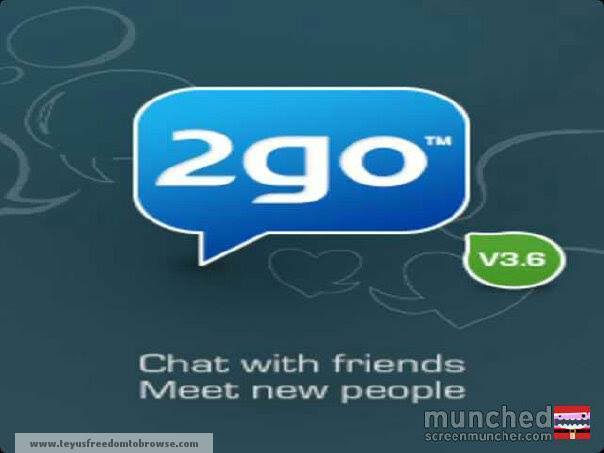 Before we know anything about whatsapp. Chatting app like 2go and eskimi were the common chatting platform then.
This all has a lot of interesting features, such stars rating, as the more u keep chatting on it be be promoted and your star will keep changing.
My friend will have to stay online and plug the phone so that his star can change from one level to another.
We are more concern of our stars then, than the chatting.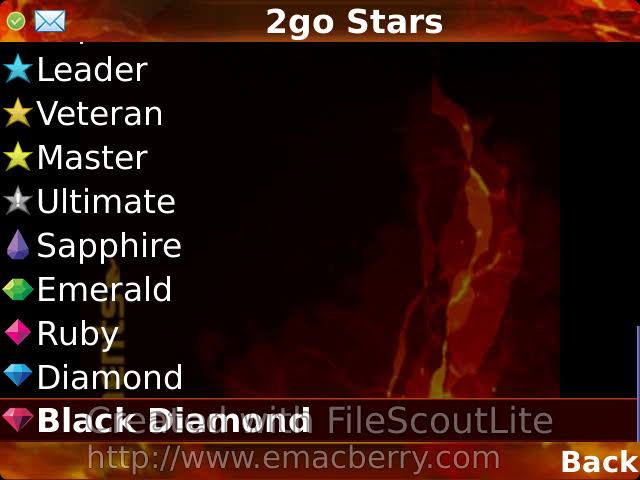 This app works on java phone and symbian.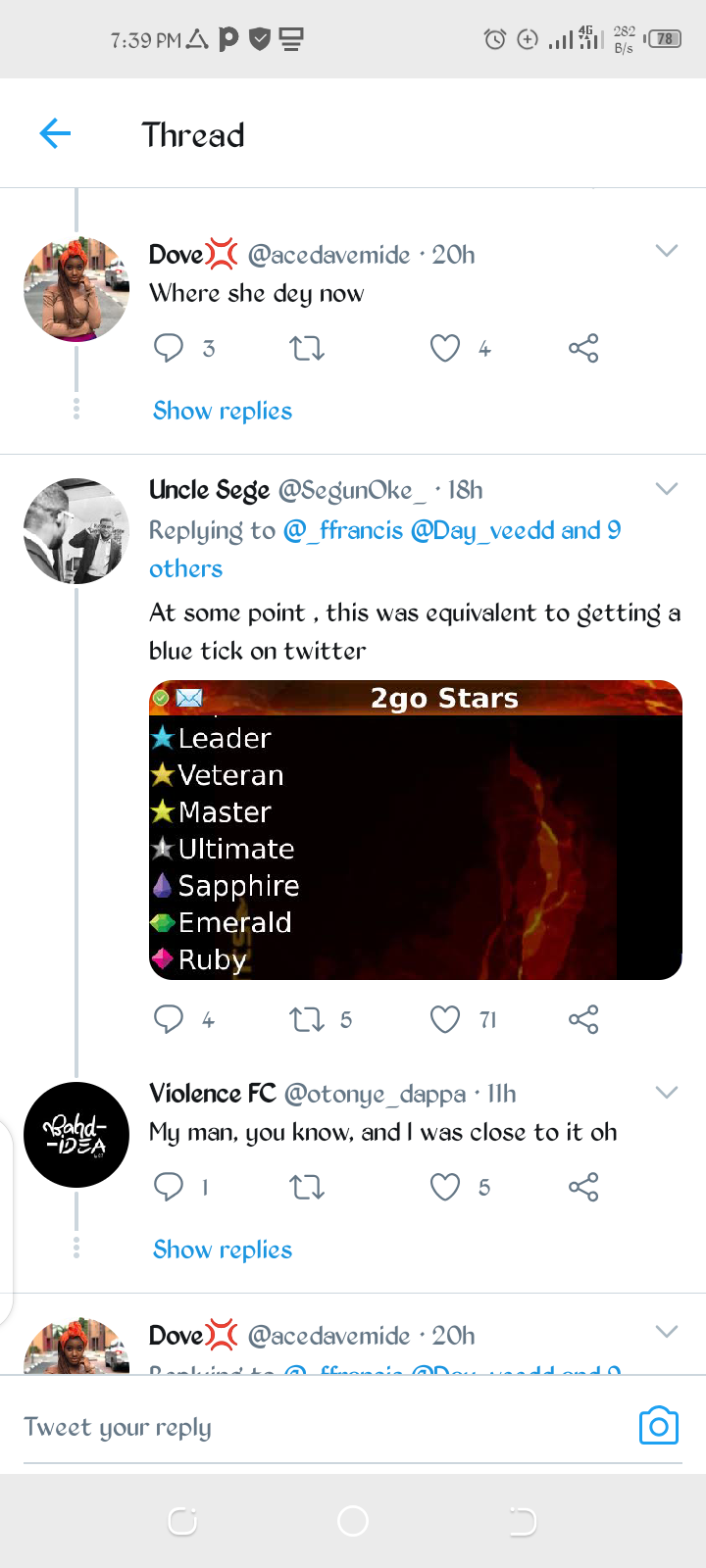 Childhood memories was fun with this app, I remember when we meet a very beautiful girl the first things we would be trying to have is her 2go username.
Twas a very good childhood memories then, I remember my first girlfriend in secondary school we chat most times on 2go because we are far apart.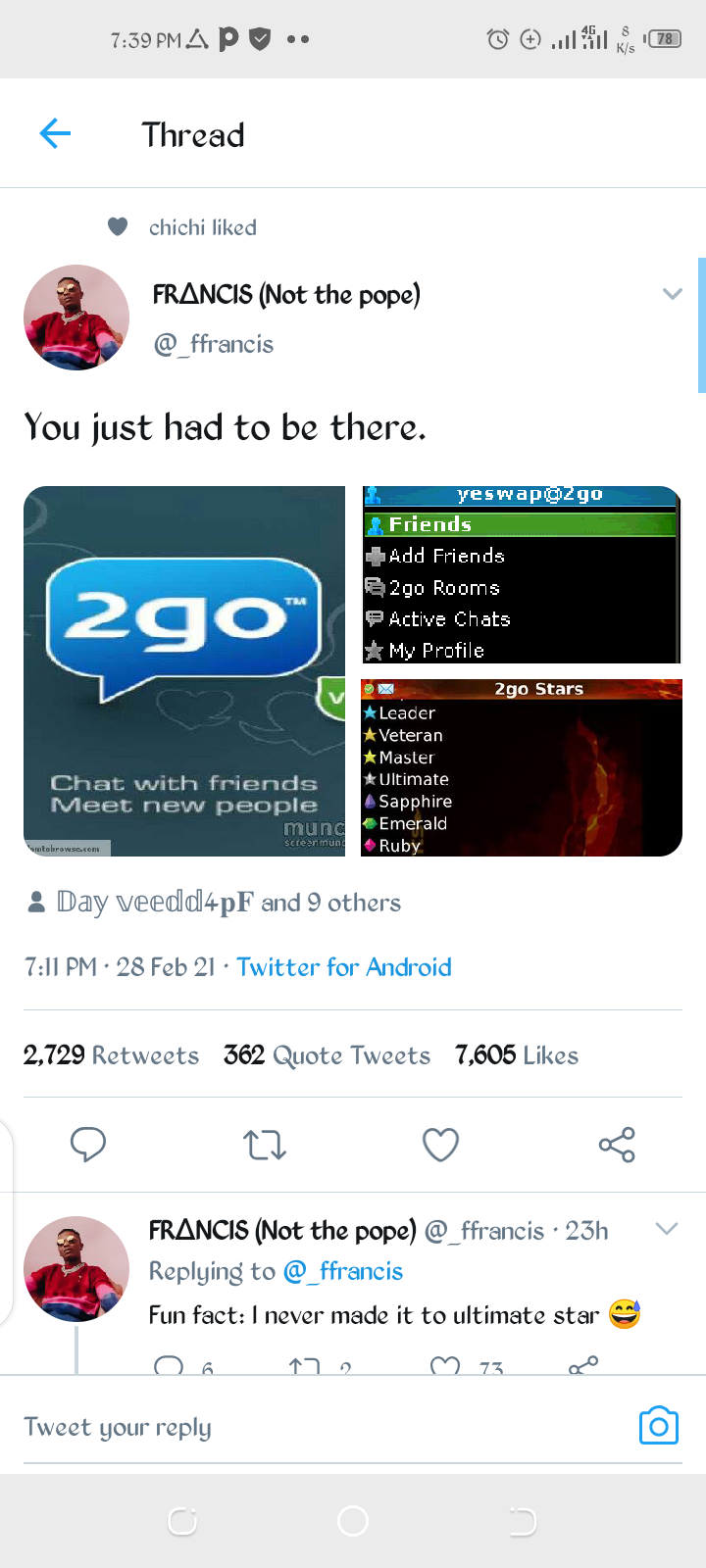 The evolution of whatsapp came and swept this app away.
Let's check some of the funny reactions from people online.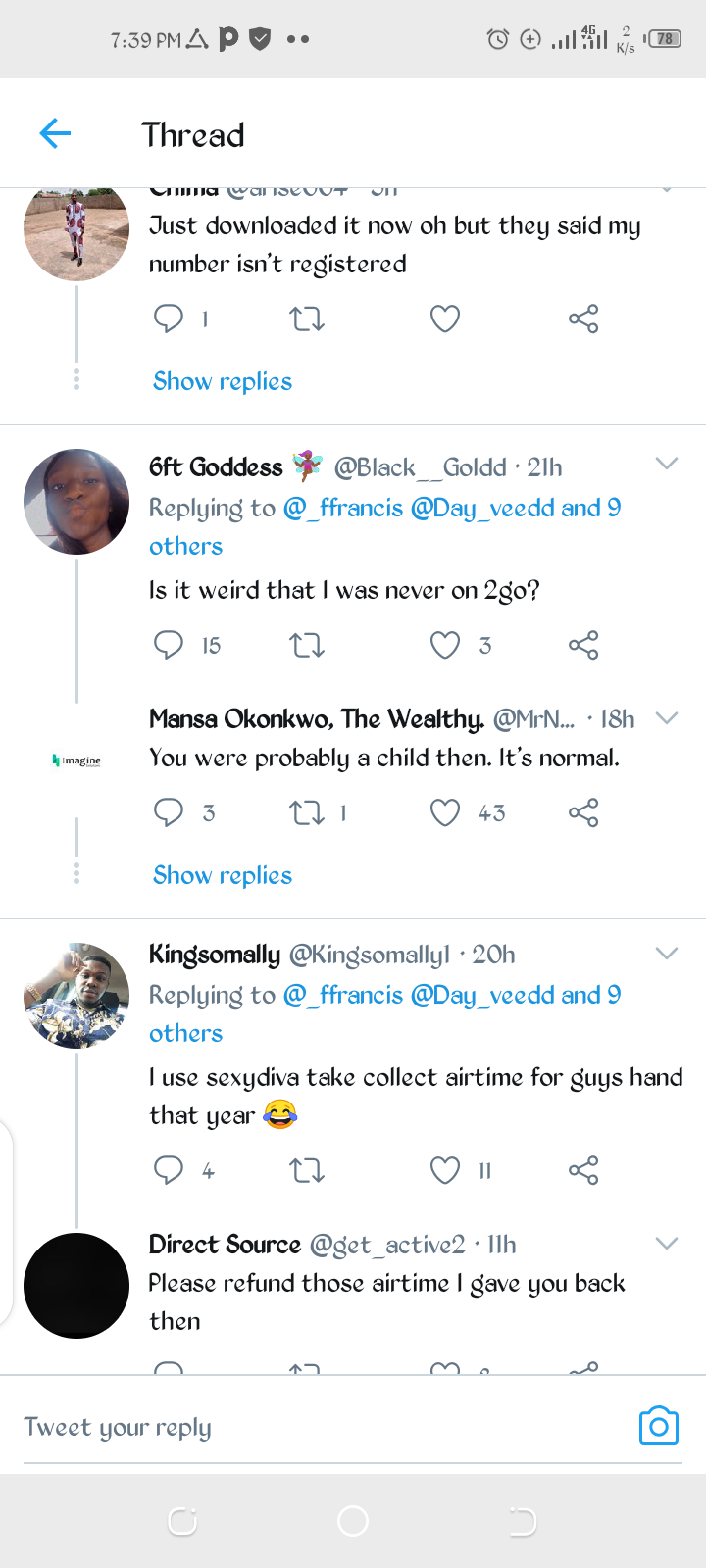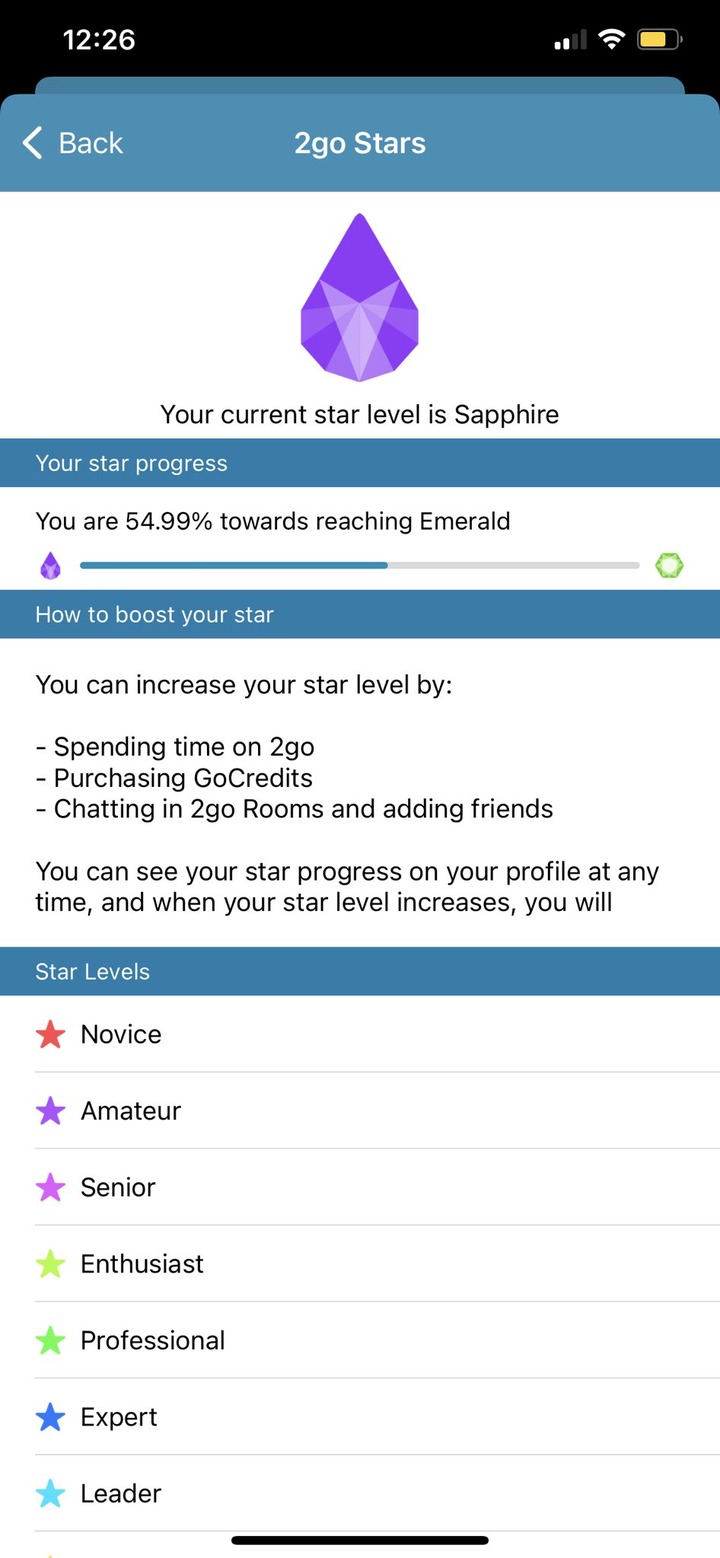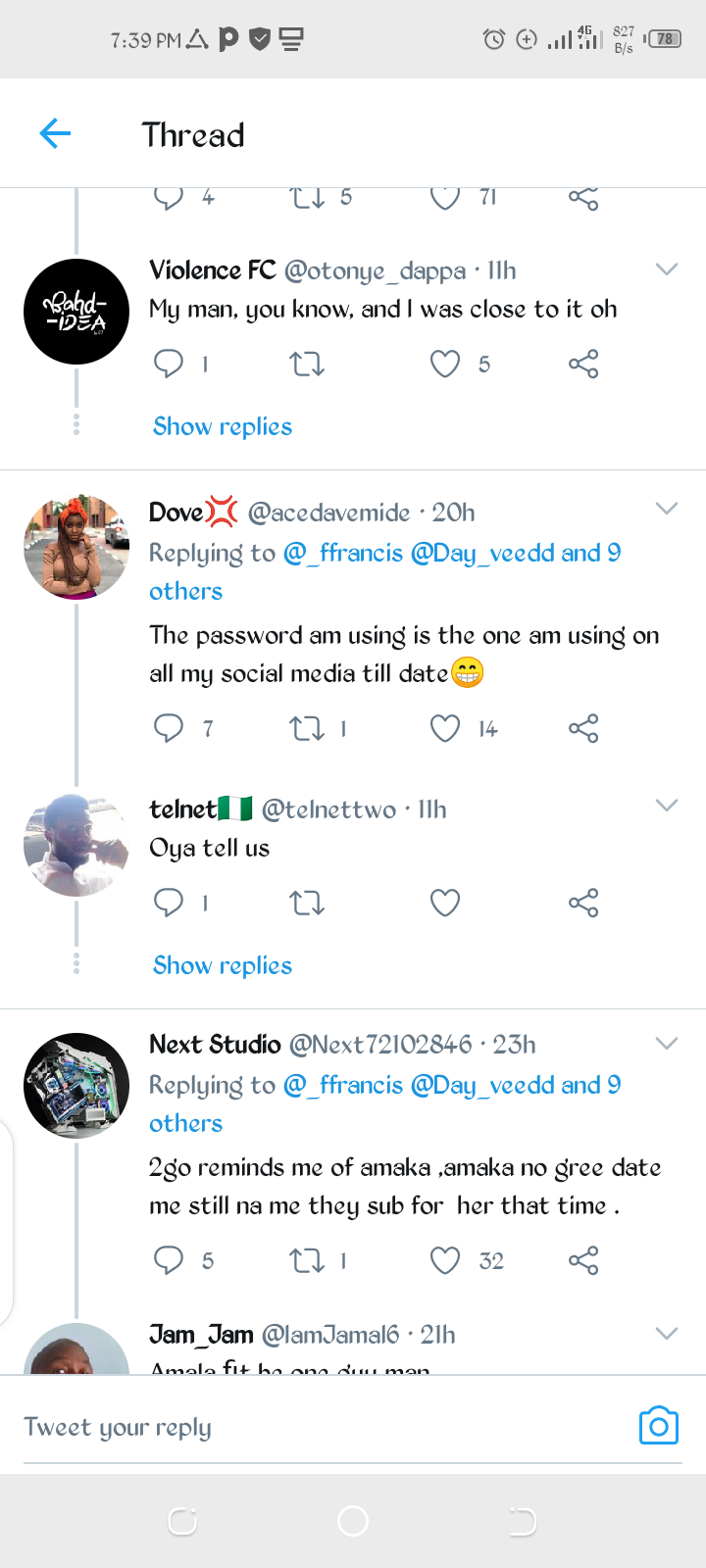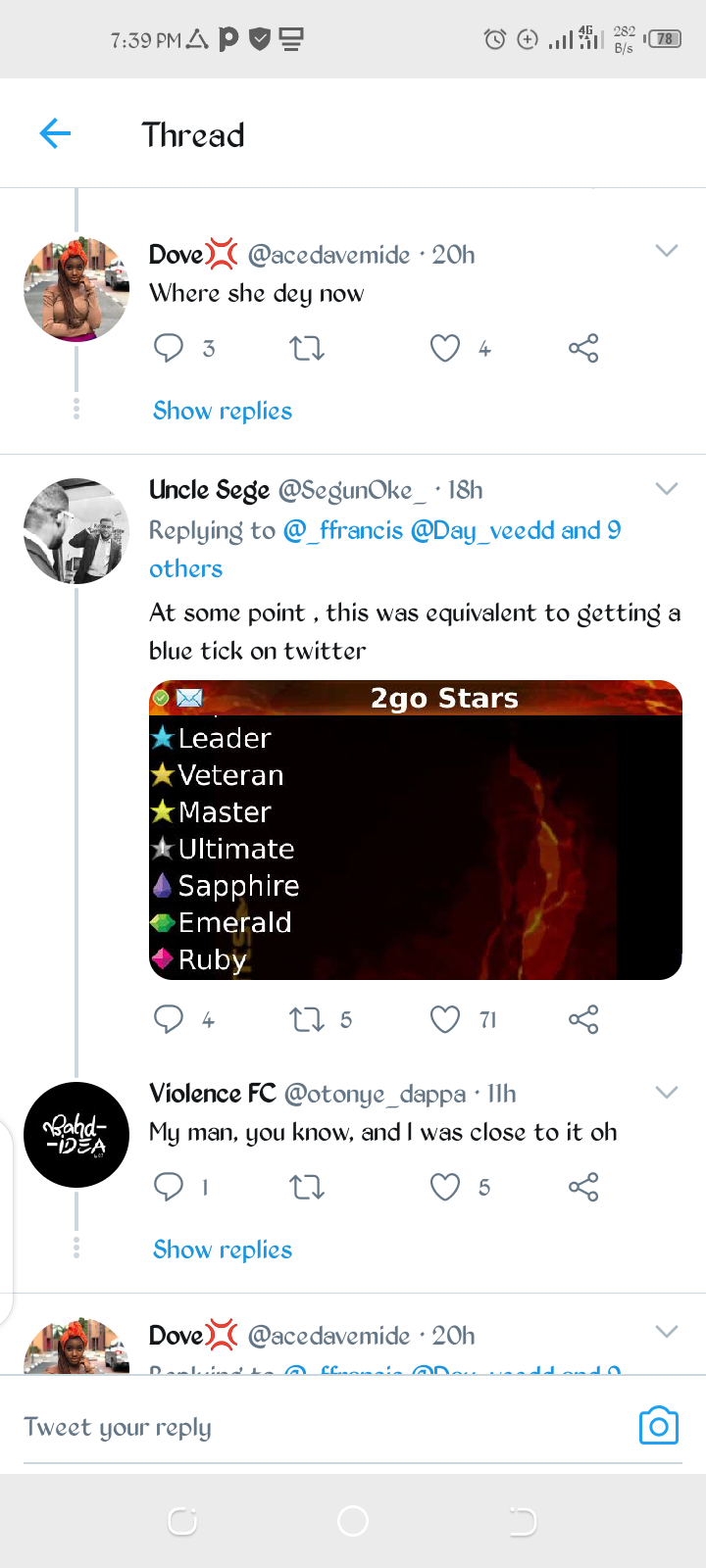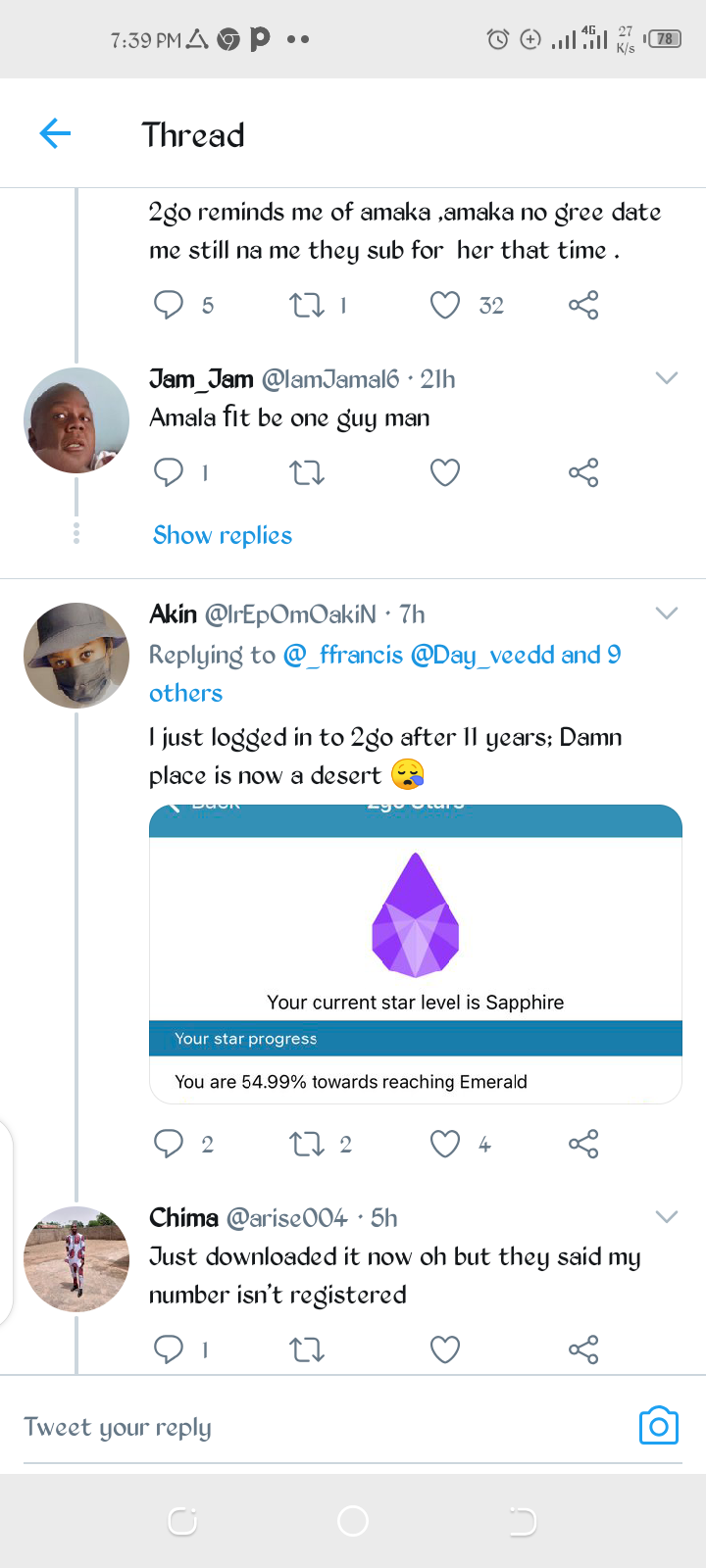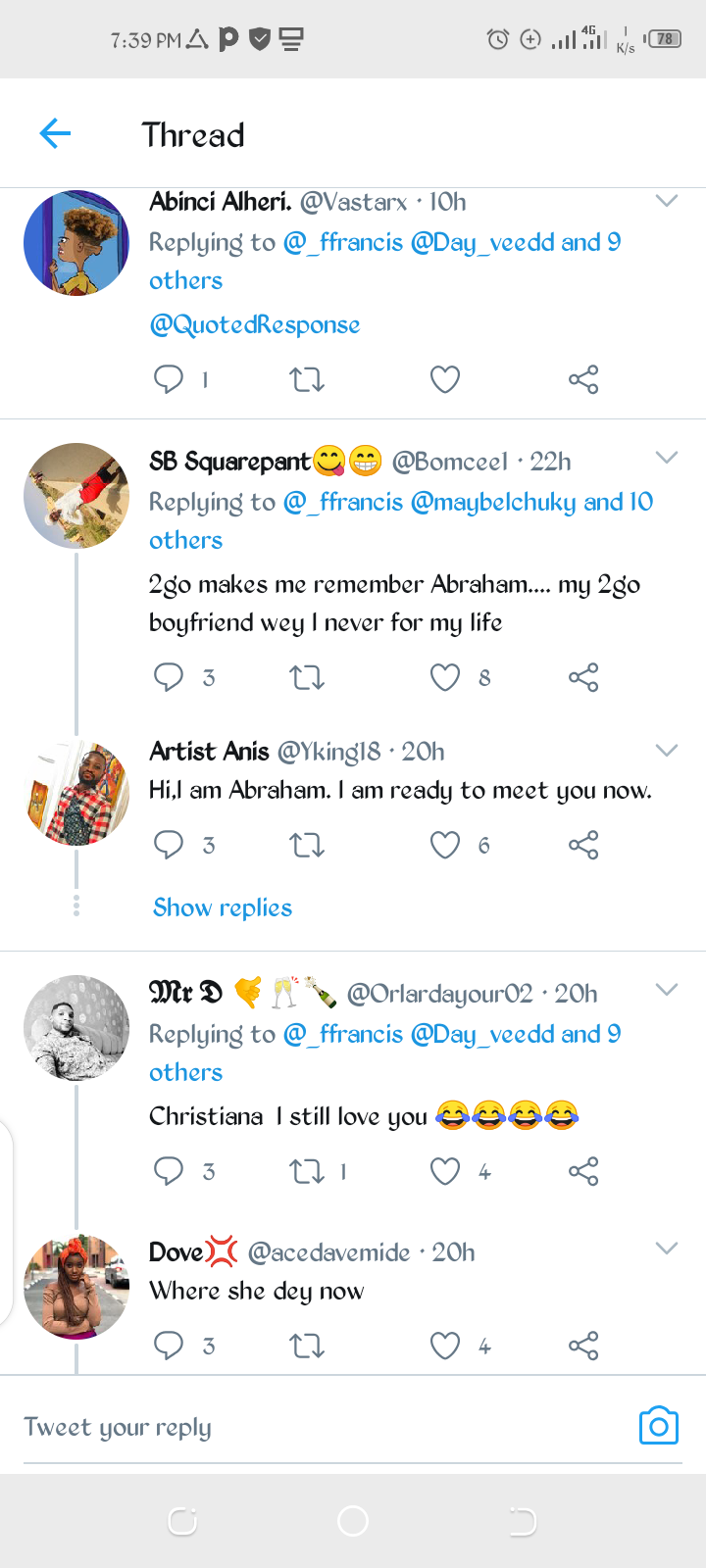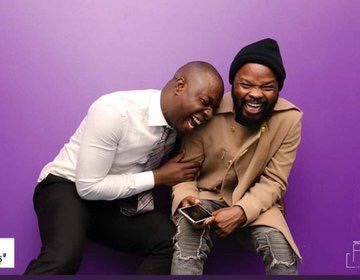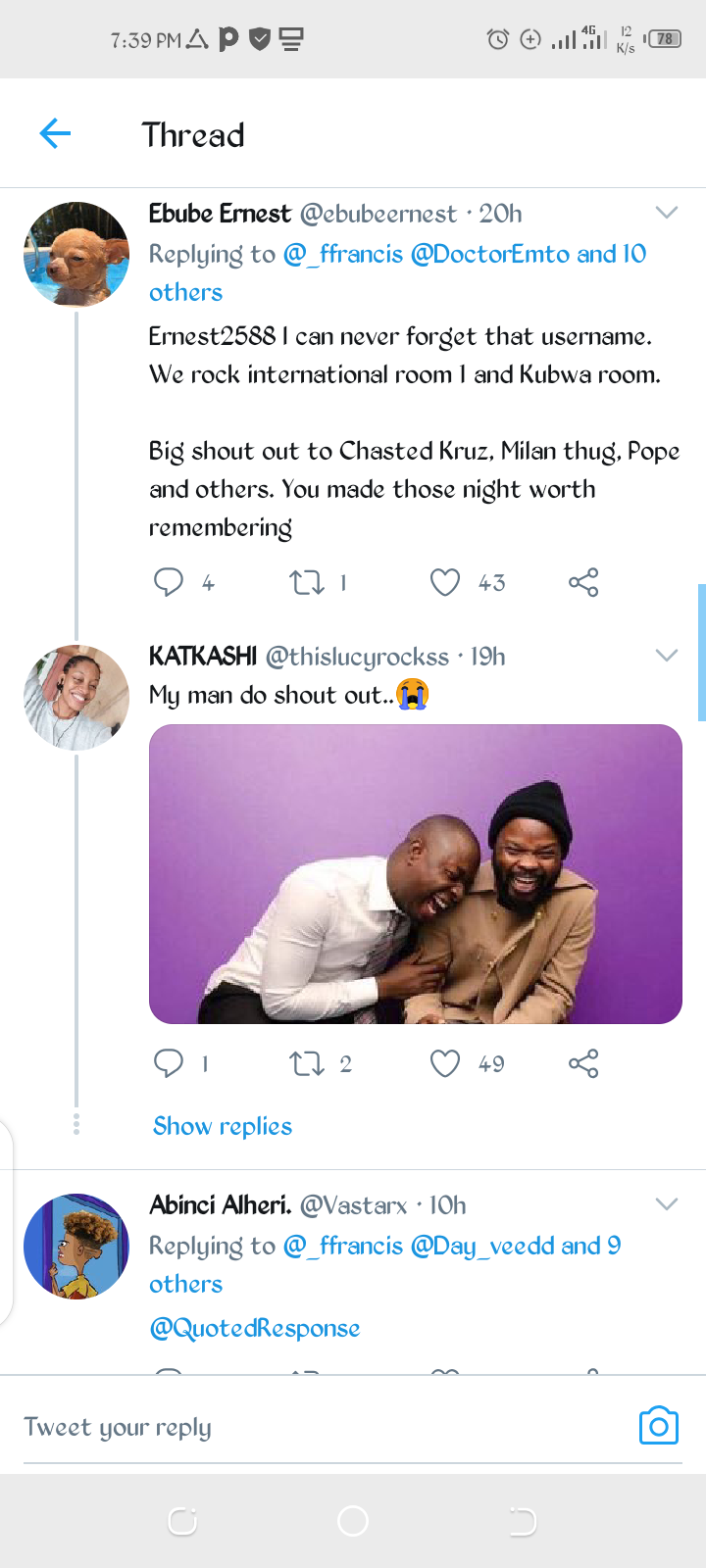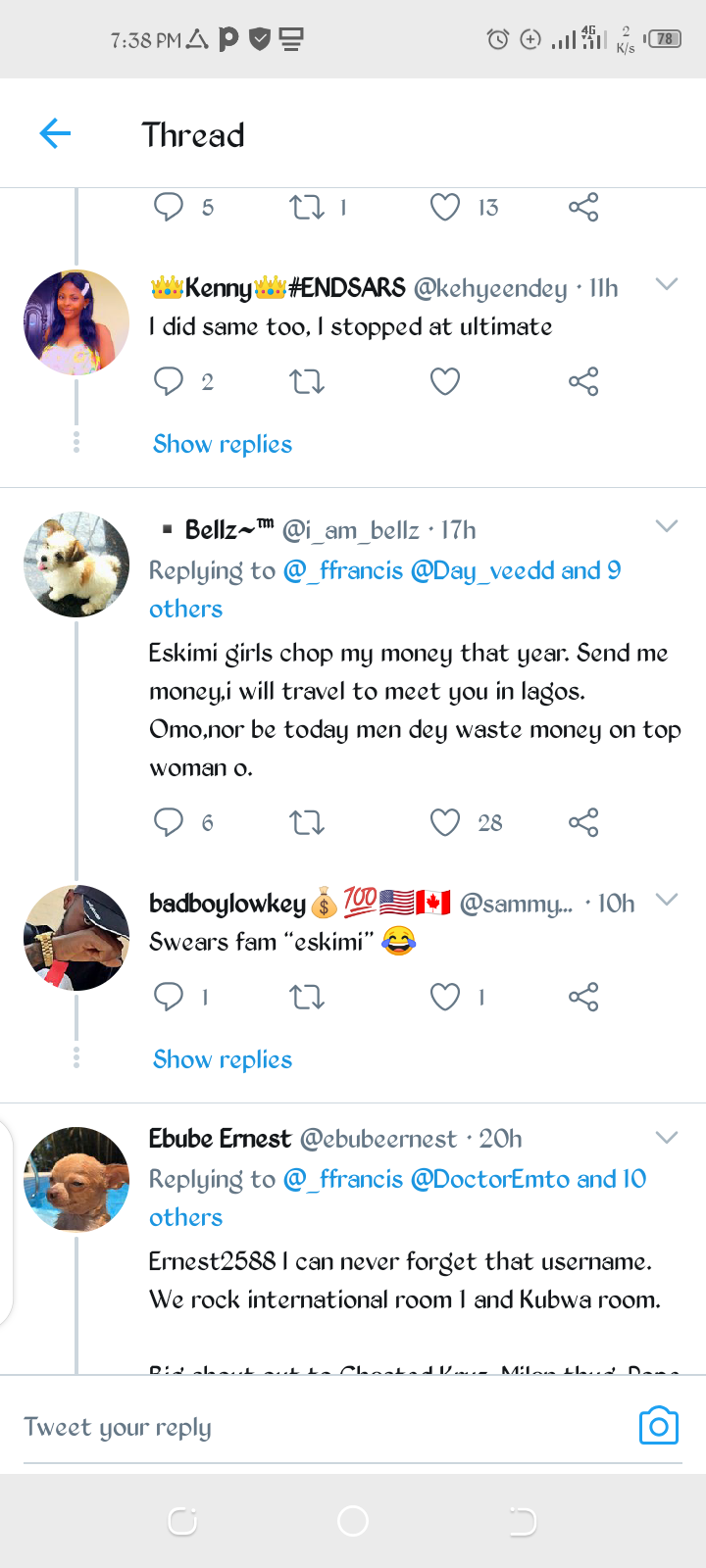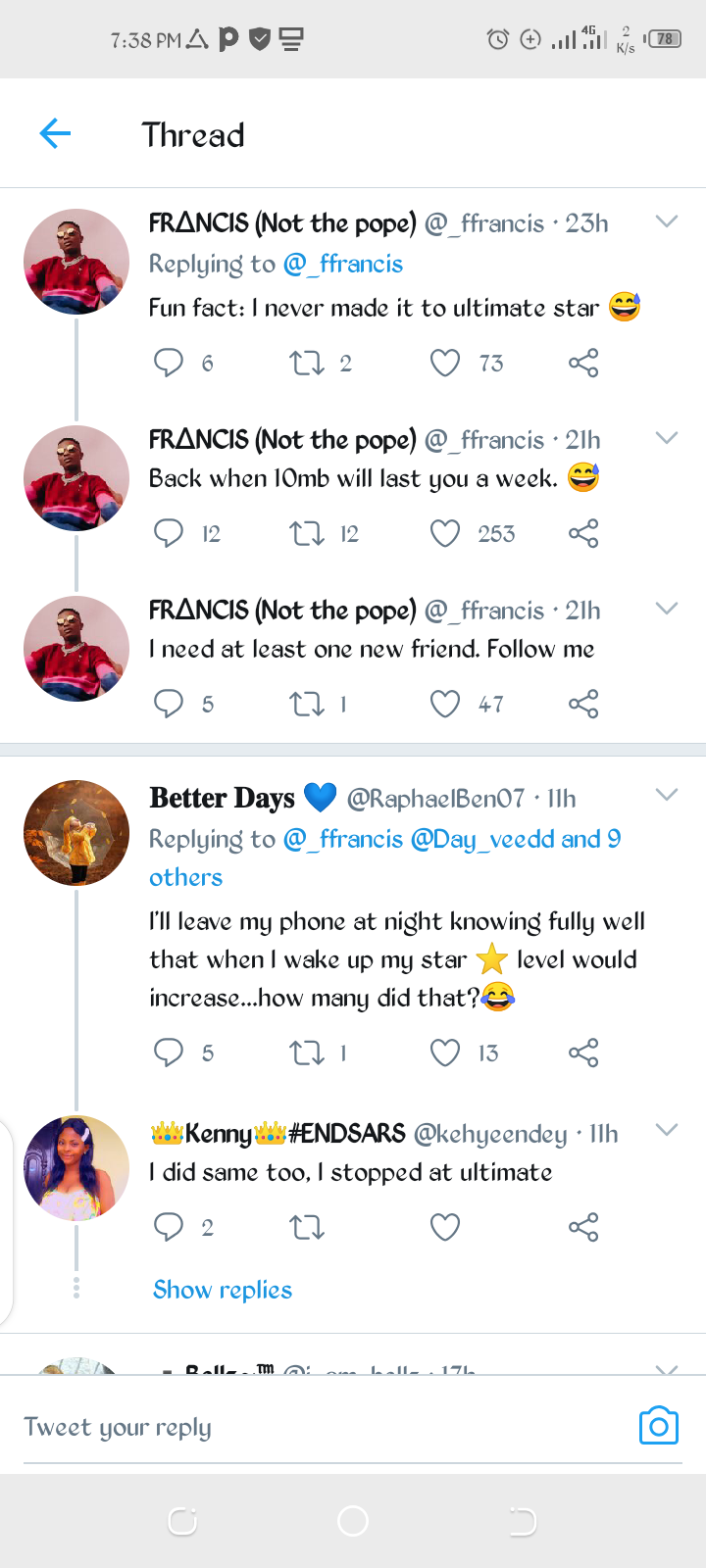 Content created and supplied by: Latest_trending (via Opera News )