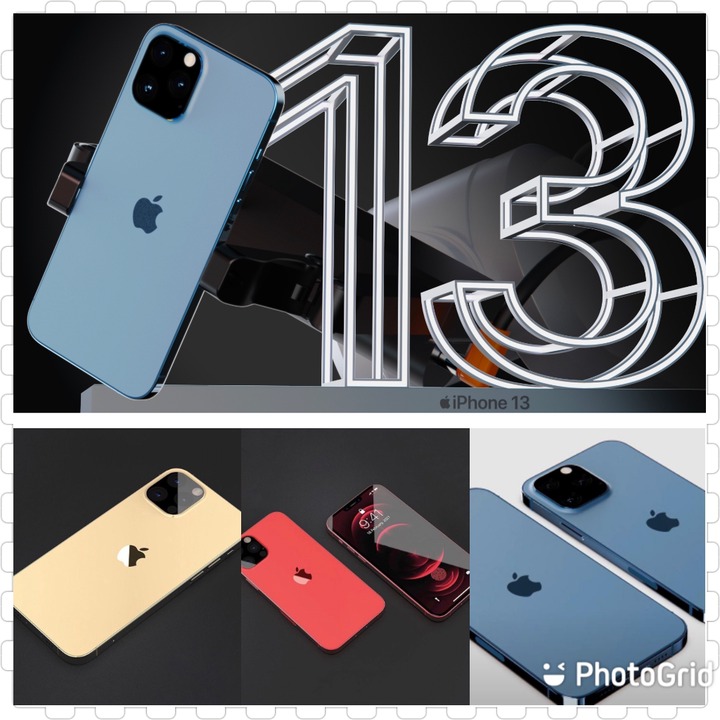 They said that we are in the jet age and there's no doubt about it. Apple phones worldwide has generated likes most especially from Africa, one because of their maximum storage space and also their rear and front camera.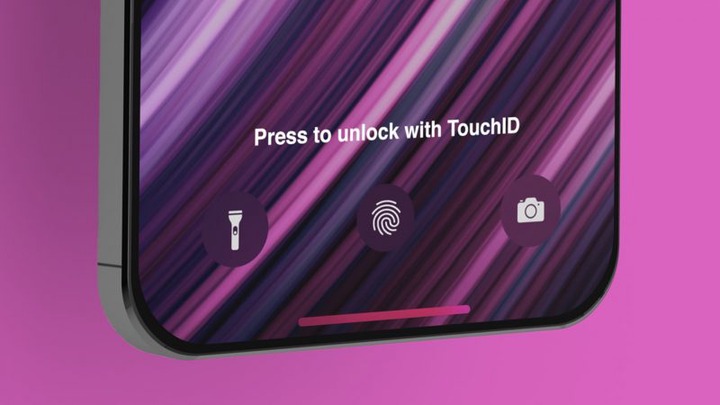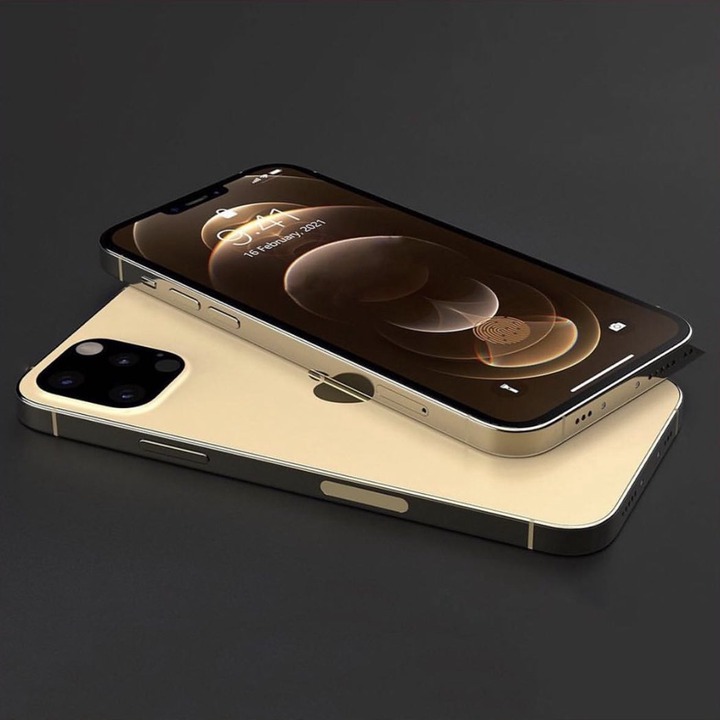 Apple have been dropping a set of device known as iPhone which have been upgraded starting from iPhone 6, 7, 8, nine, ten, eleven, twelve and the most recent one which they are about to drop is 13. Not adding the fact the way they drop these devices let me break it down in case you don't understand.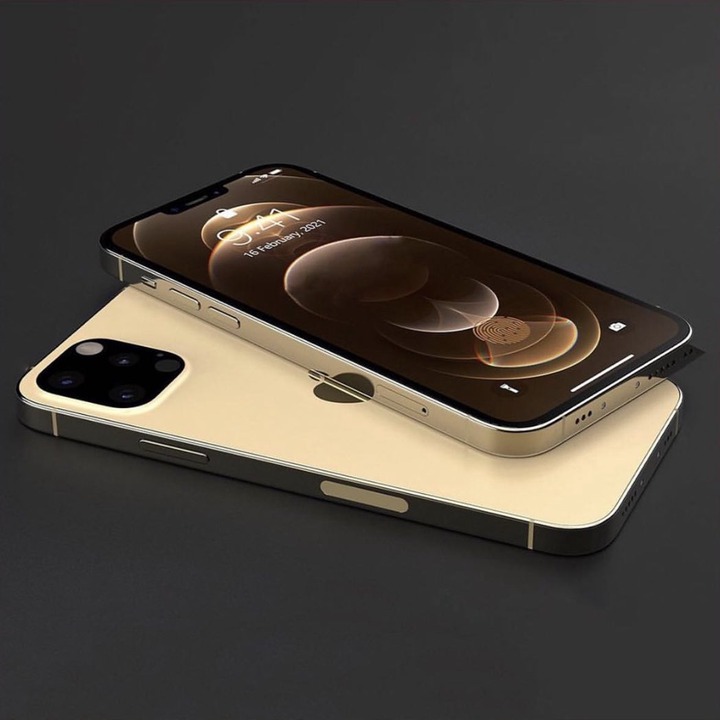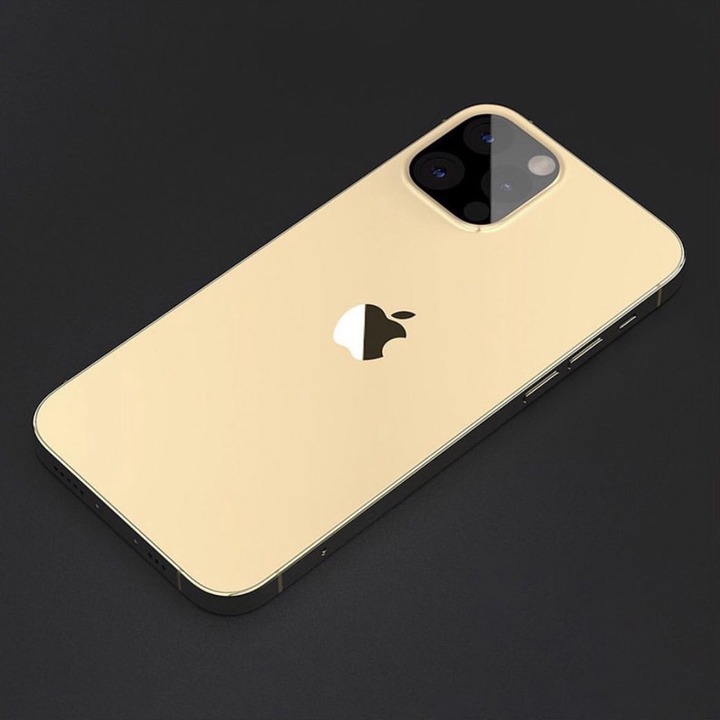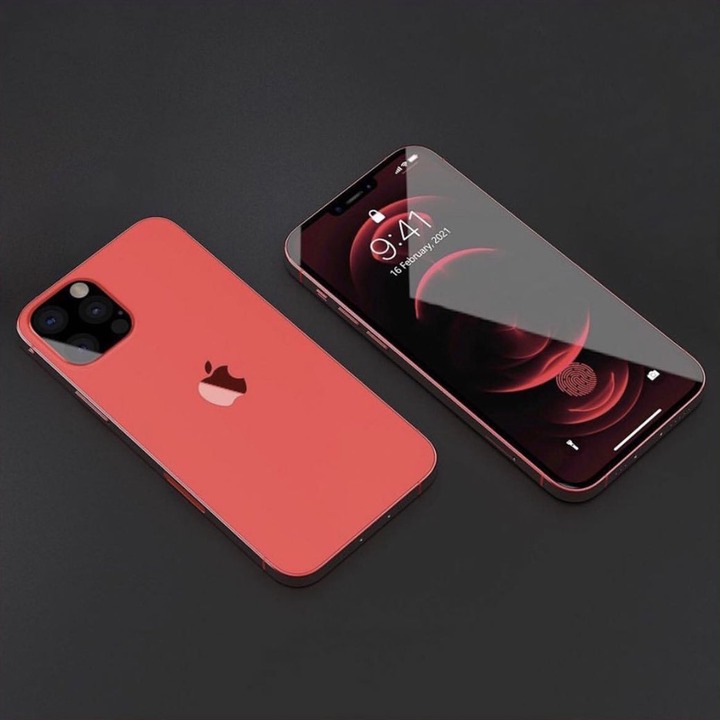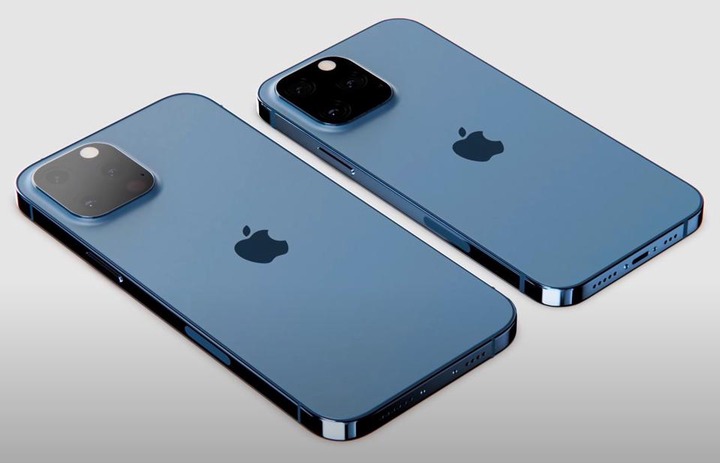 They might drop iPhone 6 this month the next month they'll drop iPhone 6s they might drop iPhone 12 this month the next month they will drop iPhone 12 pro the next month drop iPhone 12 pro max so I hope you now understand.
The new iPhone 13 pro has been rumoured to possess some features which other iPhones have but in this new device they are rumoured to have certain upgrades.
The first one is the always-on LTPO display, the second one is the 120hz promotion display, the third one is the improved 5p ultra-wide lens, the fourth one is portrait video and finally they include a new astrophotography features.
Some IPhone lovers have taken to Twitter to react on the rumours of the new iPhone set to drop see what they are saying below.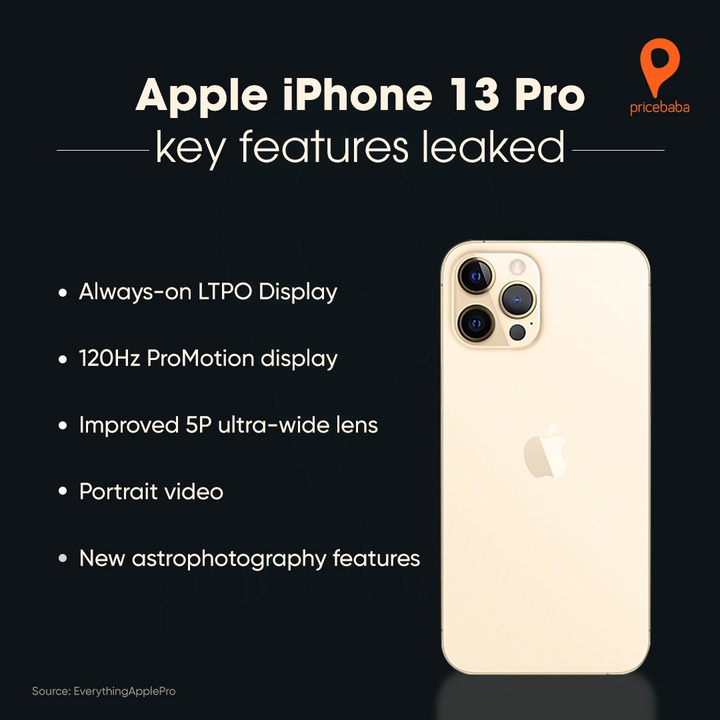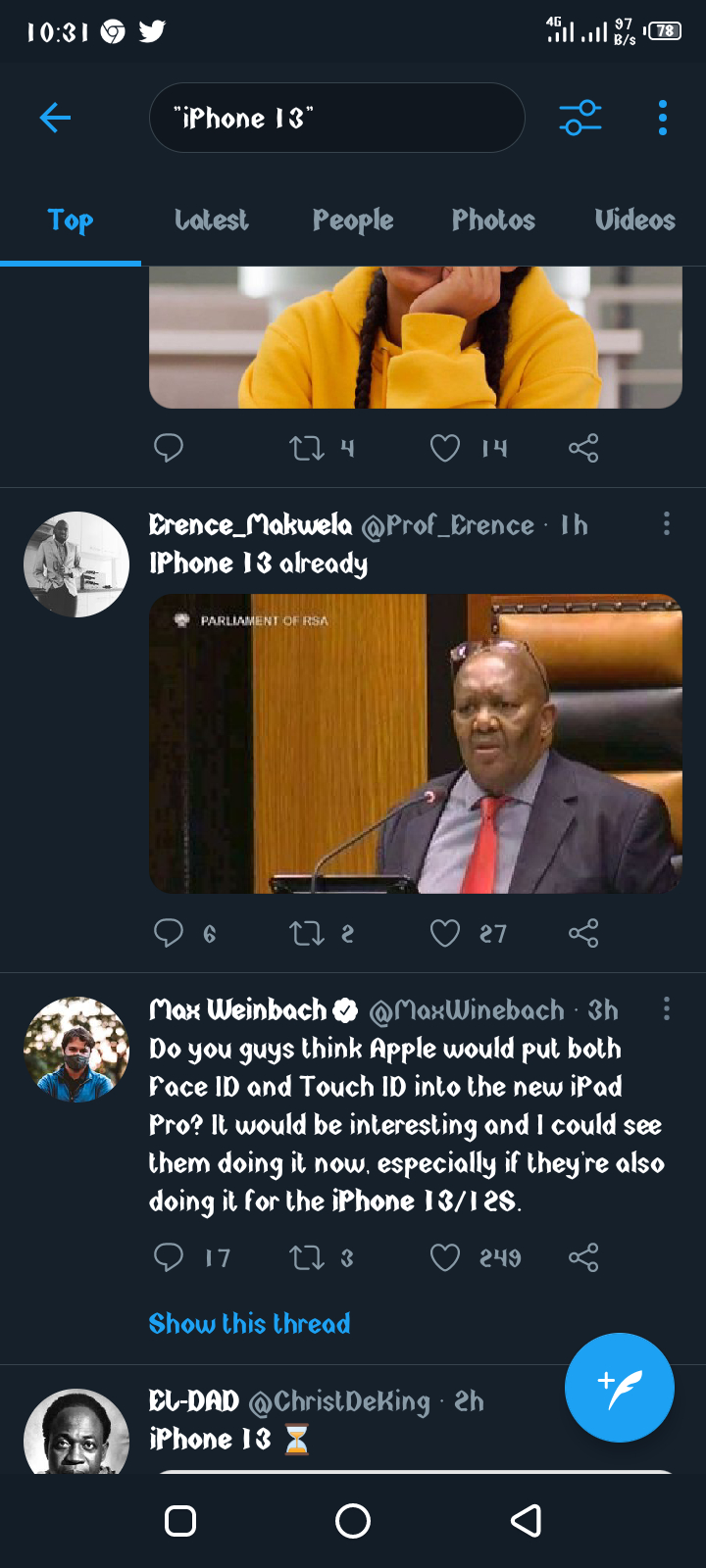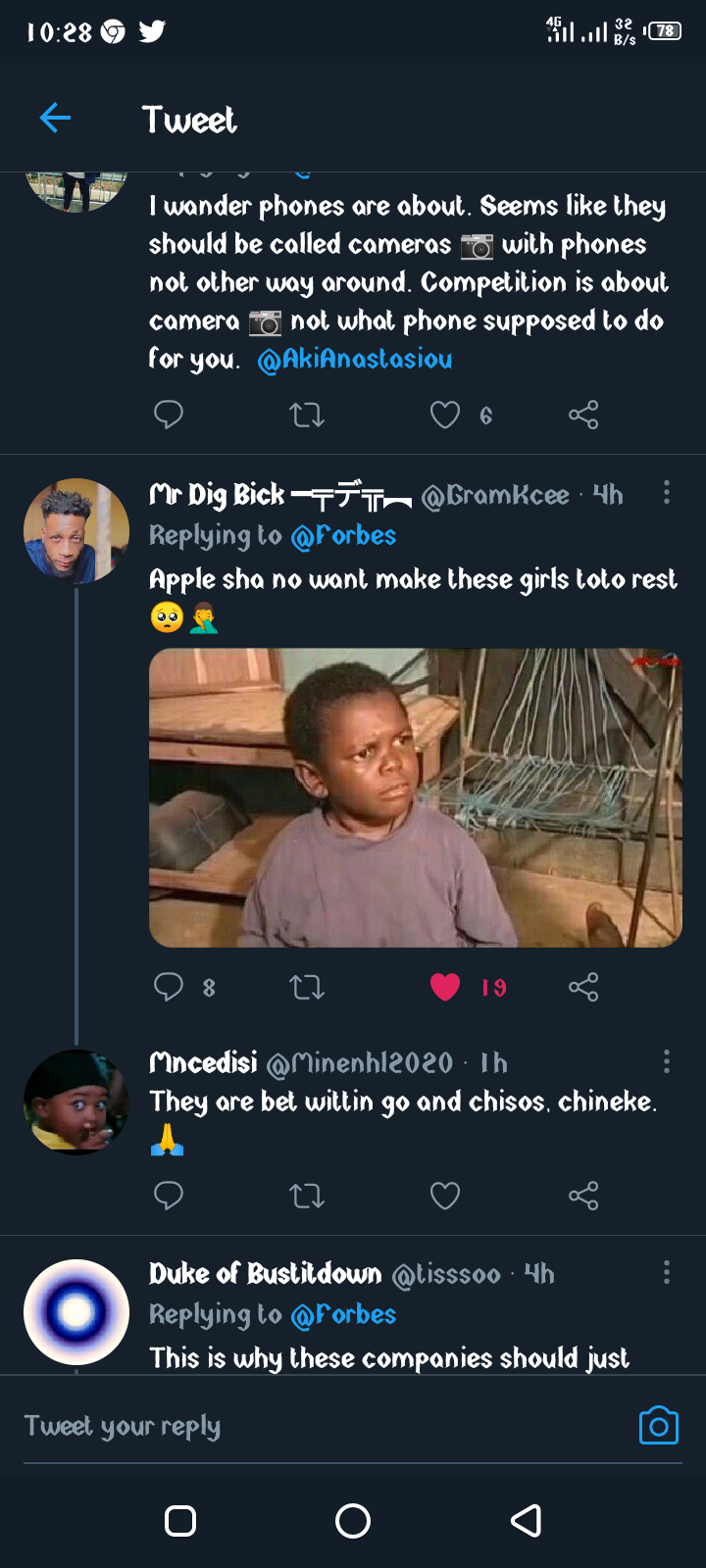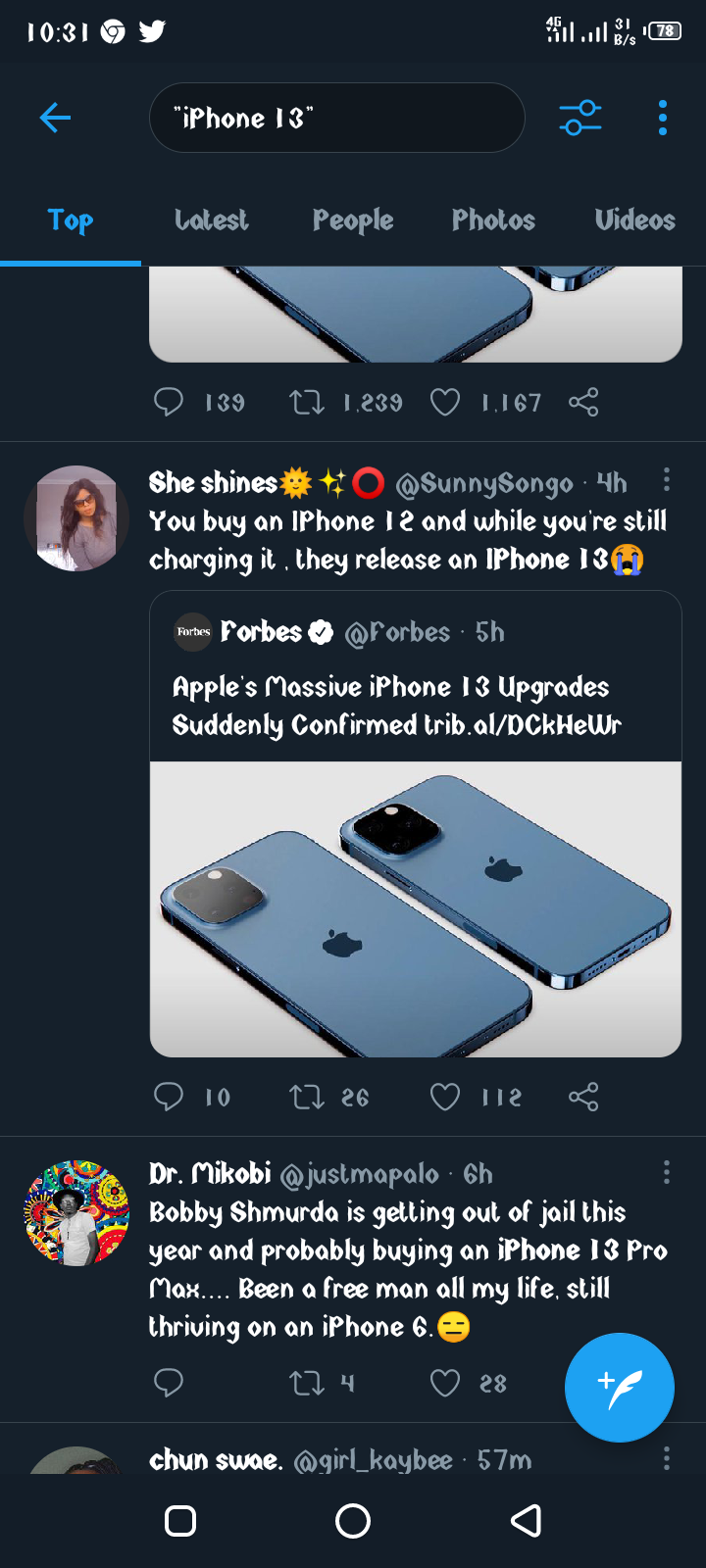 Don't forget to like, comment and share.
Follow me for more updates.
Thanks for reading.
Content created and supplied by: Revengeful (via Opera News )