Block chain is the underlying technology on which the majority of crypto currencies, including Bitcoin and Ethereum, are based. The block chain is a distributed ledger. It is similar to the ledger that banks hold to monitor all the digital transactions we make using fiat currency. However, unlike the bank's ledger, there is no central authority that controls it. Anyone in the network can see that a transaction has taken place.
This provides the security, transparency and trust that has got so many excited about crypto currency. Think of it more like a Google doc to which everyone has access. They can all see every change that has been and will be made and have a say on whether they should allow them to remain.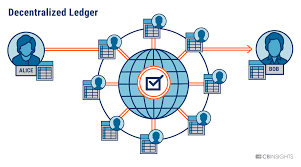 Important points:
a. A Block chain is a type of diary or spreadsheet containing information about transactions.
b. The nodes check to make sure a transaction has not been changed by inspecting the hash.
c. Transactions are entered in the order in which they occurred. Order is very important.
d. Even a small change in a transaction creates a completely new hash.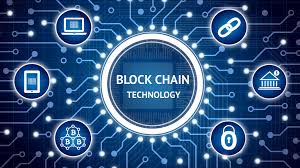 Principles of Block Chain
Distributed database
The database is the Block chain and each node on a Block chain has access to the whole Block chain. No one node or computer regulates the information it contains. Every node is able to validate the records of the Block chain. This is all done without one or several intermediaries in control of everything. It is architecturally decentralized as there is no one or several points of failure. There is no one point of failure that would bring down the Block chain.
Peer-to-peer (P2P) transmission
In line with the first principle, communication is always happening directly between peers, rather than through some central node. Information about what is happening on the Block chain is stored on each node then passed to adjacent nodes. In this way information spreads through the whole network.
Transparency yet Pseudonymity
Anyone inspecting the Block chain is capable of seeing every transaction and its hash value. Someone using the Block chain is able to be anonymous if they wish or they can give their identification to others. All that you see on the Block chain is a record of transactions between Block chain addresses.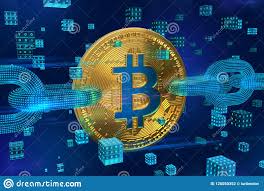 Content created and supplied by: Absure (via Opera News )