According to the CEO of Insksnation Nigeria Sewanu Amos, that the verification of Insksnation continues from 12 of March to meet up with the target of payment this year.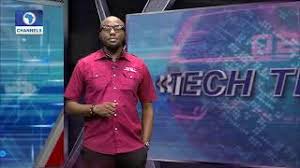 However, he urged all the followers and the beneficiary of the platform to stay calm while working on the platform to get better results, As some Nigerians identify or criticize against the platform that it has frozen or closed.
But for the main time, the platform has been temporarily blocked because of the work going on on the Site,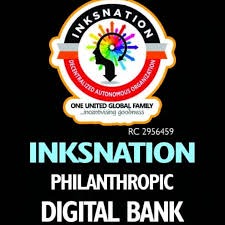 so we can meet up and join the Cryptocurrency Market Worldwide. To allow the beneficiaries of the platform to make payments and withdrawal through microfinance banks all over Nigeria and across Nigeria.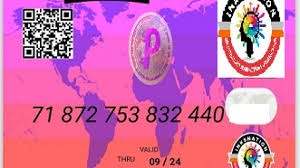 However, he advises and encourages the use of Insksnation to print and save their card as it will be used for Verification at the Microfinance bank Nationwide against the 12th of March for quick transaction and verification. As the will be no public market anymore.
Content created and supplied by: Nikus22 (via Opera News )