Currently in Nigeria they are some available grants giving by the Federal Government or Non Governmental Organization to entrepreneurs for the purpose of expanding their Businesses.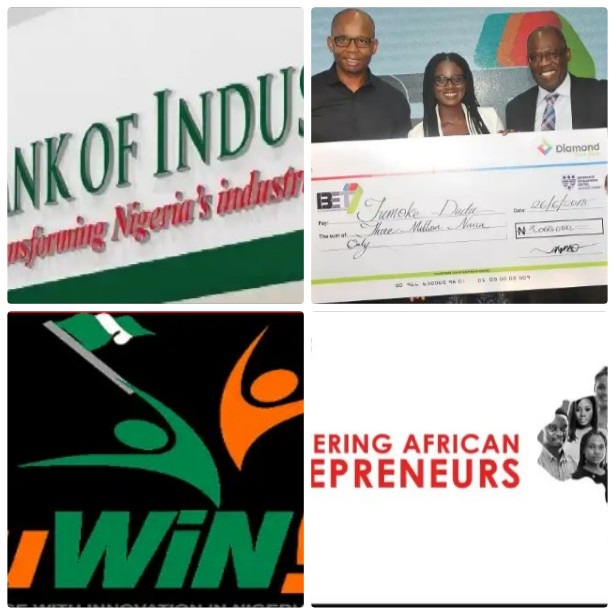 In Today's article I am going to show you some of the available business grants in Nigeria and how to apply.
These are some of the available Business Grants in Nigeria:
1. YouWIN connect Nigeria: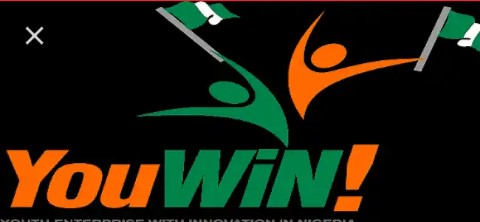 This is a programme designed by the Federal Ministry Of Finance to promote Entrepreneurship, employment, funding their businesses and educate young Nigerian Entrepreneurs.
Requirements:
a. One must be a Nigerian and resident in Nigeria.
b. Must be a graduation from tertiary institution
c. One must be between the age of 18—40years.
d. Applicants must have a good diction.
2. Tony Elumelu Entrepreneurship Programme(TEEP):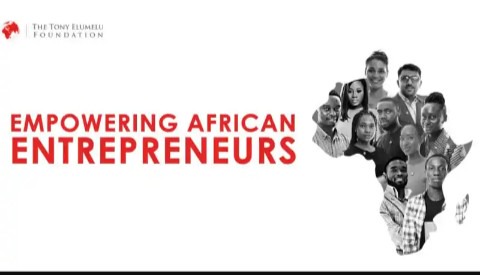 TEEP is a yearly programme lance by Mr. Tony Elumelu to provide seed funding for Entrepreneurs across West Africa.
To be eligible:
a. Your business must be located in west Africa.
b. Your business must be from 1-3 years older
c. Your business must be for profit making.
3.Bank Of Industry(BOI):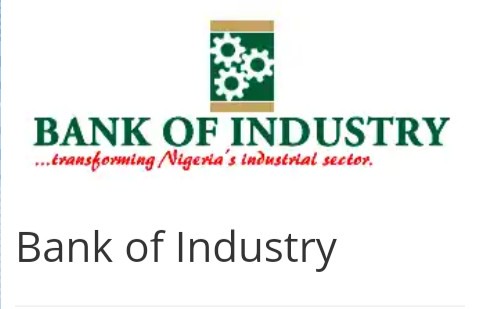 Recently the Bank Of Industry has introduced a youth Empowerment programme for young and skillful Entrepreneurs who will venture into any sector of economy in the country. Youth Entrepreneurship Support is one of the programme launched by Bank Of Industry with the aimed of empowering young Nigerians to be self employed.
To be eligible;
a. Applicants must have a business
b. Must be a citizen of Nigeria.
c.must be between the age of 18 to 35.
d. Must be an OND holder
e. All Application process is done online.
4. Diamond Bank BET Programme: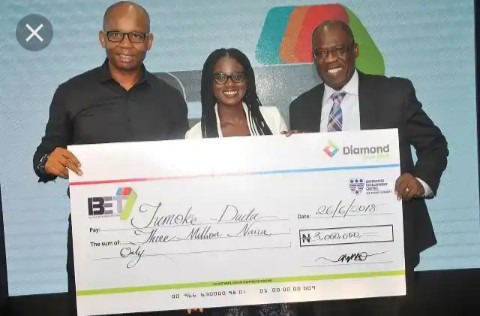 Is a program to support entrepreneurs every year by awarding financial grants as capital for elevating their Businesses.
All the obove grants can be register online.
I hope the article was helpful
Kindly share to all social media and follow up the page for more updates
Content created and supplied by: Empowerment_gist (via Opera News )