Inflation:
This refers to the pesistent or sustained rise in the general price level of the economy. The prices of most goods and services rise steadily on daily basis.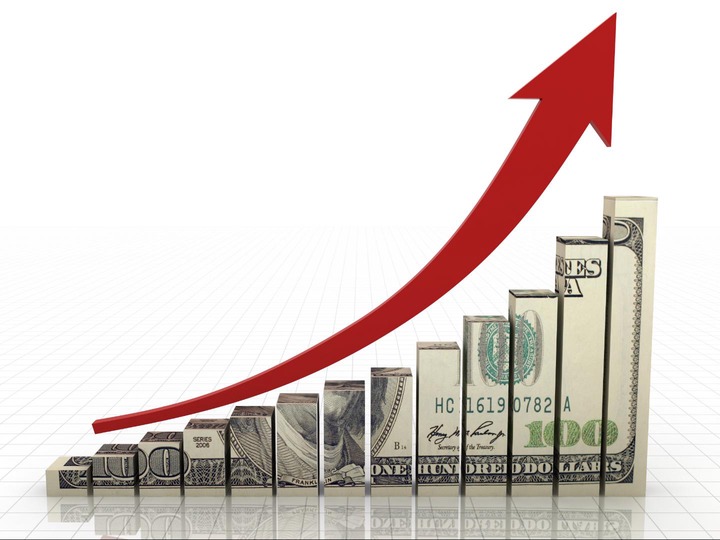 Here are some causes of inflation in Nigeria
1) Excessive deficit:
There is deficit financing by government as they spend more money than they receive through tax and other services.
2) Excess bank lending:
Excessive creation of bank credit increase the supply of money.
3) Poor storage facilities:
Lack of adequate storage facilities for perishable crops like tomatoes etc cause much of these crops to get spoilt an be wasted.
Control:
Inflation could be controlled by reduction of government expenditure and the use of budget surplus.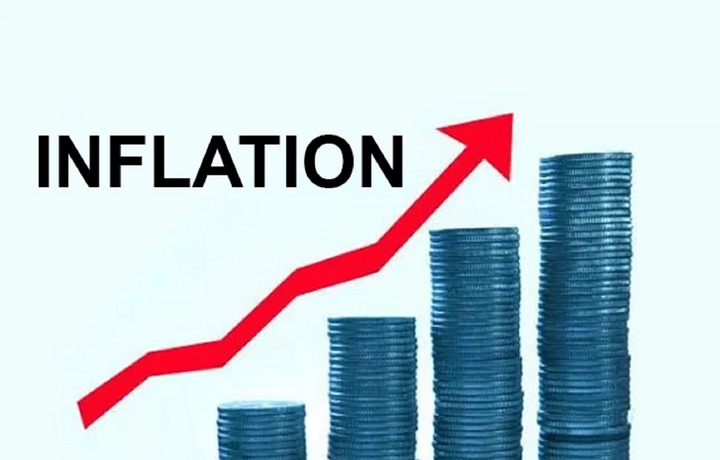 Inflation can be checked through the policy of a wage freeze.
Scarce commodities can be rationed among consumers to prevent excess effective demand.
I hope you found this information useful don't forget to drop your comment
Content created and supplied by: JuliaE (via Opera News )