Death is inevitable, death is for everyone regardless of you age, tribe, size, financial status, religion or occupation. Whenever it is your time to go, you will surely go. But why is it that in Africa, whenever a Billionaire Dies, Africans we tag his hard earn wealth as Vanity upon vanity?
Sometimes, Life can be very confusing, sometime, life can force you to asked questions about the essence of God creating man because life situation will get you so lost in a state of confusion.
The worst of it all is death, because it usually takes us by surprise and unexpected. That's why I'm forced to ask, "What business does Death have with a successful billionaire who is busy enjoying his wealth and money?
Why will death claim such a man whoes only crime was to live his life to the fullest by making sure that he buys 10 Rolls Royce Cars for his own comfort?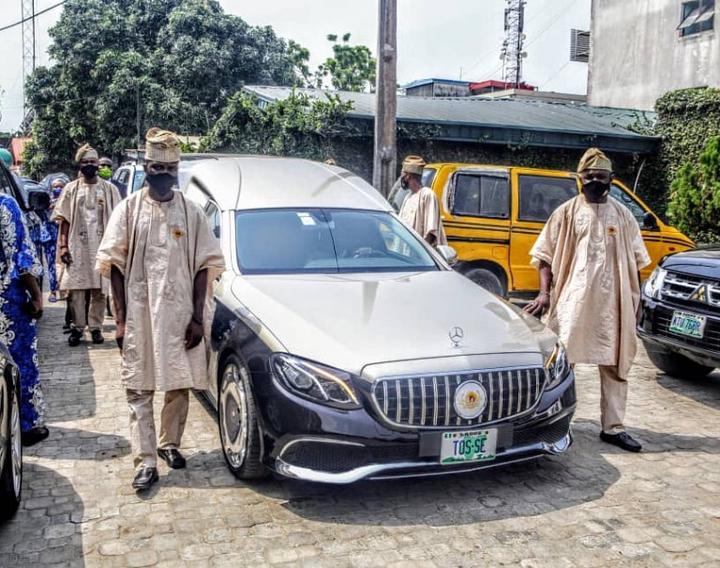 Could it be that Life is truly vanity upon vanity as described? Could It actually mean that regardless of the level of wealth one acquired, it all becomes vanity upon vanity? Or should one choose to then remain poor for the rest of his or her lives or is the vanity in Riches still preferable?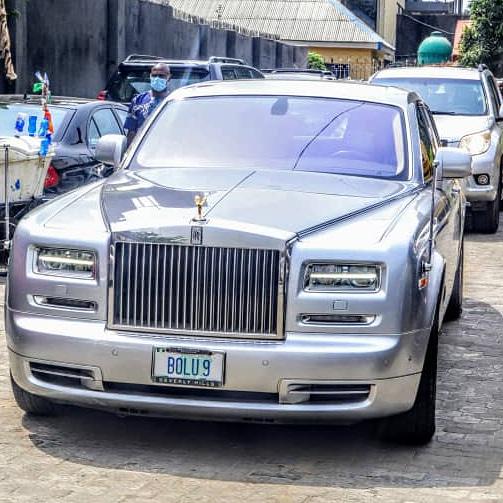 This is no other person than late Bolu Akin Olugbade, who is a well known and respected billionaires and he hails from Ogun State the South Western part of Nigeria.
Late Mr Bolu Akin must have a good taste for classic and expensive cars to a point that he bought 9 different Rolls Royce Cars for himself but unfortunately, he died not too long ago after by the 10th Rolls Royce. He died on January 14th of this year 2021 at the popular Paelon Hospital in Lagos State Nigeria.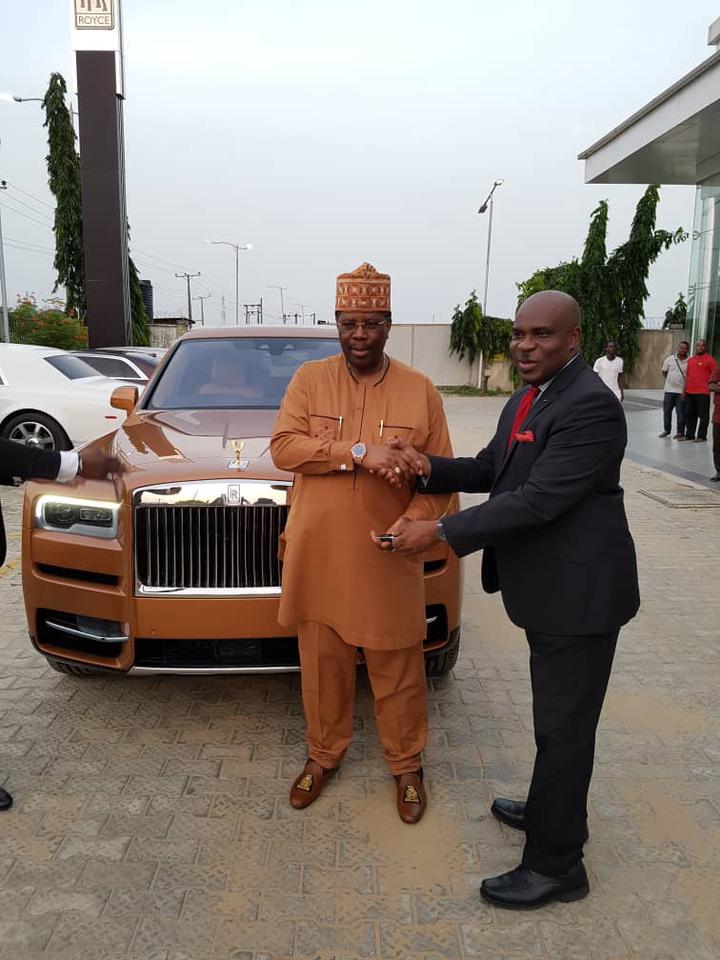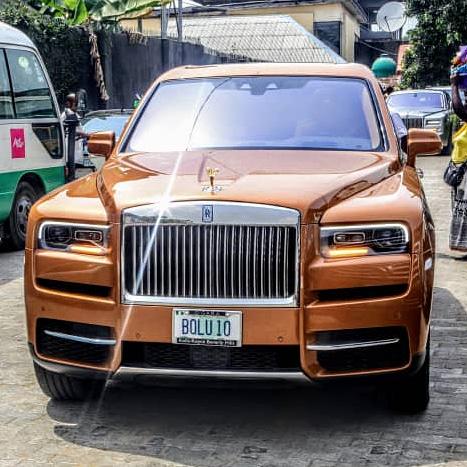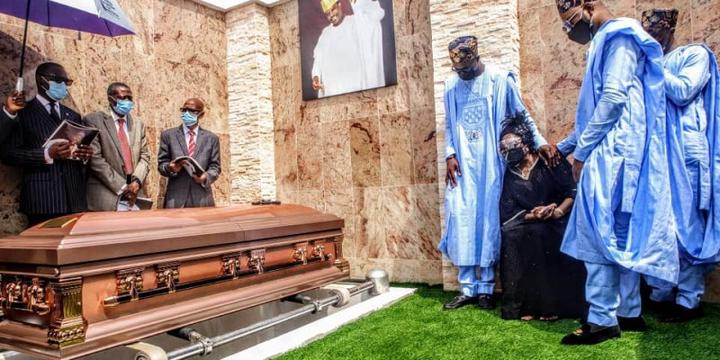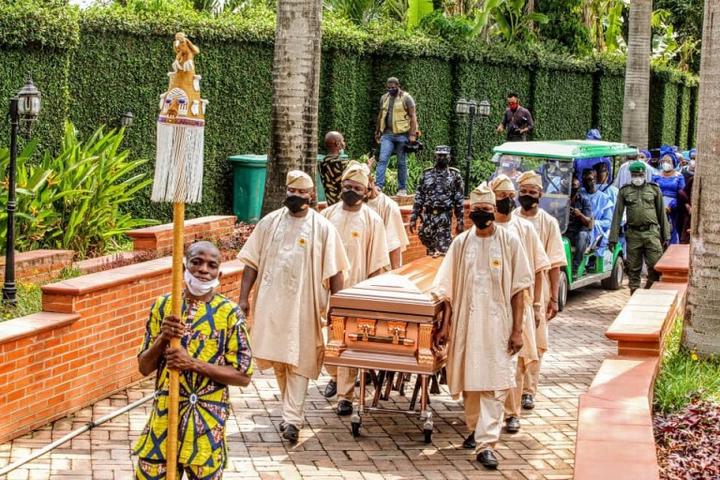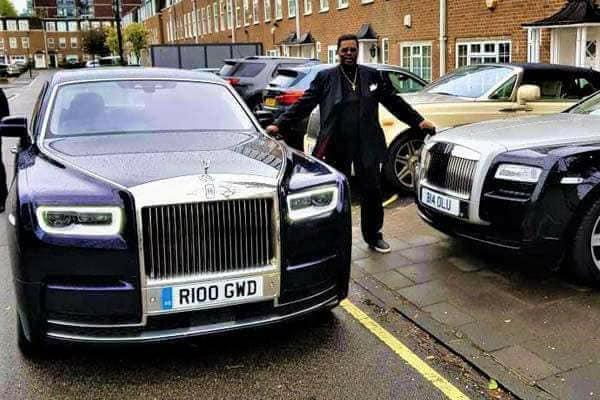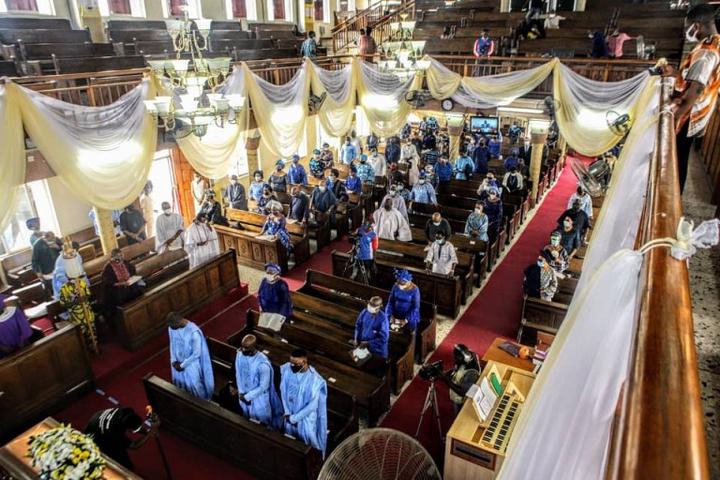 But in your own opinion, do you think life is Vanity upon vanity or one should just ignore such mindset, acquire wealths and live his life to the fullest?
Content created and supplied by: Freelance001 (via Opera News )