There are thousands of minerals scattered around the world. These minerals are mostly acquired by digging into the earth, either by local tools or heavy machines. They are well sought after, not just because they are lustrous, but also because they are of great use.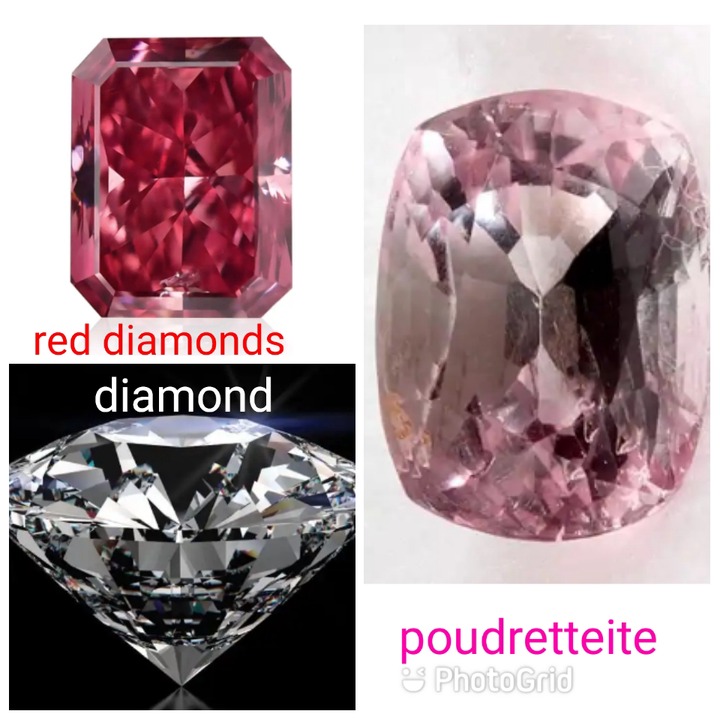 Most minerals are expensive and are not easily found. Silver for example, is used for adornment and for manufacturing electrical cables because of it's high conduction ability. Popular minerals like Gold, bronze and diamond are also useful for different purposes.
Below, are some expensive stones and their worth in the market.
1. Red diamonds $ 1,000,000 per karat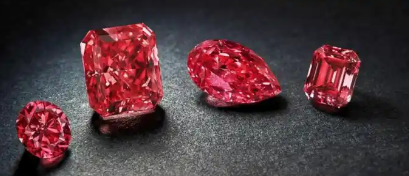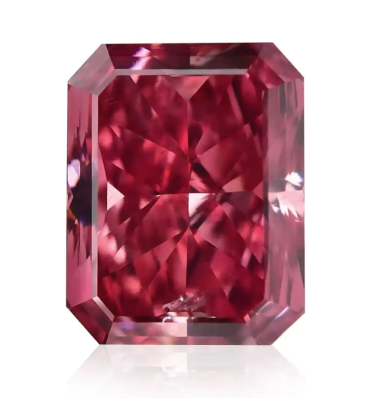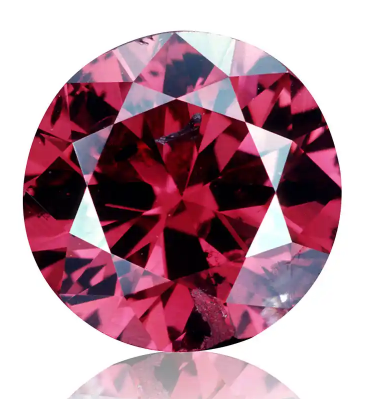 Red diamonds are one of the most expensive gems in the world. They're redish crystalline materials that are very rare. So far, there are less than 30 red diamonds found around the world.
2. Taafeite. $ 35,000 per karat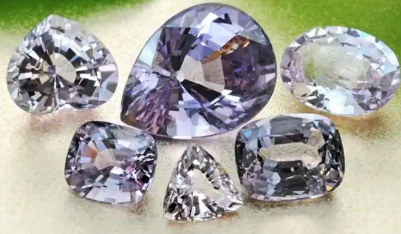 Taafeite is a very rare gem. It was first discovered in Dublin, Ireland in 1940. The gem is found in alluvial deposits in Tanzania and Sri Lanka.
3. Diamond. $ 15,000 per karat.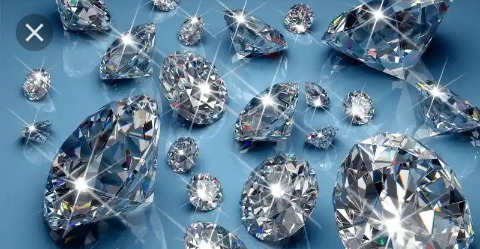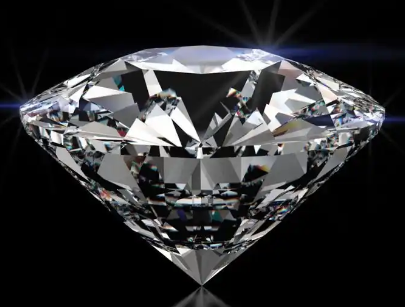 Diamond is very popular, colourless and Crystalline material. With a very shiny quality. It is the center piece of many expensive rings. It takes over 1 to 3 billion years for a diamond to be fully formed.
4. Musgravite. $ 5,000 per karat.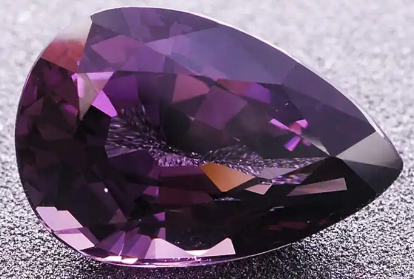 Musgravite was originally discovered in 1967 in Musgrave Ranges, Australia. This very rare and hard gemstone is in the same family as taafeite that appeared earlier in this article.
5. Poudretteite. $3,000 per carat.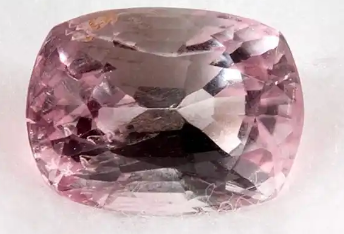 poudretteite was fist discovered in Mont St. Hilaire Quebec, Canada in the 1960s by the Poudrette family. It is naturally pink in colour.
Content created and supplied by: lalasuccess (via Opera News )