Earning online is as easy as it gets, There are different platforms or online businesses one can venture into without any basic knowledge. You follow the trend of people making money easily with investment in bitcoins, forex trade, Google Ads, and more…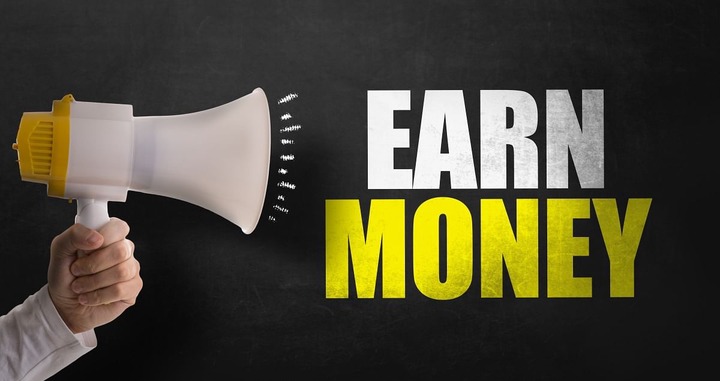 For starters, the best and simple way for online earning is FIVERR. If you are the lazy kind and don't have any hard-skill, I won't recommend you start here. Fiverr is an online marketplace for freelancers to offer services to customers worldwide.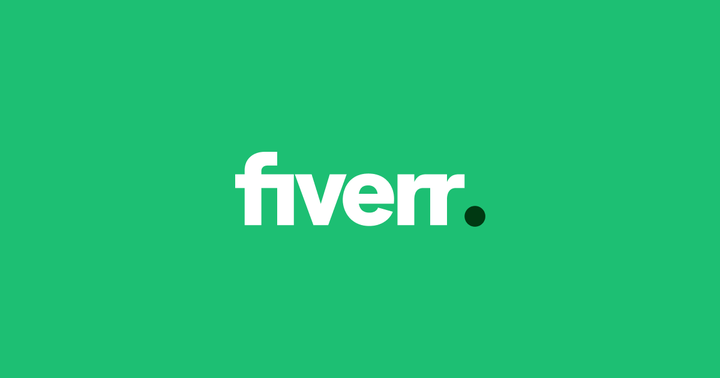 What kind of services can you offer to customers on Fiverr?
•

Write articles or blog posts.

•

Content Writing.

•

Coding and Website Building.

•

Business Planning.

•

Graphic Design. (Graphic design is a great niche with endless potential.)

•

Video Animation.

•

Do a Voice-over for videos.

•

Language translator.

•

Logo Design.

•

Digital Marketer.

•

Mobile app developer.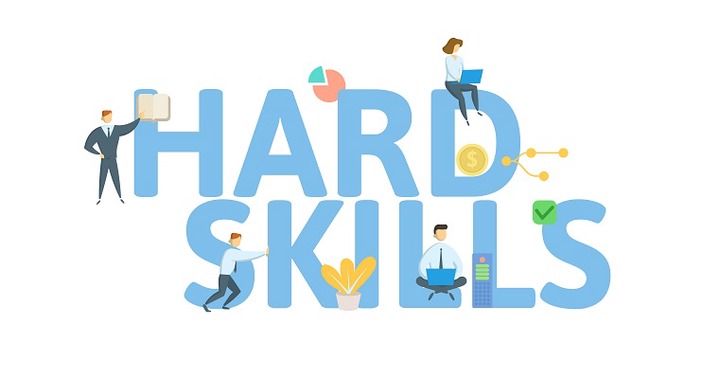 There are many more services offered on Fiverr, just decide which hard-skill you are professionally good at. You can even be an amateur and still gets gigs from clients and companies.
After Fiverr, you can decide to go into making money off the internet rather than working on Fiverr. Making Money off the internet demands more than just hard-skill, you need to invest money and time and be sure to have a good reputation online if you decide trading is your niche.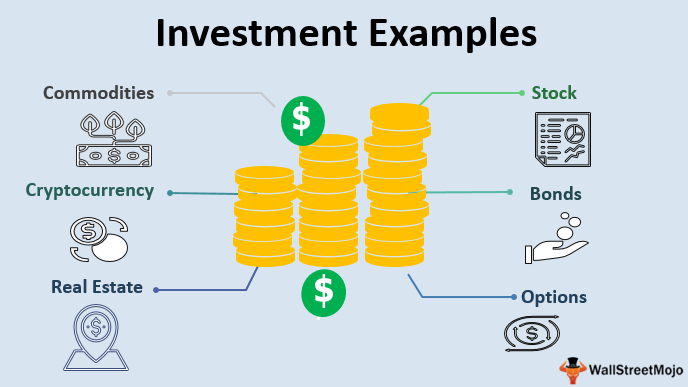 What are the ways can you make money off the internet after Fiverr?
•

Publish Kindle Books.

•

Email Marketing.

•

Buy and Sell Websites.

•

Sell Web Design Templates.

•

Buy and Sell Domain Names.

•

Sell Stock Photos and Footage.

•

Invest in Cryptocurrency.
You get the point now?
Content created and supplied by: VoeAlvin (via Opera News )