Speaking during an interview with Daily Trust, the Babaloja of Shasa market, Chief Rasheed Popoola (79), explained the cause of the recent ethnic clash and violence which erupted in Shasa market, Ibadan in Oyo State.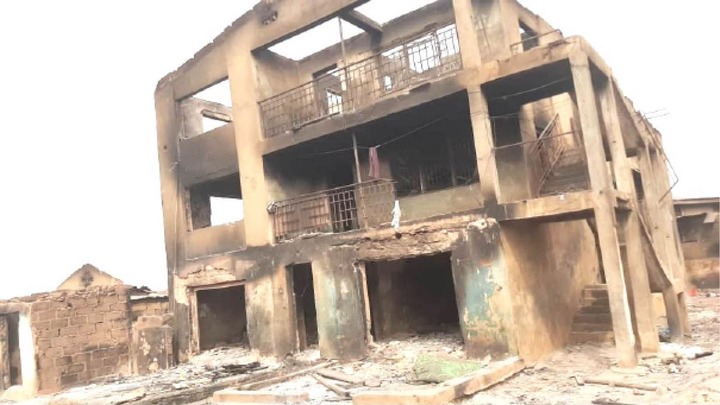 Violence had recently occurred in the Shasa market in Ibadan which let to loss of lives and destruction of buildings and properties. In the aftermath of the clash, many have lost their means of livelihood.
Speaking with the press, Chief Rasheed stated that the market was built for the Shasa Community by IITA with the support of Ford Foundation and Rockefeller.
He added that only the Hausa tribe has been the chairman of the market. He said this has been the practice by the Baale and the Sarki for the past 41 years without issue.
Explaining further Chief Rasheed Popoola said, "We have a chairman, a Hausa man who has been occupying the position for the past nine years. So, some group of Yorubas met the Baale and the Sarkin Sasa and said it was time to have a new chairman who must be a Yoruba man and Hausa would be the vice-chairman.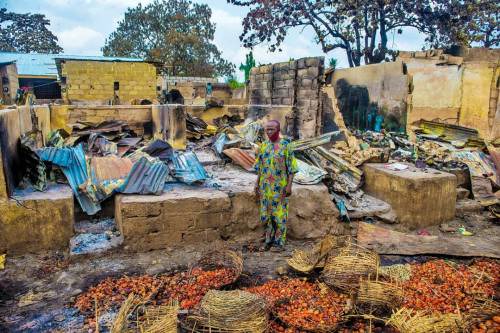 Chief Popoola explains that the eventual clash in the market was the product of a background crisis which had been going on for a while.
"We were all caught unawares, we didn't know that some people were planning evil in the market. I, for instance as the Babaloja, lost seven shops." he added.
Efforts are however ongoing by Oyo State government and market stakeholders to resolve the crisis and make peace in the market.
Content created and supplied by: Adegori22 (via Opera News )